Wyoming Road Trip: Day 4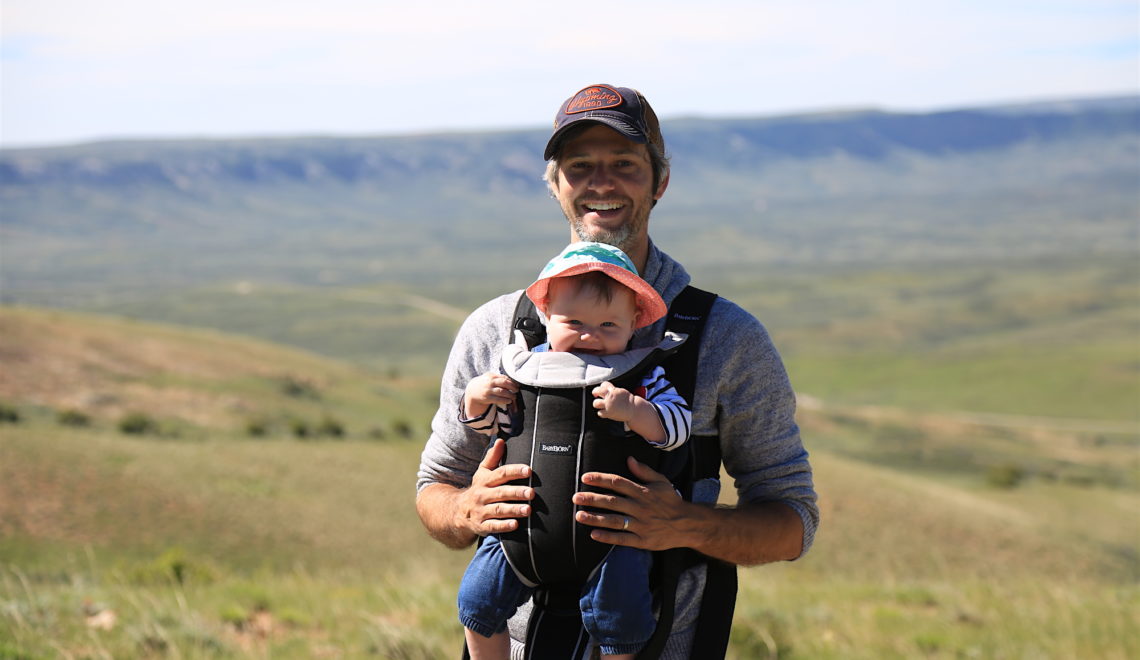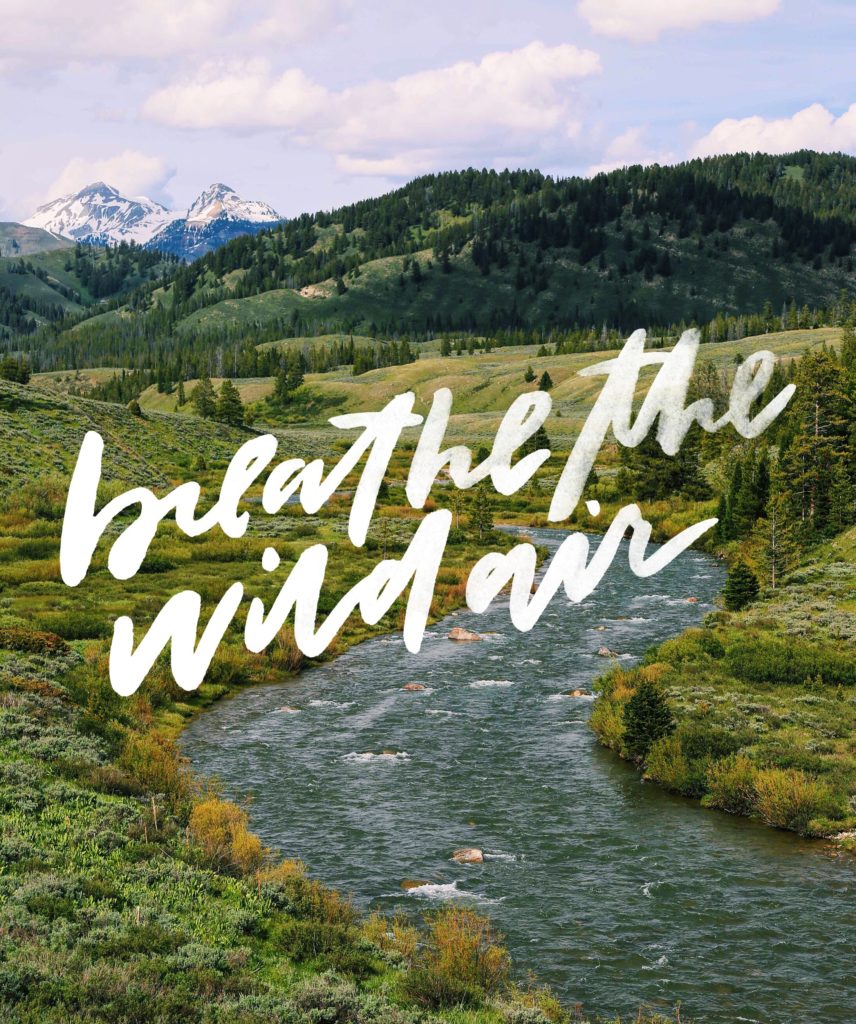 Our 4th day started in the small town of Kemmerer, home to the very first J.C. Penney in the US. We, of course, stopped and took our picture in front of it before heading out to Fossil Butte National Monument.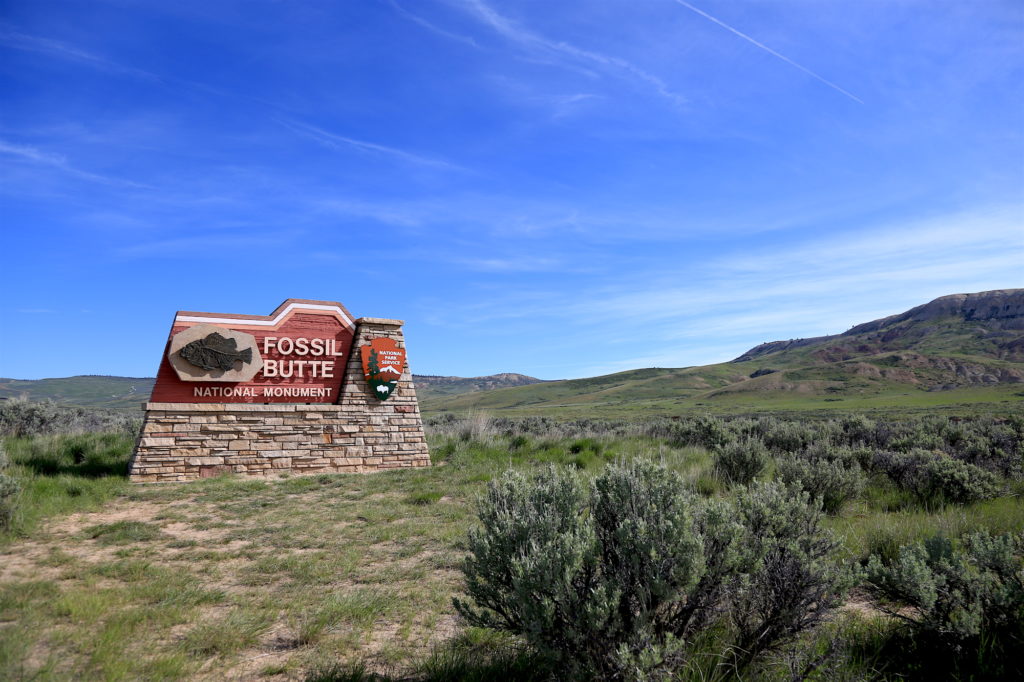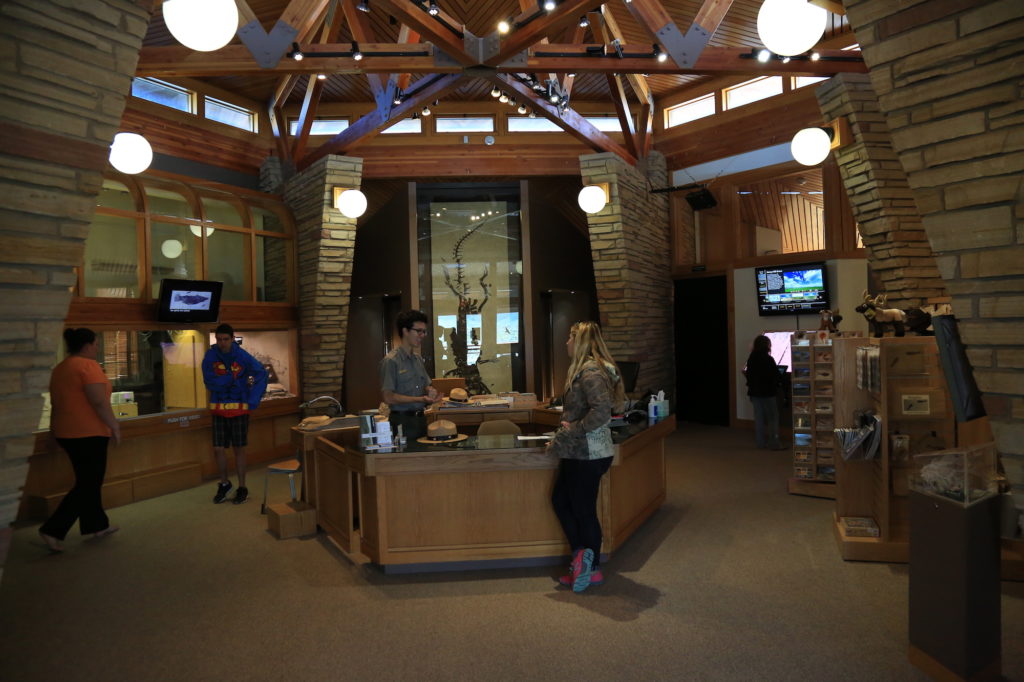 Perhaps some of the world's most preserved fossils are located in Wyoming's southwest. The tagline "America's Aquarium in Stone" could not be more spot on. With hundreds of fossils on display, including fish, turtles, birds, gators, manta rays, other reptiles, and many kinds of plants, it's truly a one-of-a-kind monument and exhibit. When planning our visit, we decided to do both of the hikes as well as the motor drive, known to have incredible views above the bowl. If our kids were a bit older, we would definitely have planned to experience the fossil preparation or fossil rubbing programs that happen during the summer.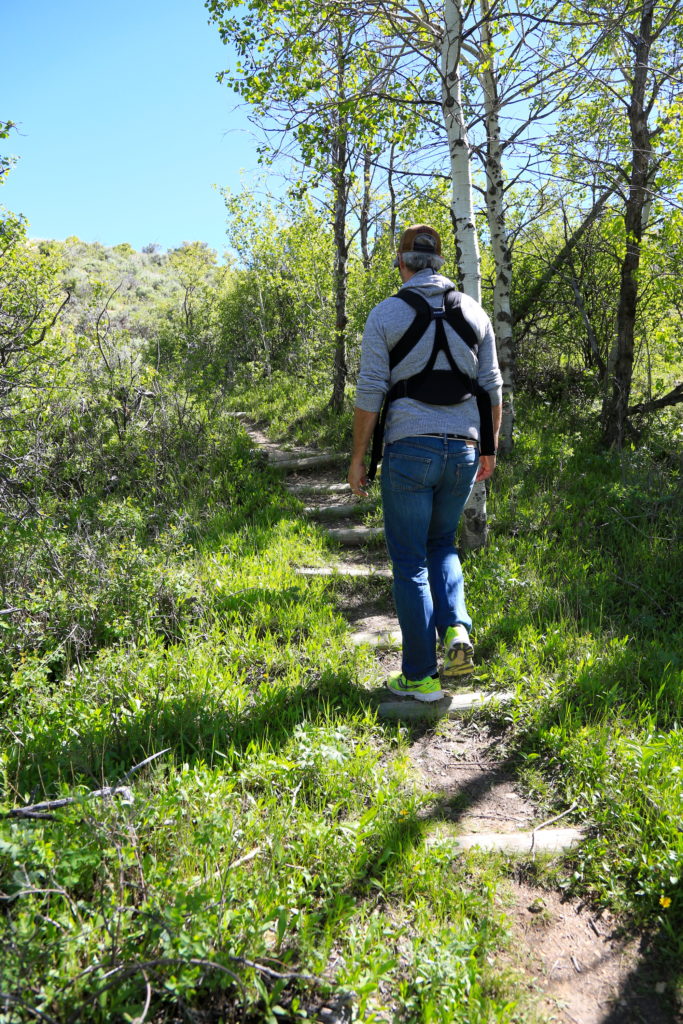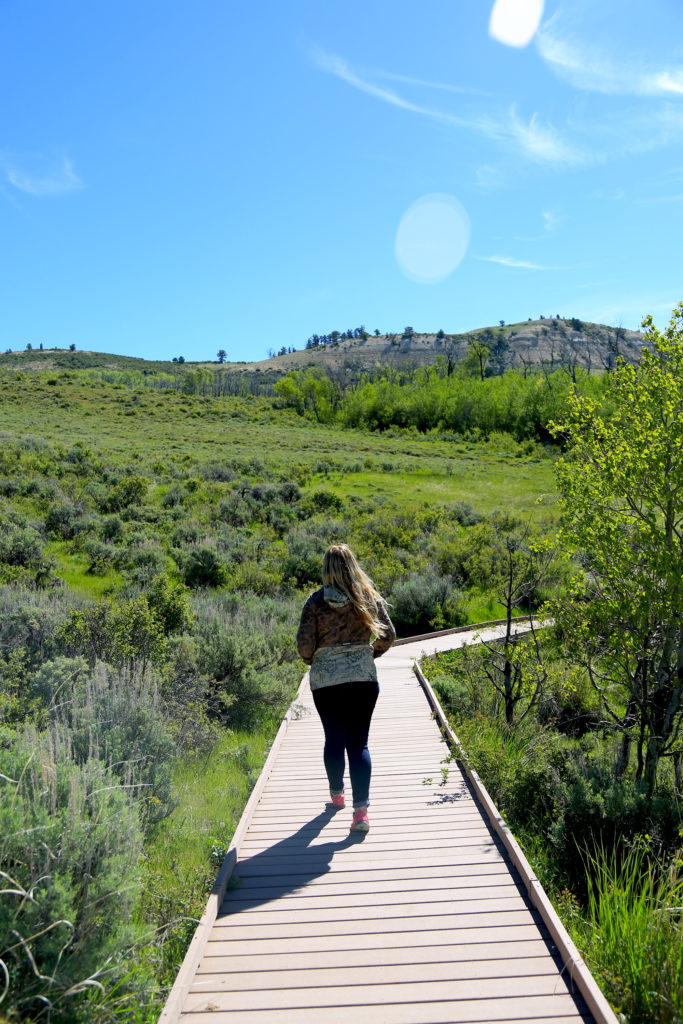 The first hike is a nature trail that is roughly one and a half miles round trip. The National Park guide told us this was his favorite hike because it was so beautiful. He also mentioned that visitors the week before had seen a moose near the stream. Well, apparently all he had to say was "moose" because as soon as the words left his mouth we were on the trail with our cameras ready. We climbed up into the hills and while we didn't see a moose, we did see several deer, pronghorns, a beaver and a badger, which was pretty cool.
Tip: While this is the easier hike in the area, there are parts that are similar to climbing stairs, so plan to bring a walking stick if you need any additional balance or support.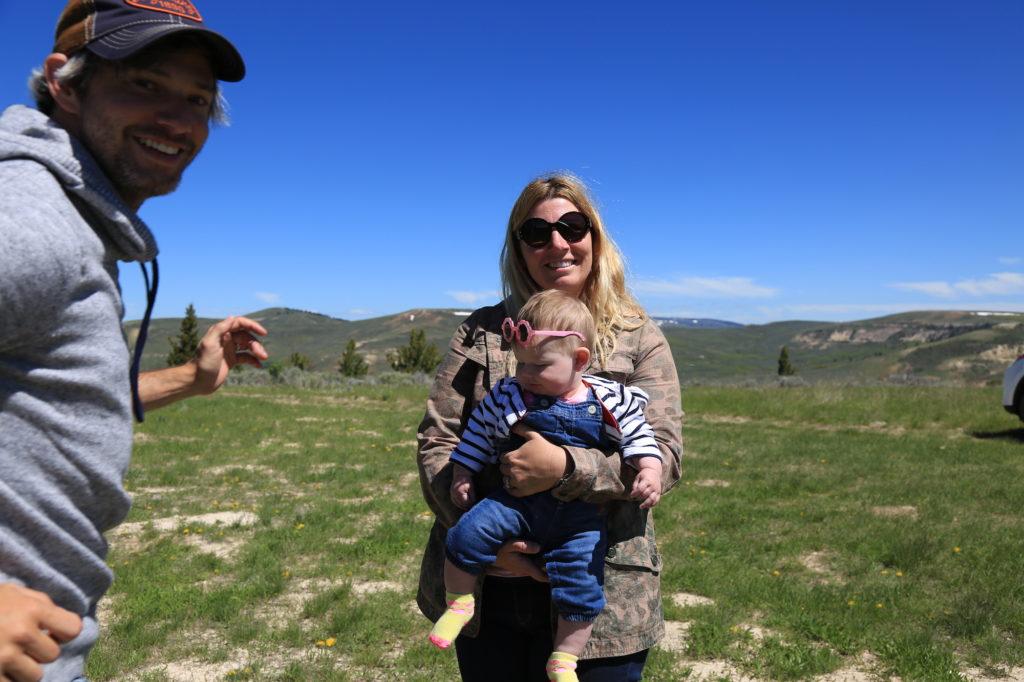 After the hike, we took the car for a drive to the very top so we could snap some pictures overlooking the valley. It was incredible to see the entire area from the hilltop.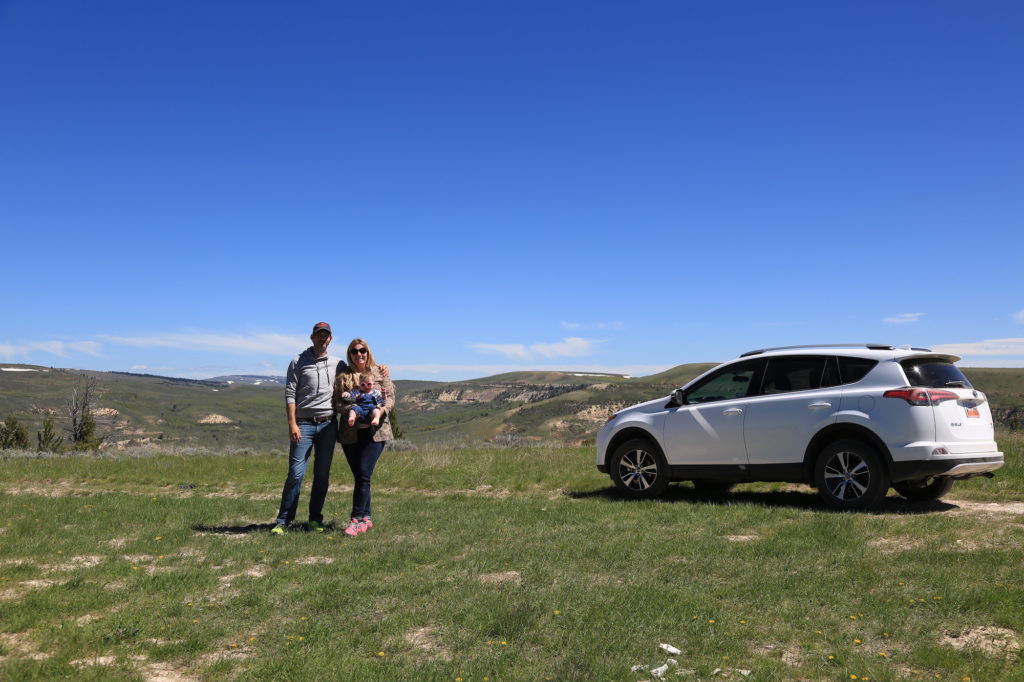 Continuing south, we wanted to visit all the stops that had been closed on our first day, including Fort Bridger and Bear River Greenway.
Fort Bridger is another fantastic site for families. With plenty of wide open space to run around and dozens of reenactments and replicas, it was easy (even for the adults) to envision what this area would have been like during several important points in Wyoming's history. It was really fun having just been to the Museum of the Mountain Man to see how that history intersected with Fort Bridger's history.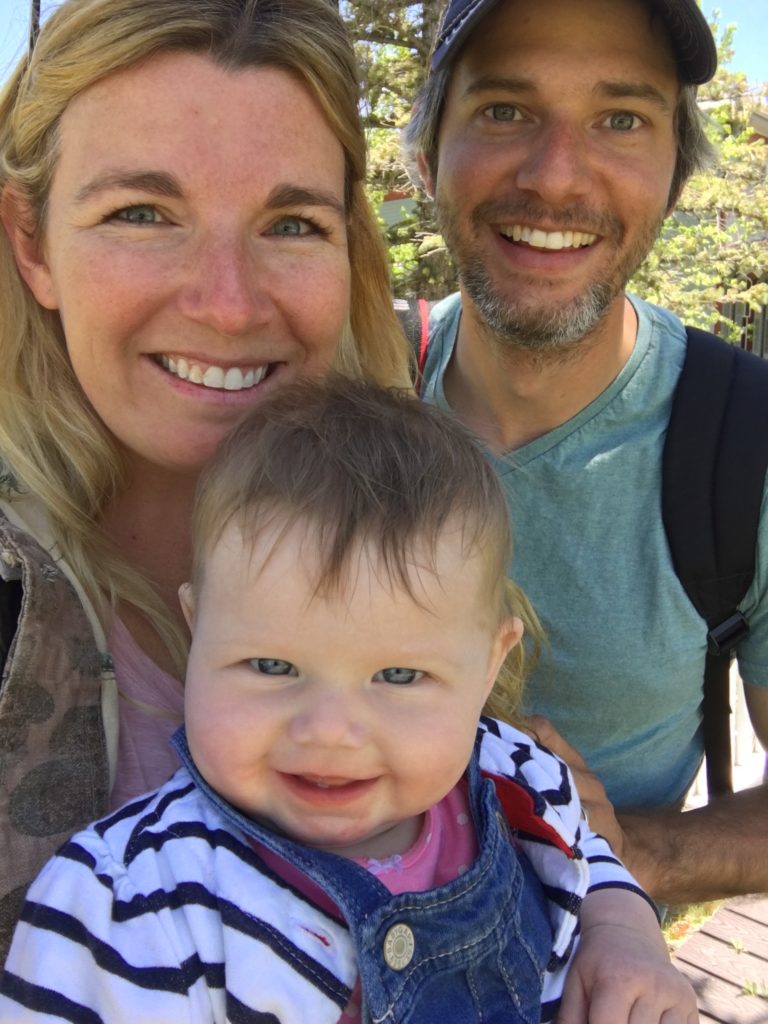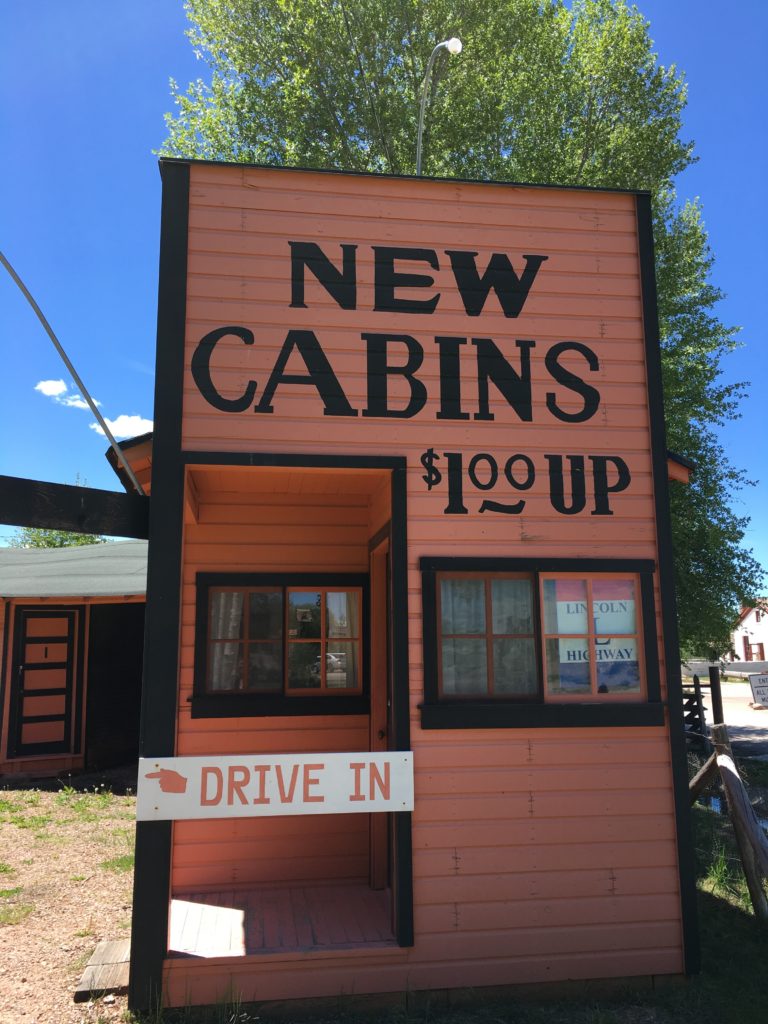 One of the best parts about a road trip through Southwest Wyoming is that each stop on your itinerary is only an hour or so away from the next; you're never in the car too long before you can get out and explore something new.
Our trip was sponsored by Travel Mindset and Wyoming Tourism. Check out full itineraries on Travel Mindset. If you want to visit the Southeast Wyoming, read the must-see stops on Whiskey Tango Globetrot.