Win 30,000 Starwood Points! (And our newest Travel Video!)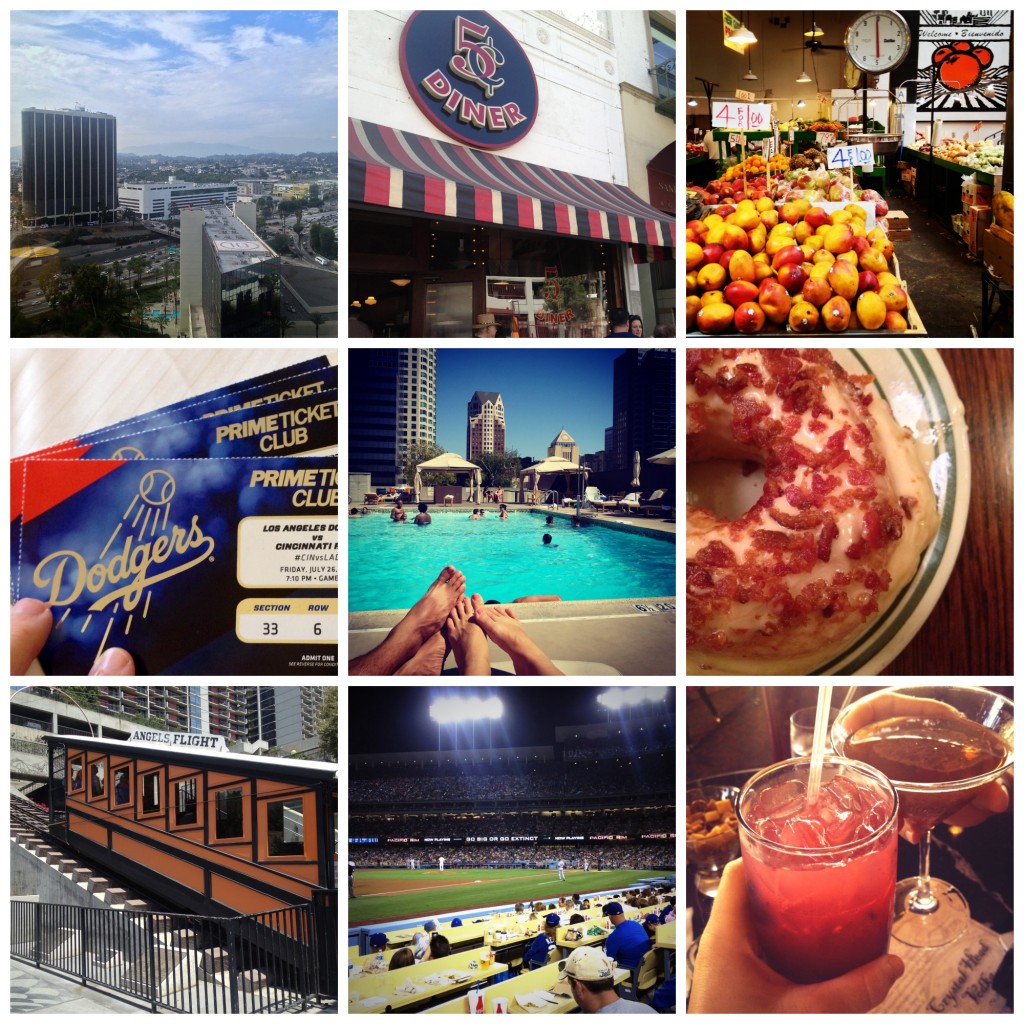 Remember our incredible three day adventure to Downtown Los Angeles? Well, we are excited to share a new video we created of our experience and a chance for you to win 30,000 Starwood Points to plan your own awesome vacation. Watch the video, click the link and sign up to win!

DTLA #CaliforniaWeekend from Bobby Christian on Vimeo.
Here's all the cool details:
California Weekends Trivia contest – August 6th-13th
Enter to win a chance at 30K Starpoints®
Includes 8 trivia questions (which you can easily Google if you need help!)
Must be 18 years old to enter
Can enter from anywhere in the country (not just California)
Good luck!