Where in the World am I?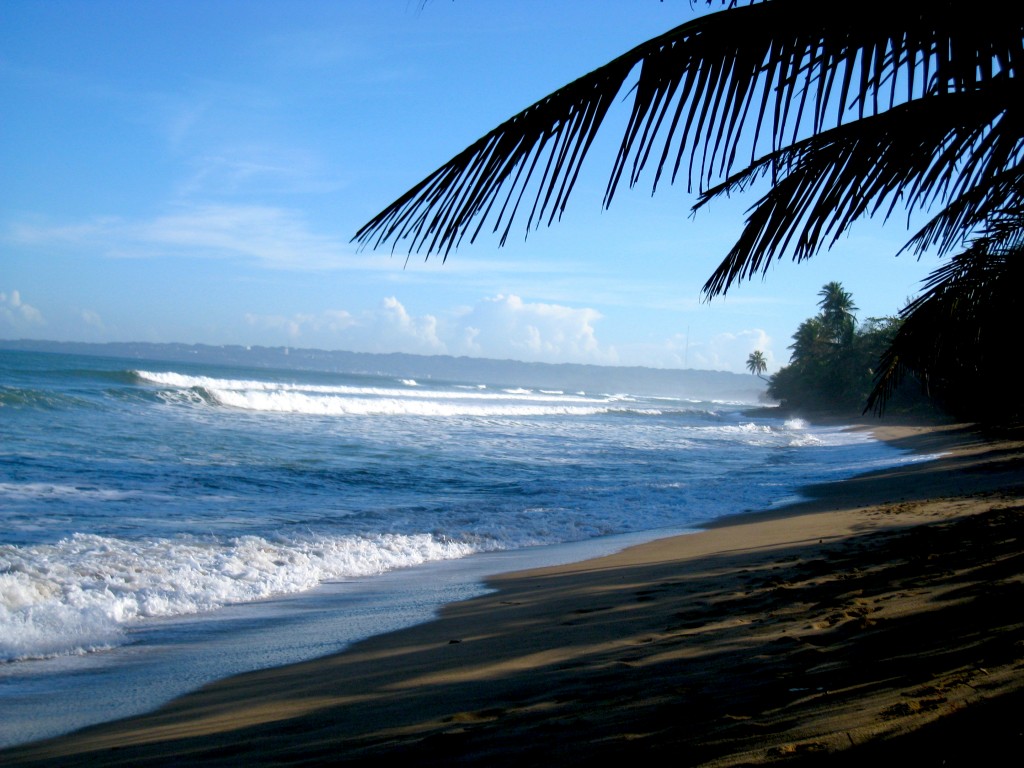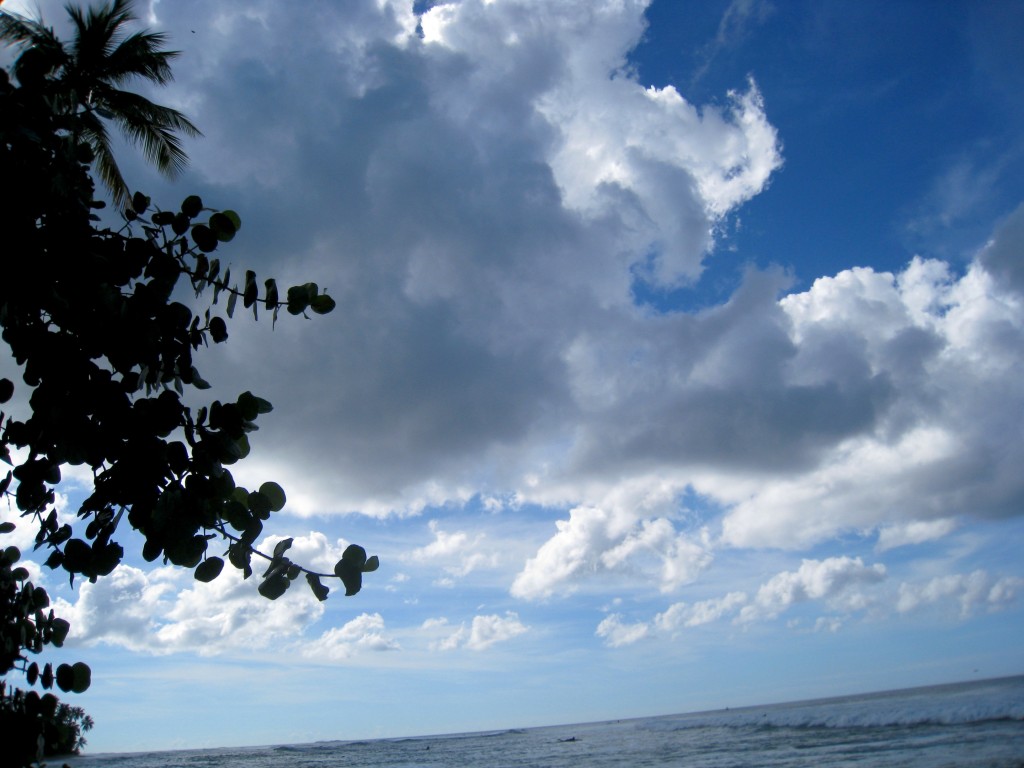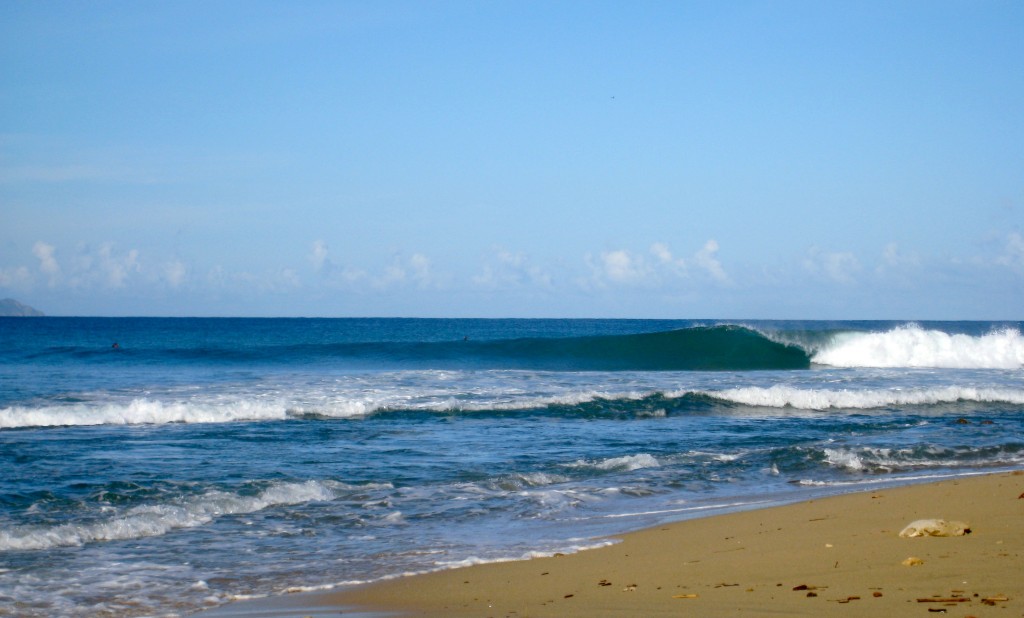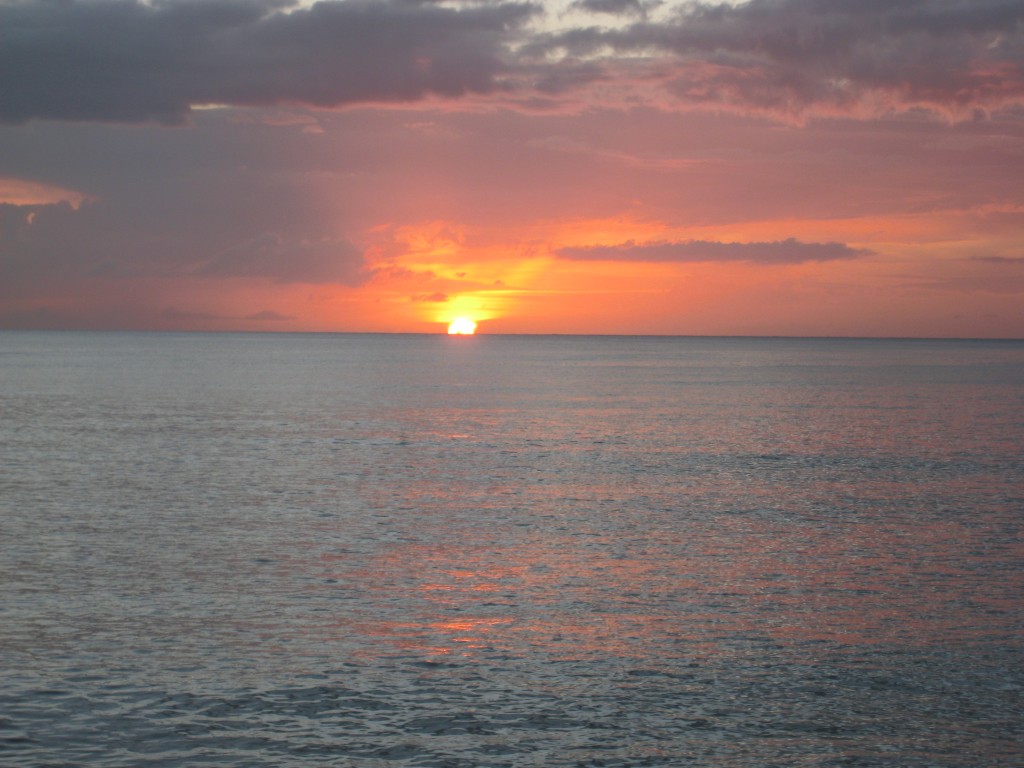 One of the things I love most about travel blogging is connecting with other travelers. About nine months ago, I joined a group on TBEX with the idea of sharing posts and gaining feedback. I had no idea that those people would become our friends and travel family, living all over the world. When we were in Vancouver, we were lucky to meet up with so many of them and it really felt like connecting with friends we had known for a very long time.
One of those bloggers, Jeremy at Budget Travel Adventures, started a weekly blog post called "Where in the world am I?" and invited other bloggers to join in. We love the idea of shared blogging experiences and even though this is our first week participating, can't wait to continue the tradition.
So… Where in the world am I?!
A few hints:
– It is one main island with several small ones around it.
– The island is known as The Island of Enchantment.
– The island has had several natural disasters hit including earthquakes, hurricanes, and tsunamis.
– Personally, I spent one Christmas here with my family. A nice, quiet surf vacation with the most gorgeous sunsets.
Leave your guesses below and make sure to check out the other bloggers submissions from around the world.