What do World War II Fighter Jets and McFlurries have in common?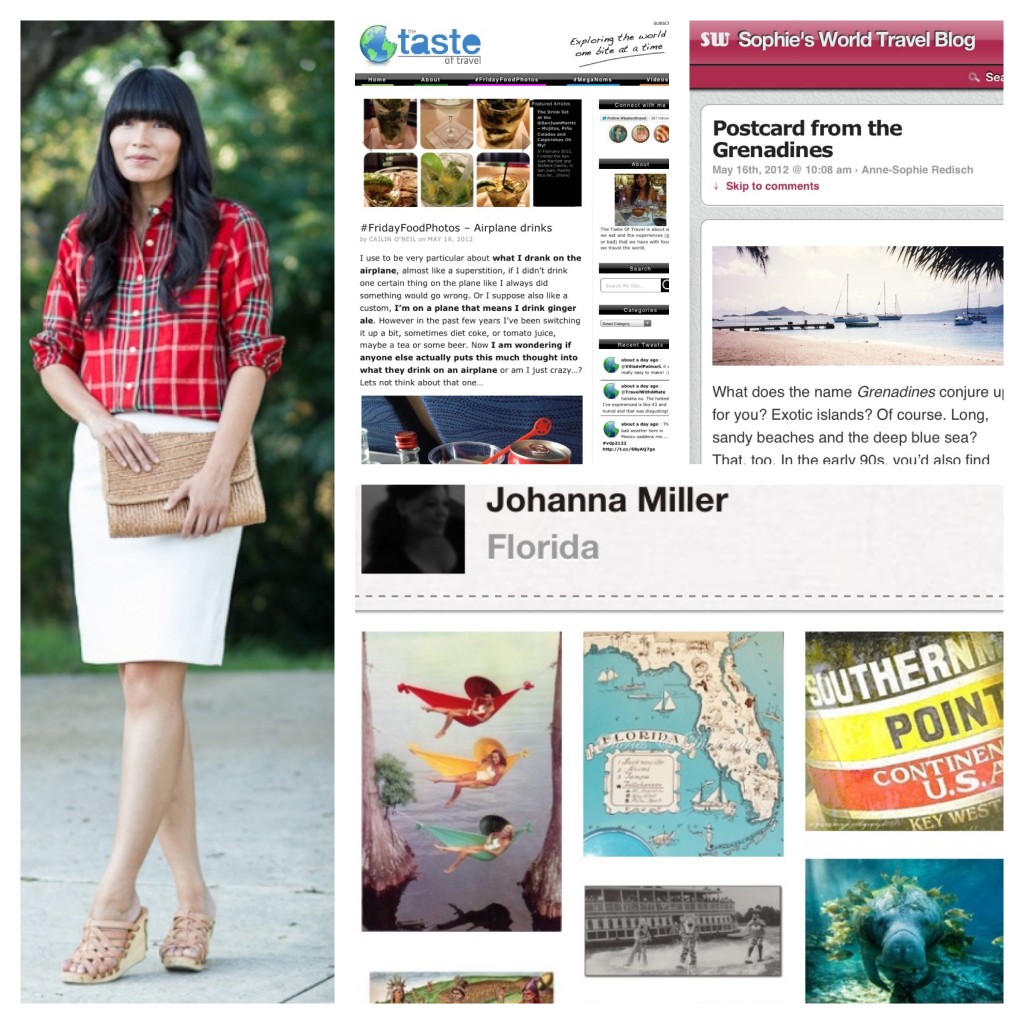 When we were in Palm Springs shooting video for Expedia, we stopped by the Palm Springs Air Museum on a lark. We are travelers therefore we love air museums, right? I love looking at old airplanes and being able to get up close, touch the wings, look inside the cockpits, seemed all too inticing.
Funny story though, I actually hate flying. Yep- love getting to that final destination, but really really hate the actual being thousands of feet above ground, turbance, cranky passengers, all that stuff.  I do like the rush and excitement of boarding the plane and knowing that when it touches back down I'll be somewhere new- all that is good, really good.
Another funny story- We visited the Palm Springs Air Museum right after we were super disappointeed to find out that McDonalds does not play fair around the world. And what I mean by that is they don't offer the same McFlurries to everyone. Apparently there was a Cadbury  Creme Egg McFlurry available in some parts of the world… not in America. Nope- I know you just got super excited but don't even ask for one because the lady behind the intercom will pause for several moments and then think you're stupid. She'll also think you're bloody genius because that sounds like the best McFlurry ever invented. Well, Singapore, France and England- I hope you enjoy that McFlurry for the rest of us.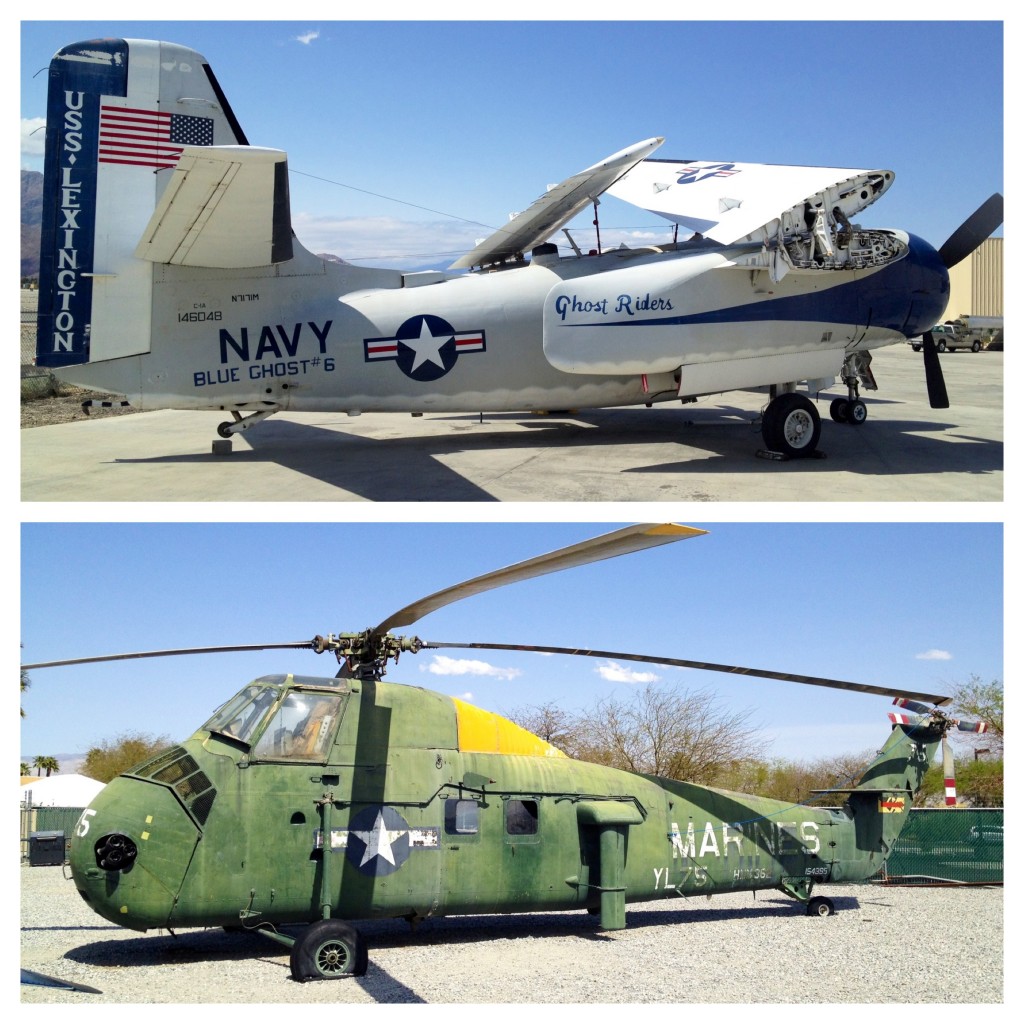 Back to the Palm Springs Air Museum… This museum has one of the largest collections of World War II planes and figher jets in the world. There are no ropes, tons of helpful volunteers and an average of 29 flyable planes to explore that allow for a deeper and different lesson about WWII.
This museum is great for kids or curious people who want to touch everything (read= Bob). It's also a great way to learn and teach people about a part of our history that literally changed our world and is also so fresh. The museum has several big events each year, the next one being the Memorial Day Flower Drop, where they drop 3,000 red and white carnations from a B-25 Mitchell to honor the fallen soliders.
If you are in Palm Springs make sure to spend an hour or two checking out the museum.
These photos were submitted to Budget Travelers Sandbox, Thursday Travel Photo series.