Stand Up Paddle Board & Ski in One Weekend- Vagabond3 tested & approved!
March 22, 2017
by Jade Broadus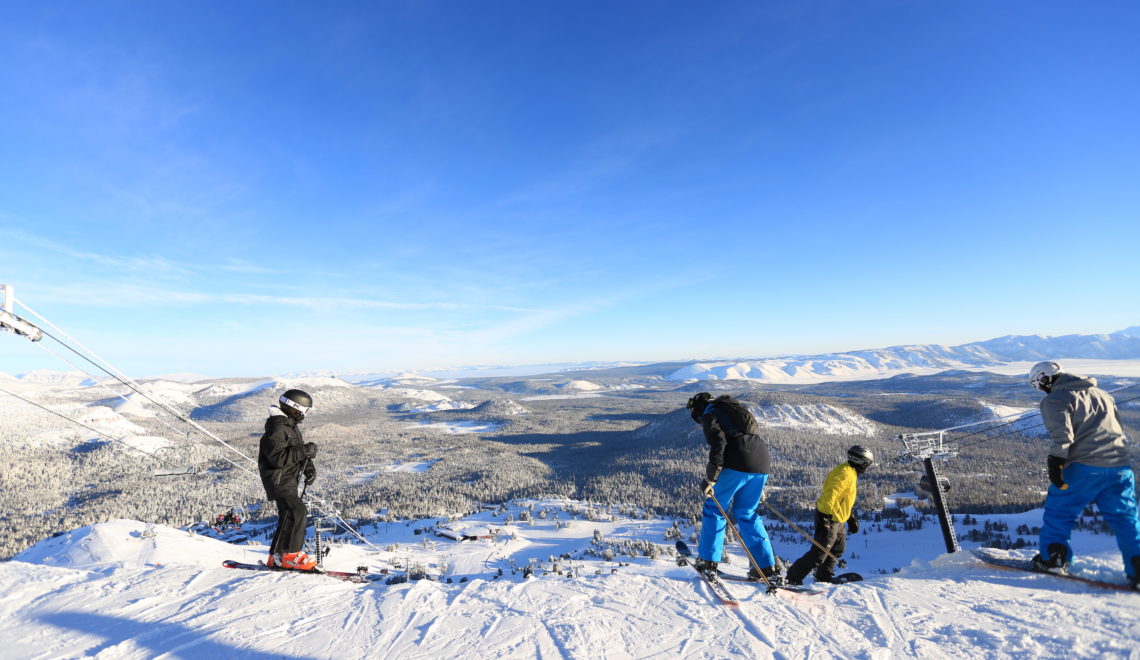 This winter we accomplished an only-in-California adventure that had been on our bucket lists since we moved here: we surfed and skied in one weekend. And, it was awesome.
But don't let me just tell you about it- check out Bob's newest video showing our entire trip, from stand up paddle boarding in Redondo Beach to skiing in a white out in Mammoth Lakes.
Now the only question is, when are you going to try it??!
In Partnership with Visit California and iExplore.