Where to Put Your Money in Manila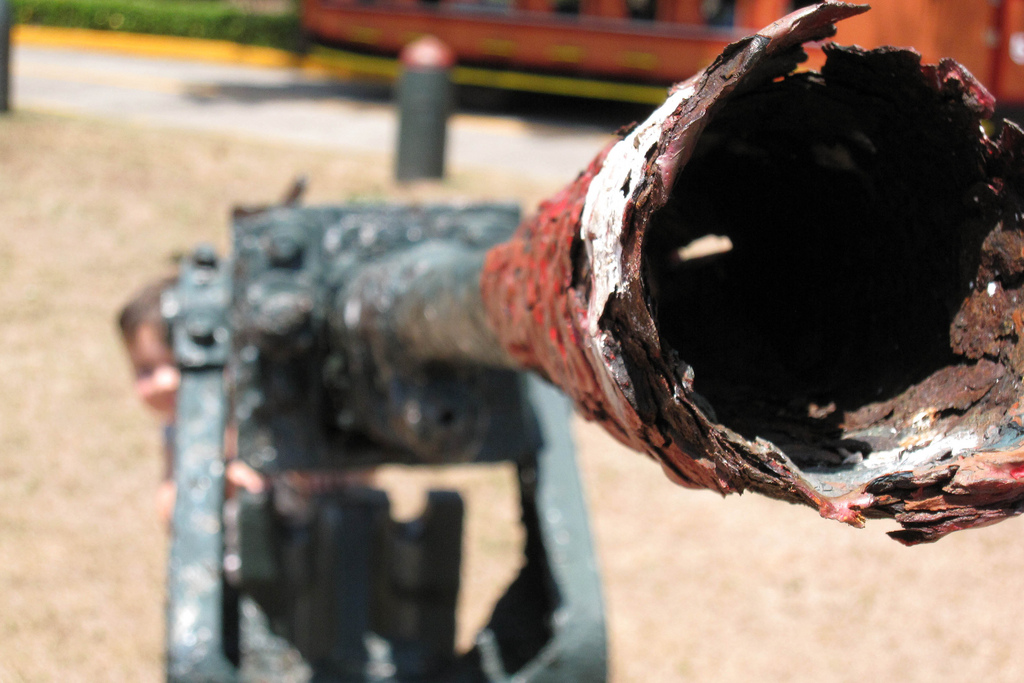 Don't let budget travel rob you of the best travel experiences.  By simply changing your travel mindset from 'budget travel' to travel with a budget, you can balance your splurging and saving to make the most of what the Philippines has to offer.  When planning a low cost vacation to a city as renown for budget travel a Manila, knowing where to spend money can allow you to spend your affordable vacation watching epic sunsets, hiking bucket list trails, and staying in 5 star hotels in Manila.  Here are a few luxury experiences around Manila that are better if you spend just a little bit more.
Corregidor Island is one of the top attractions around Manila.  Having played a pivotal role in the history of the Philippines, and having strong American and Japanese significance as well, this island is rich in natural beauty and war time relics.  While several tour companies offer affordable day trips to Corregidor, many of the island's best sites and attractions take place on the fringes of the day.  To really take in Corregidor, expand your trip to include an overnight stay.  With the extra time, you'll be able to enjoy sunrise/sunset hikes, take the highly reviewed and very popular night tour, and ride in an authentic Banca.
Quick Tip: If you are going to stay overnight, consider staying at the Corregidor Beach Resort, which offers individual cottages for guests.
Taal Volcano is another must stop for any traveler in the Philippines; a volcano, within a lake, within an island is just too rare and enticing to pass up.  Being an intermediate hike or an easy horseback ride, visiting the rim of Taal is doable for anybody.  While the cheapest way to hike the volcano can involve a lot of haggling, pushy salesmen, and tipping, choosing to spend a bit more and booking an established tour will instantly make the trip more enjoyable and laid back.  Booking ahead of time allows you to plan out your desired hiking trail (which may include the "secret trail"), have door to door service, and fit in a relaxing poolside recuperation after the hike.
I for one pride myself on my ability to save money and figure things out by myself, so the idea of haggling every step of the way doesn't bother me, but I don't enjoy being hounded by salesmen or having a moment spoiled by someone selling hats (which happened when visiting the Great Wall of China).  To me, the biggest savings here is having someone booked ahead of time that can steer me away from all of that and let me focus on the once in a lifetime setting.
Quick Tip: Budget conscious people should not that you can save some money by bringing your own water, hat , and sunscreen instead of purchasing it on the island.
Intramuros is the oldest district in Manila.  Known as the "Wall City", Intramuros was (as the name suggests) a town surrounded by a wall to keep out Chinese Pirates.  Today, careful reconstruction throughout the district allows guests to visit some of the oldest sites in Manila, including San Agustin Church and Fort Santiago.  While walking the city is easy to do, change the pace of your trip for a bit and hire a kalesa, horse drawn carriage.  This will provide a welcome break from some of the heat and separate your visit to Intramuros from the rest of your trip through Manila, which will be mainly walking.
Quick Tip: One especially cool attraction is the walk of Jose Rizal from his jail cell to his execution.  There is a small entrance fee.
Whenever we travel, we try to cut the price down in some places so we're able to splurge on things that will really make our trip memorable.  These spots will change your trip for the better, and not break your budget.
This article was created by Vagabond3, and while it is sponsored, the thoughts expressed within are those of Vagabond3.com