Travel your own city: Week 7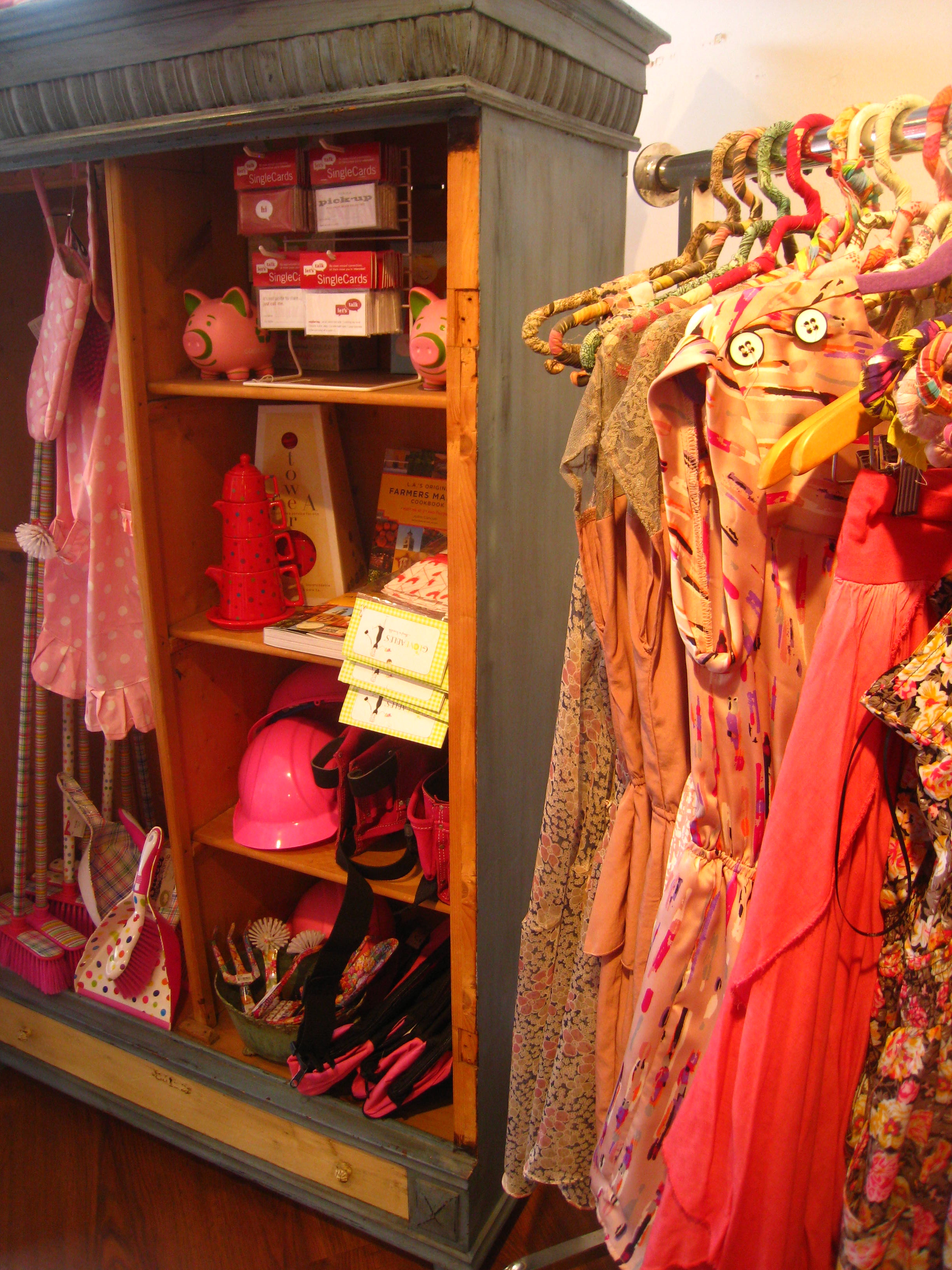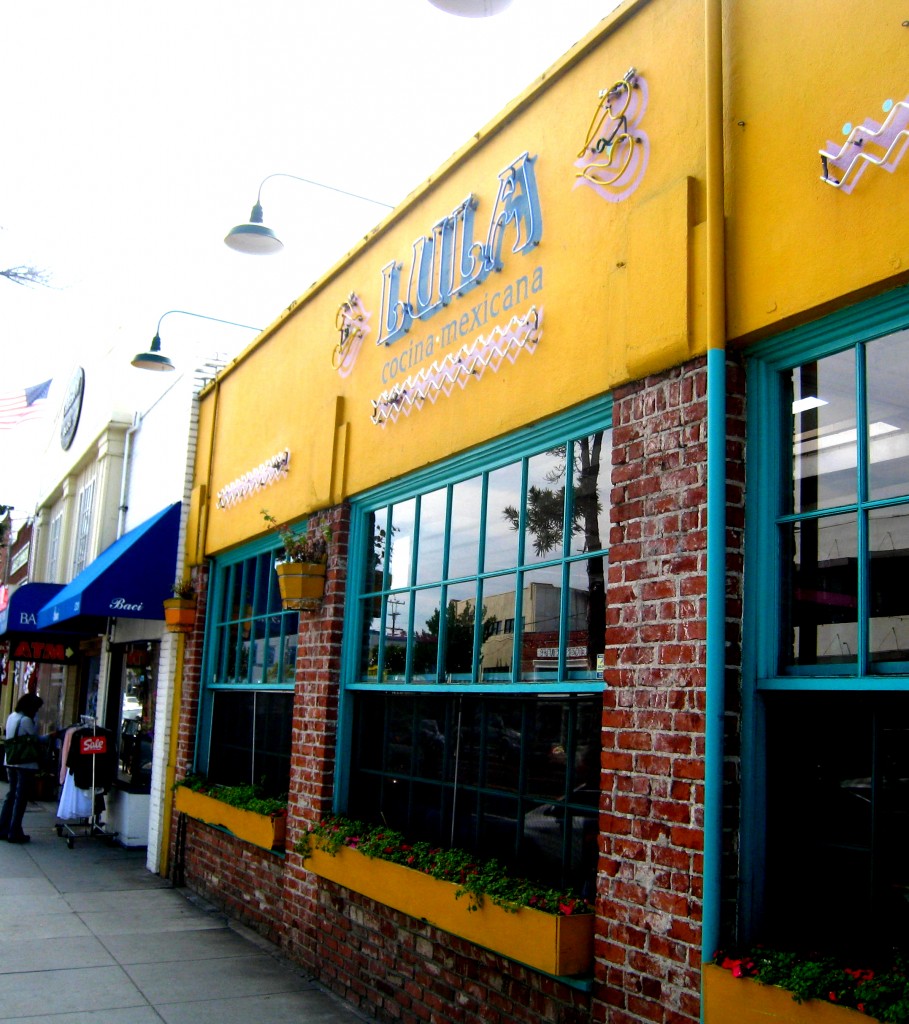 I love shopping. I would go ahead and categorize myself as a shopaholic.  However over the last year I've really tried to curtail my spending habits so I can travel more, but, just because I don't spend, doesn't mean I don't browse and sometimes the best part of shopping is just discovering new boutiques.
When I am traveling, I really love walking around each new city's trendy shops and I try to buy local whenever possible. This has resulted in spending way, way, way too much time pondering a jade bracelet at the Jade Market in Hong Kong, immersing myself in the hipster scene of Melbourne's vintage shops and countless Saturdays rummaging through Camden Market in London. Not only might I find something I can't live without, I also get a chance to meet the locals, experiment with different fashion choices, and discover unique areas of a city that tours probably won't take me to.
This weeks challenge is to find a unique shopping area in your city. How is the area quintessentially your city?
I thought a lot about what area I would wander around… Should I choose Silverlake and it's trendy, vintage shops, or Melrose for a really Hollywood-y feel? But after thinking about what first strikes me when I think California and Los Angeles, I decided to check out the super cute, totally laid-back, upscale surfer area of Abbot Kinney.
Just blocks from the beach and Venice Boulevard, Abbot Kinney is flocked with flip flop wearin' locals, gorgeous blond haired beauties, and square-glasses sportin' hipsters. There is a great blend of high end boutiques and affordable, local vintage shops. Each store had its own identity but together they've created a perfect representation of how L.A. locals like to dress.
I visited on a calm Tuesday afternoon, but there were still a lot of people walking around. The sun was shining and it was actually really hot even though the ocean brought a nice breeze. Needless to say, I spent a lot more time inside each store than I did actually walking. I didn't mind though.  I really enjoy window shopping, but it would have been nice to have a couple hundred dollars to spend, too!
Don't miss shops:
After walking around a while, there are numerous places to rest your feet, grab a beer and people watch.
Don't miss snacks and food:
Lemonade – Great for lunch, always has a different lemonade flavor, also has delicious cupcakes
The Tasting Kitchen – More upscale and expensive, but great wine list and the chef's specials are out of this world
Wabi-Sabi – Great deals on good sushi
If you are ever in Venice on the first Friday of the month, make sure to check out Abbot Kinney's First Friday festival. It's from 6-10pm and stores open their doors to feature the best art and shopping in the area. There are usually food trucks lined up for your enjoyment and plenty of drinks, too.
For a full list of restaurants, shops and art galleries, check out  Abbotkinneyonline.com.
What shopping area defines your city?