Find Your Love through Travel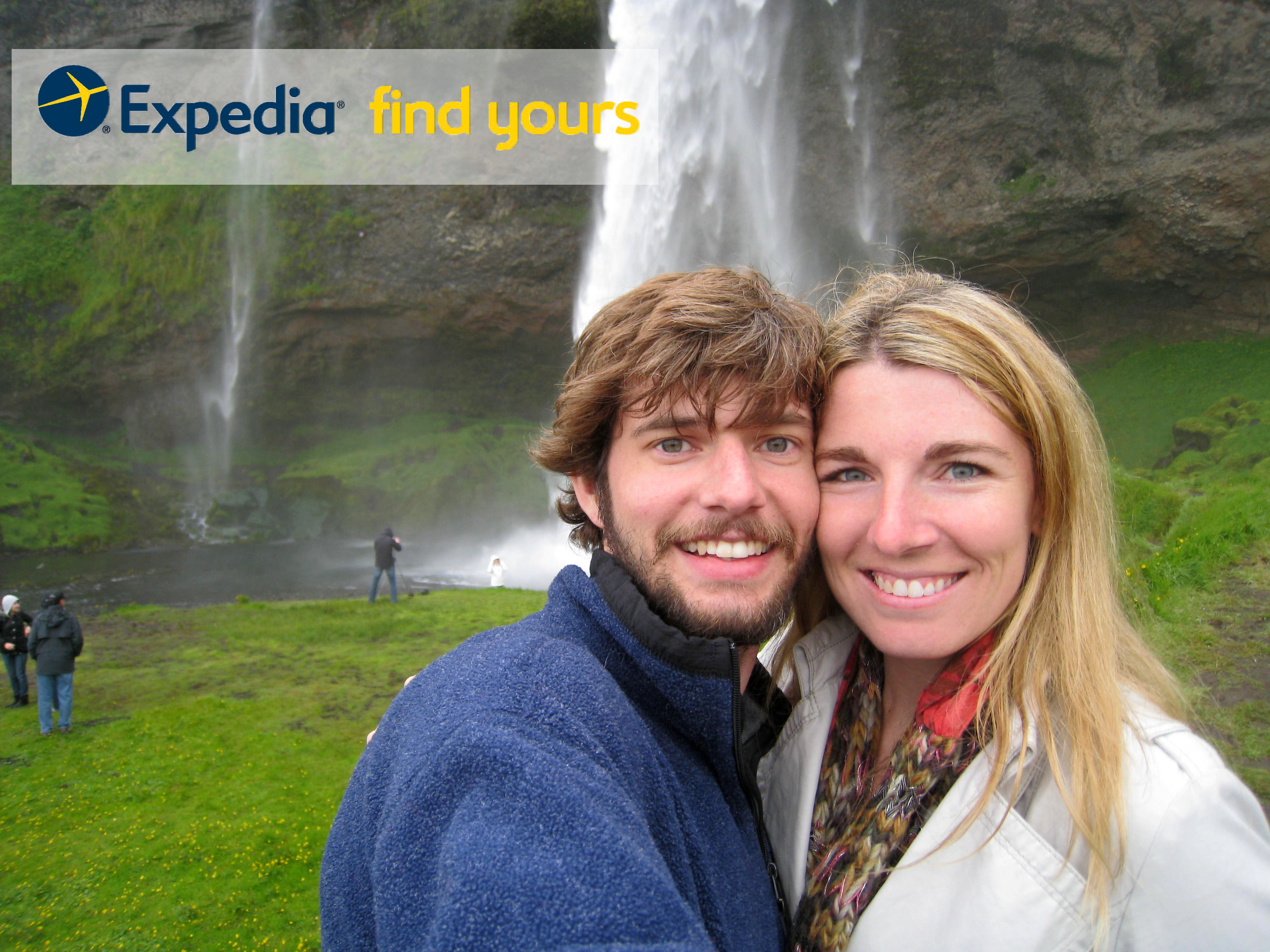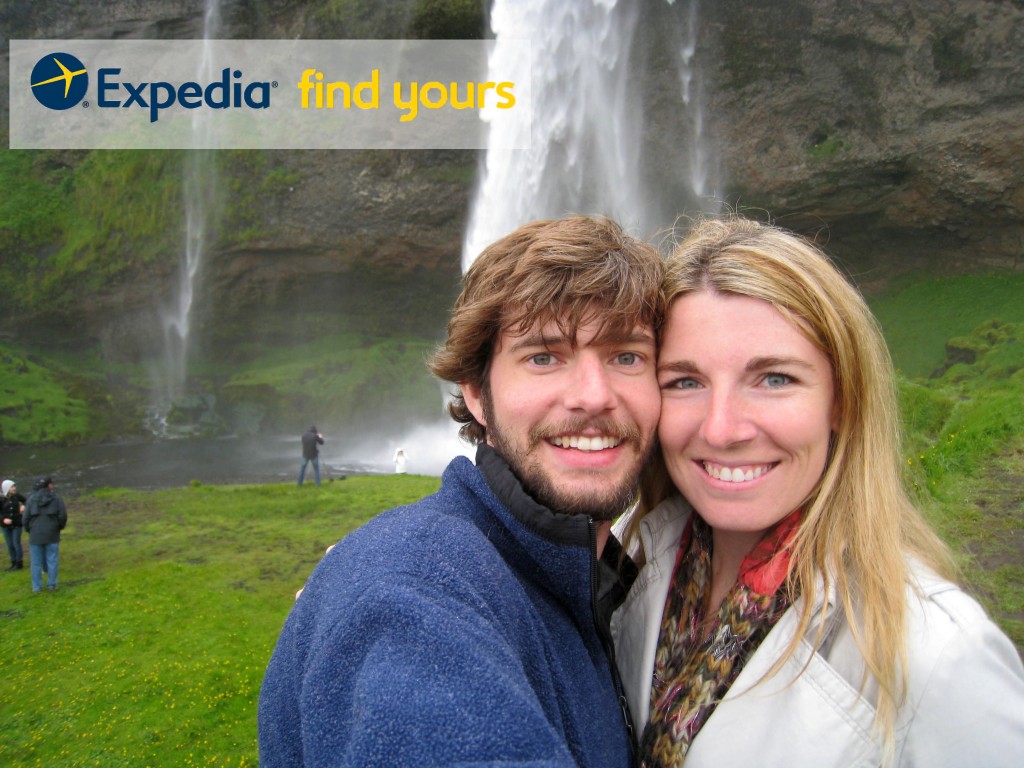 I'm excited.  I'm nervous, a bit sweaty. I'm free, free-falling.  The chair that I'm in falls faster than gravity, so as I lift out of my seat and plunge back towards Earth I know that this is love, love with a place I'd never heard of before and it will be with me now until I die…which I am hoping won't be imminent.
I pack a green hump-backed bag whenever I travel, which is actually a horrible choice for a backpack, but a descent choice for a roll-aboard.  Whenever I pull it off the top shelf of my closet, I get excited because it is the symbol that I'm about to leave my home for the freedom of the world.  I always get nervous the day before I go because all the elation that builds up turns into a massive amount of fear, there is no way I planned enough, I'm going to get robbed, my dogs are going to be so lonely, oh-and my fiancée will be in charge of the apartment, but I can't resist the pull to enter the world.  And, as soon as I'm off, it's like spending time with an old friend, I'm happy because these times spent exploring, spent wandering, spent seeing the world are one of the great loves of my life, and like all great love affairs…our relationship has been tumultuous (like the chair I just survived).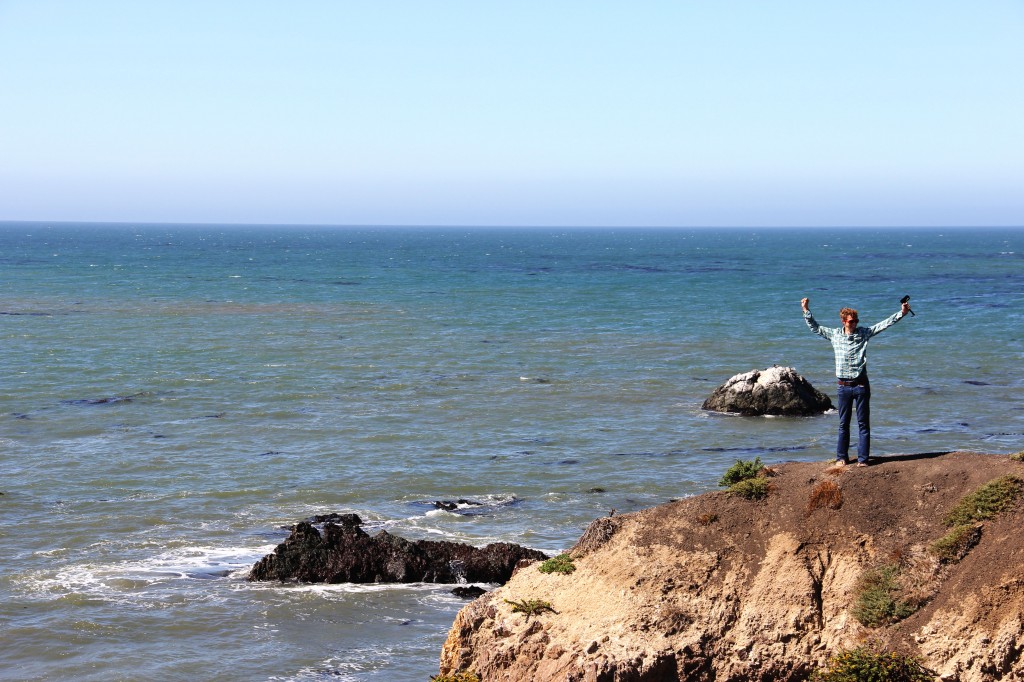 It hasn't been all sunshine, secluded beaches, or picnics in the park, to say the least.  Let's see, I've been mugged on city streets, hiked with a broken foot in Wales, and sat all day in an Emergency Clinic in Rome.  I once had to pee so bad on a bus in Melbourne that I began shaking; the other passengers on the bus started to ask if I was going through withdrawals.   What makes travel a great partner though is that all of these horrible moments are now antidotes I use to encourage people to travel.  In fact, when I'm talking to most people, I usually go to these stories first.
My first love was a two-week trip to the UK, where I traveled around London and Scotland on a school theatre field trip. That first love is always so sweet, when you feel the sense of freedom and pull for the first time. Learning to navigate the streets, ordering wine in a pub all-by-myself and staying up well passed any bedtime I had ever known while staring at stars I hadn't seen before. Everything is heightened, bolder and richer.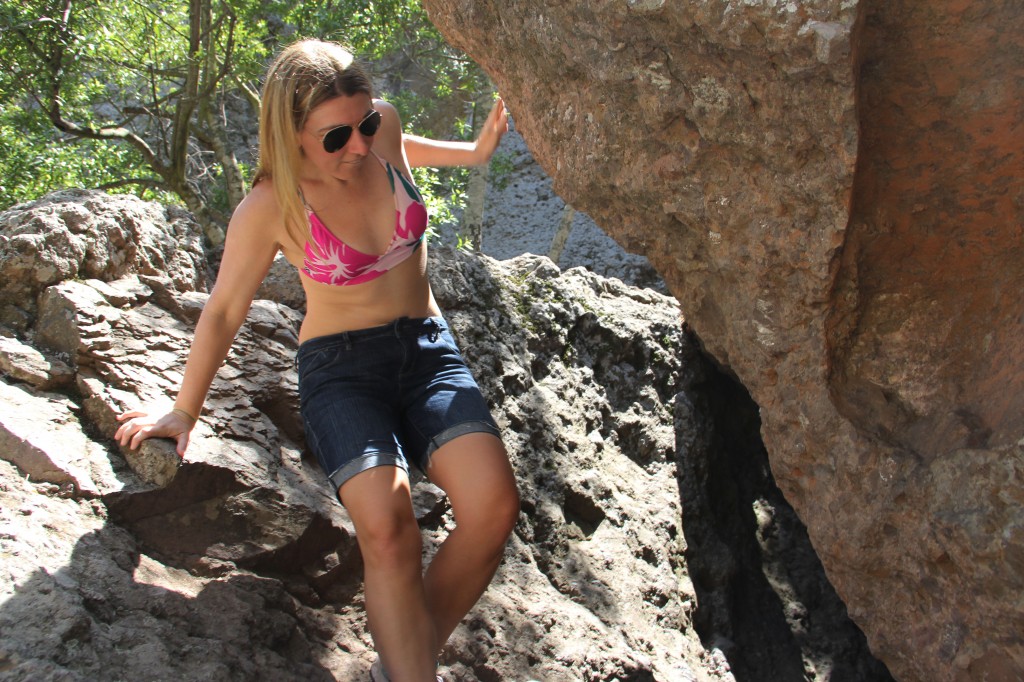 Another great love was almost three years ago,  when Bob and I set out on an around the world trip that completely changed our lives. The change happened well before we took our first steps on the airplane, before we starting packing our bags and before we even bought our tickets. It happened before we traveled to Kangaroo Island and fed hundreds of kangaroos in an empty field. It happened before we snorkeled the Great Barrier Reef and before we swam off the shores of Cinque Terre.
The change happened when we pulled out a map, old school style, hung it on the wall and put red tacks into all the places we wanted to go. Like a giddy girl with a crush, I fell in love with traveling.  Where I had allowed myself to flirt with it before, finally investing in it whole-heartedly – I let myself go and fall in love.  I fell in love with the excitement I got each time I put a new tack into a place I had only ever dreamed about. I fell in love with researching new places, figuring out how we could get to islands I had never heard of and climb mountains I had only read about in school books.
As I honed in on this passion, I know I became a stronger person and ultimately a more rounded friend and partner. I fell more in love with Bob as we worked together to make this calling a reality.
Traveling found my love for life.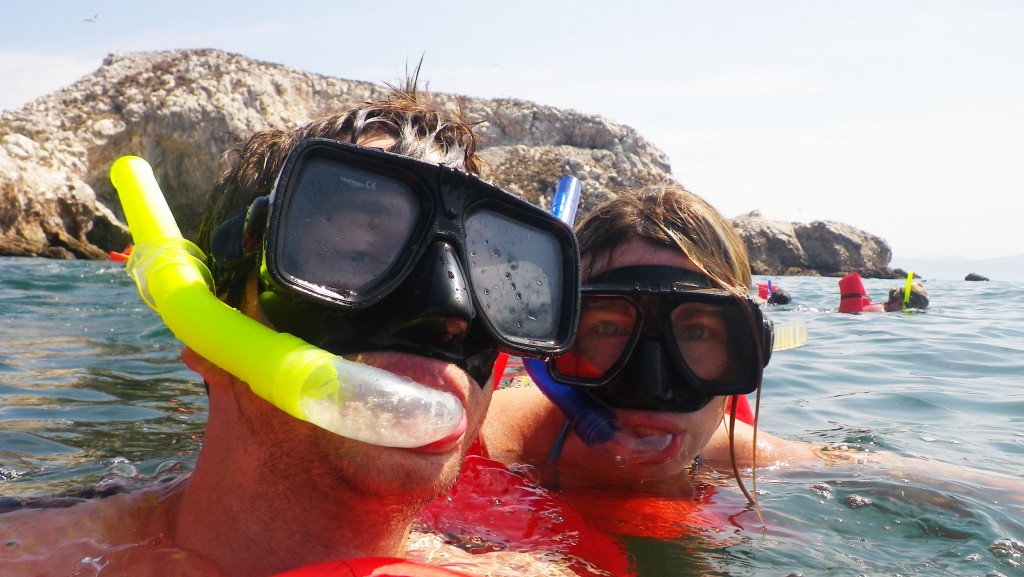 Have you found yours? Tweet us a photo of you finding your love for travel. Use the hashtags #love and #expediafindyours. Check out the new Expedia campaign and learn all about Find Yours.
Expedia Find Yours Twitter Photo Contest Rules:
The campaign kicks off today and runs through Tuesday, July 31st.
You have multiple different ways to win, including $250 travel vouchers from Expedia and a four-night stay in Aruba at Bucuti & Tara Beach Resorts.
The most immediate way to participate is by joining in #Expchat today from 10:30 a.m. to noon PST. Be getting together your favorite travel photos of all time to share. One participant will win a $250 travel voucher to use on Expedia.com.
Over the course of the next three weeks, 10 travel bloggers will be giving away $250 travel vouchers. You can see a full list of bloggers and how to win on Expedia.com.
At the end of July, Expedia will be giving away the four-night stay at Bucuti & Tara Beach Resorts to one participant on Twitter. You can find out more about the prize and full terms and conditions on Expedia.com.