Travel Love: Meet your travel partner on eHarmony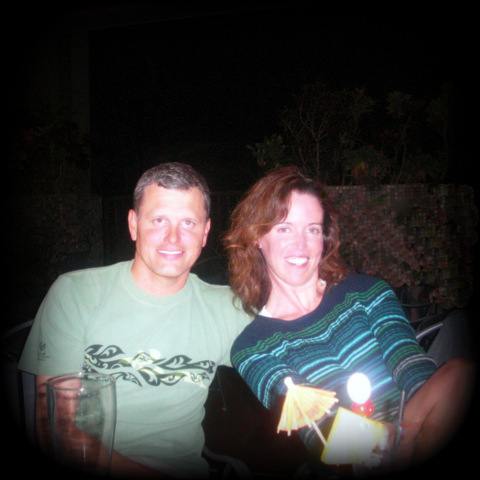 Remember when we shared travelers' love stories? Well, we have one more for ya! Meet Ben and Jenna from Follow Ben and Jenna, and get ready to find another travel blog to bookmark, RSS and tweet about. I am totally in love with their honeymoon story– he planned the entire thing himself and it was a complete surprise to her! How fun!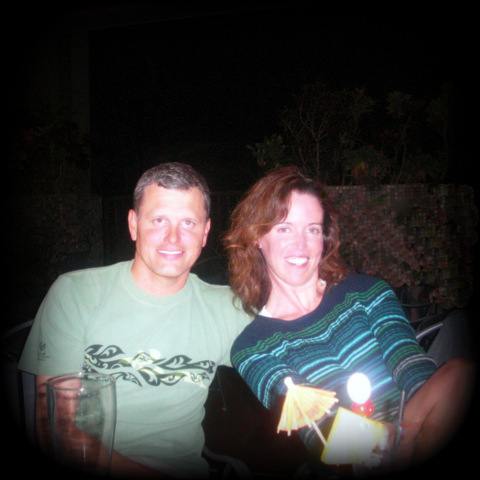 Ben used to think great travel consisted of a bowl of nachos and an imported beer … and secretly, still kind of does." So reads Ben's author bio, and even though it's tongue-in-cheek, it highlights a travel personality completely distinct from mine.  I push the limits; Ben takes it easy. I'll go to great – and sometimes uncomfortable – lengths for an added dose of culture; Ben makes sure he's enjoying the moment fully. Would you walk all afternoon through a new city, just to get the street feel? Come with me. Rather kick back and put your feet up with a great view? Ben's your guy. Yet somehow, both in travel and life, the combination works. We take turns with each other's styles, and that means we get to experience what we never would on our own. Long ago, both of us wondered if we'd ever find anyone to keep up with our wanderlust and the repetitive replanting of roots. However, the way we met foreshadowed what was to come, because even that was intercontinental (and virtually enabled).  Ever heard of a little site called eHarmony? Yep, we're one of those couples. At sign up you can choose to interact with people only in your city or country, or you can choose to open it up to the world. That one was a no-brainer for both of us travel addicts! Good thing, too: we were over 7500 miles apart at the time. Six months later we began coordinating our travels … and haven't stopped since.
Miss the first round of love stories? Check out how 10 travel bloggers found love and have a very lovely Friday!