Inside The London West Hollywood Hotel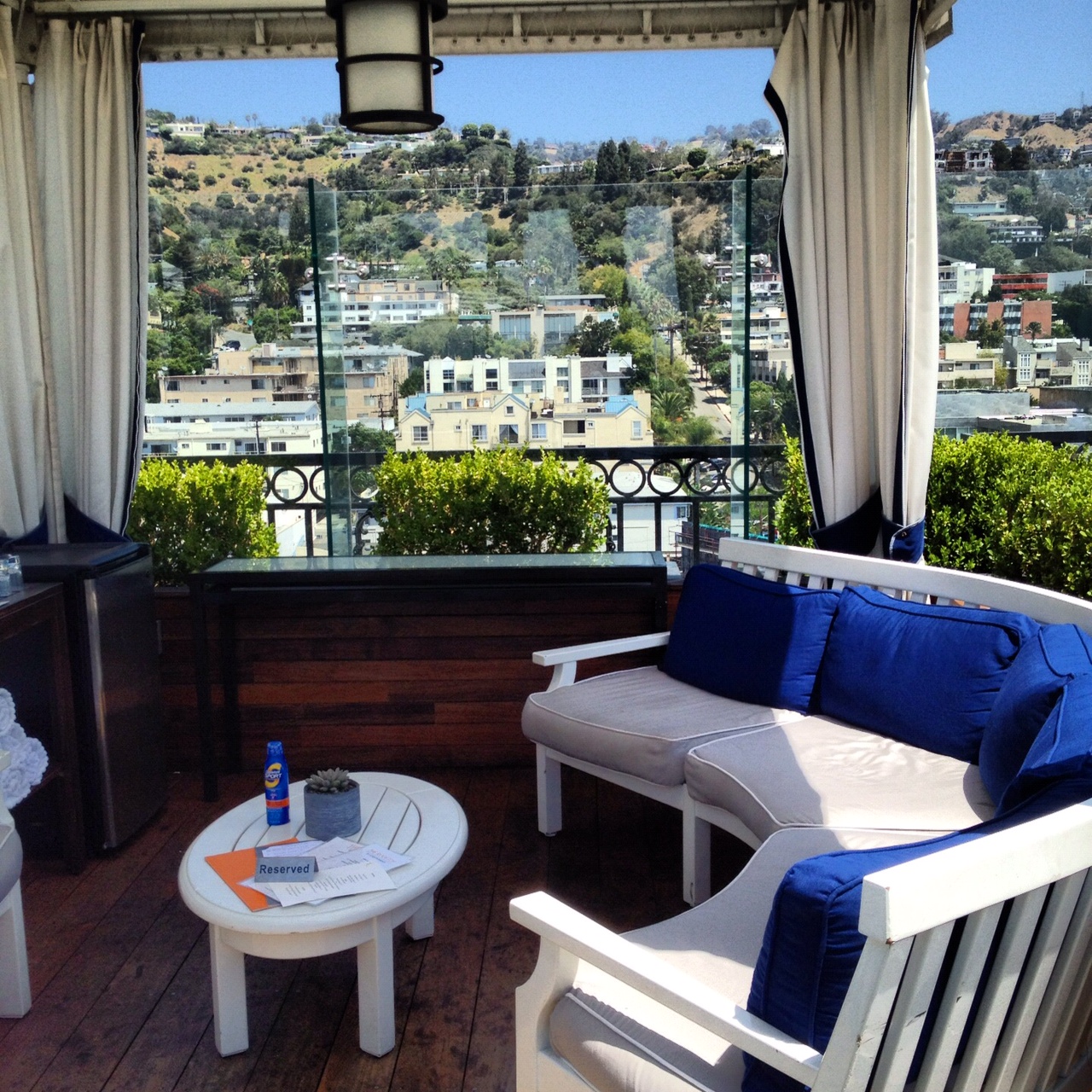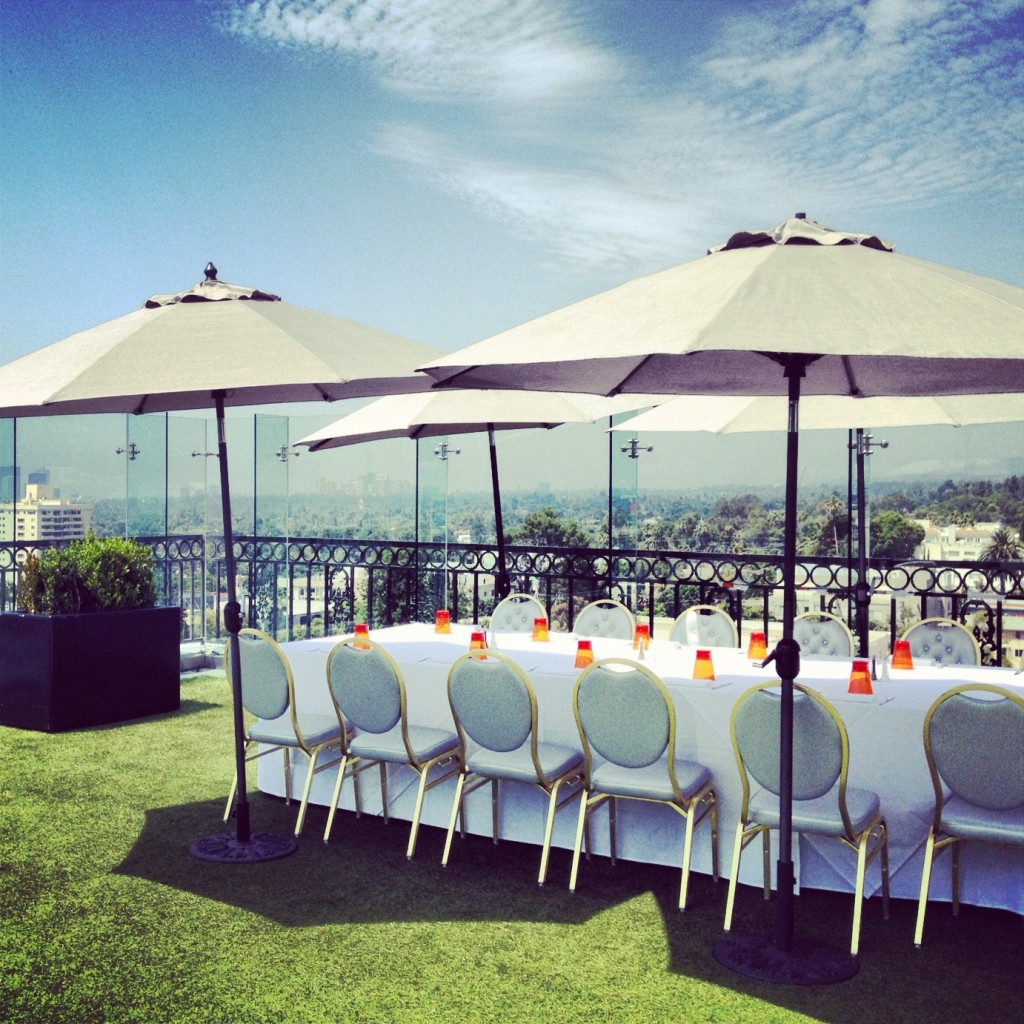 There are two questions we are constantly asked when travelers are planning a visit to Los Angeles. The first one is always, 'where should we get a good taco?' and the second is 'where should we stay?'. Finding a central location in LA is difficult depending on what activities you want to do- but after recently touring The London in West Hollywood, I can definitely say this would be high on my recommendation list.
The London West Hollywood is centrally located for fun shopping trips to The Grove, the Walk of Fame by Hollywood and Highland, sightseeing in Beverly Hills and scenic drives down Sunset Boulevard to the Pacific Coast Highway. Luckily, you won't have to venture far to find luxury glamour that many visitors to Los Angeles desire.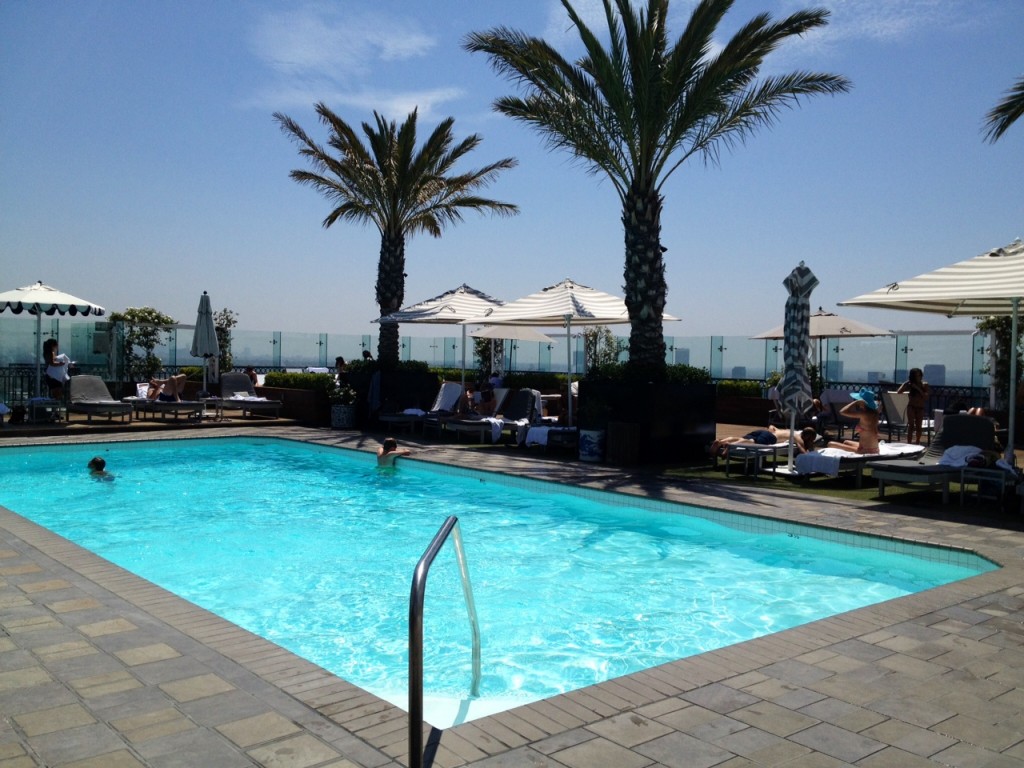 The rooftop pool is for hotel guest only, creating a VIP experience and privacy that one attributes to celebrities or royals, and you'll be right there with them.
*One of my favorite parts of the tour was our lunch, featuring a delicious burger, giant shrimp, sushi and spicy fried chicken nuggets, from world-renowned chef Gordon Ramsey- yum!*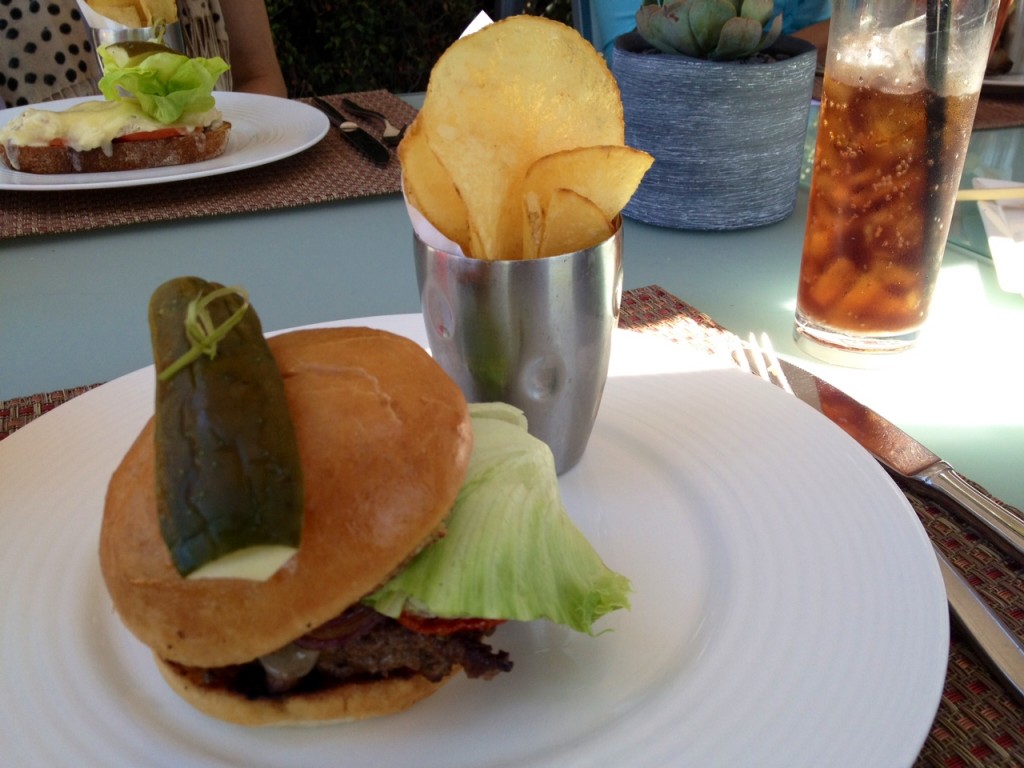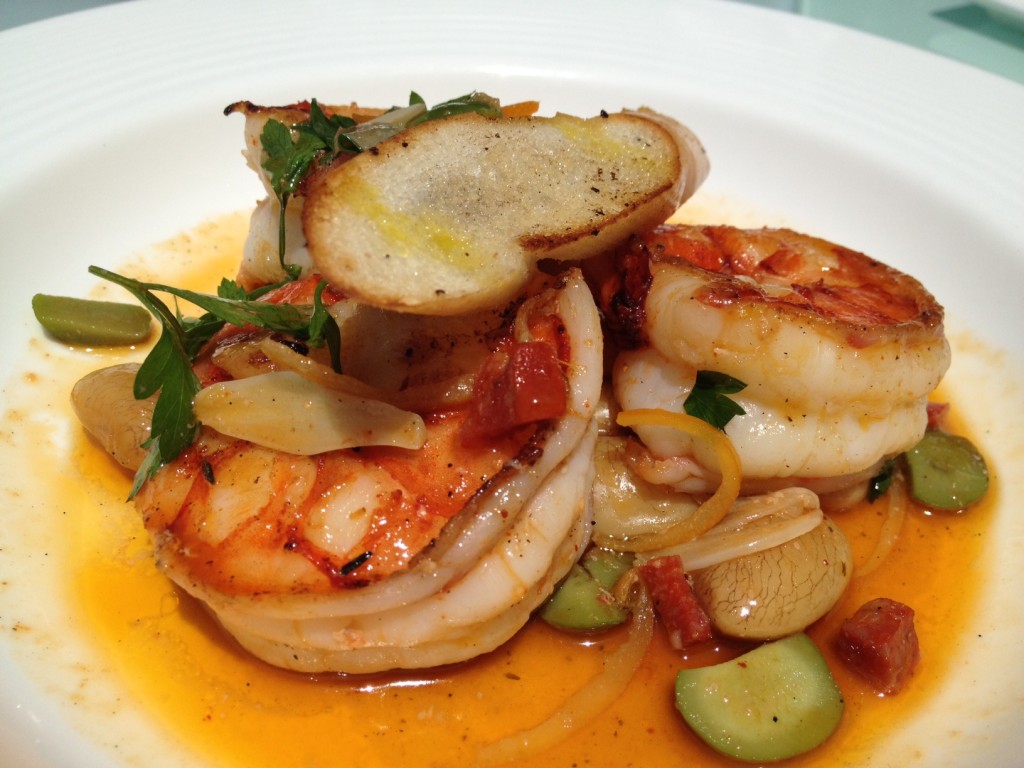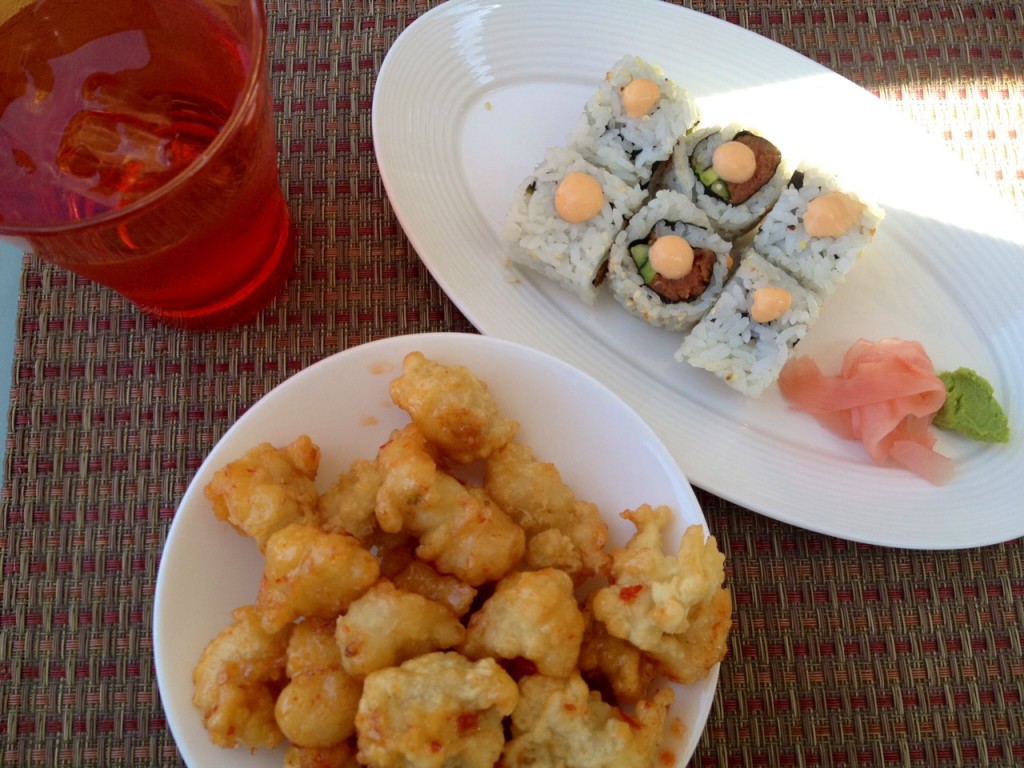 The rooftop bar and restaurant by Gordon Ramsay is open to hotel guests and visitors, and offers a unique view of Los Angeles from above the city's lights. With year around beautiful weather, this is a perfect spot to grab a drink right before sunset.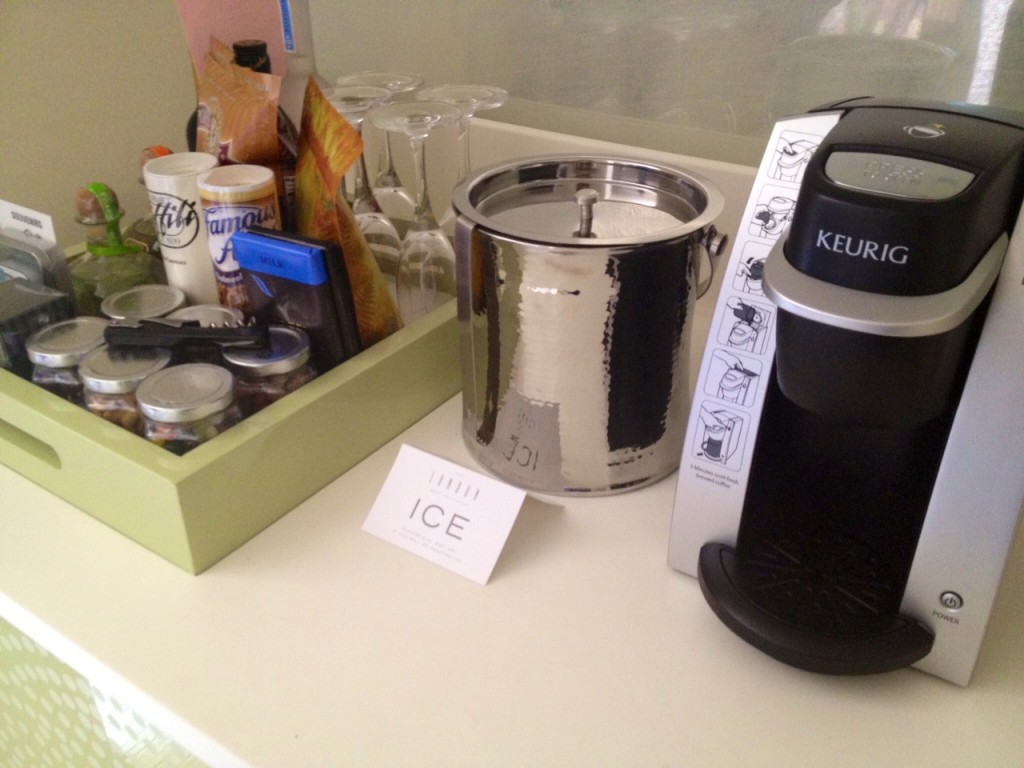 Inside the hotel is just as spectacular, with big guest rooms catered for business and fun. The furniture has been designed so that the guest has the best views of the city (all furniture is low profile so you could lay in bed and look out your window). There are a lot of small additions to the guest room that make you feel super special, like slippers and an espresso machine.
My favorite part is definitely the rooftop pool and cabana. Like the rest of the hotel, the area has been beautifully designed and is also very relaxing and comfortable. Who wouldn't want to take a dip in the pool and then play around on your iPad under that cabana? (I know I would!)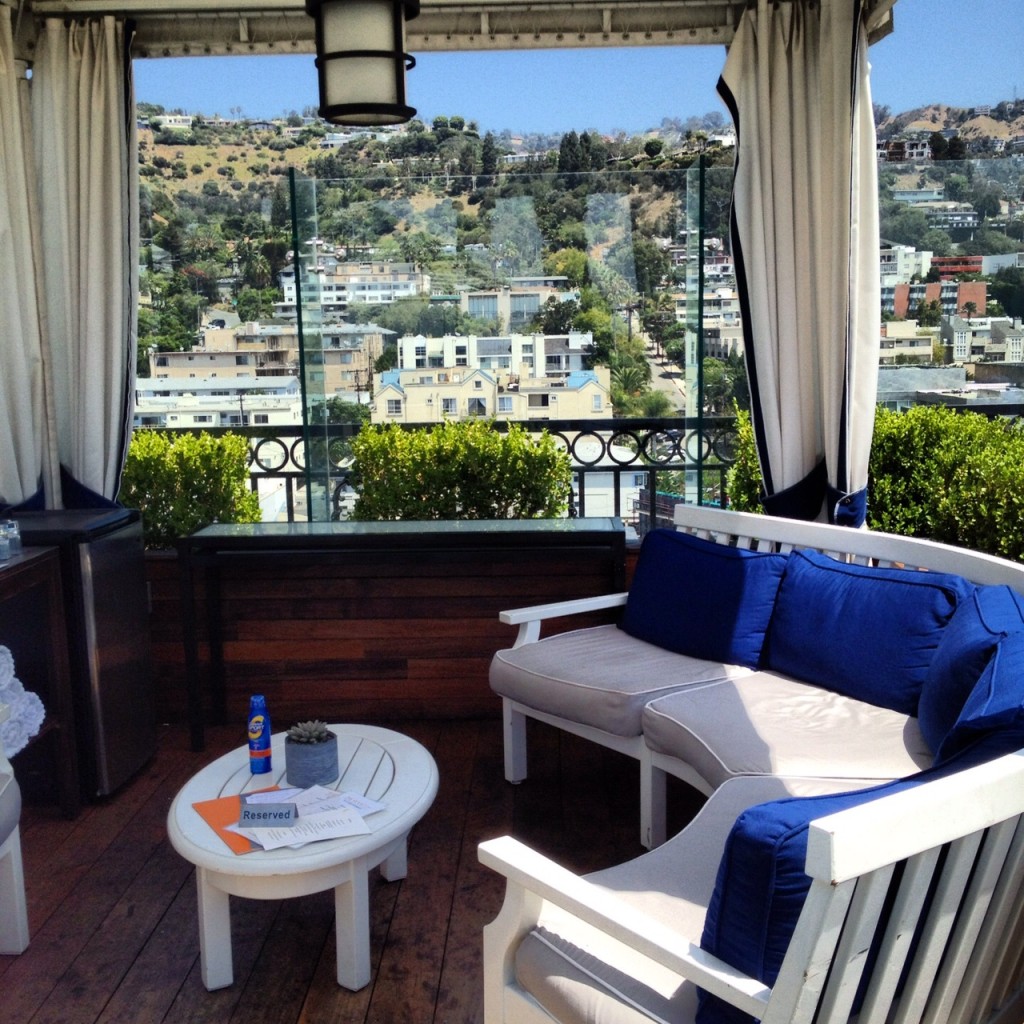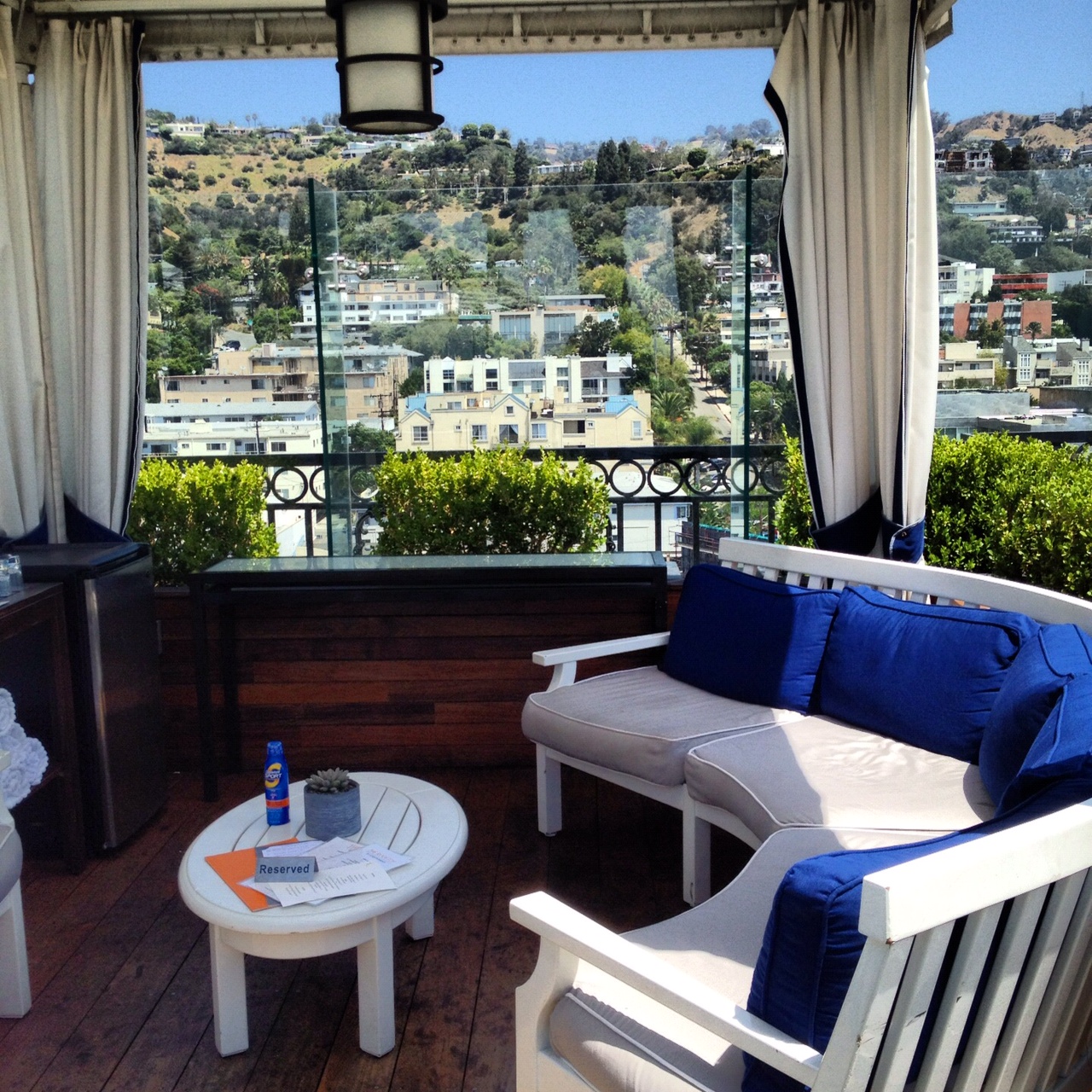 Fast Facts about The London West Hollywood:
Located directly south of Sunset Blvd on San Vicente offering the perfect location without the noise
Room rates include breakfast and WiFi
pool is private to hotel guests only
rooftop bar and restaurant by Gordon Ramsey (open to non-hotel guests too)
 Where do you stay when you visit Los Angeles? Do you book your hotel based on location or amenities?