The Highest Park in NYC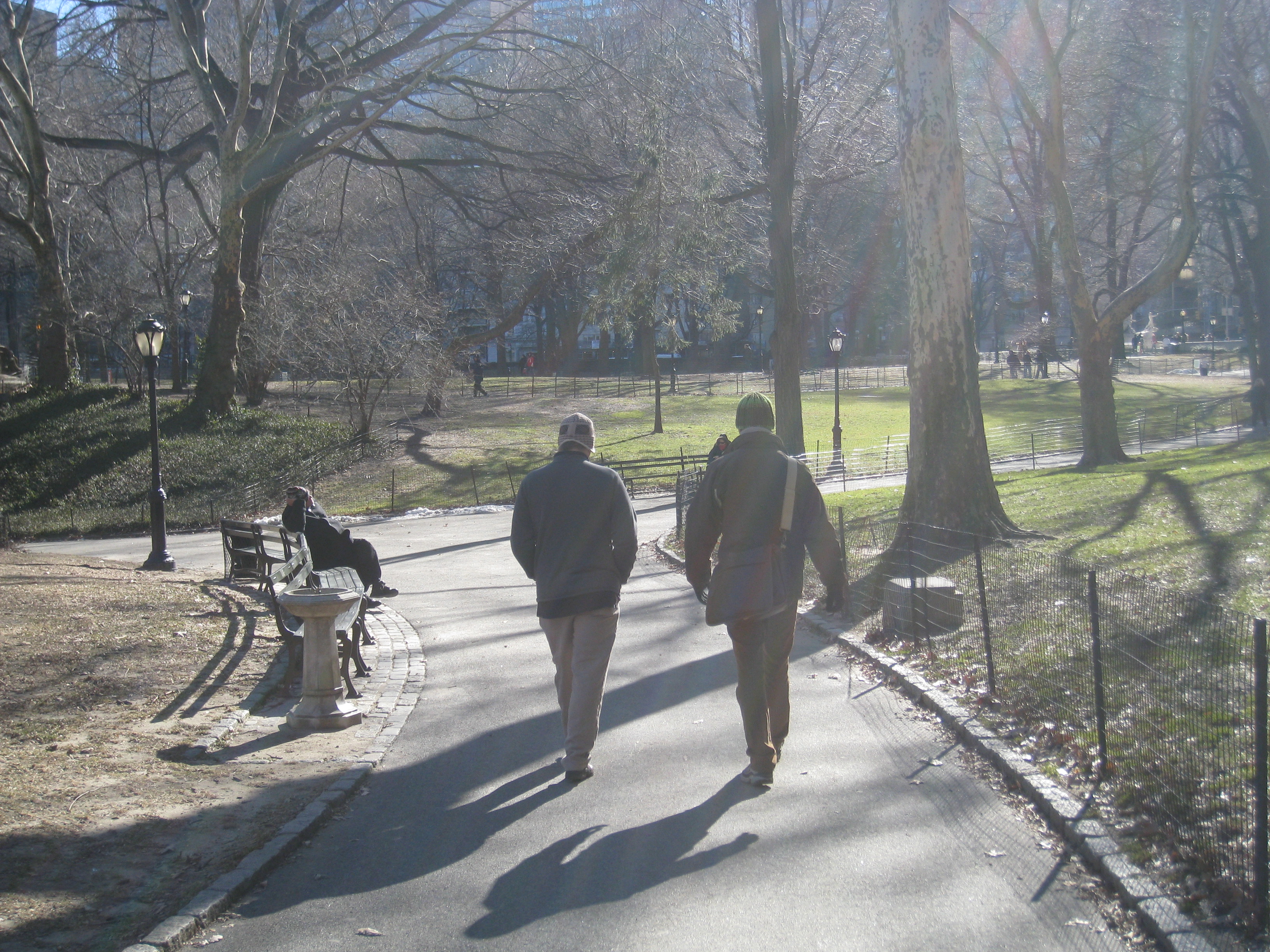 The High Line is a new park in New York City that runs along an railroad line.  Currently, it is located along 10th Ave between Gansevoort Street and 20th Street, but work is already underway to lengthen the park to 34th Street. Information about its hours of operation and an updated listing of access points are available on The High Line website; there is even a map of the park and its features.
Only a few blocks away is Chelsea Market, 75 9th Avenue (Between 15th and 16th Streets).  If The High Line  is a fusion of nature and modern design, then Chelsea Market is a combination of rustic design and modern shopping.  Though there are a few shops here, the market is mainly composed of a variety of restaurants and eateries.  A friend suggested we try Jacques Torres Chocolates' Hot Chocolate, it comes in plain and wicked (with a bit a chili pepper).  If you like thick chocolate, this is the place to come, and don't be scared to try the wicked hot chocolate (it's not too spicy and has a cooler name).
Both The High Line and Chelsea Market are accessible by A,C,E,L lines, and for more information check out their websites.