The City of Melbourne wants to give you a free tour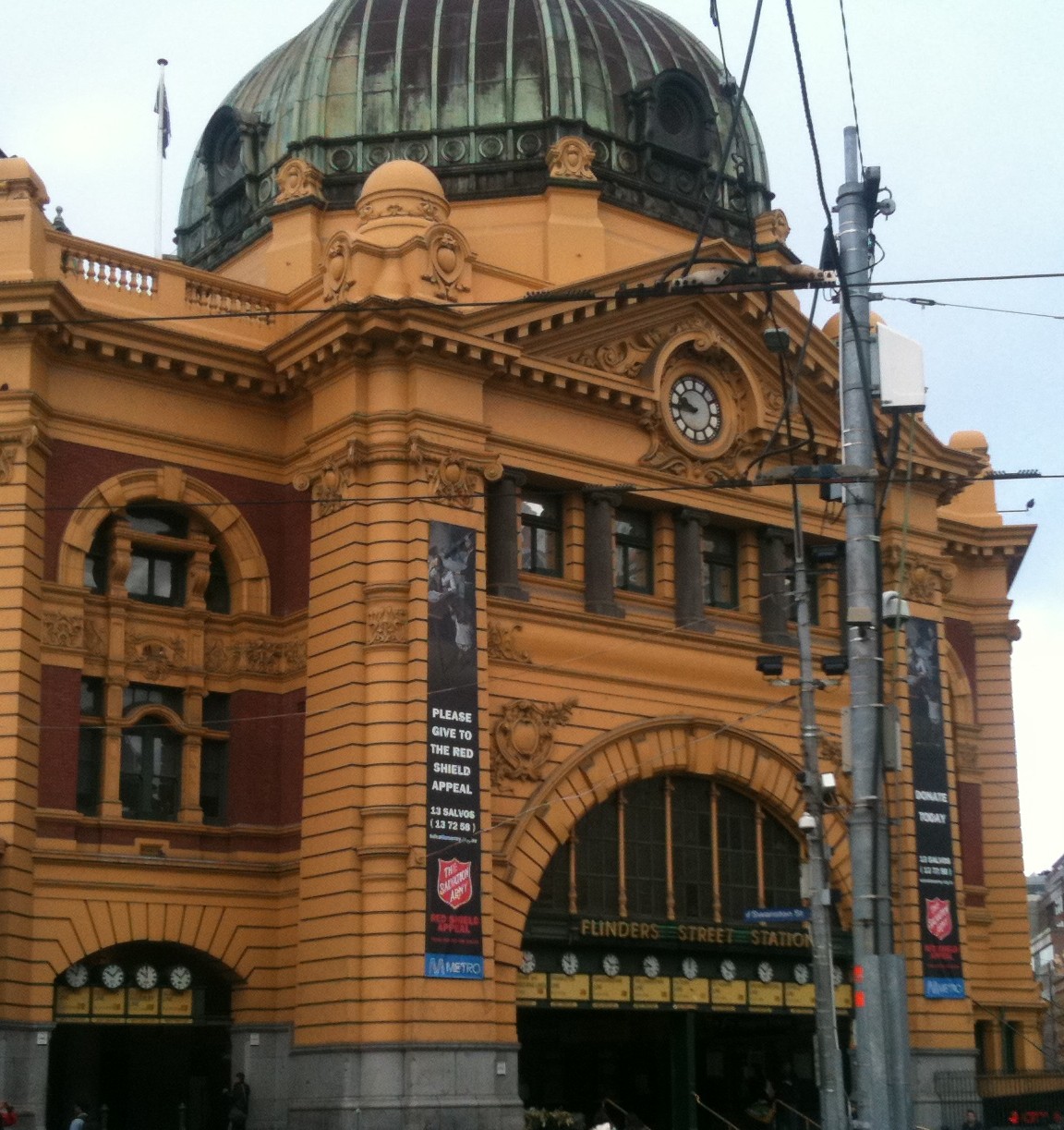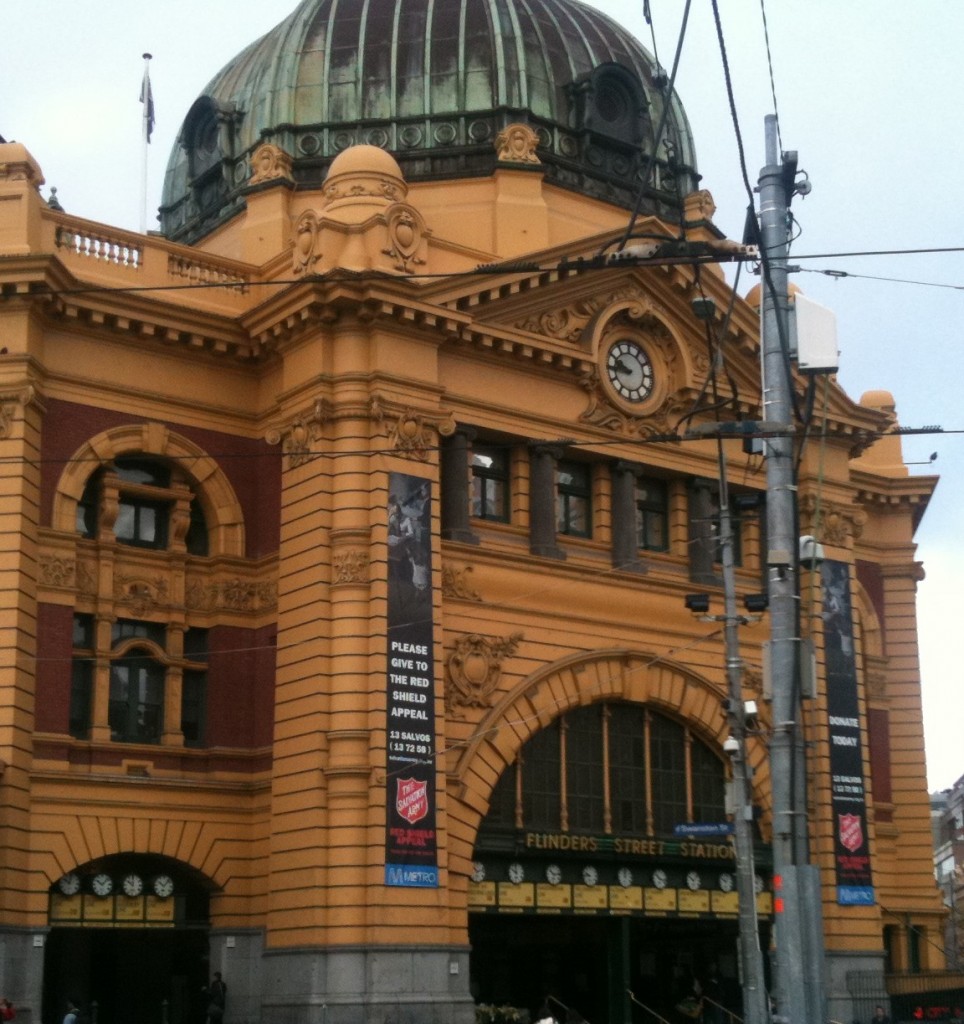 Picture this: We 3 vagabonds standing in the cold rain of Melbourne, our only plan to explore the city by foot with a trusty city map. Sounds like a fun adventure, but in reality it was… well, cold and rainy. We didn't really know where to begin, so we made a quick stop at the Melbourne Visitor Center at Federation Square to grab some brochures. Immediately upon entering the MVC (that's the super hip abbreviation they use), Bob was approached by a friendly volunteer asking if we needed assistance. Less than 5 minutes later, we were assigned our own "greeter" to take us on a private, personalized tour of the city!
How much does this service cost you might ask? It's absolutely FREE. I know, it's unbelievable. Especially considering that we had one-on-one attention for a 4-hour walking tour of Melbourne. Our greeter's name was Ian, and after asking about our interests, he took us to both big sights and hidden treasures around town. From historical facts, to current city events, to the best bars and shops (or "arcades"), he gave us some great background on the city. And being a walking tour, we were able to quickly get our bearings and figure out how to navigate the laneways of Melbourne.
Maybe we were being too skeptical, but we kept thinking there was some sort of "catch" to this whole "free tour" thing. But no — it's just a free service offered by the city. We tried to tip Ian (being he's just a volunteer), but he would have none of it. If you ever find yourself in Melbourne, I highly recommend you take up the city on this really valuable service. Just a heads-up that normally you need to book the tour in advance — we just got lucky and happened to be in the right place at the right time.
Oh— and the tour was so great, we didn't even mind having to walk through the rain!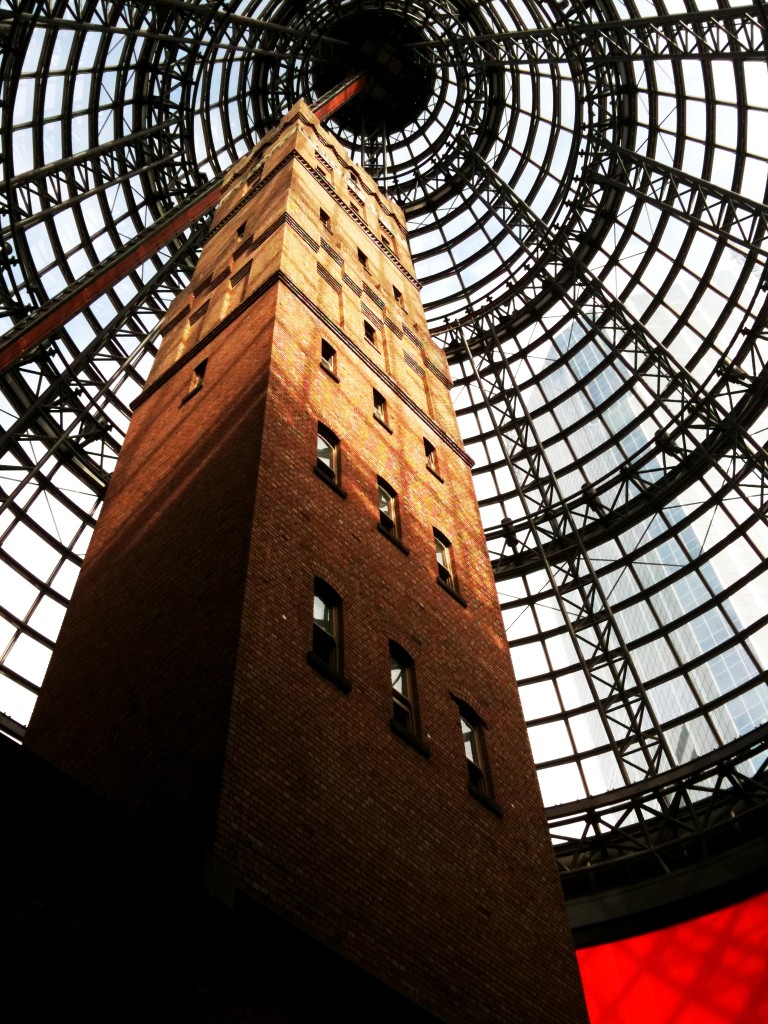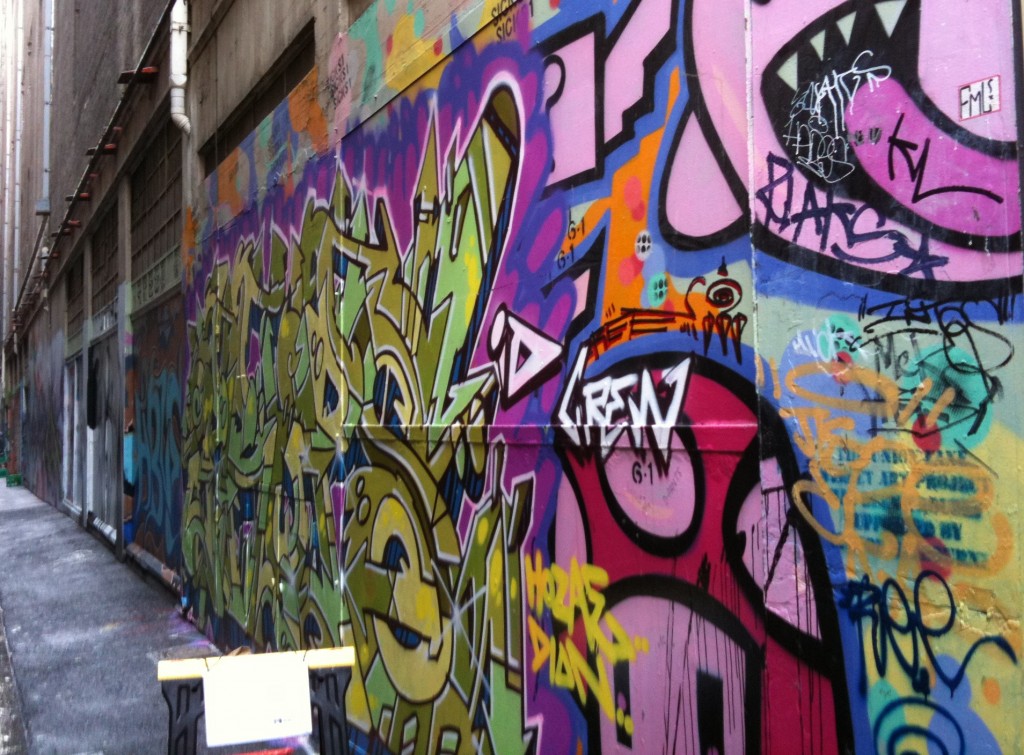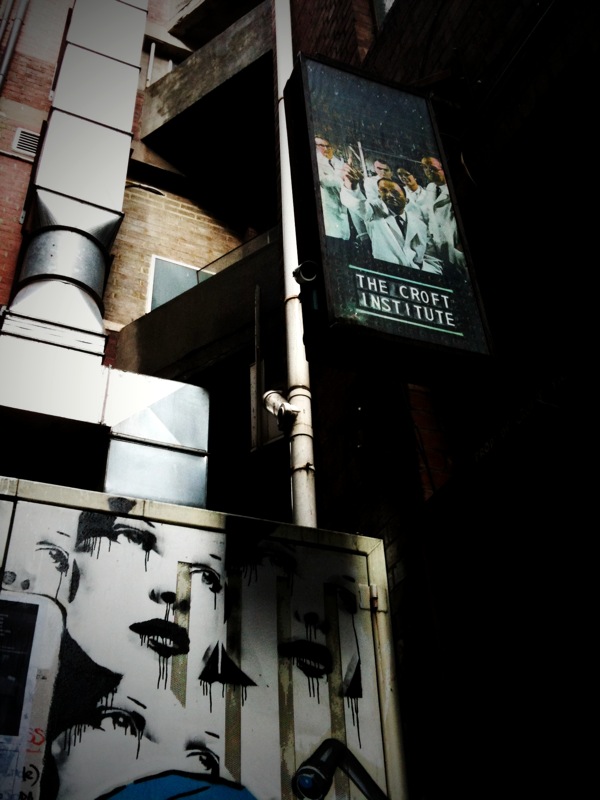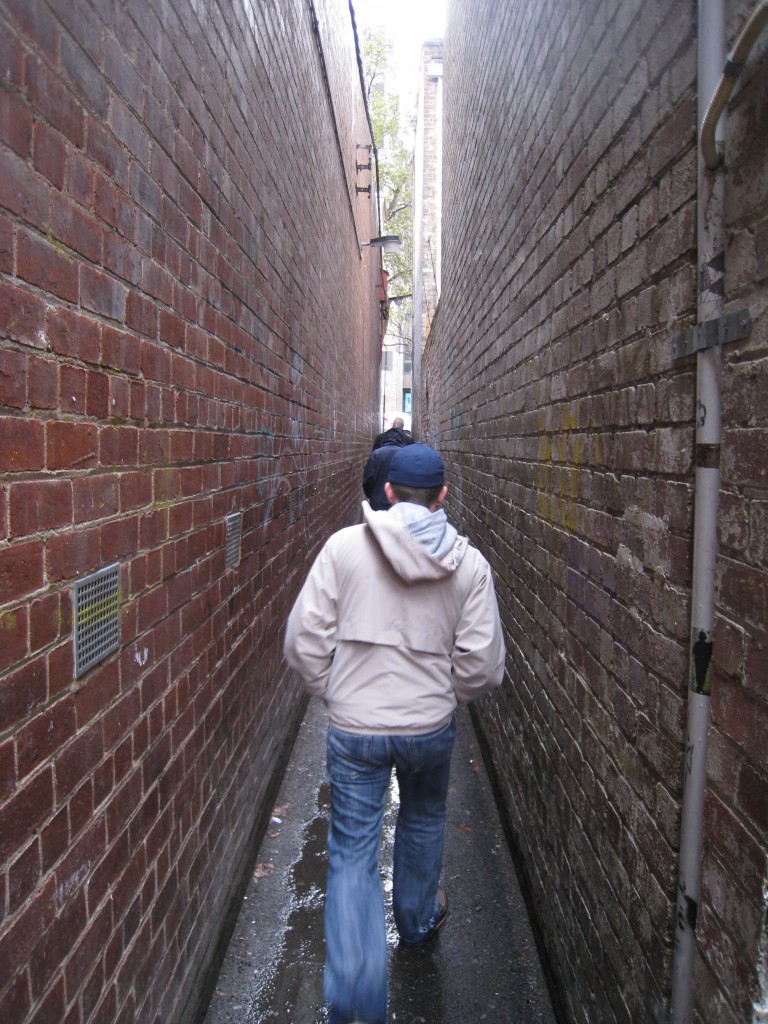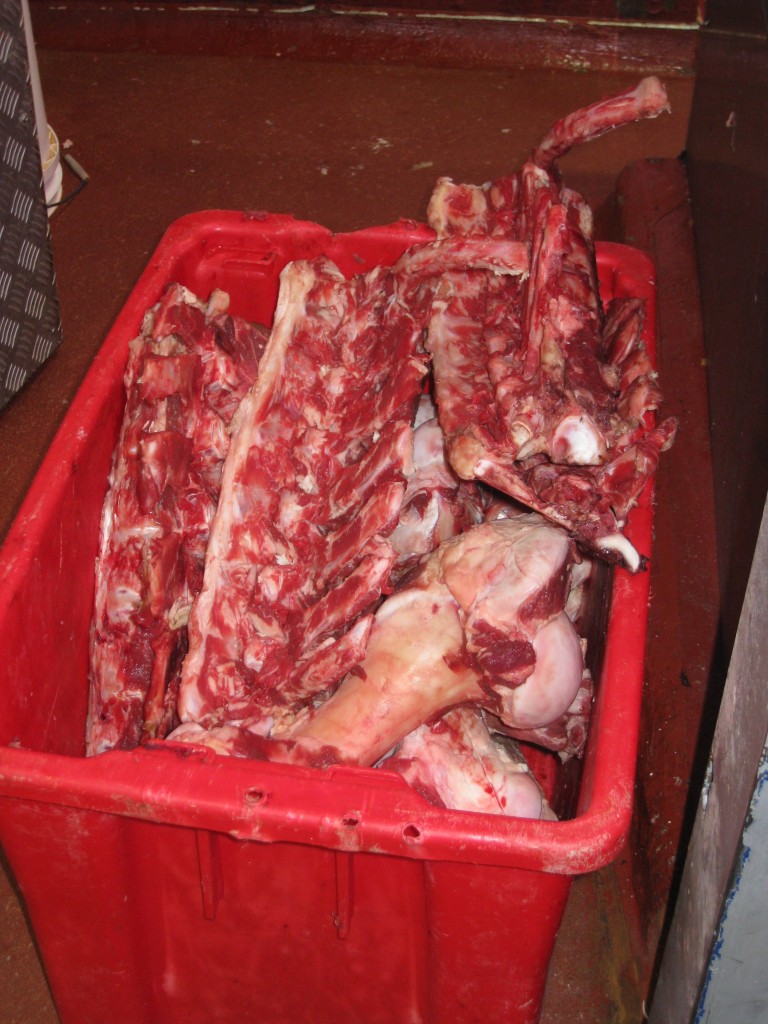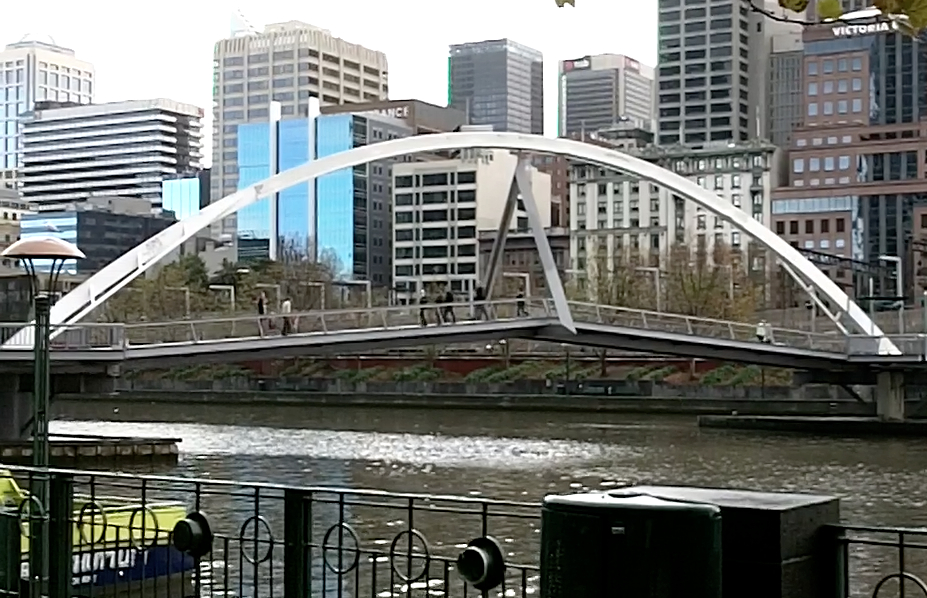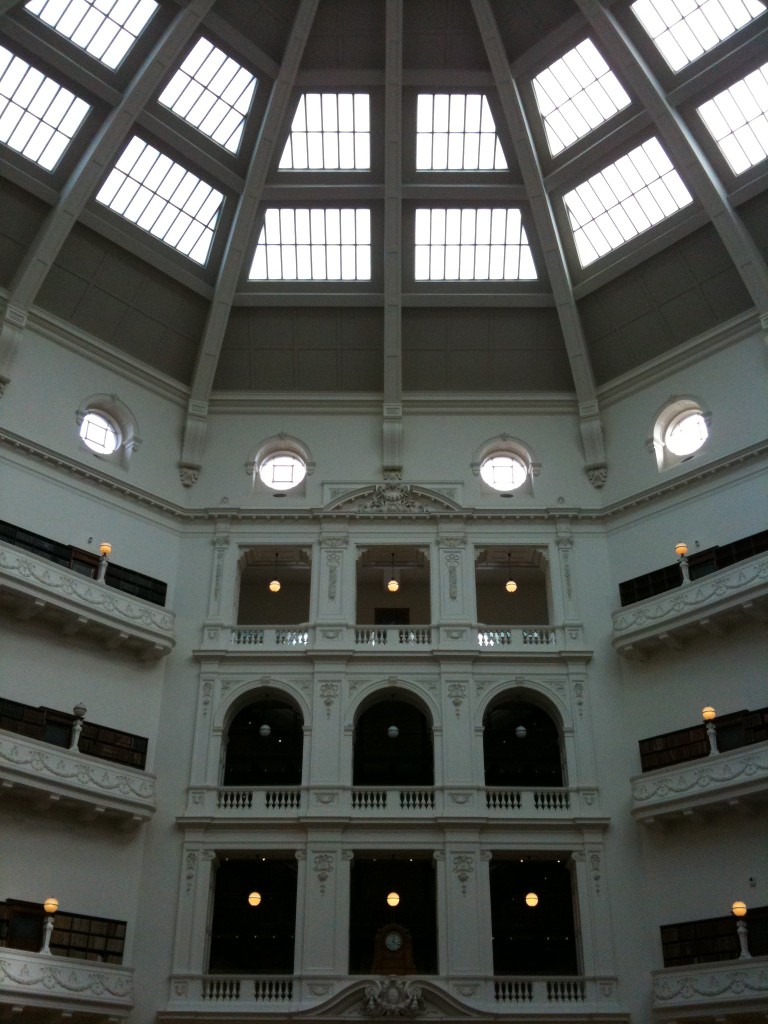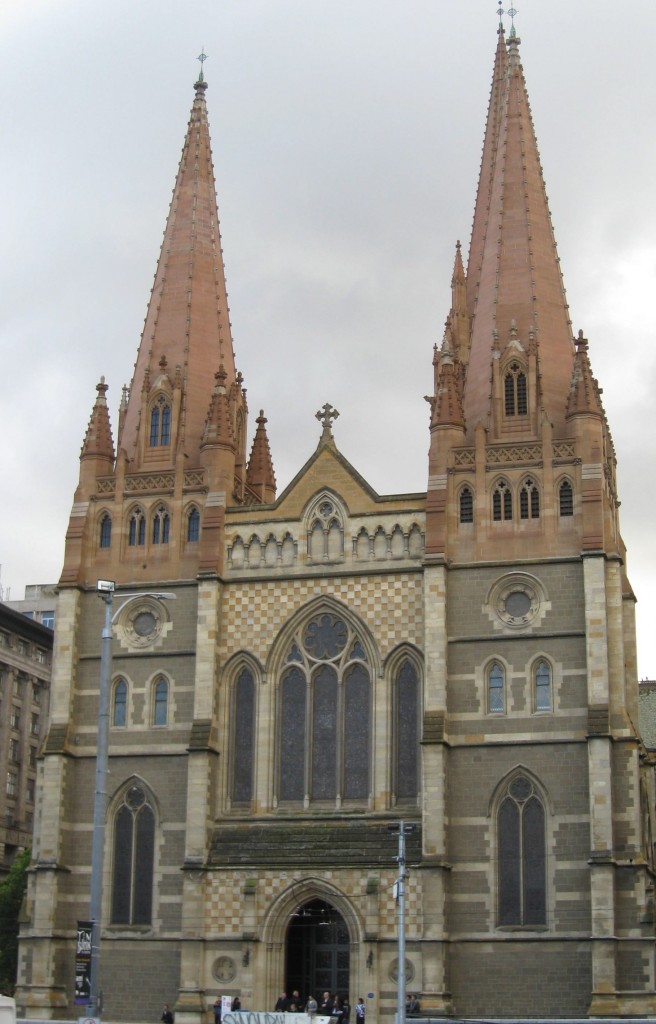 Have you been to Melbourne? If so, did you take one of their free tours?