Temecula : A Weekend Away in Pictures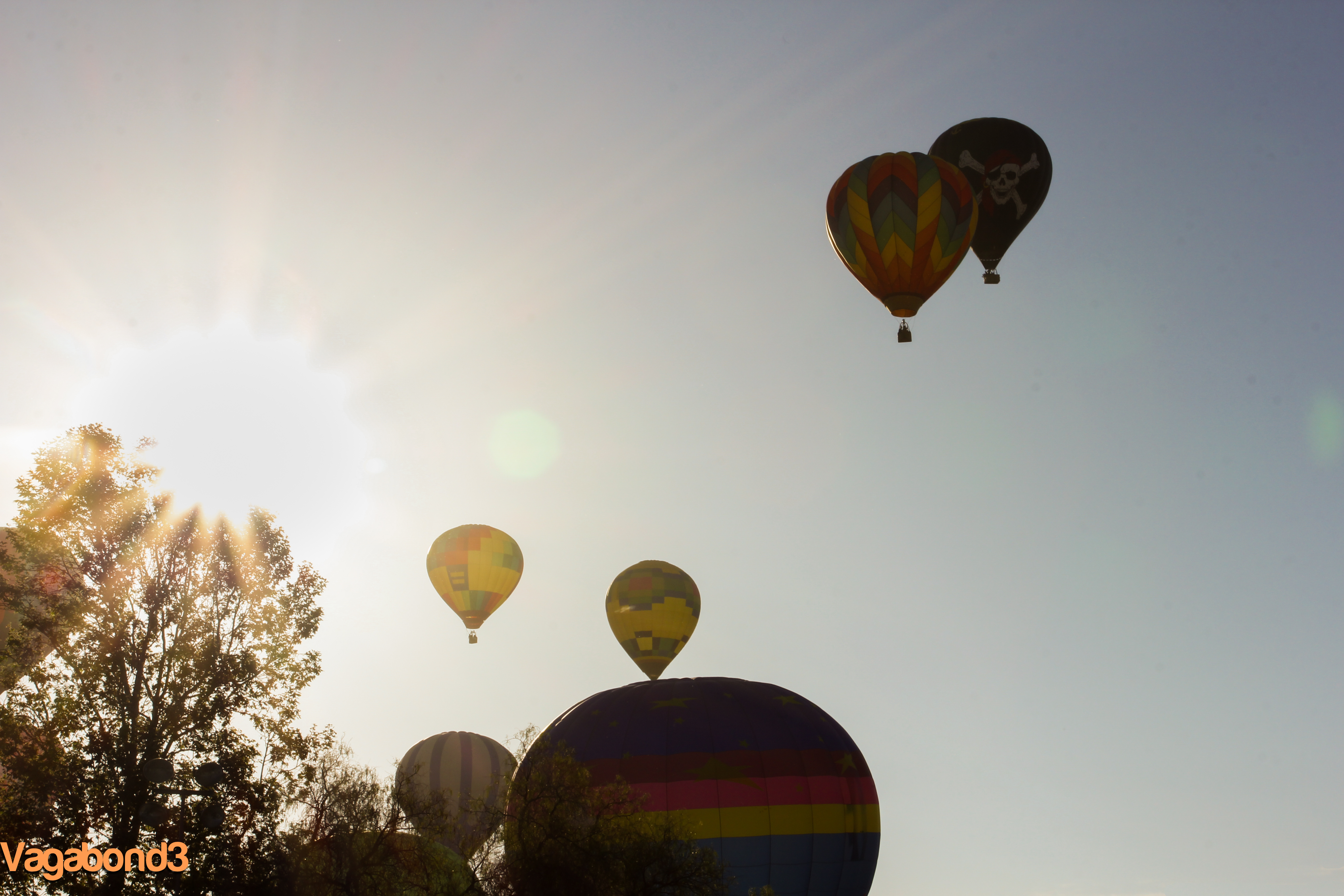 "I'm Glad Someone Else Is Driving"
I visited Temecula knowing two things, it's a SoCal wine region and I was going to ride in a hot air balloon.  We were visiting for the Temecula Balloon and Wine Festival, and what I found was a countryside of carefully managed vineyards and resorts, shaping and enhancing the serene vistas.  A mix of dusty browns and greens, the relaxed feel of the area is easy to sink in to and there were endless photo opportunities.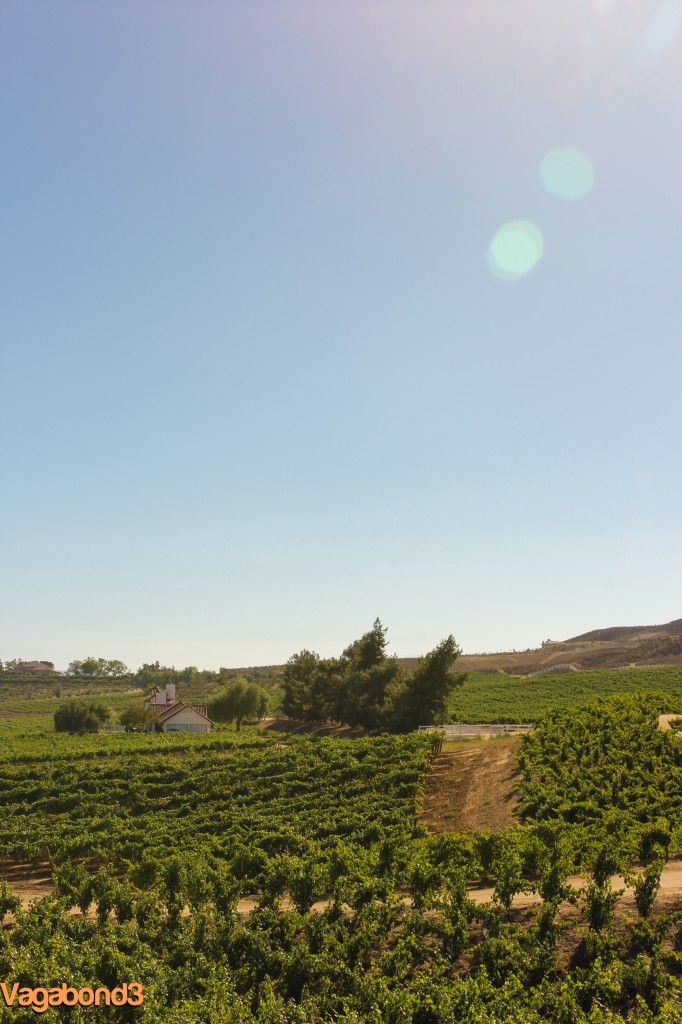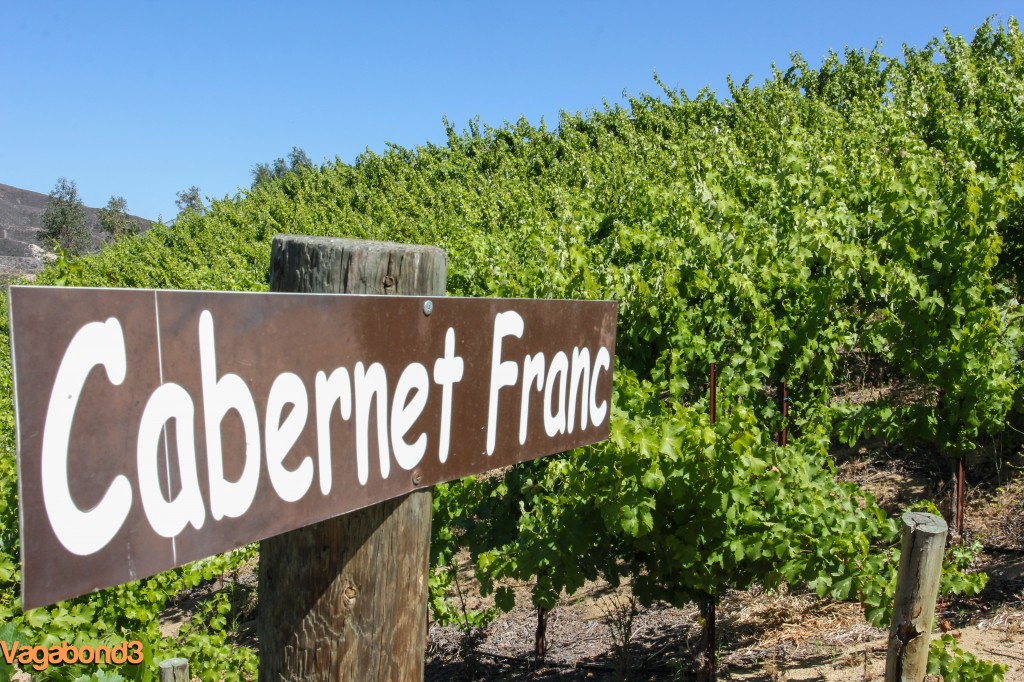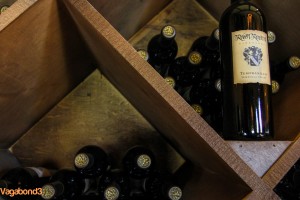 We visited several wineries throughout the region and I found the general taste to be full bodies and rich, while lacking in the peppery taste I often fine in Los Angeles based wineries (which I appreciated).  Every winery has it's own unique layout and reason to visit, and let me just say – I can't wait to visit the cave at Oak Mountain Winery.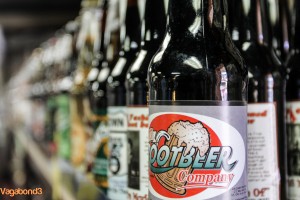 This isn't just a place for adults though, Old Town Temecula has a few shops that are perfect for kids, including Old Town Root Beer that has over 500 types of  soda and makes their own root beer. Nearby there's an ice cream shop that has somehow solved the riddle of mixing gummy bears into ice cream without making them into frozen jaw breakers.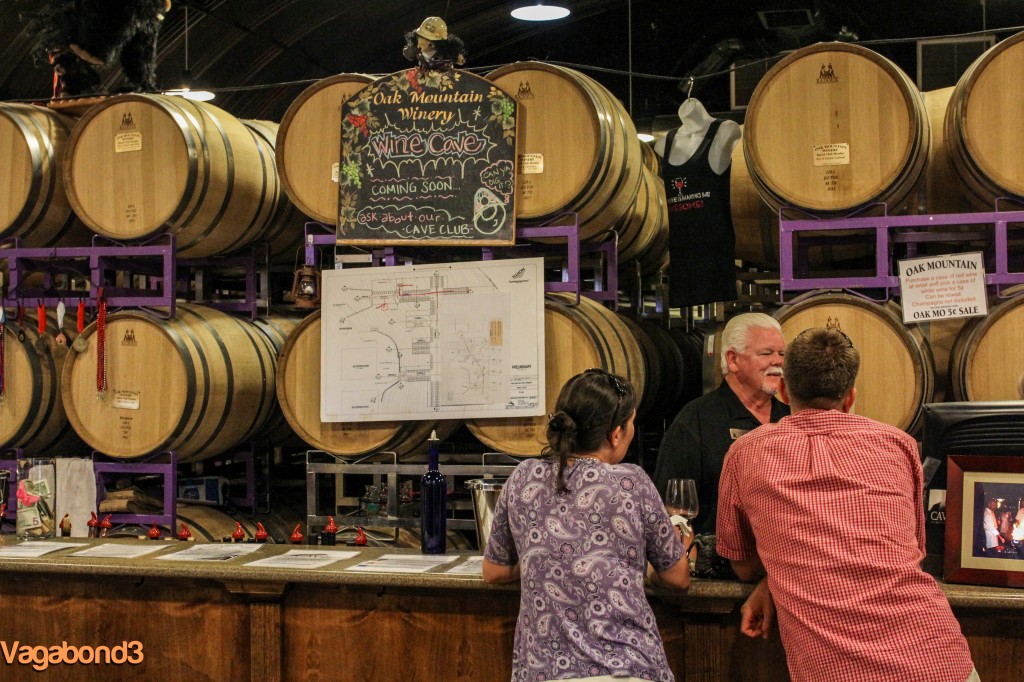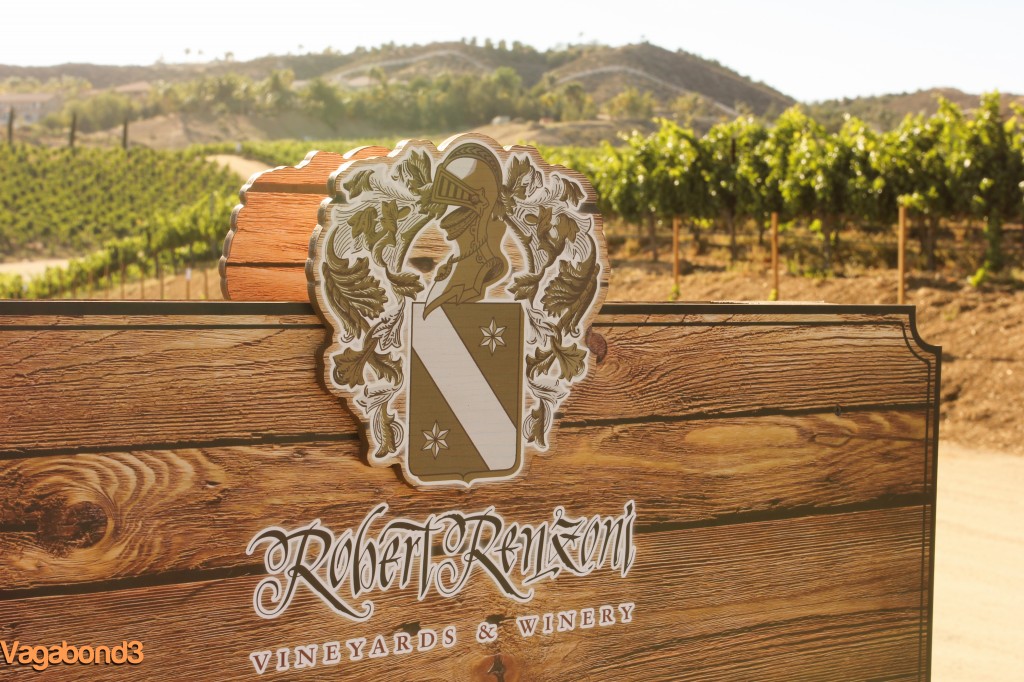 One of the shortest lived and most magical spectacles was the evening balloon glow.  A balloon glow is when a number of hot air balloons circle up at dusk to light their fires together giving the field a reddish tint and sparking rich colors from out of the darkness.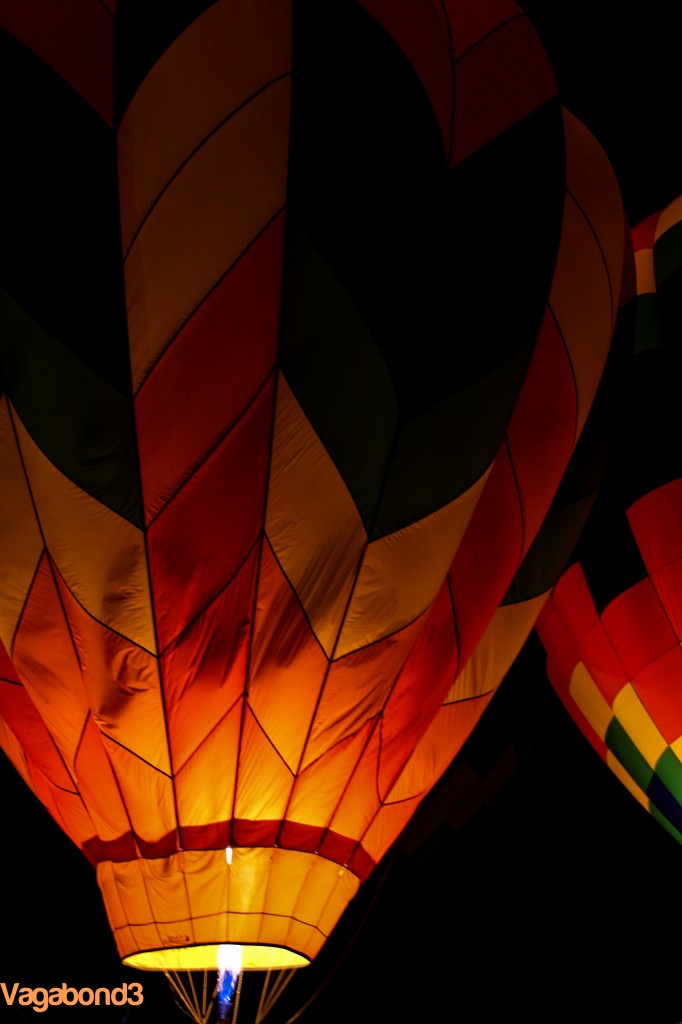 Of course, we did find this guy…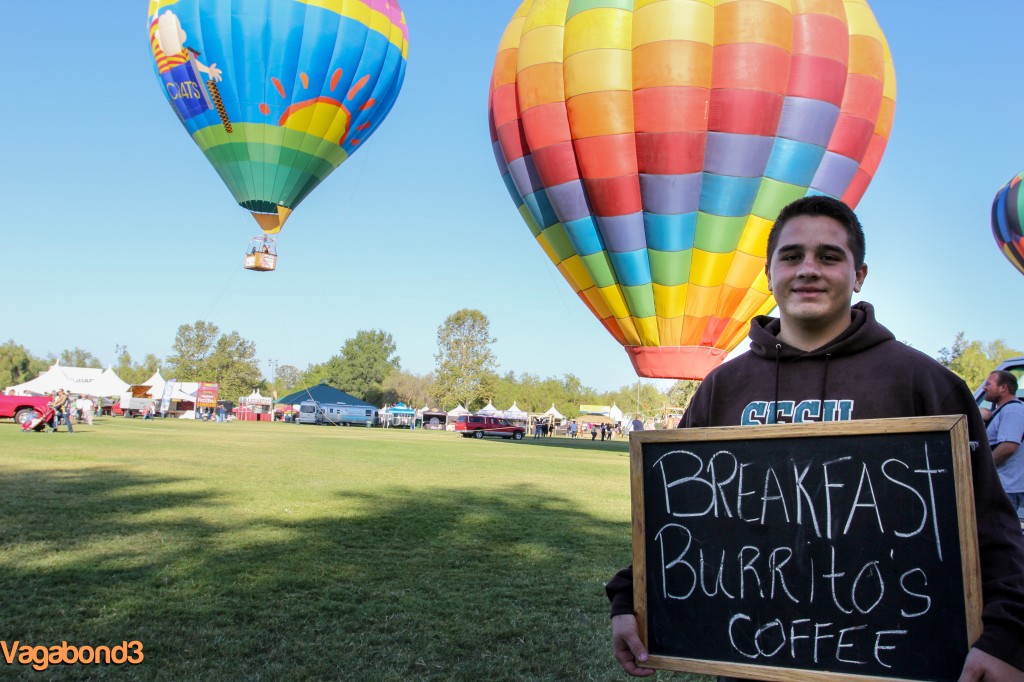 Stay tuned for our Guide to Temecula…