Temecula : Groupon Heaven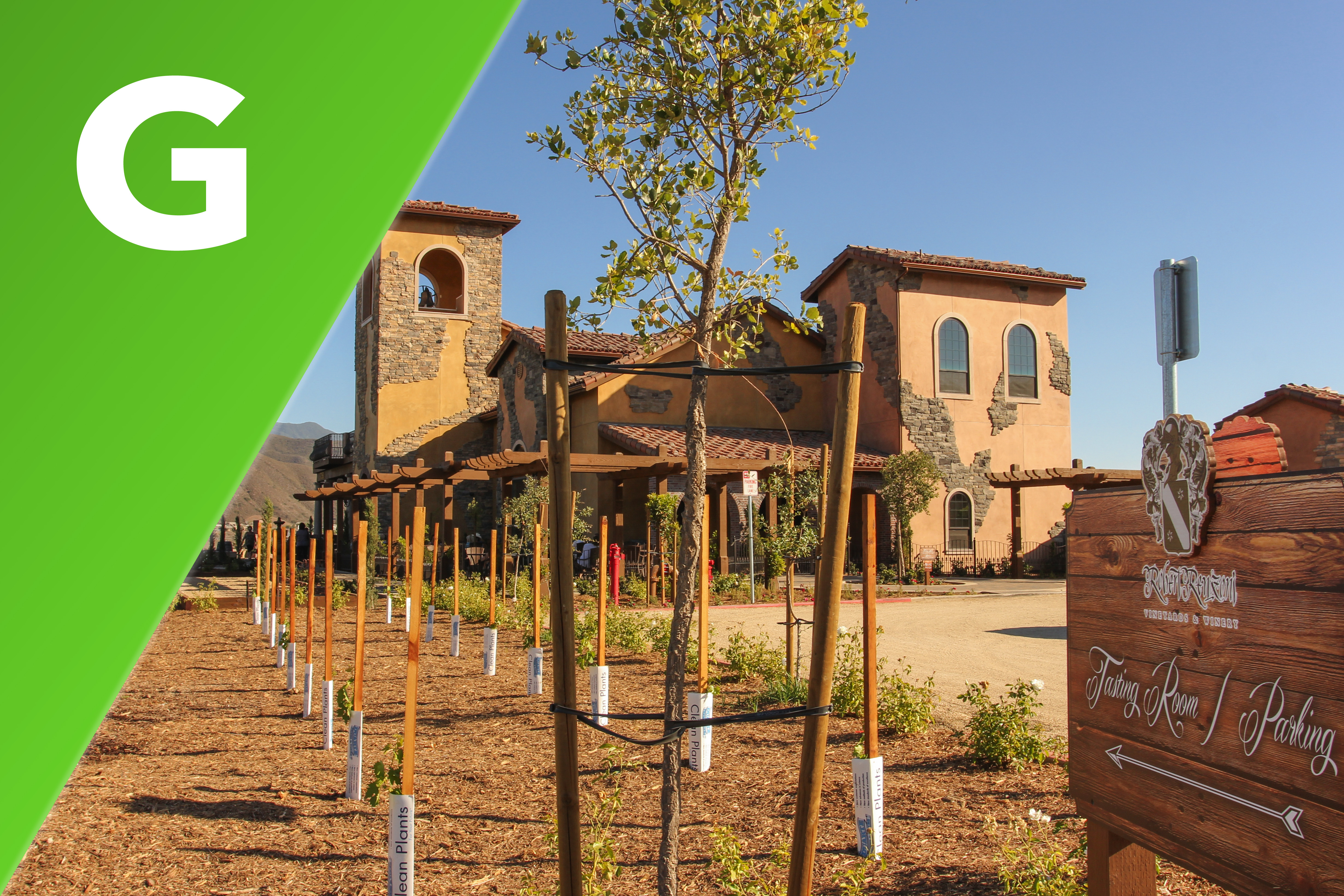 Fear not, your weekend getaway to wine country just got a lot more affordable.  Temecula, SoCal's closest wine region, is a traffic-less 90 minute escape from Los Angeles, and offers an experience emulating a lot of the best of Napa Valley.  Not only does Temecula deliver all that, but it's a lesser explored region that is rich in Groupon and online deal savings.  If you are planning on going for the day or making it an entire weekend, keeping an eye out in advance can save you major money on big ticket items.  Basically, if you know what online deals to look out for, your wine tasting trip can be a lot more that just driving around the countryside.  Here are the top attractions in Temecula, all of which can be found regularly on Groupon.
Adventure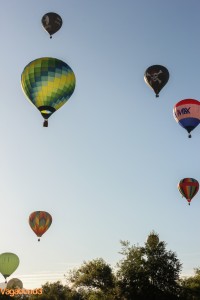 Hot Air Balloon Ride – One of the most defining features of a visit to Temecula Wine Country is a morning hot air balloon ride over the vineyards.  Most often deals for these on Groupon are for one of two companies, Adventure Balloon Rides or Sunrise Balloons.  For hot air ballooning especially, read reviews before buying the Groupon, and look into what to expect from a hot air balloon experience.
Horseback Riding – While a bit more elusive, horseback riding through the vineyards is a very unique way to travel around sampling wines from the region.  Some of the highest rated tours are Saddle Up Wine Tours, Wine Country Trails by Horseback, and Big Sky Ranch.  When looking for deals on these rides, make sure to check out Yelp's discounts and coupons.

Tastings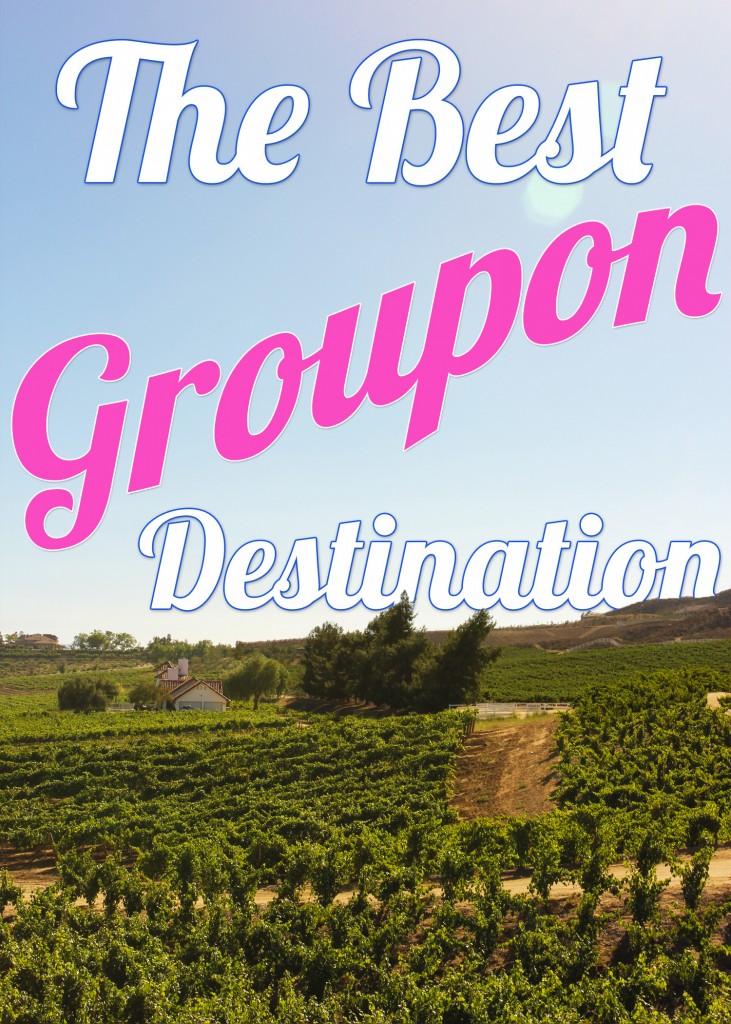 Individual Tastings – A day of wine tastings can get expensive, if you plan on visiting 4-5 wineries in a day, make sure you take advantage of at least one Groupon wine tasting.  This is one way to explore wineries that are off the beaten path or just save a bit throughout the day.
Wine Tours or Group Tastings – Local tour companies can make your trip through Temecula Wine Country more unique, informative, or affordable, all depending on what type of experience you are looking for.  (I for one am really interested in taking the horse-drawn trolly winery shuttle.)  Some things to research when looking for deals on tours are :  Are the tasting fees covered in the package, What are the tour's reviews (keep in mind several companies offer more than one type of tour, make sure you are reading the reviews that pertain to your particular type of tour), How many wineries are included, and How many people are included in the discount rate.
As you plan you trip, keep in mind, there are a number of group coupon sites like Groupon, make sure to look for discounts via Amazon Local, Yelp, and Living Social (to name a few).  Read the fine print, especially if you are planning on traveling within a few days of purchasing, make sure the coupon is valid for your trip.  Take a few minutes to look up reviews for the companies offering the discount, sometimes there is a reason that they are offering a lower rate.  All that said, don't fear using Groupon or similar services to save money when traveling through Temecula.  While you may not find discounts everywhere, snapping up a few low rates can save hundreds of dollars on the overall trip.