Tatton Park- My new favorite park in Northern England
June 14, 2017
by Jade Broadus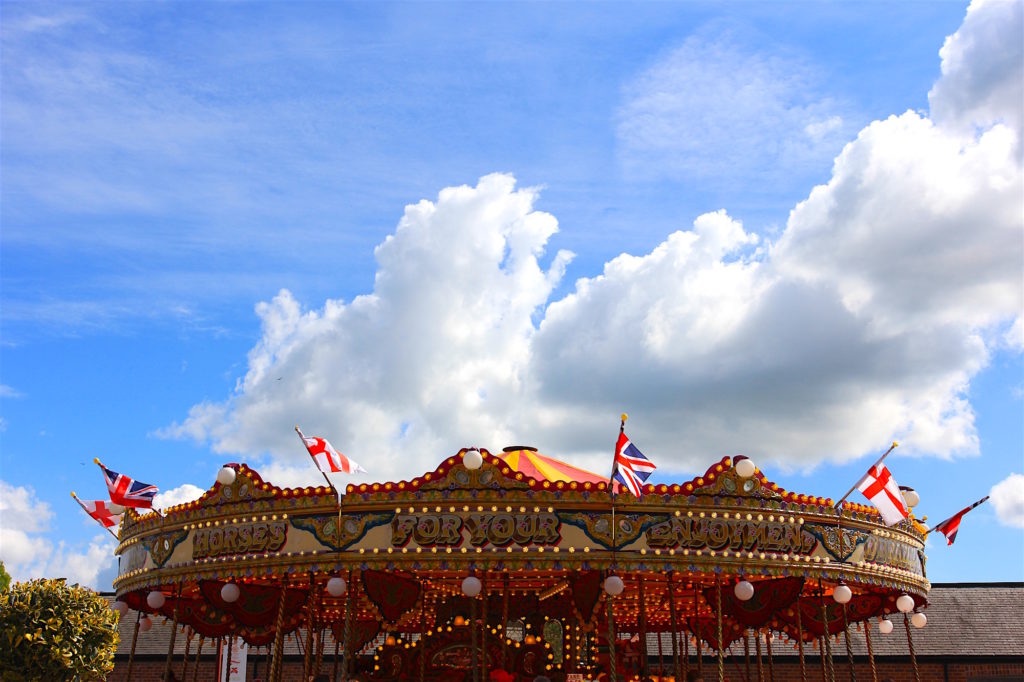 One of my favorite excursions of my entire trip to Greater Manchester was to Tatton Park and my stay at Oddfellows on the Park. The recently restored Victorian Mansion turned hotel deserves an entire post (I bet it's going to be on many Best Of lists coming out in the near future) so I thought I'd tease you with my trip to a gorgeous park nearby.
Tatton Park, one of the UK's most compete historic estates, is a short drive away from Manchester and after spending one afternoon there, I'd consider it a must when visiting Northern England. The lush 50 acres of landscaped gardens and parks are begging to be explored and photographed. Bring a picnic or dine at the tea room on site to fully enjoy your visit. Better yet, bring a bike so you can easily traverse the entire estate and park grounds all in one afternoon.
Need some convincing? Take a peek…
We rented a car from Hertz Rental Car UK and popped the address into our navigation. The country roads are a bit tricky to navigate, even with GPS (due to some construction and new builds) but we still managed to arrive in less than 30 minutes from Manchester City Centre.
We spent the entire afternoon wandering the gardens and really only scratched the surface. I'd love to return for a full day, with our bikes or hiking shoes, so we could get a little lost and head down to the lake.
If you want to make it an overnight, plan to stay at Oddfellows on the Park (a short drive away), where you can have dinner and a spa treatment before returning to Manchester or continuing on your road trip of Northern England.