Sunsets Around Australia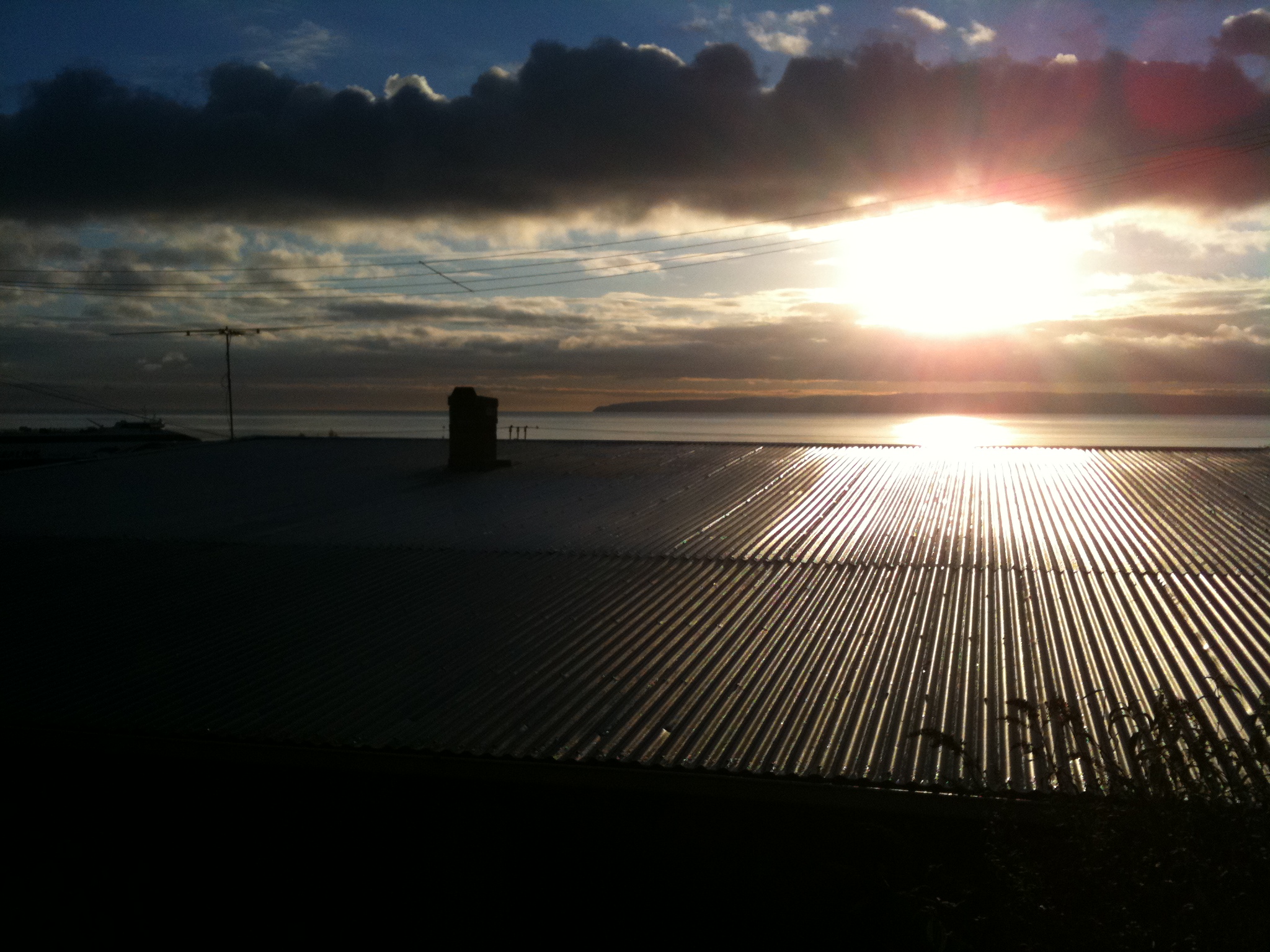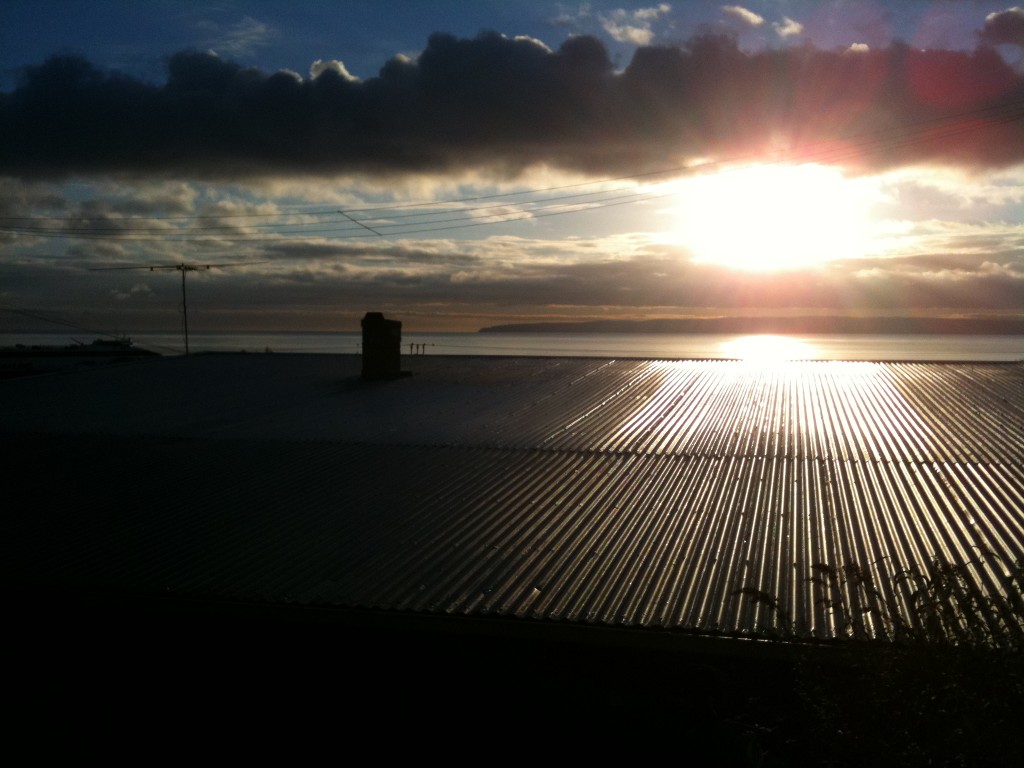 This is a compilation of sunsets we saw while we visited Australia's East Coast.  From Kangaroo Island to Cape Trib, we saw some of the most amazing sunsets I have ever seen.
This videos was created for #sunsetsundays on twitter, where members are welcome to post pictures and videos of sunsets from around the world.