A Day in Sun Valley in Pictures
I'll tell you the exact time I fell in love with Sun Valley, 9:34pm.  I had just eaten an amazing steak at my newly discovered top world restaurant (Trail Creek Cabin) and I was hoofin' it, full-bellied, up to hole 5 of the White Clouds golf course to see the most spectacular valley sunset I'd seen in a long time.  This town's authentic feel is the result of mixing outdoor adventures with prairie luxury, and for those who have yet to make the trip (my Mom for one) here is what a day in this valley looks like.
Town
Sun Valley is actually made up of several small towns, Sun Valley, Ketchum, and Hailey.  The best way to give you a feel for the area is by mentioning that the tourism center is located inside the Ketchum Starbucks and one of the most recommended local eats-place serves up beer in mammoth sized schooners while having washing machine races on New Years.  You can find every type of person walking the streets here, but one thing is for certain, they will all love the outdoors.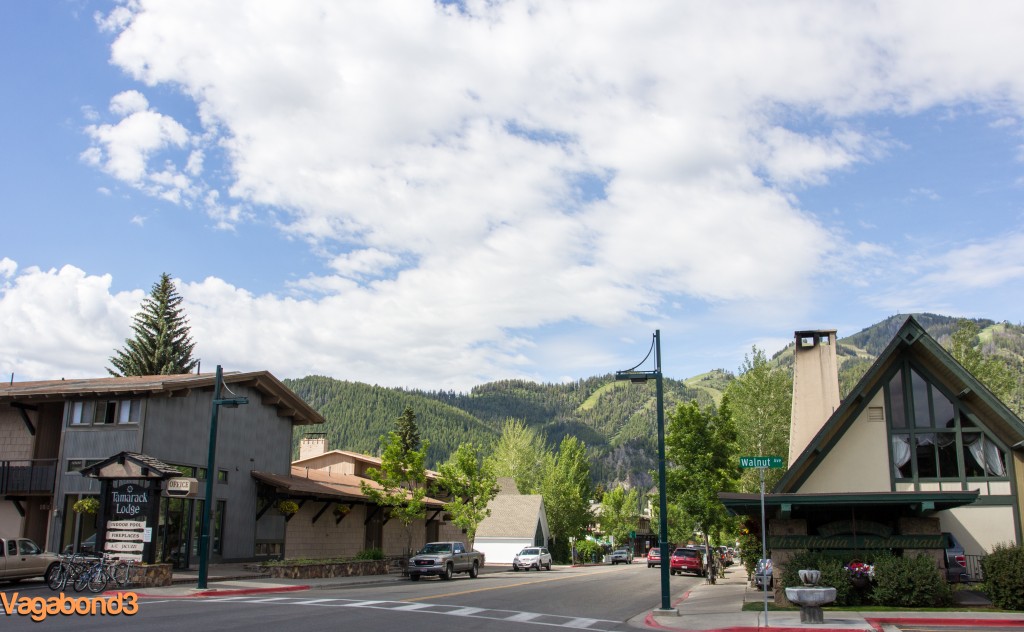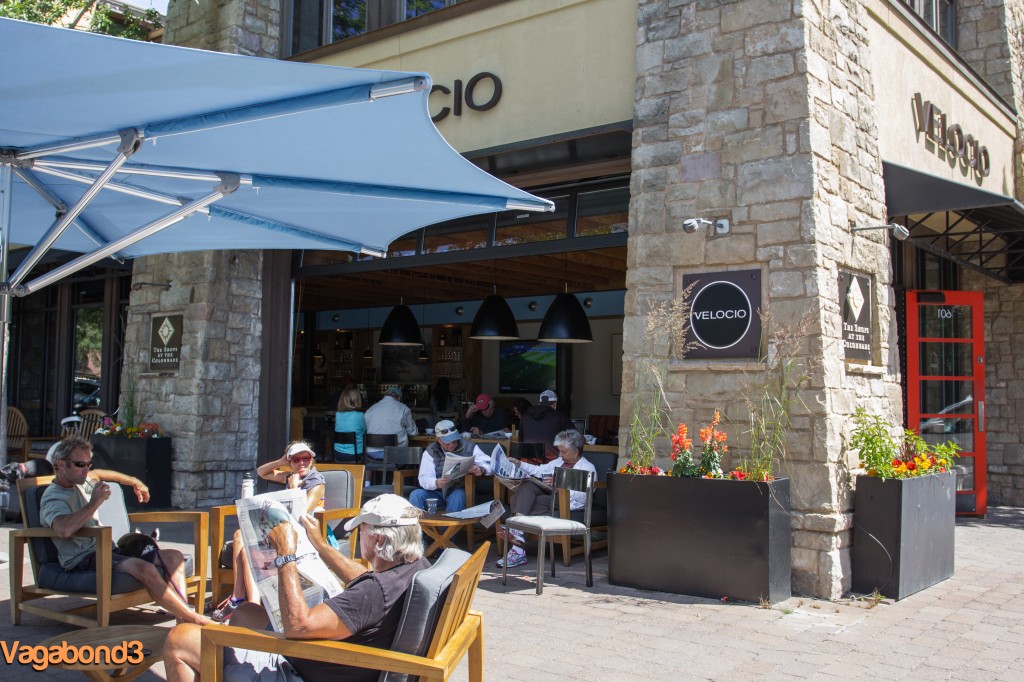 Mountains
Summer or winter, Dollar and Bald Mountains are highlights of any trip, they are literally in the background of every view Sun Valley has to offer.  The small population and remote location have kept these mountain basically open playgrounds, meaning there are so many hiking trails and off trail routes to take that it's easy to find yourself exploring the landscape in totally unique ways or on a guided tour that far surpasses what other tours are able to offer.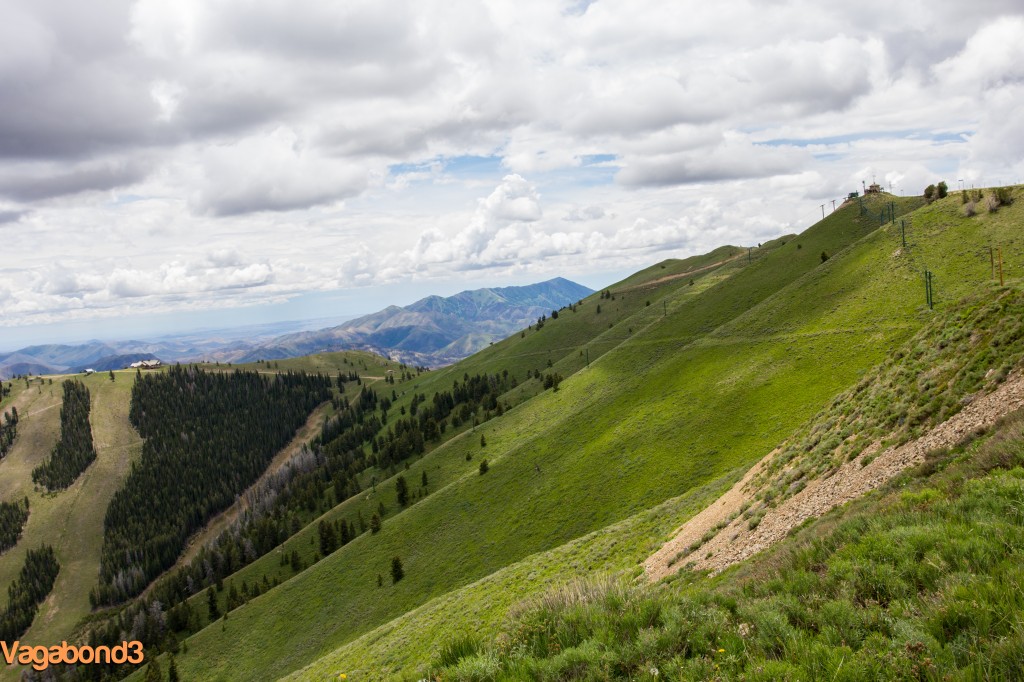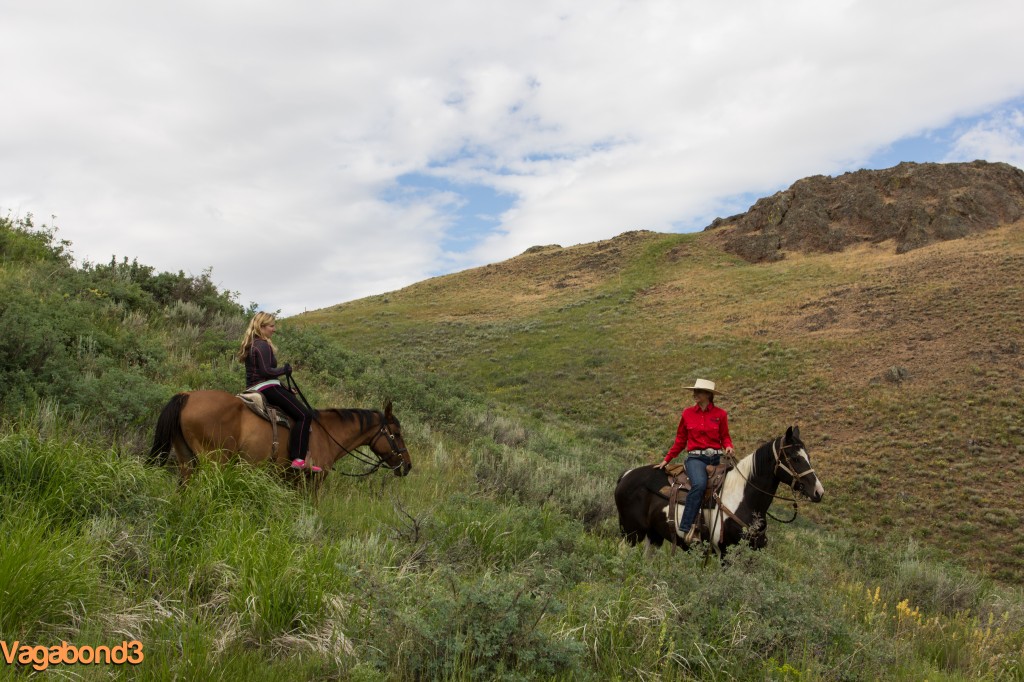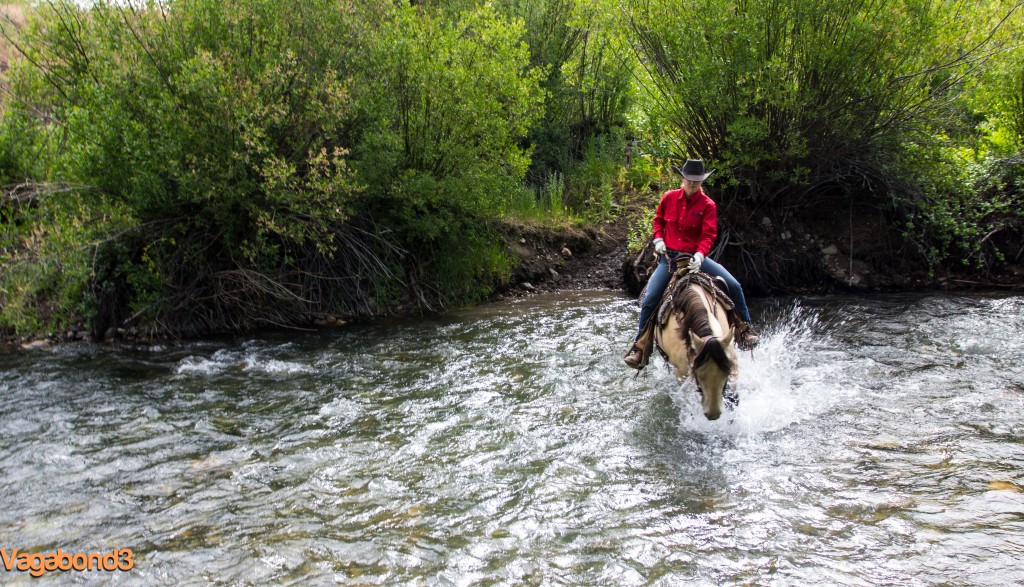 The horseback trail ride we took with Sun Valley Stables was one of my favorite parts.  It set itself apart from the other trail rides we've taken when five minutes into the trip we forded a river without any warning.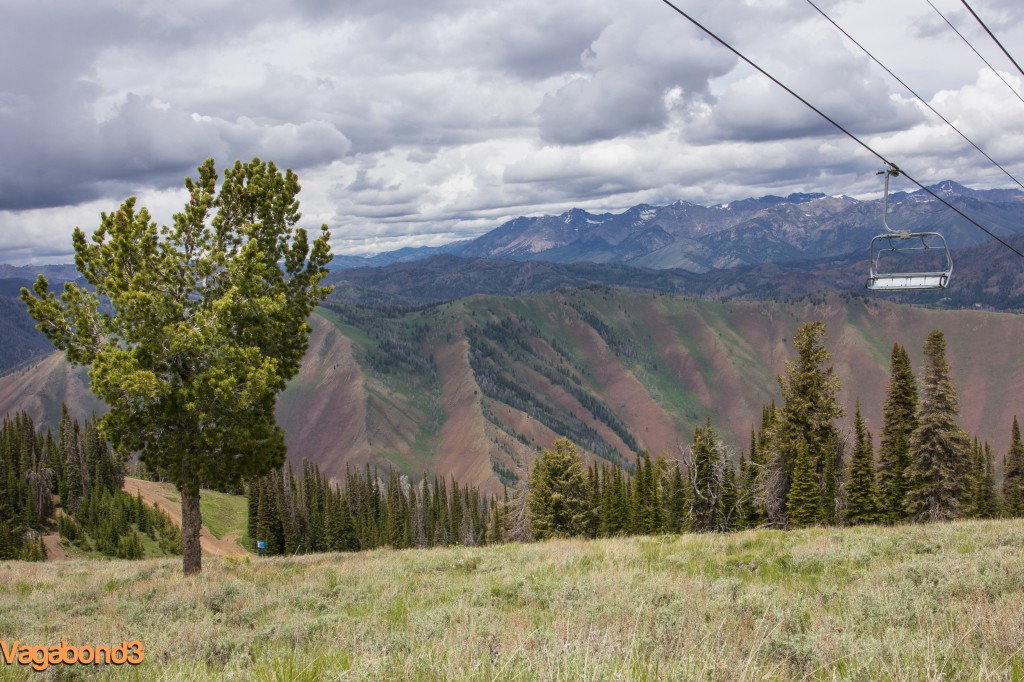 Activities
While most people think of Sun Valley first as a winter destination, there are so many warm weather activities, it should be considered a summer travel destination; I'm not just saying that for the hiking and biking either.  While we were visiting, Jade's knee was still on the mend, but with all the available entertainment, like Gun Club, free Fly Fishing Classes, and Hot Springs, we never missed a beat.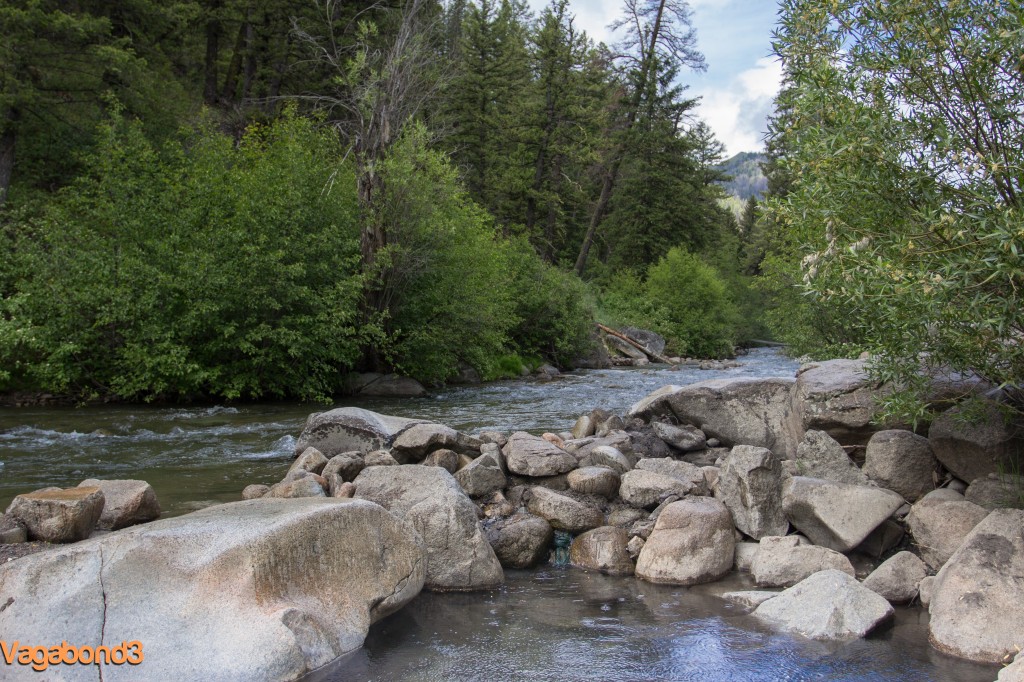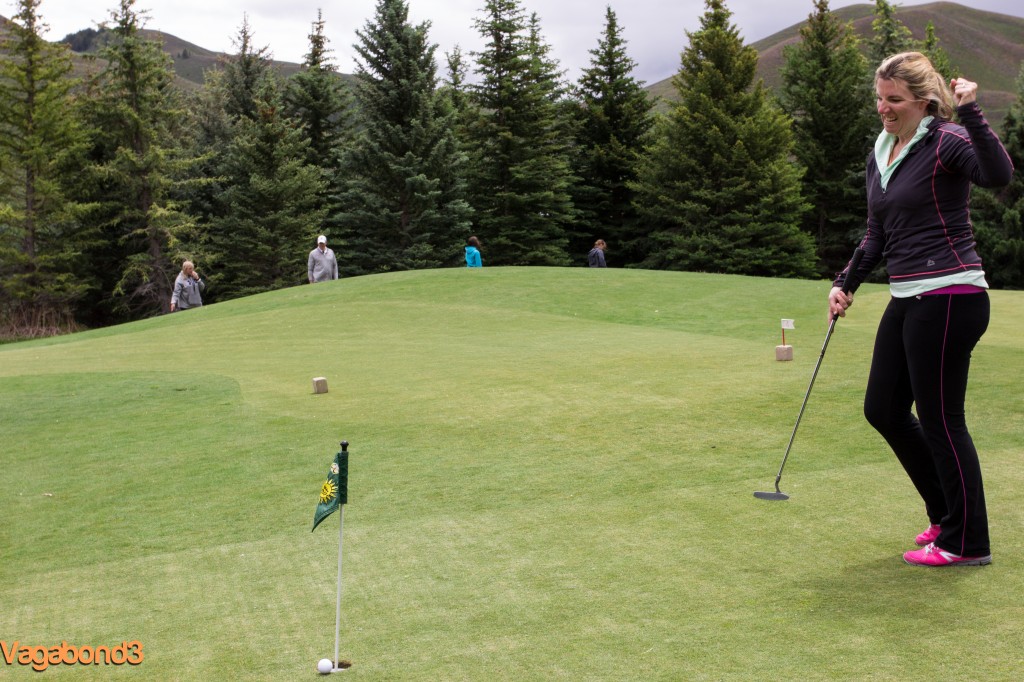 More than anything, the Sun Valley Resort made me wish I was a golfer.  While I'm a beginner at best, their 'mountain links' style course, White Clouds, is one of the most inviting courses I've ever seen.  If I could have afforded enough balls to lose one off the side each shot, I would have been up there in an instant.  In the meantime, Jade and I putted on the Sawtooth Greens until it was time for fly fishing.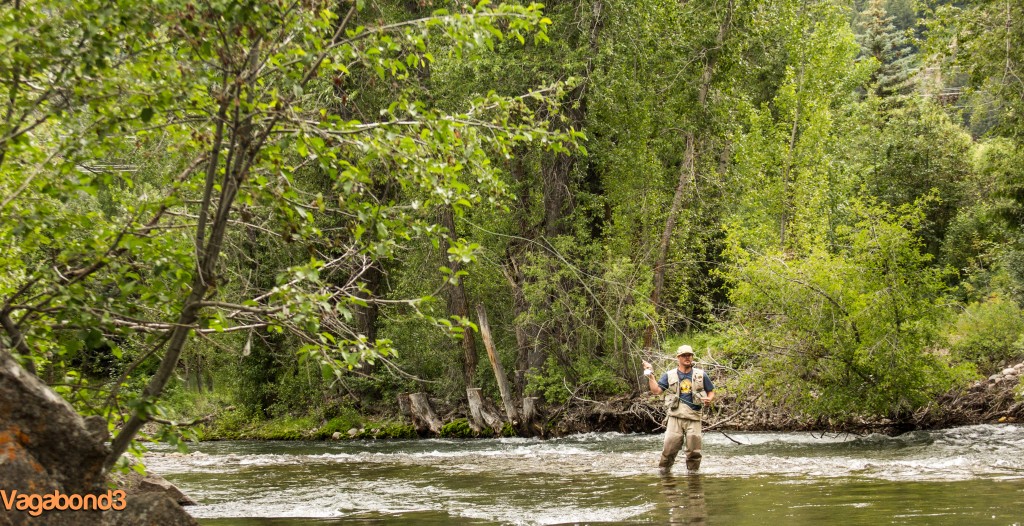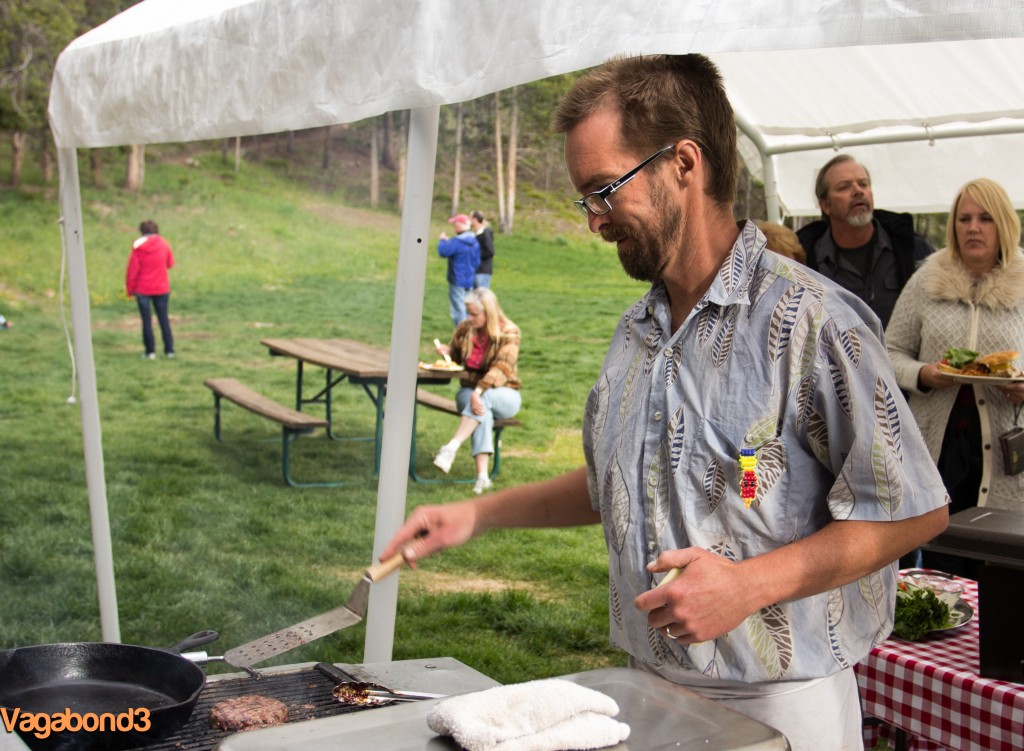 Evenings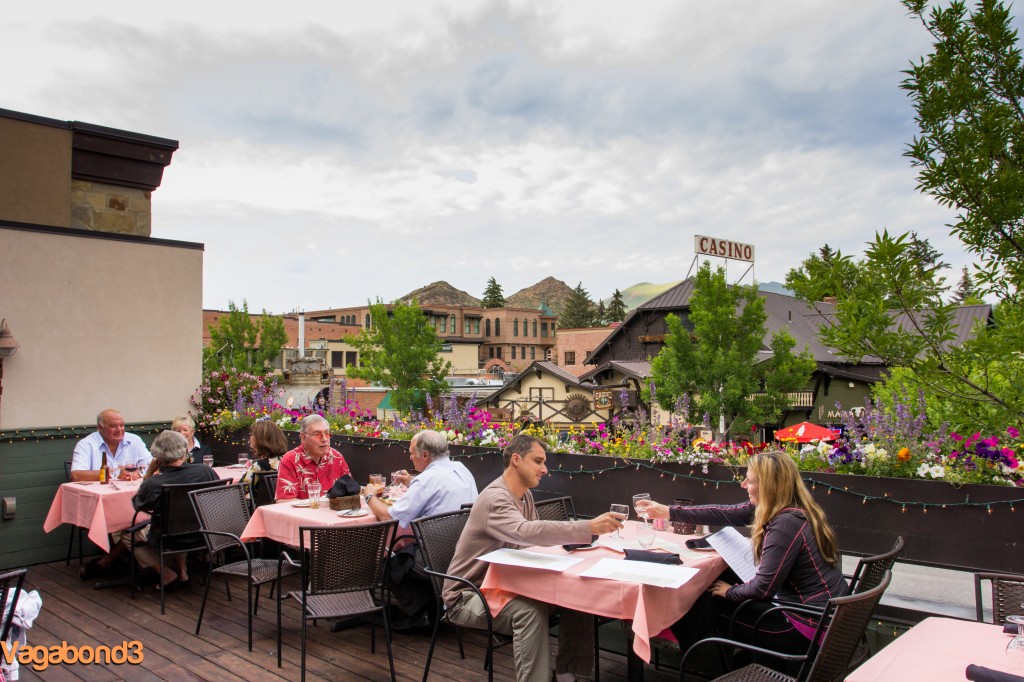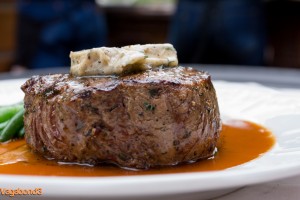 There are a few staples in the Sun Valley dining scene, and most of them come out only at night.  While Pioneer Saloon surpasses the praise, my favorite spot was a little cabin in the woods. Trail Creek Cabin was by far the most special night out I had in Sun Valley.  While there is an indoor dining room, the outdoor seating is a small patio set alongside Trail Creek and surrounded by trees.  If you are in Sun Valley, make sure you eat here – even if just for drinks and apps.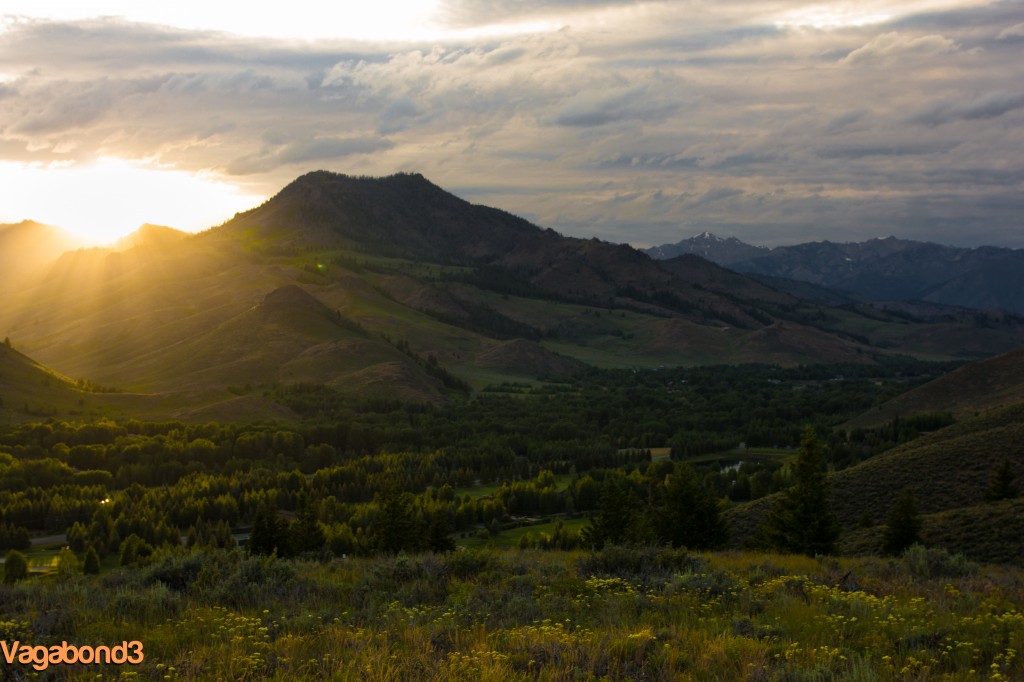 Check out more in depth posts about visiting Sun Valley…