Sun Peaks: Fresh Tracks Photo Safari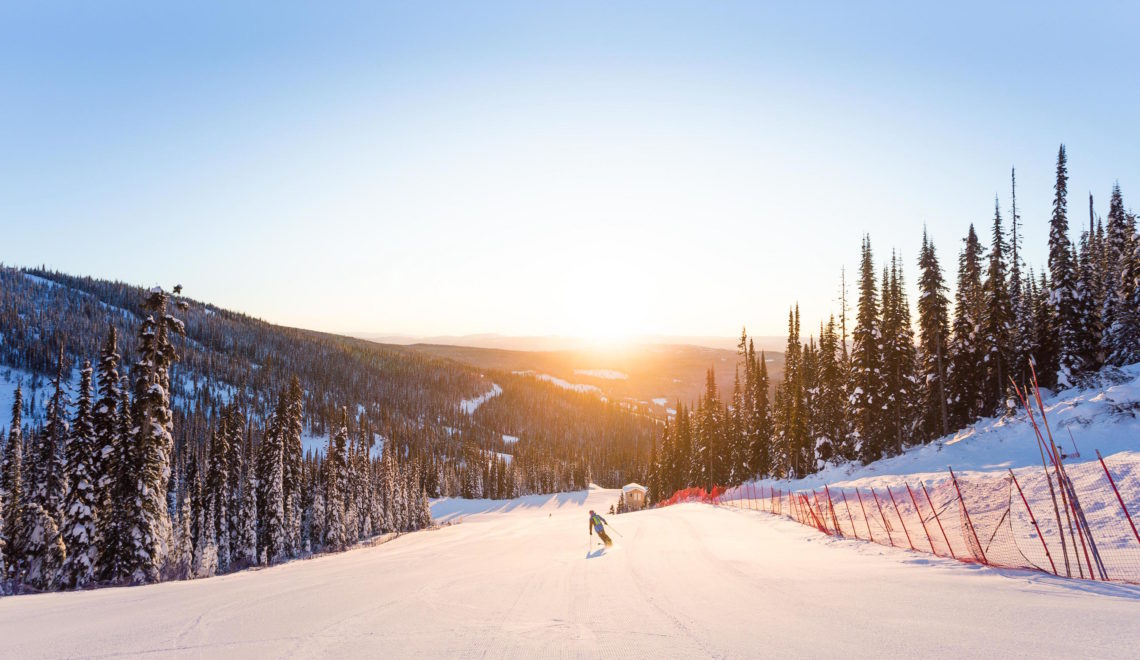 Fresh Tracks is about more than just the first ride down, it's about all the runs I can get in before there is literally anyone else on the mountain. It's about the third trail of the morning – still with fresh corduroy or untouched powder. It's about being able to ski hard and fast without worrying who might pop-up to slow me down.
Unlike many 'Fresh Tracks' programs, Sun Peaks keeps their mornings small and exclusive, allowing only a handful of guided riders up on the mountain. This exclusive approach gives the skiers/snowboards select access to trails where, even after the sixth or seventh run, there were barely any tracks on the hill.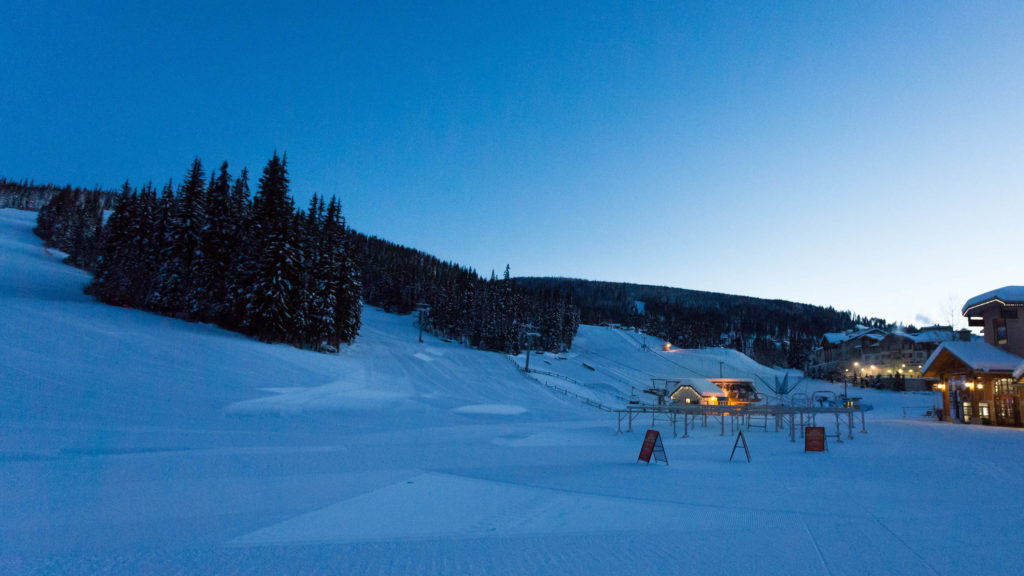 Morning Empty
Up before dawn with the entire town still fast asleep, the base is pure corduroy. It was the coldest part of the day, but my guide lent me extra hand warmers to combat the chill.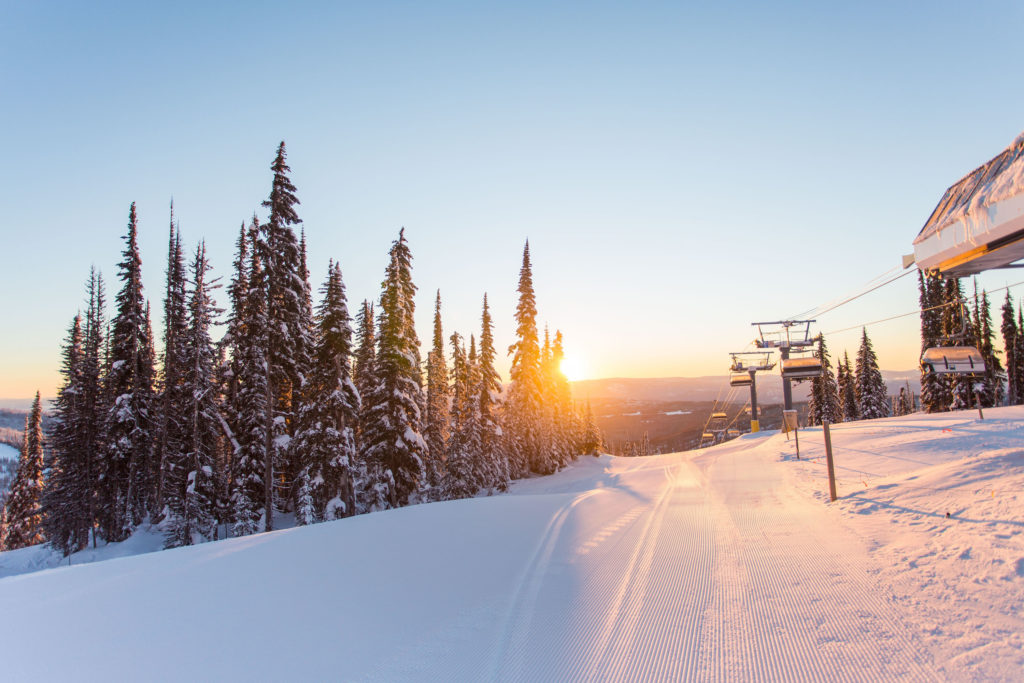 Sunrise
The lift was perfectly timed to reach the peak just as the sun began spreading across the horizon. It was a special moment to have the mountain all to ourselves just as the world was waking up.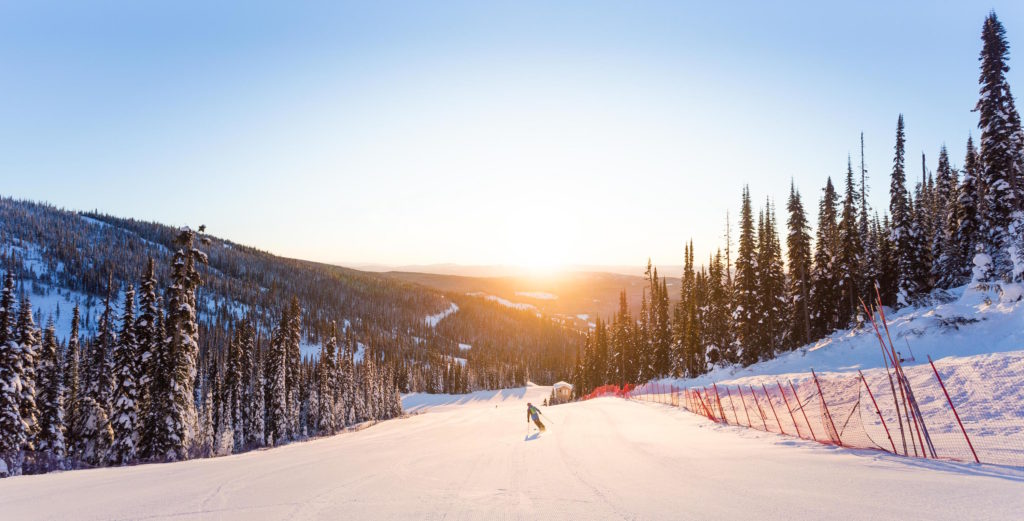 Downhill Solo
Our first run was done before the sun was even all the way up. The trail our guide had chosen was pointed due east and is typically reserved for elite trainers, meaning it's closed to the public. Our group, all pretty savvy skiers, were able to take full advantage of the powder, charging downhill at top speed. I was back on the lift before the sky was fully blue.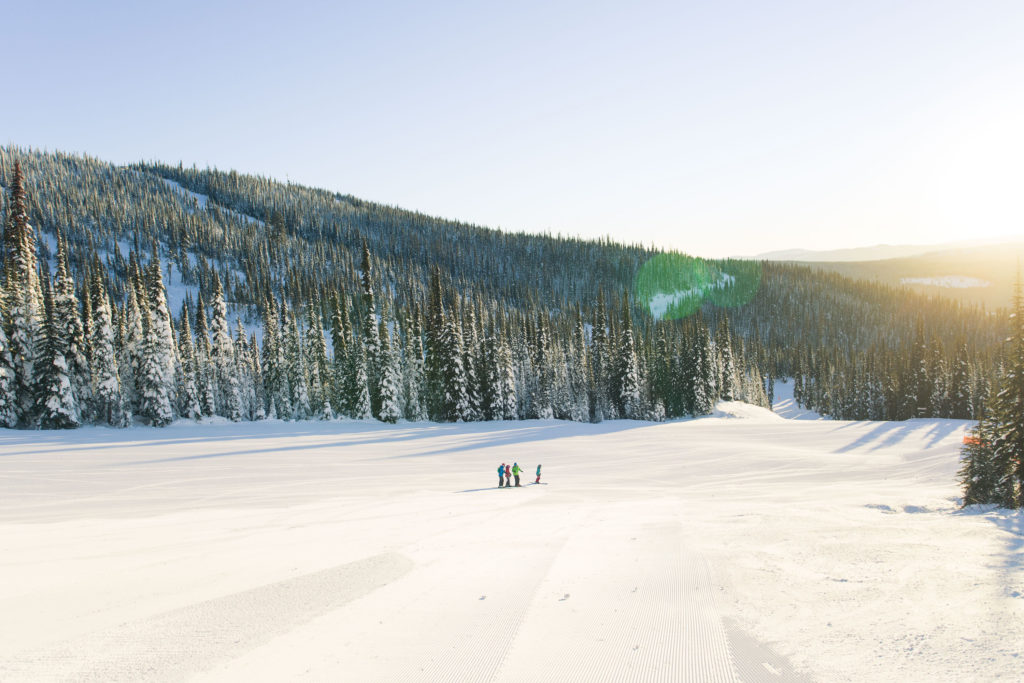 Group 2
Alone on the Mountain. When I say that Sun Peaks' First Tracks program is a pretty small group, it is limited to 10 participants. This was our entire group, including our guide.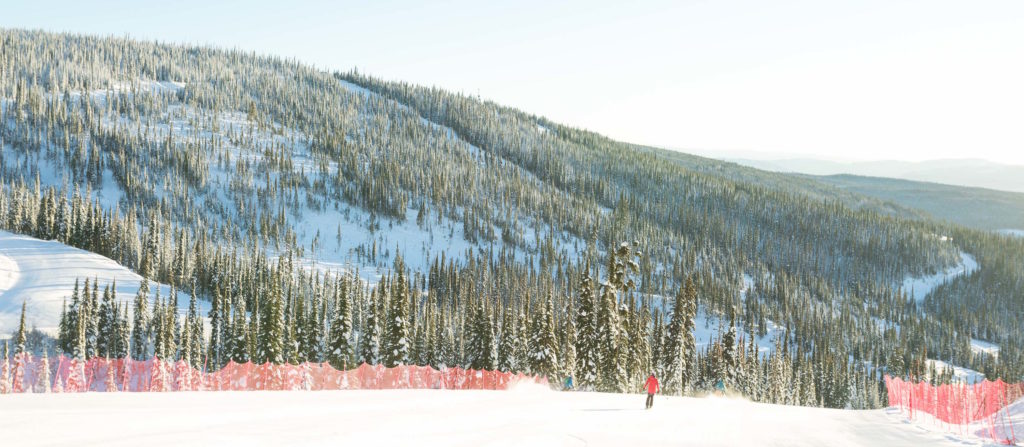 Last Run
For the rest of the morning, we were separated by ability level with our guide choosing runs based on the skill of the group.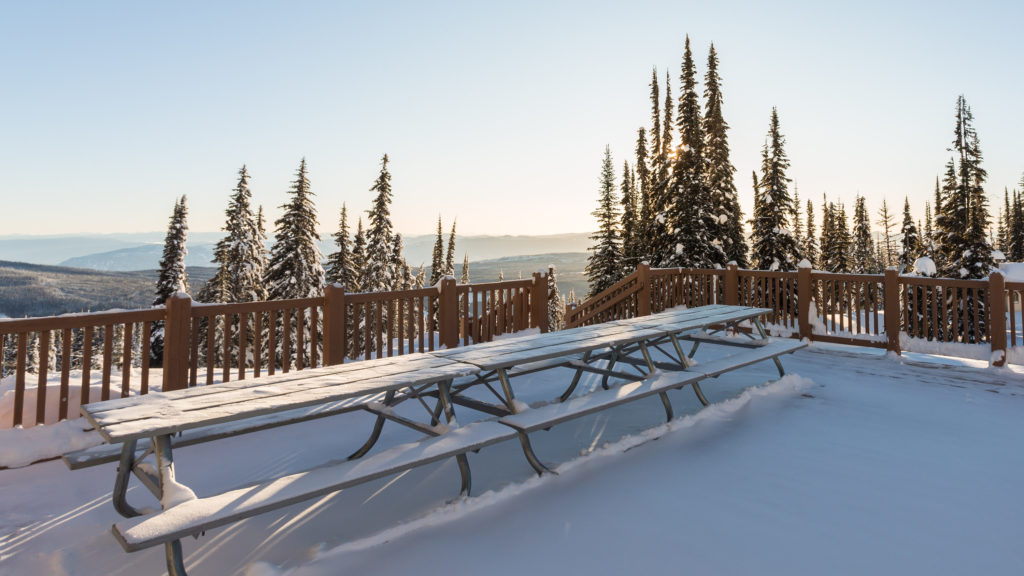 Breakfast View
With the mountain still not open, we took a mid-morning break to grab breakfast and refuel (included with the First Tracks' program) at the Sunburst Lodge.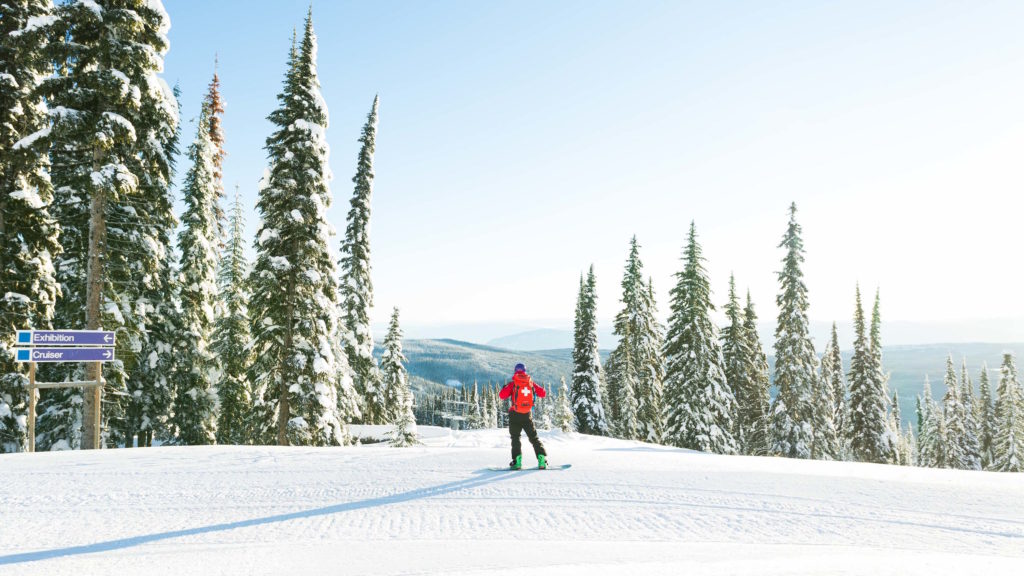 Ski Patrol Solo
Wrapping up our session, the first people to meet us up on the slope were ski patrol – preparing to open the mountain for the day. I watched from behind a cup of coffee, resting from a morning filled with nearly as much skiing as I get through in a full day.