What You Need to Know About Skiing in Canada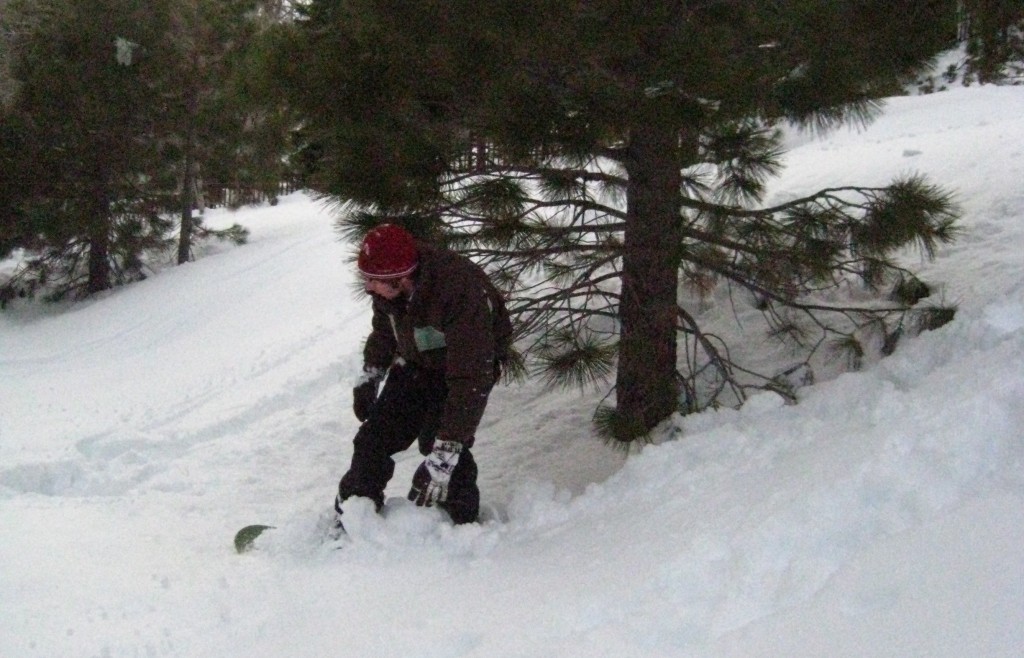 There are many things that Canada is famous for, maple syrup, The Royal Canadian Mounted Police, or simply, 'Mounties', and lest we forget, William Shatner. But there is something else that Canada is famous for besides, food, law enforcement and celebrity,and that of course, is skiing. While it's not the birthplace of skiing, (Norway saw to that around 5,000 years ago) skiing in Canada has become something of a national past time since it was first introduced to the country in the late 19th century. So if you can already ski or if y you're just wanting to try it for the very first time, Canada has some great regions and mountain ranges that make great terrain for skiers of ages and abilities, and here is a comprehensive list of what you will need in order to do it.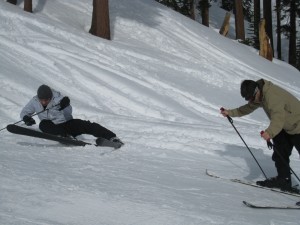 Unless you're a very confident skier, you will need lessons before you head out on the slopes amongst all those confident colourful and amazingly fast skiers. Many slopes have ski schools on site, and even if you've skied before, it's a good idea to book yourself in fora quick refresher course, as some of the equipment has changed over recent years. Also,many ski schools offer discounted ski passes to pupils, so it's worth going just to get money off your ski experience.
If you don't own your own equipment, don't worry, as with ski schools, ski resorts can hire skis, boots and poles out to you for an extra charge. However, it's important to listen to any advice you're given regarding equipment, as a pair of badly fitting boots will give you some pretty nasty blisters. Ski poles also vary in size, and so different lengths of pole will be suitable for people of different heights, these poles are for stability and mobility, so don't be afraid to put a lot of your weight on them.
There are so many great ski resorts in Canada, the most difficult task is sometimes choosing which resort or even which region to ski in, Of course, if money is no object you can ski allover Canada, and get to sample every resort you like, but for the rest of us this just isn't feasible and just one resort has to do. Tremblant in Quebec is an area that's well-known for its ski resorts, and if skiing gets too much, Montreal is not too far away, so it's good for a city break. Resorts in Whistler are tucked into the award winning Whistler and Blackcomb Mountains, and don't just offer spectacular views and a number of varied and challenging runs, but it's just north of Vancouver, which makes a great break if you need to get away from the mountains.
Booking a Canada ski holiday is a great way to see Canada at it's very best, but remember, it is still classed as a potentially dangerous sport, so don't take risks whilst you're one the slopes,because you could endanger yourself and other skiers.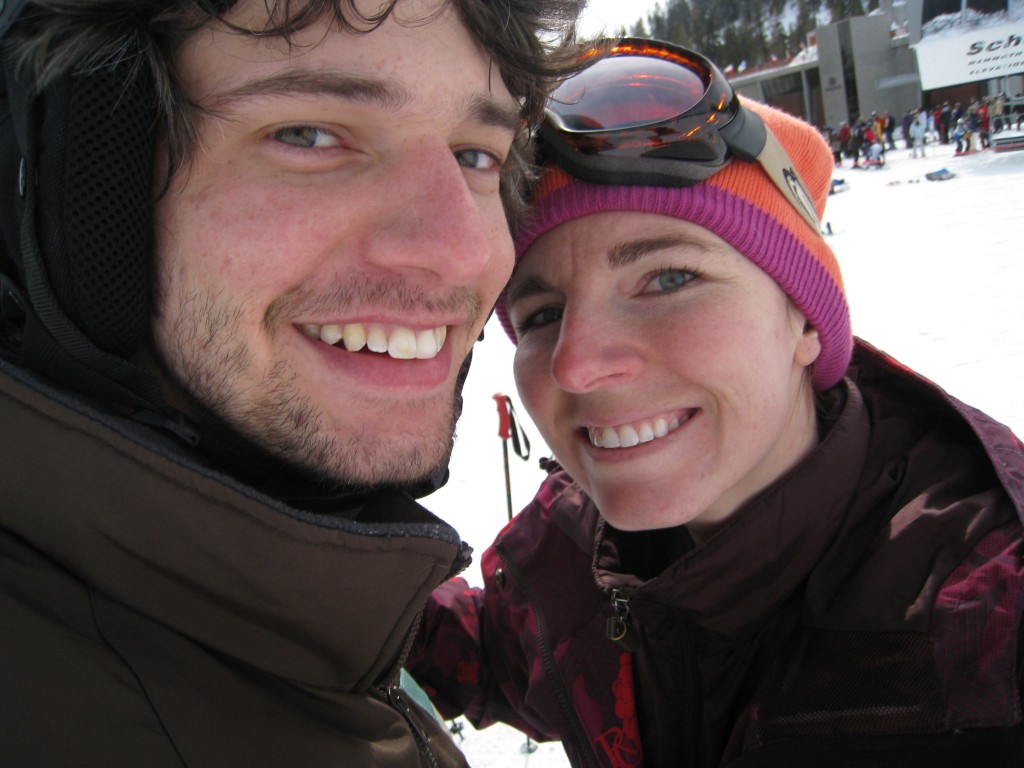 This is a Sponsored Post. While the content is provided by a third party writer, the pictures contained within this article were created and owned by Vagabond3.com