Five Unique Ways to Travel Europe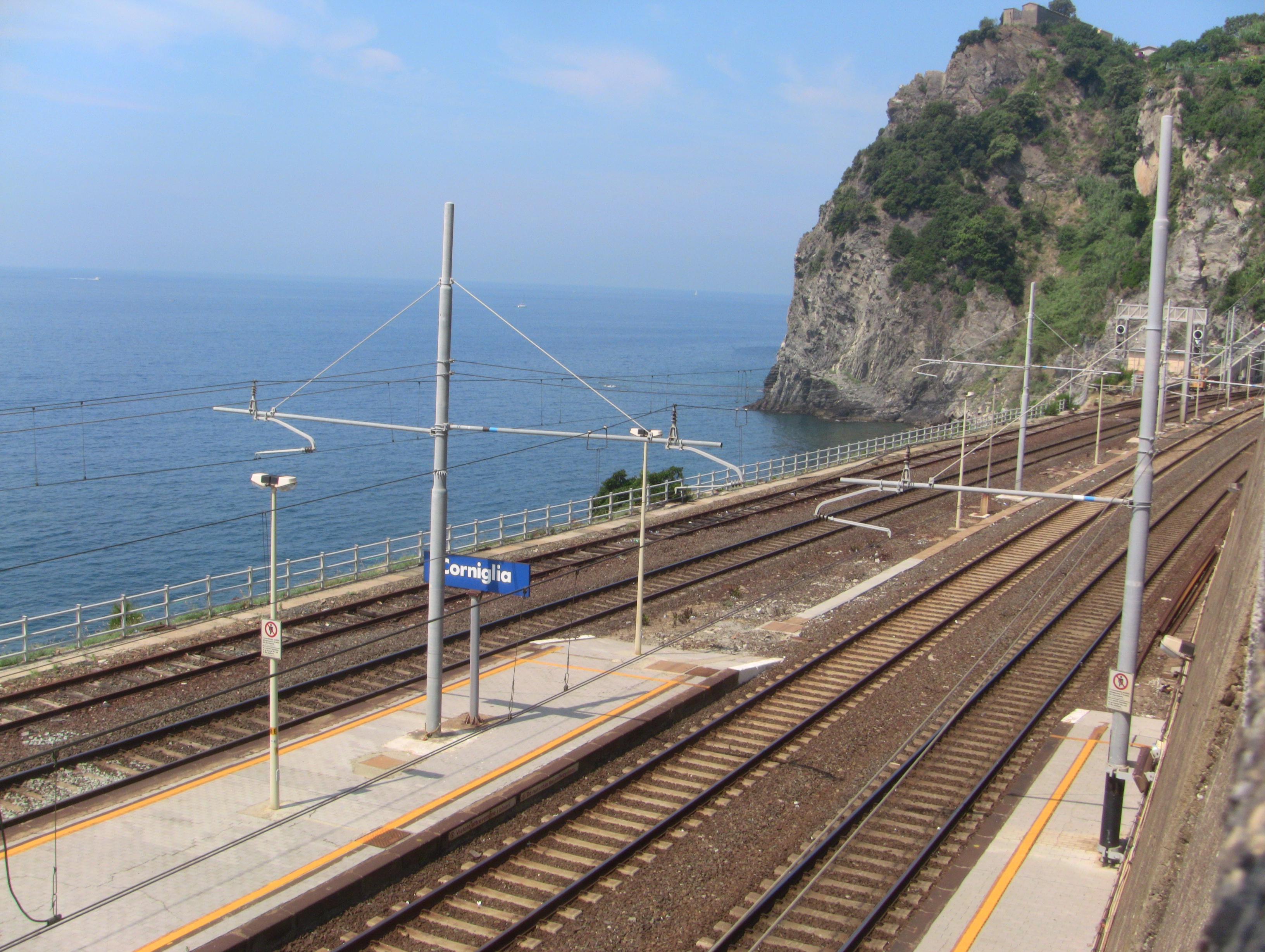 Many dream of traveling to Europe to visit the different countries and experience the rich history each has to offer. But visiting Europe isn't like visiting other places. There are so many interesting ways to get around; some more adventurous and some more relaxing than others. Decide what type of experiences you're looking for and then set out on one of these unique ways to travel Europe.
River Cruise
A relaxing way to tour Europe is via river cruise. When you choose a cruise, you can sit back and relax because so much of the work is done for you. Travel between countries and is effortless and instead of being 'on the road' between destinations, you'll be able to enjoy all of the amenities and have a vacation within a vacation.
When selecting a cruise, figure out where you want to go and what sites you want to see. Most cruises travel to multiple destinations. For example, with Viking Cruises in Europe, you can travel from Amsterdam to Budapest and visit five countries in 15 days. Sail along the Rhine, Main and Danube Rivers and experience Holland's windmill-studded tulip fields, Germany's fairy-tale castles, and Viennese's café and panoramic views of imperial Budapest. Take a walking tour through Bamberg and visit a magnificent 11th-century cathedral. The best part is, when you're done, you return back to your cruise. No new hotels to deal with.
Bus/Coach
Another great way to go is to join a bus or coach tour. This is a fun mode of transportation if you will be staying primarily in one country, or if you plan to combine it with rail travel.
Coach tours are available for one day excursions or for many days at a time. Day long trips can give you a taste of an area or they can focus on a specific topic such as a tour of where they filed The Sound of Music or Harry Potter. Longer trips can span several days and are often a vacation within itself as the guide takes you to see the various sites of a city or country. With the longer tours, often food and even lodging is included. Coach tours are a great option if you like the convenience of a schedule.
Rail
If you're more of a 'set your own schedule' kind of person, jump on the train and you can create your own tour. The rail system in Europe is vast and with some advanced planning you can easily travel from London to Paris to Prague and visit all of the must-see sites on your list.
Most trains include food and beverage service, some even include overnight accommodations and if you buy your tickets online in advance, you can usually avoid the exchange rates.
Hostels
Backpacking through Europe and staying in hostels can be just as fun as it sounds. For the budget conscious traveler, staying at hostels can help you save money on lodging so you can spend that money seeing the sites.
Hostels are usually comprised of shared rooms, shared bathrooms and shared entertainment areas. They are a great place to meet other travelers and experience the country in a unique way. Maybe you'll be sharing a room with someone from the country you are planning to go to next. If you don't require too much privacy, making your way through Europe by staying at hostels can be a fun and rewarding experience.
Motorcycle
For the adventurous types, how about a motorcycle tour through Europe? You can find companies that will supply the bike and the knowledge of where to go. Twist through the Alps on the back of your motorcycle with a friend or loved one. You'll be able to reach out and touch the sites such as the beautiful lakes in Switzerland or King Ludwig's Castel in Germany. Enjoy local fare and local hospitality as you ride from country to country. Hotel accommodations and even site tours often come with your travel package. Book your tour ahead of time and then get ready for the adventure of a lifetime.
No matter how you decide to travel Europe, there's no doubt that you will enjoy the people, the culture and most definitely the food. Find the transportation that suits you and your party best and then sit back and experience all that Europe has to offer.
This is a Sponsored Post. While the content is provided by a third party writer, the pictures contained within this article were created and owned by Vagabond3.com.