Southern Alberta Road Trip: Day 4 & 5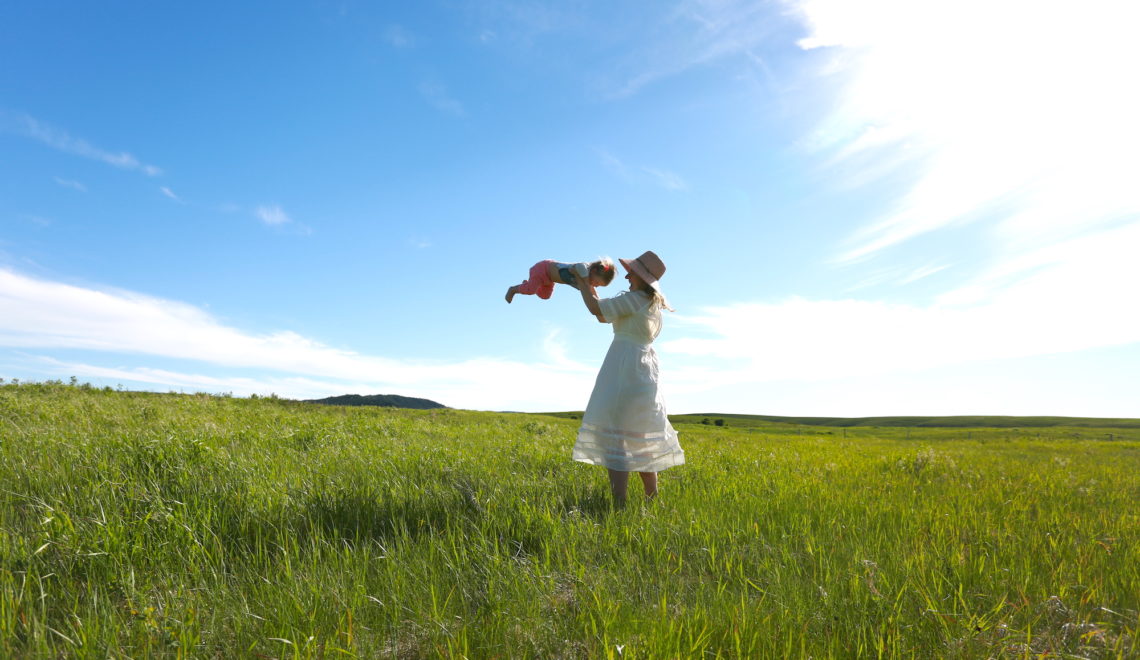 Read Day 1, Day 2 and Day 3 before jumping into our road trip adventures in Southern Alberta with Canada by Design.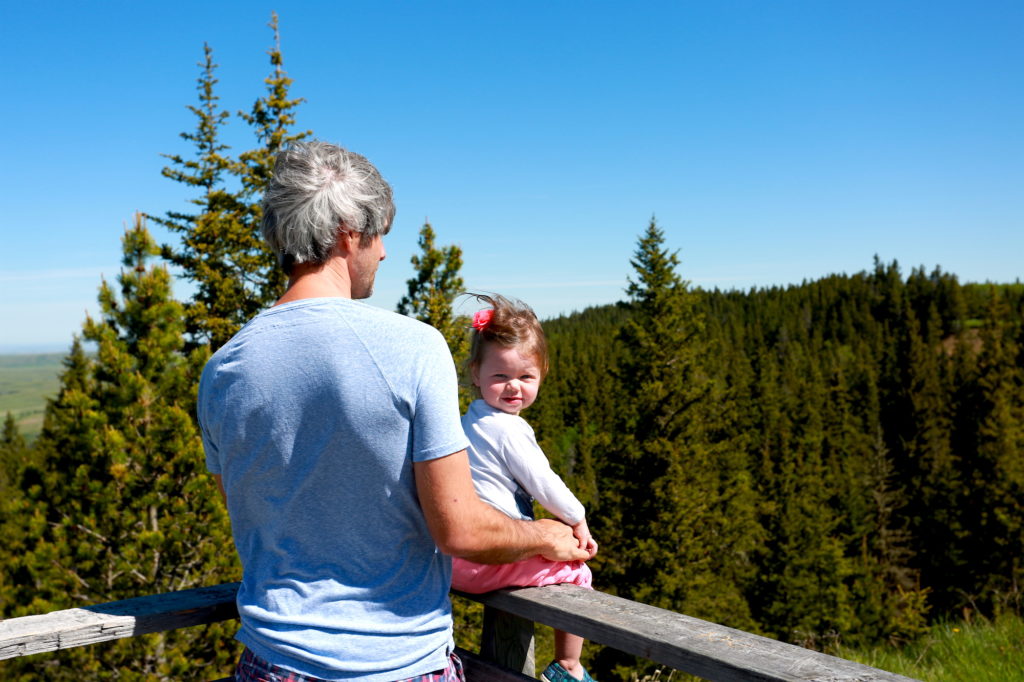 Waking up at Elkwater Lake Lodge was more relaxing than a normal morning wake-up and that's because this was the first hotel of the trip where we weren't packing up that morning. It was nice to have the final days of our trip two nights each at our remaining hotels. Setting down some roots gave this town a bit more importance and gave us a chance to explore some off the beaten path spots we might have skipped over if we were only there one night.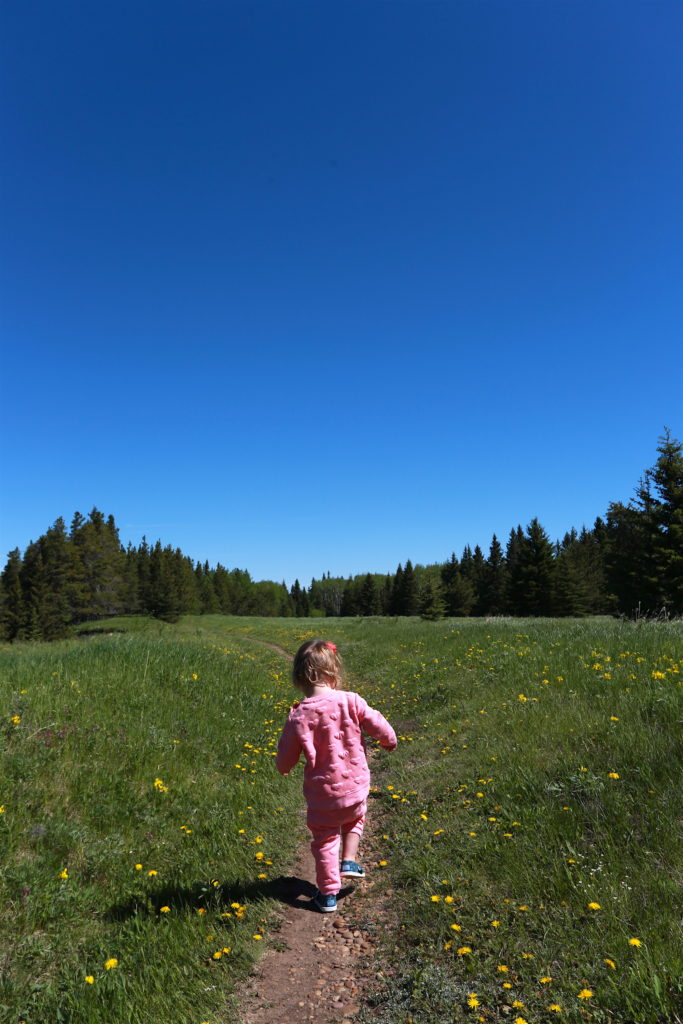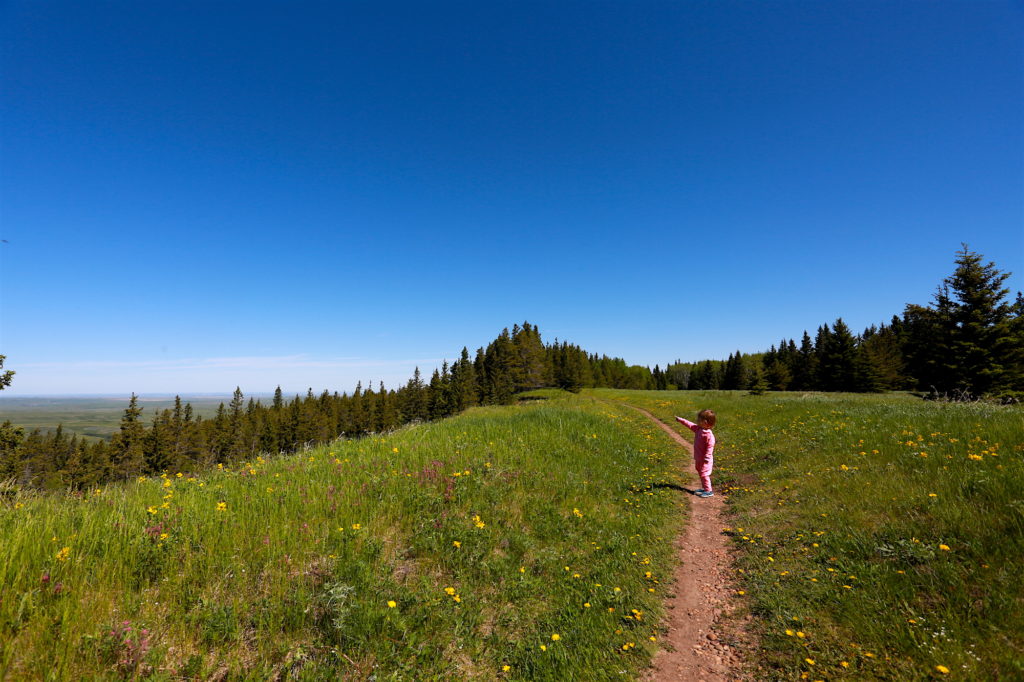 Elkwater Lake is located in the Cypress Hills area of Southern Alberta, near the border of Saskatchewan. Cypress Hills Interprovincial Park is another gem in this area, boasting colorful wild flowers, over 200 species of birds, plus elk, bison, antelope and moose. In our Canada by Design road trip binder, they suggested we make our way out to Grasslands National Park, where bison roam freely in the undisturbed prairie. As we were looking over the itinerary, we decided to stay closer to our lodge and stay out of the car as much as possible. So while all of those spots sounded like fun adventures, they were also pretty far away (3-4 hours). Kid Augustine needed a little fresh air and running around time, so instead we made our way to the other suggested spot of Fort Walsh Historic Site through the little town of Maple Creek.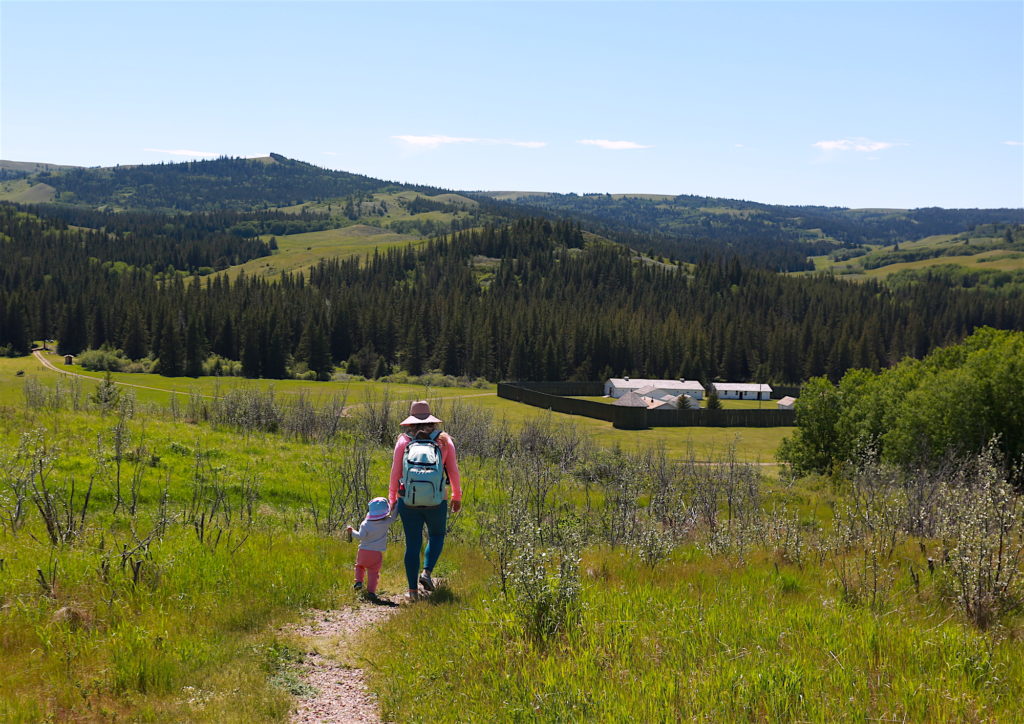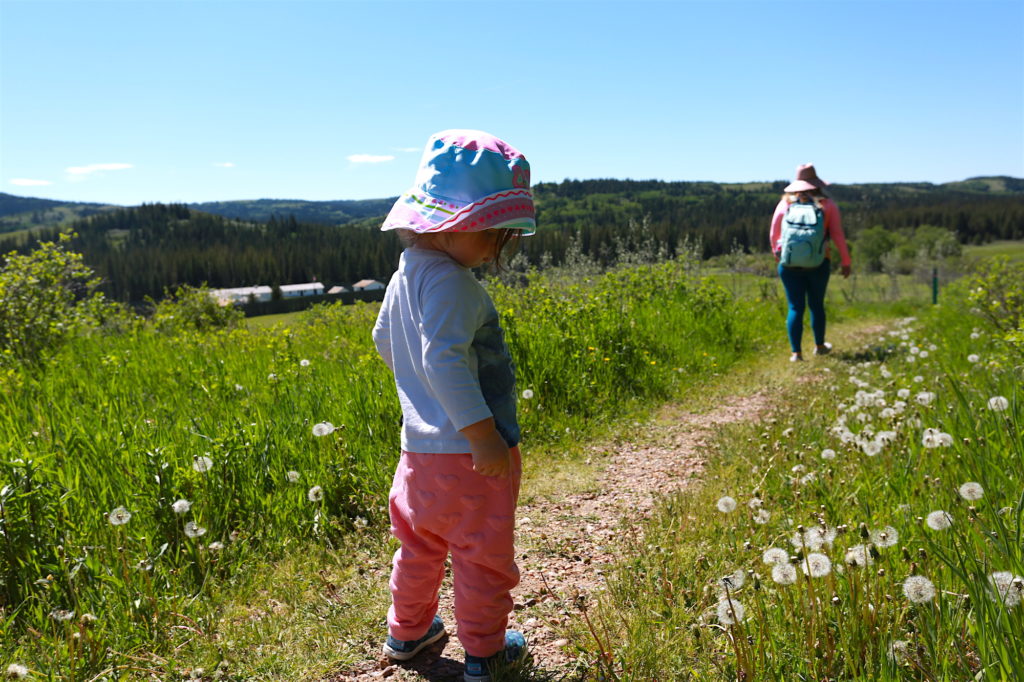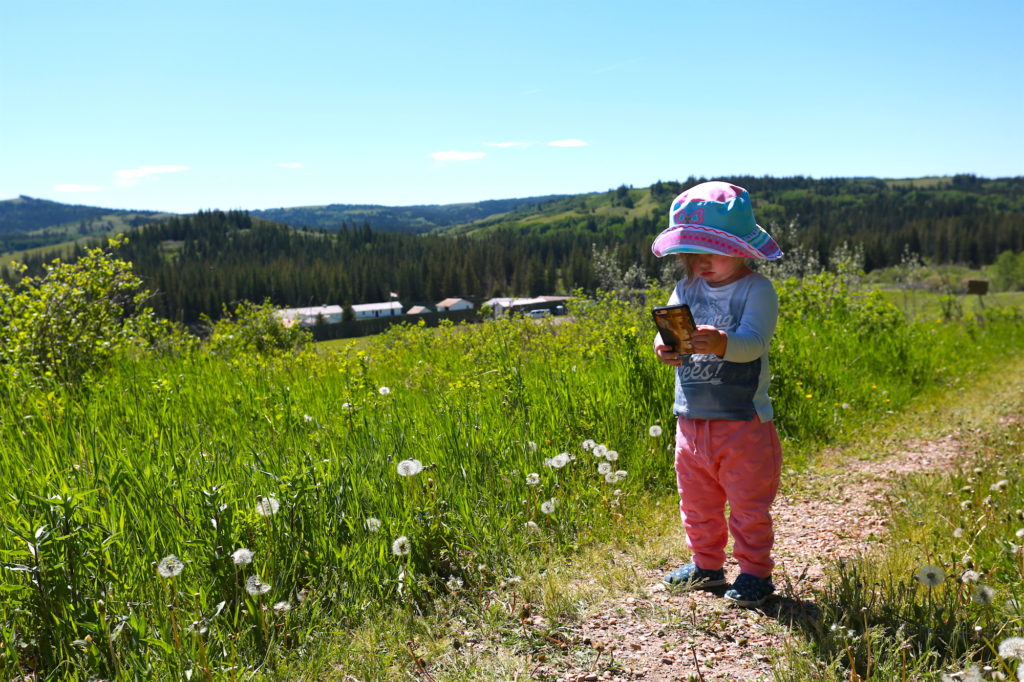 We stopped for lunch in Maple Creek and a 30 minute trip to the two story toy store. Kid A was in heaven, playing with and touching every single thing in the store. The owner was very sweet and didn't mind Kid A's curious spirit.
Driving a bit further, we made it to Fort Walsh Historic Site. After a short hike and exploring the fort, we wandered back up to our car and drove the dirt roads back to the lodge. I love not having to retrace our steps — err, drive– so this was nice that we were able to see a new area on the trip back.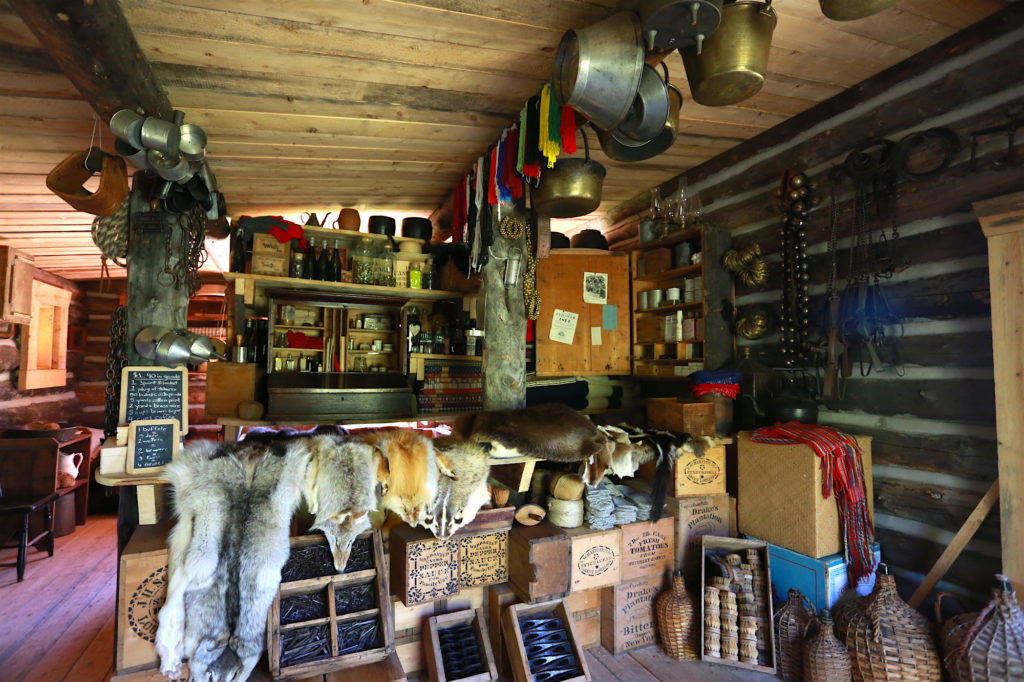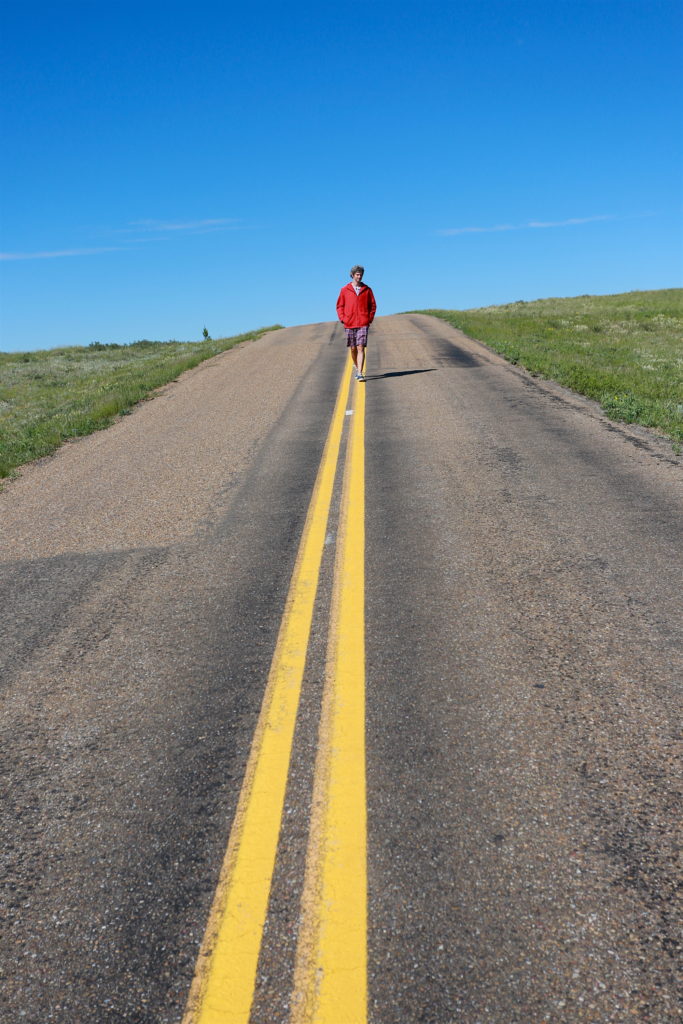 The sun was shining and the grass had this magnificent green hue that we had to stop over on the side of the road and run around in the fields. Kid A loved the tall grass (it came up to her belly) and we just laughed and played for over an hour.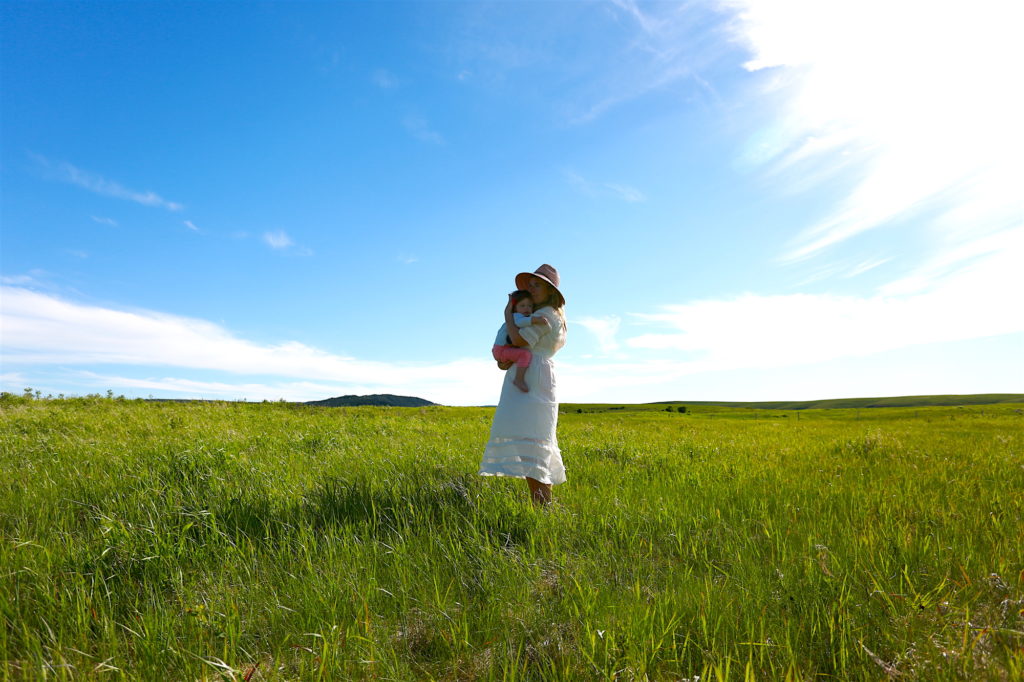 This is just such a fun age. She is so curious, so passionate, and so loving. She seriously goes into hugging fits where she just wants to hug everyone really tight. It's the most adorable thing. I hope she is always so loving and caring.
That night, Bob wandered back out to the trail from earlier in the day to try some night photography. We haven't done much, but the no light pollution area seemed like the perfect spot to try.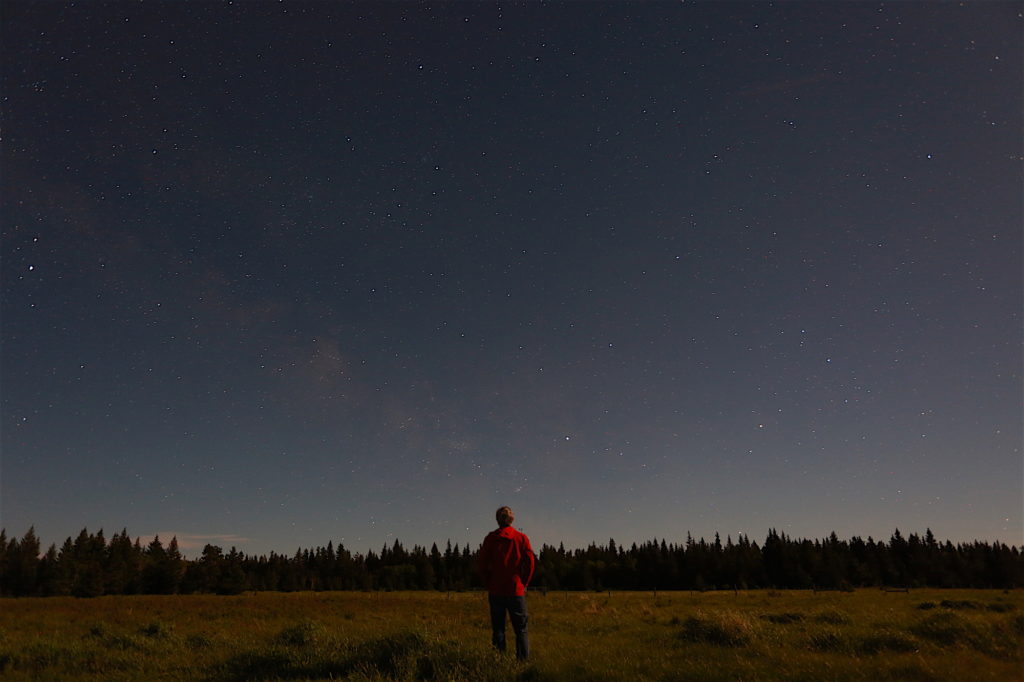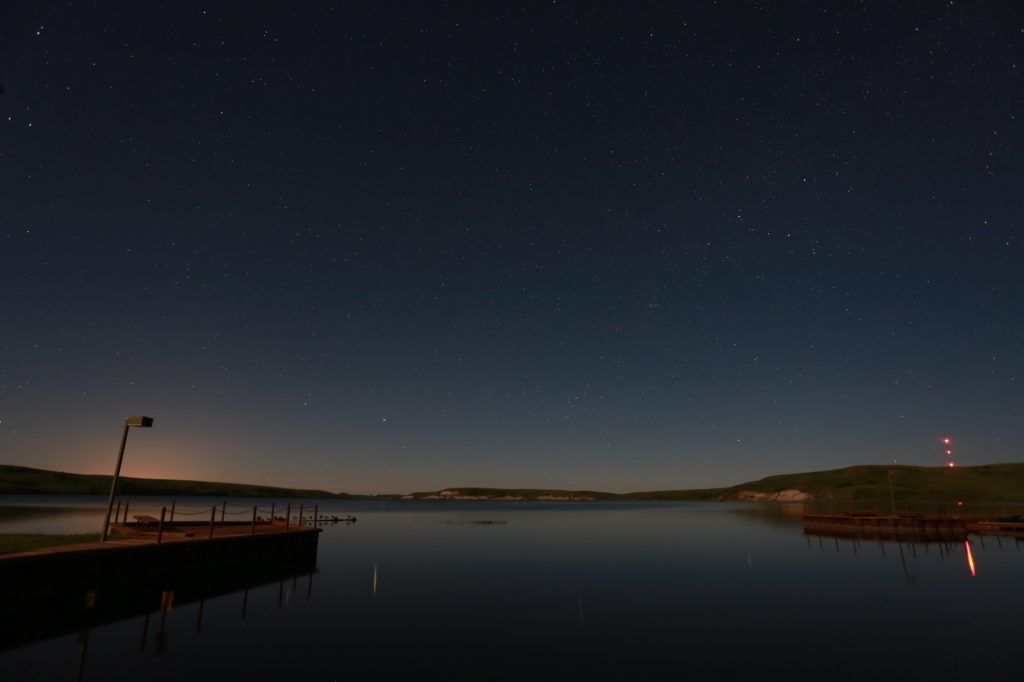 The next day we sprung up out of our beds. It was WATERTON day! We had a 4 hour drive to get to Waterton and Glacier National Parks. Glacier is one of my favorite national parks in the US and I couldn't wait to show Bob why I loved it so much.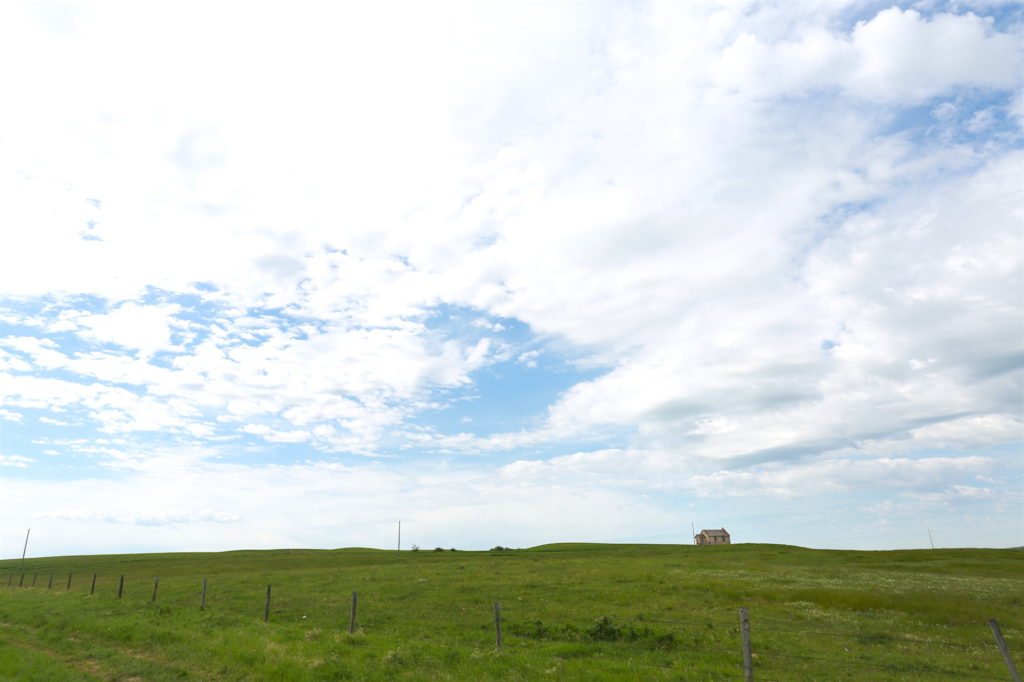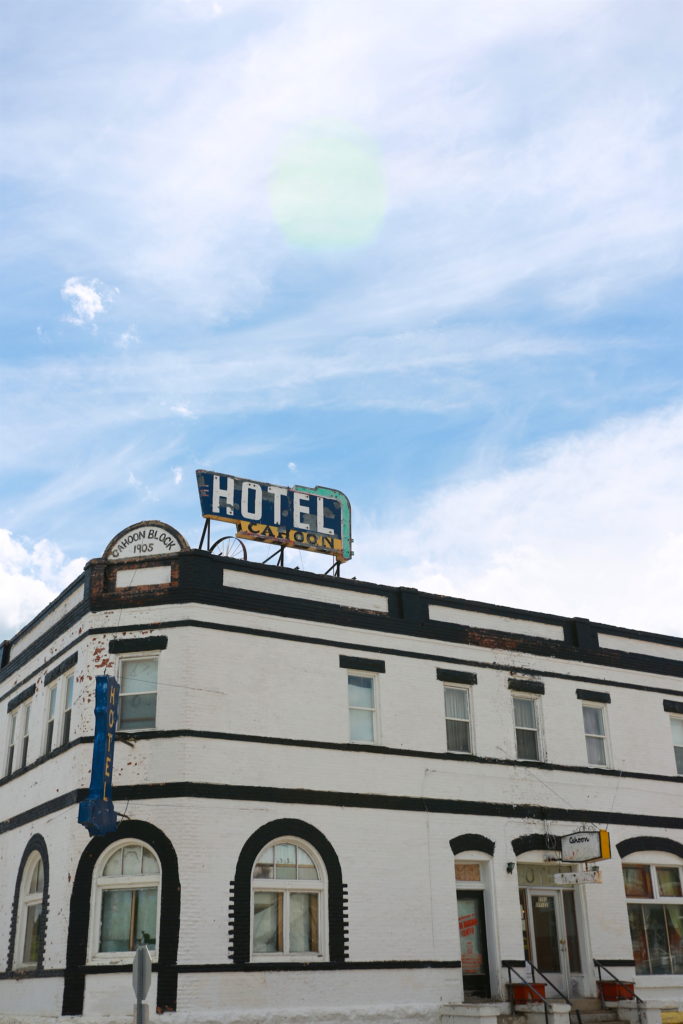 And then we made it to Waterton National Park. The moments before we entered the park were pretty spectacular- the colors were just unreal. The greens were so green. The blues were so freaking blue. And the wildlife was out and about.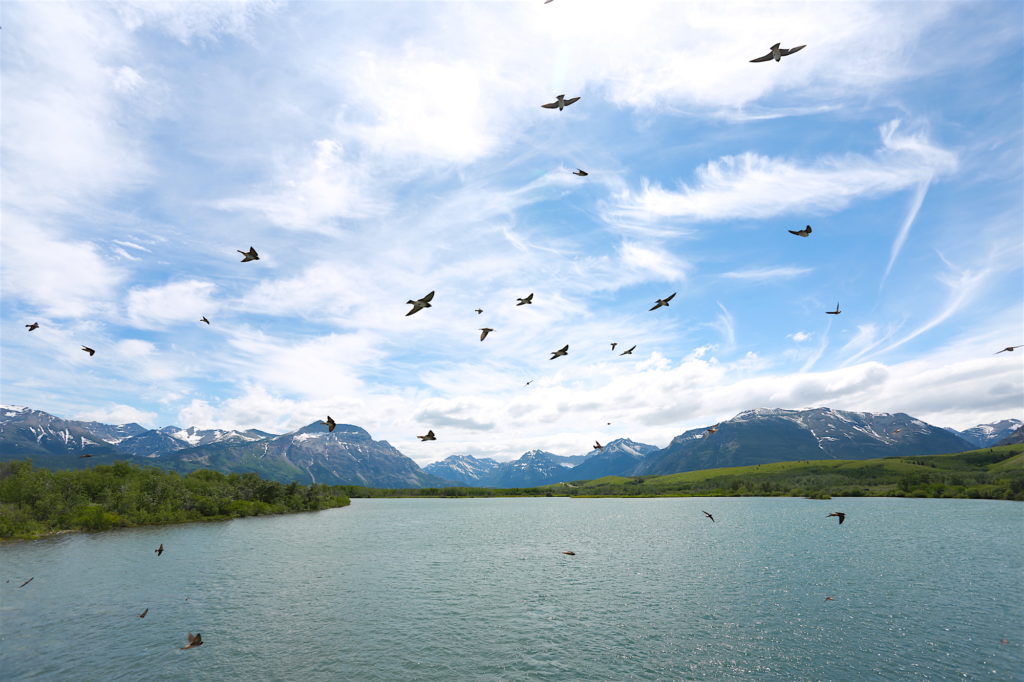 I'll save Waterton for its own post. Can't wait to share with you this little known National Park on the border. Stay tuned!