Southern Alberta Road Trip with Canada By Design: Day 2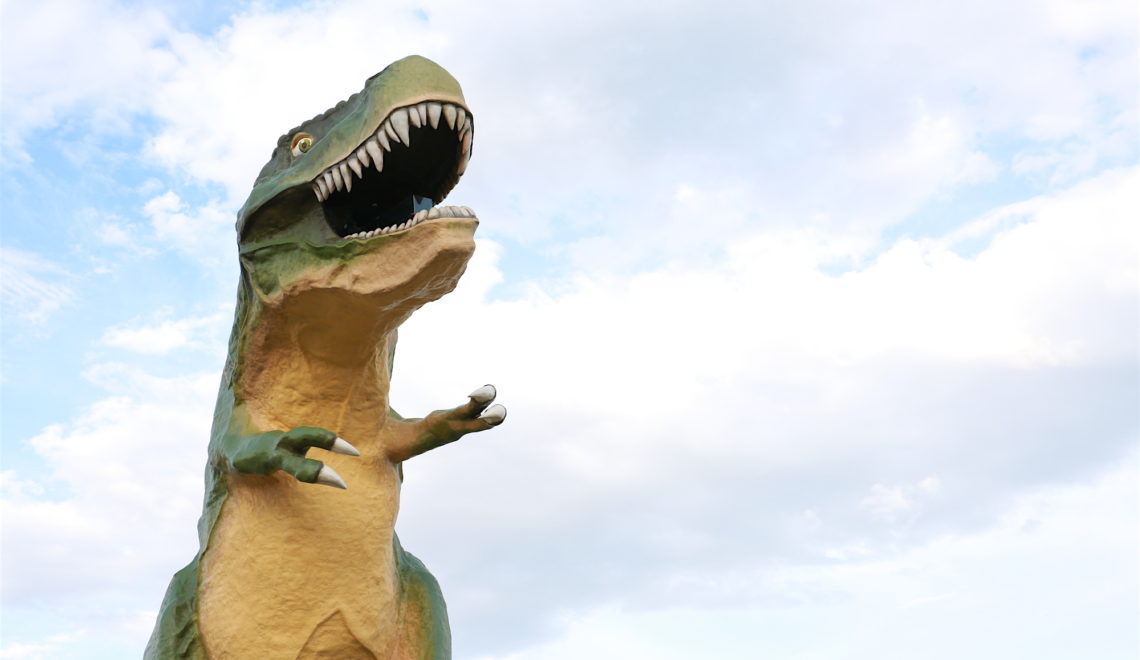 Read Day 1 of our Canada By Design road trip.
Day two of our Canada by Design road trip started out with a leisurely and hearty breakfast in Calgary before we set out on a long day of driving. One of the best parts of the trip was the binder full of maps, itinerary notes and tour guide info that was at our first hotel upon check in. This gave us step by step driving instructions and took us through the countryside of Alberta in a way that Apple maps might have had us missing key spots.
Within 30 minutes of leaving Calgary we were in Alberta's farmland, with cows and horses greeting us at every turn. Before our trip, I had bought a few new things that, at the last minute, I decided to bring with us, not sure of what all we should pack for our trip. I'm so happy I packed this white dress and big hat from JCrew. As we were driving, Augustine fell asleep and we turned the music up in the car, rolled the windows down and just relaxed into the drive. Not too long after passing the train tracks, we stumbled upon this cute farm, with a dozen or so cows right near the fence. It was one of those picture perfect moments that we saw as we were driving passed, so I told Bob to pull over so we could snap a quick photo or two. Well, thirty minutes later we were back on the road, after we had changed clothes and did a mini photoshoot. (As one does, obviously)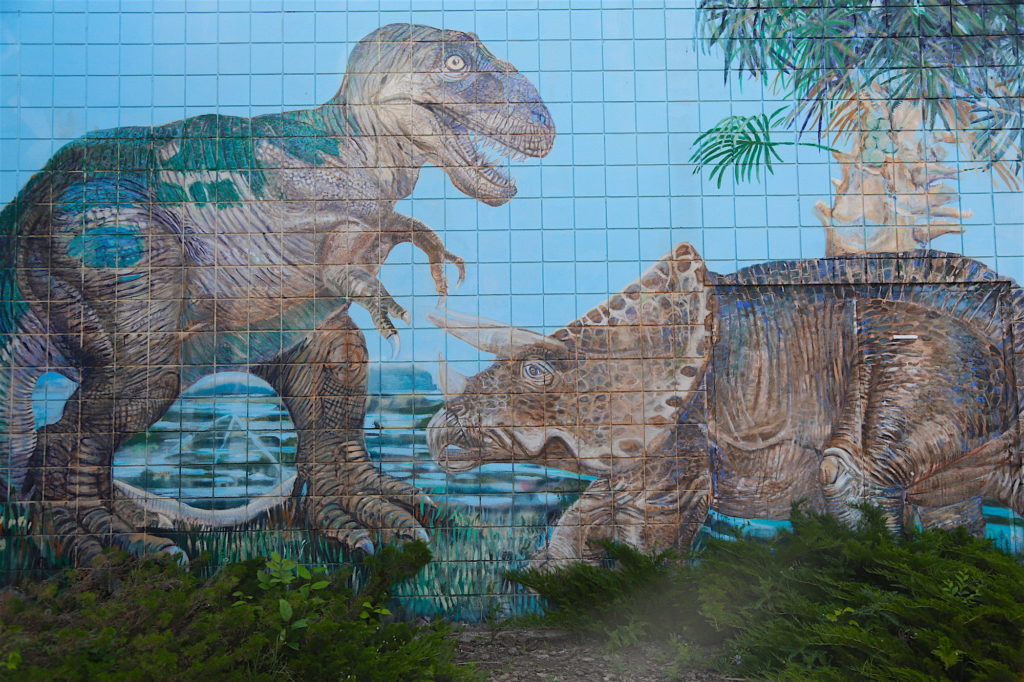 Our drive took us to our stop for the night, Drumheller, in the heart of the Canadian Badlands. Drumheller is the dinosaur capitol of the world and has really taken that name to heart, adding dinosaur theming anywhere and everywhere they could, including huge colorful dinosaurs on every street corner.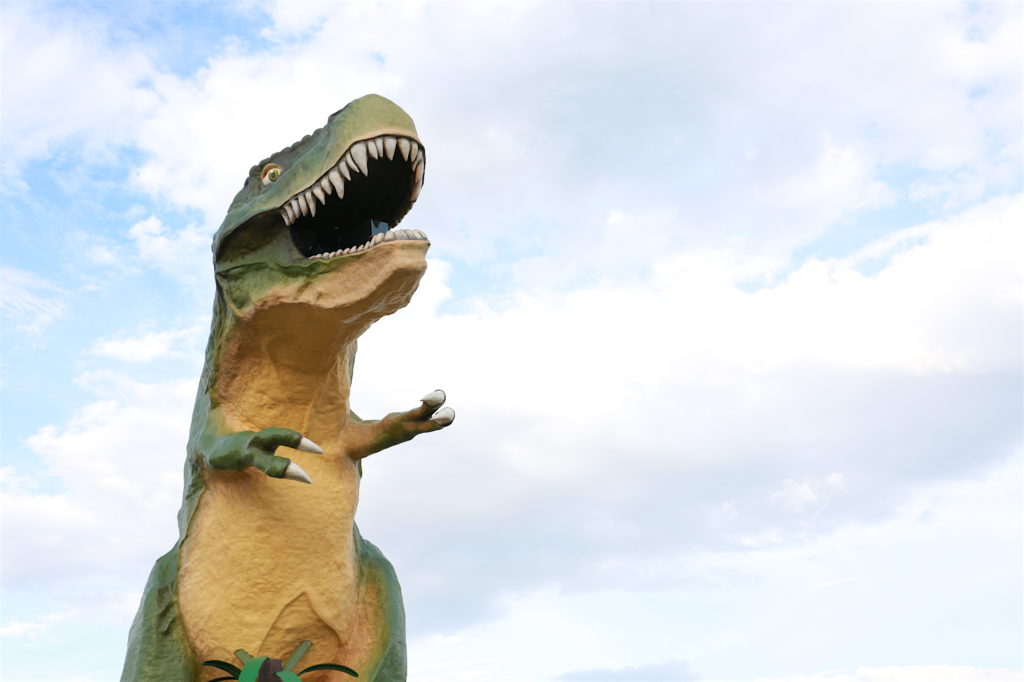 Before we checked into the hotel, we visited Royal Tyrell Museum, which is quite possibly one of the best museums we've ever been to and one that for the first time in her life, Augustine actually really appreciated and liked.
If you're a dinosaur lover, add this museum to your bucket list asap. The only museum in Canada dedicated to the science of Paleontology, the Royal Tyrell has a huge selection of dinosaurs plus hands on exhibits and a dozen or so walking trails right out the front doors. We spent almost four hours there (and honestly could have spent more time), including a 45-minute hike collecting wild flowers.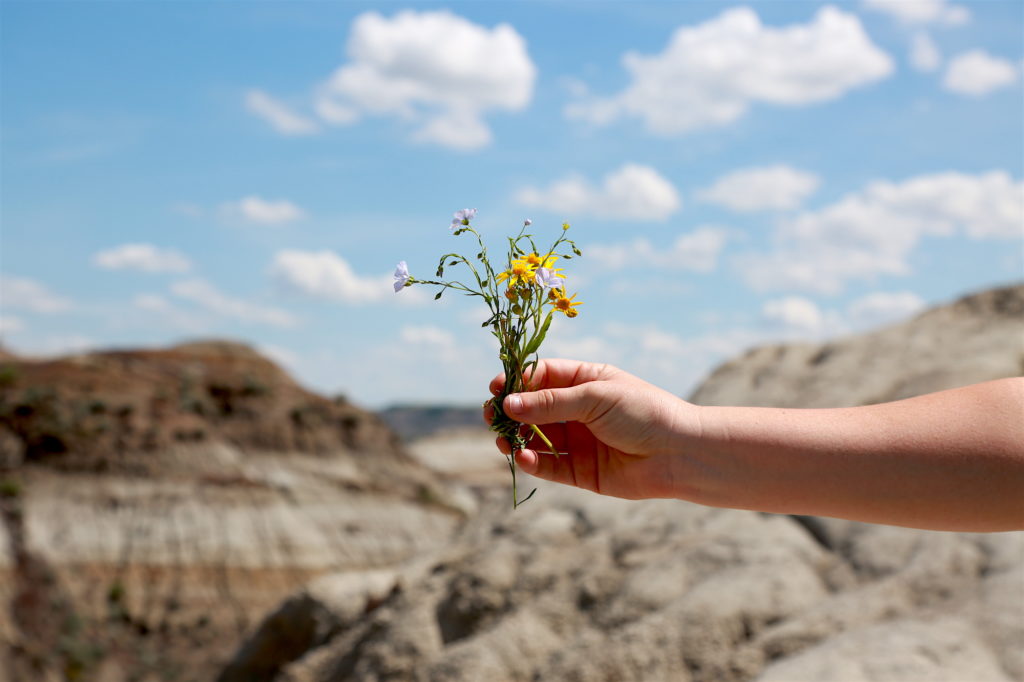 After the museum, we had a late lunch on the main street before driving out to the hoodoos on the east side of town. Known as the Canadian Badlands, this red rocky area was very different from the prairie land we had driven through earlier in the day. The contrast was pretty striking and we loved playing on the rocks as the sun started to set. Augustine especially loved all the little rocks that she could pick up herself and throw around.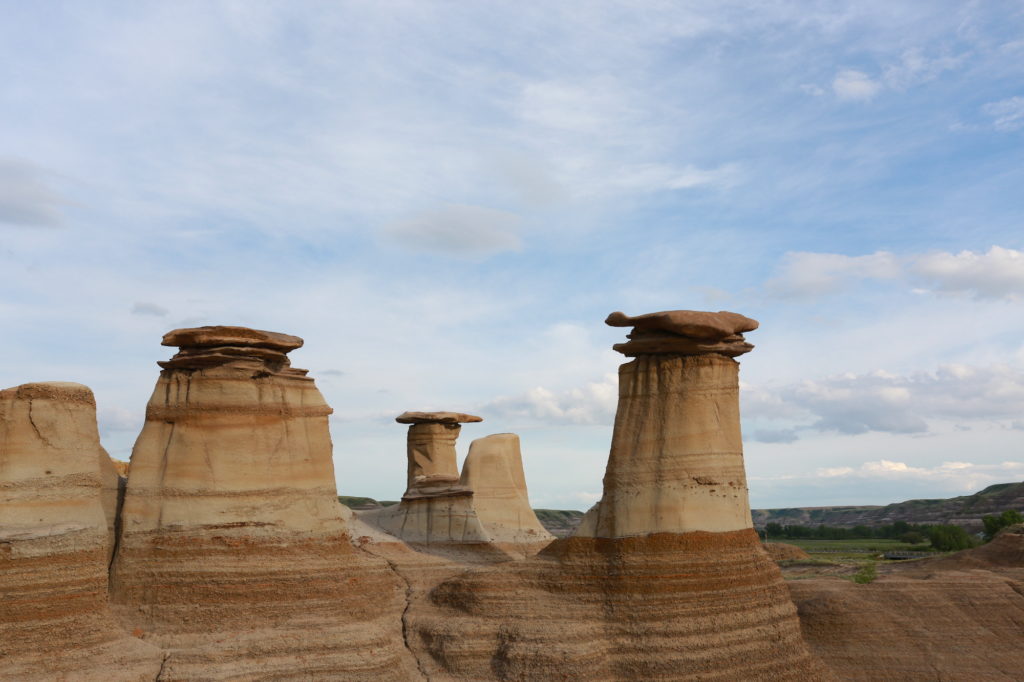 We had only ever seen hoodoos in Bryce Canyon National Park, and these were the same but different. These were much smaller (shorter) but still really cool and we fell in love with the rocky mountain terrain. We had an early morning wake-up call the next day, so we decided to call it an early night and prepare for Dinosaur Provincial Park.
Stay tuned for day three!