Seattle Museum Month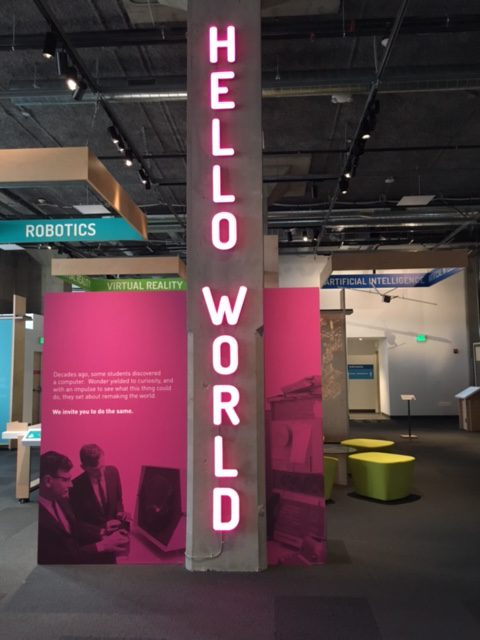 Seattle just may have the most unique museums in the US. From the Center for Wooden Boats to the Chihuly Garden and Glass, there really is a museum for everyone and anyone in Seattle.
To check out the museums first hand and get ready for Seattle Museum Month, we headed to the Emerald City for a quick getaway and discovered a new-to-us museum that should be on everyone's travel list: Living Computers: Museum + Labs.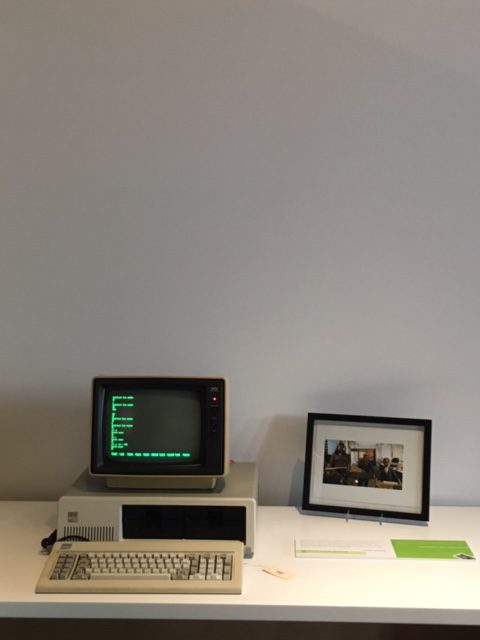 Before you enter the museum there are signs outside that promise you'll learn what a 50 year-old computer smells like, about certain types of Robotics, virtual reality, self driving cars and more. We were intrigued and super excited- our inner geek was coming out big time as technology has changed so much in the last 50 years and has completely shaped our careers and lifestyles.
The first floor is mostly technology and gadgets, while upstairs is the worlds largest collection of operating vintage computers. We have a collection of vintage cameras and videography equipment so this was really fun to see how much things have evolved over the years.
Did you know?  We create more than 2.5 quintillion bytes of data a day? (and I thought I used a lot of data on my iPhone!)
Did you know? In 1960 there were only about 6,000 computers in the world. They cost millions, took up entire rooms and required entire teams to operate. Today they're in almost everyone's pocket in the form of a smart phone and are a way of life. The upstairs documents that evolution through the decades from a mainframe cold room to punch cards.
We learned the difference between virtual reality and augmented reality (like Google Glass) and a highlight was playing the VR games – you can actually buy these for your house which is kind of crazy.
Did you know? The technology evolved from Cold War flight simulators.  (that's cool!)
There were dozens of other things we learned while we were there, too, and adults and kids of all ages will really love this look into computers and technology, past, present and future. You can check out the museum yourself for half price during Seattle Museum Month in February when you book a room a participating hotels. Plus, you get half price to all the other awesome museums too, you know, in case your wife wants to go to the MoPOP and you want to check out LeMay-America's Car Museum. 🙂
Sponsored by iExplore and Visit Seattle.