RTW Day 9 – All the Excitment of Cape Trib.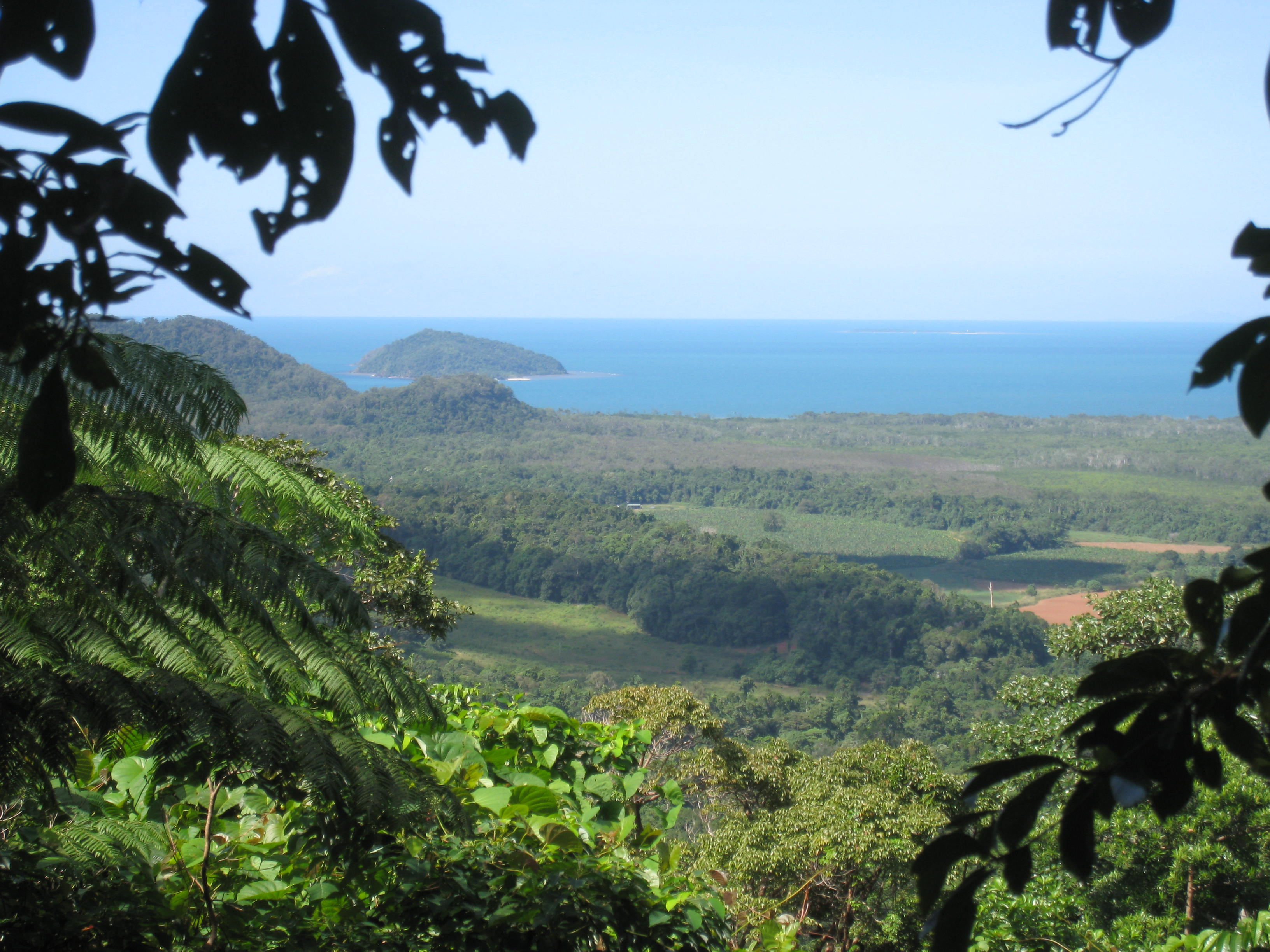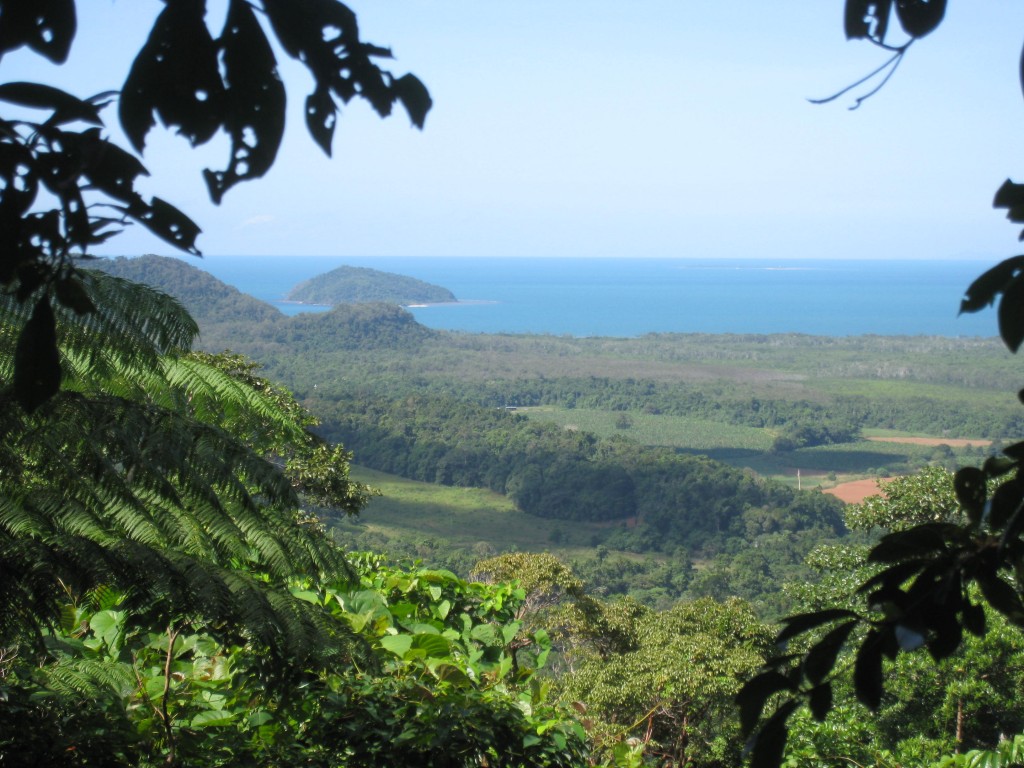 We got deep into the forests of Northern Australia to see the sights of the World Heritage listed Daintree Forest and Cape Tribulation.  On the way, we stopped by Mossman Gorge, which was filled with extremely cold water, a animal farm (really just crocs and kangaroos), and we crossed into Cape Tribulation.
This video is part of our On The Go: Documenting While Traveling Project.  Each video in this series was shot, edited, and uploaded using only mobile devices.