RTW Day 8 – Brisbane, Home of the Holdable Koala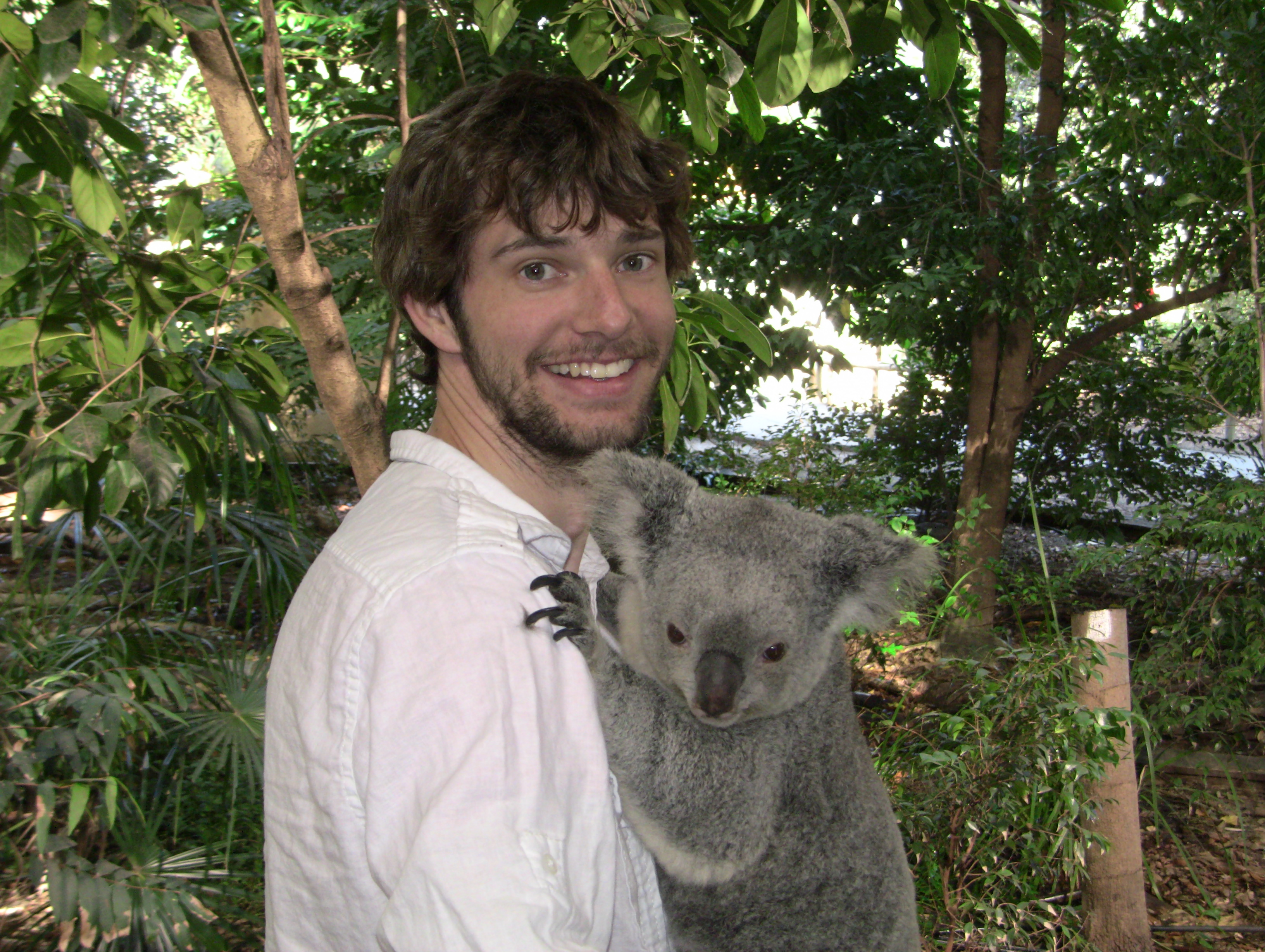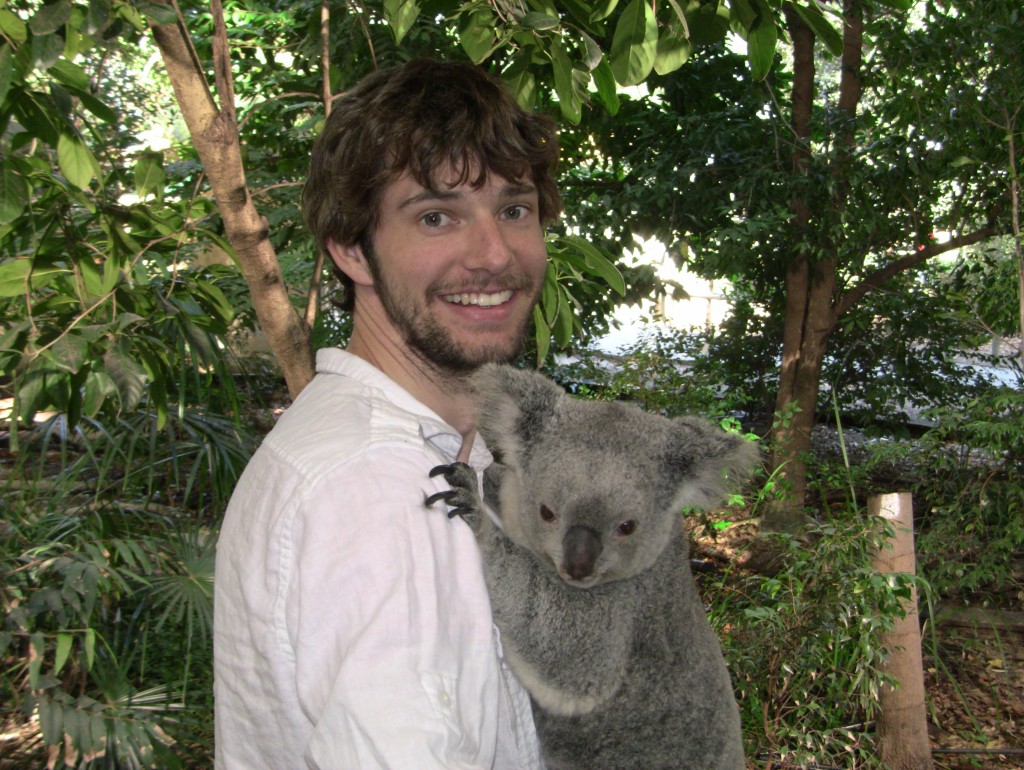 We made a ten hour layover in our Melbourne to Cairns trip to stop and see the Lone Pine Koala Sanctuary. After getting completely lost for a while, and ending up at the Mt. Koot tha Overlook, we found our way to Lone Pine. This place was awesome, we even got to hold the Koalas.
This video is part of our On The Go: Documenting While Traveling Project.  Each video in this series was shot, edited, and uploaded using only mobile devices.