RTW Day 5 – Bye Kangaroos Hello Melbourne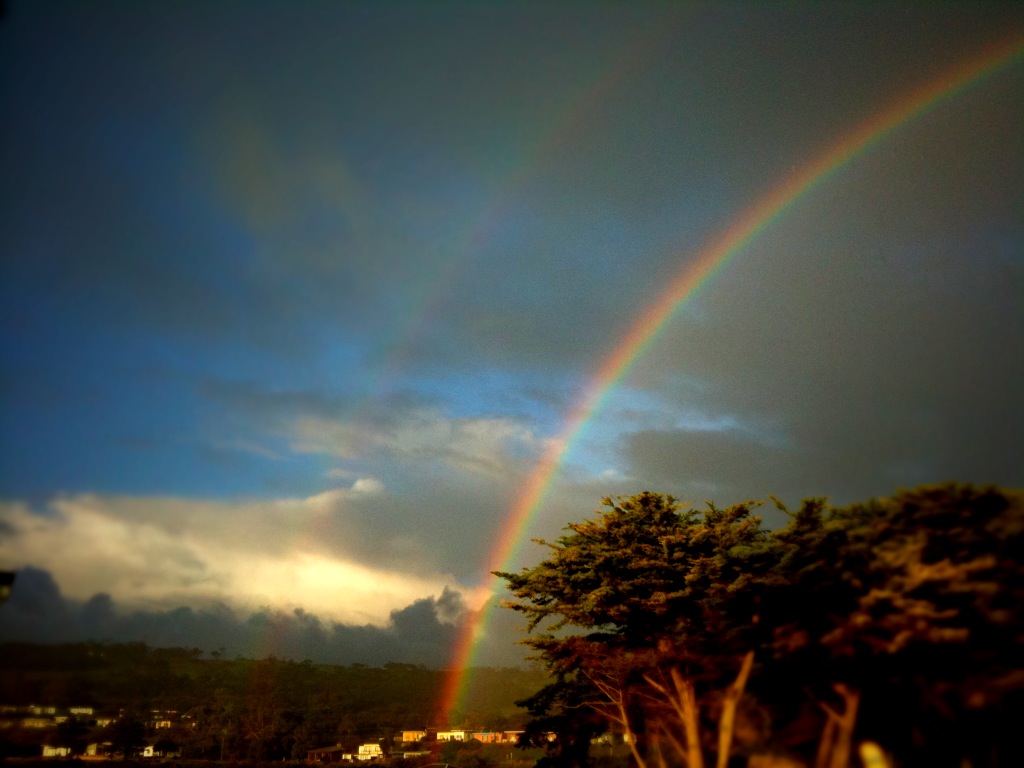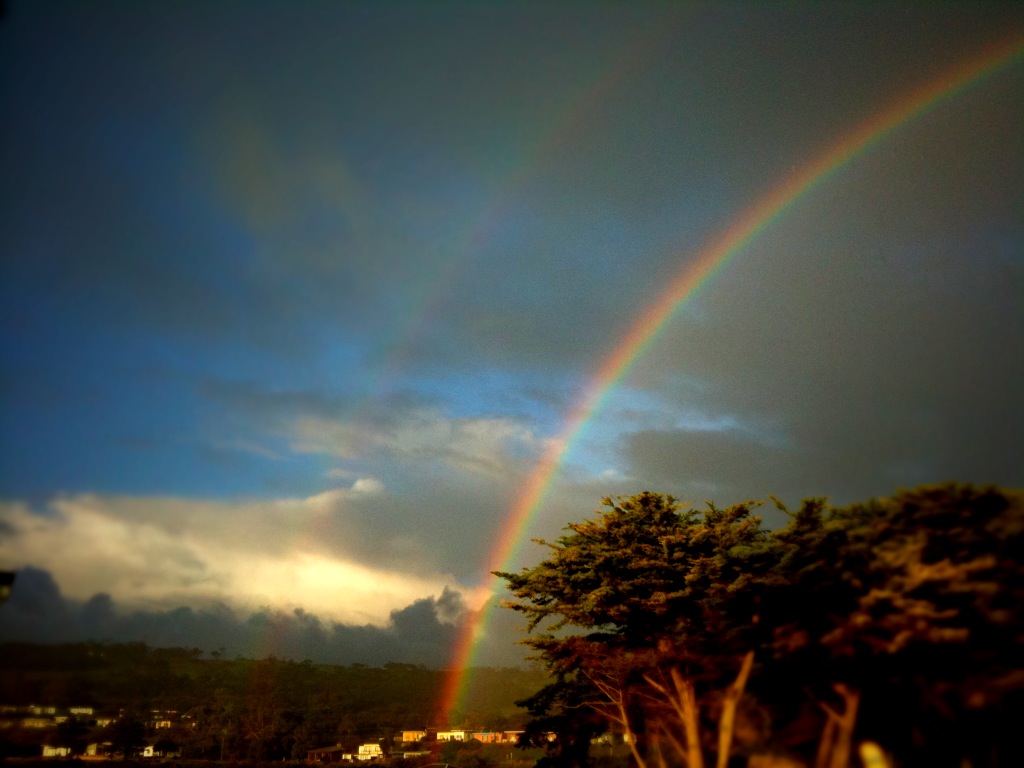 Totally honest, that Rainbow is touching down at the exact place we stayed! This was our last view as we boarded the ferry back to the mainland.  Also, looking at it now…I think it is a double rainbow.  What?!?!
Kangaroo Island was way better than I could have ever hoped, and so I'm not sad to say goodbye (though we will all miss it).  I'm actually just super excited about the rest of the trip now.  I have no idea what to expect, but if any of it proves to be as cool as our time on KI, it will be totally worth it.  I'm actually really excited to see Melbourne, I've heard tons of great things about it.  I'd say the best thing we saw today though was our bus driver back to Adelaide pointed out where Antarctica broke off from Australia.
This video is part of our On The Go: Documenting While Traveling Project.  Each video in this series was shot, edited, and uploaded using only mobile devices.