RTW Day 4 – Kangaroo Island is Awesome!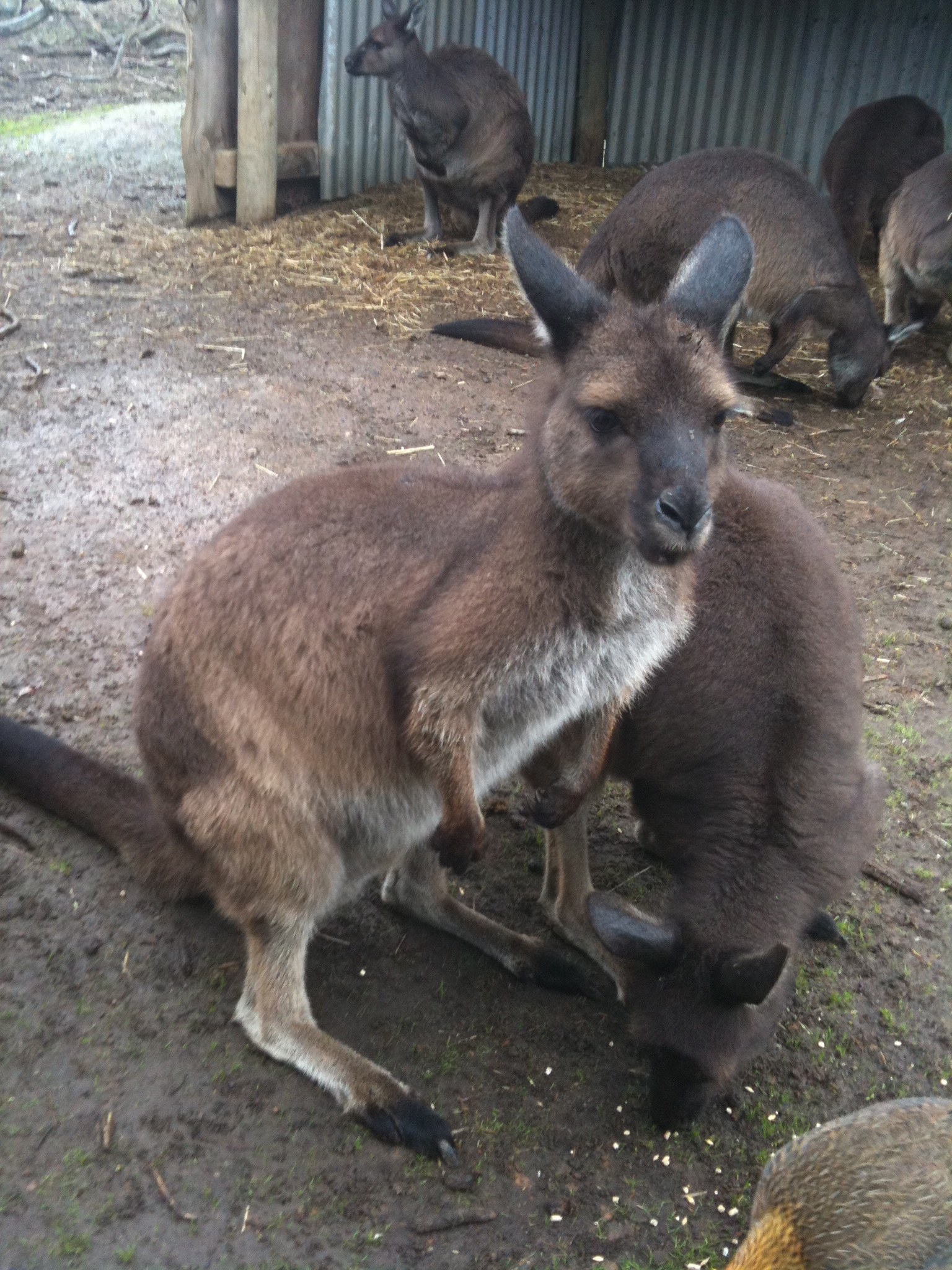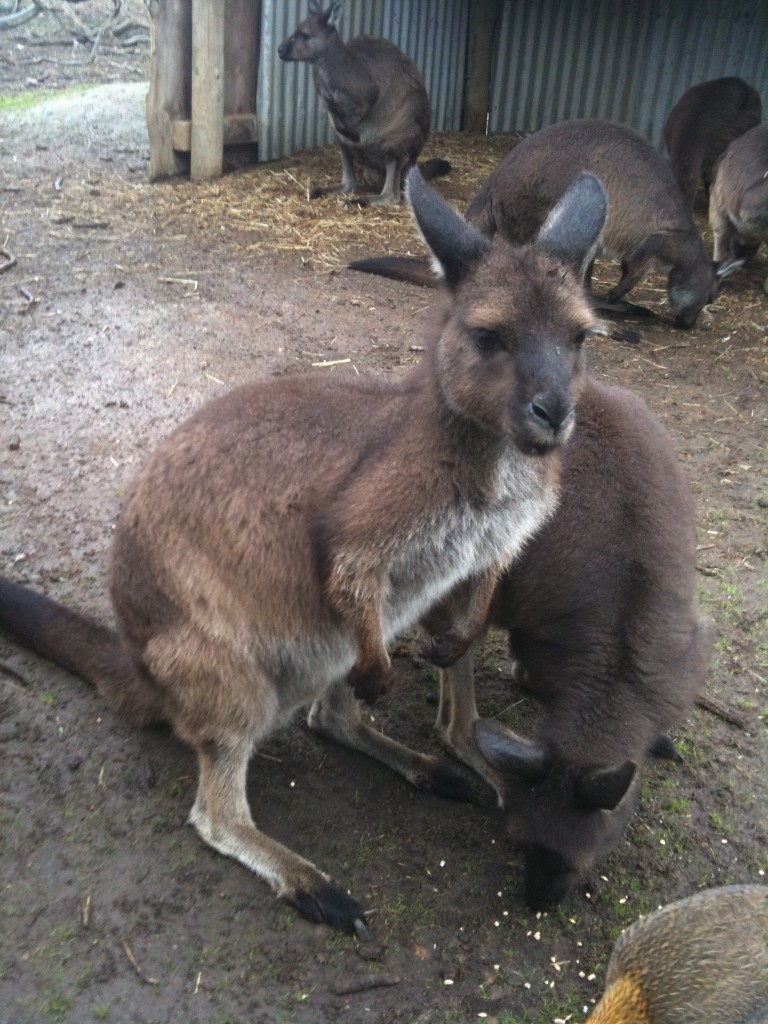 Seals, Rocks, and Kangaroo Feeding. On the second day in Kangaroo Island we headed out to interact with all of the animals that first attracted us to the island. We ended up feet from playful seals, walking out to some Remarkable Rocks, and hand-feeding Kangaroo. Here's our day 4 recap.
This video is part of our On The Go: Documenting While Traveling Project.  Each video in this series was shot, edited, and uploaded using only mobile devices.