RTW Day 35 – A time to Plant, A time to Reap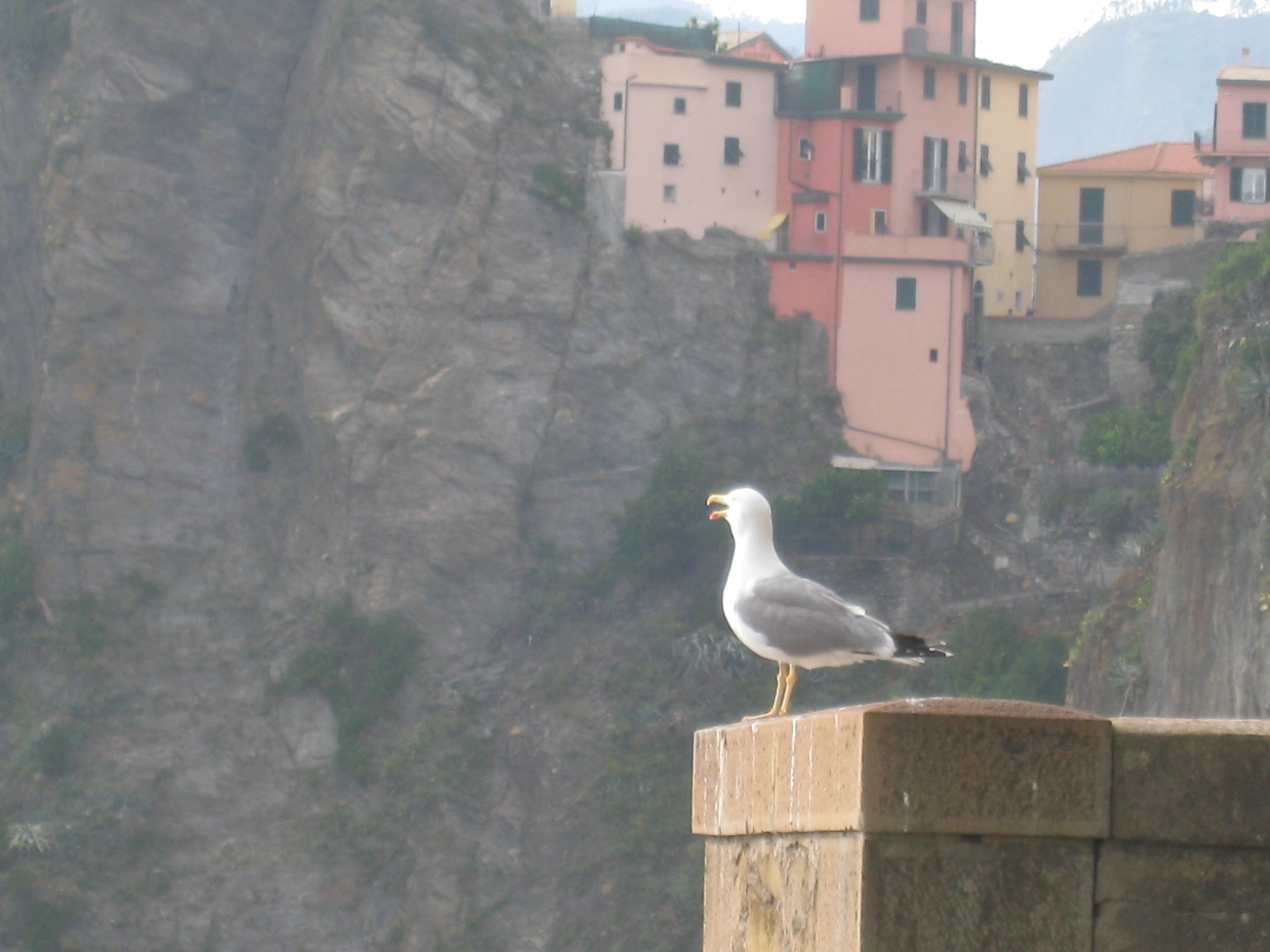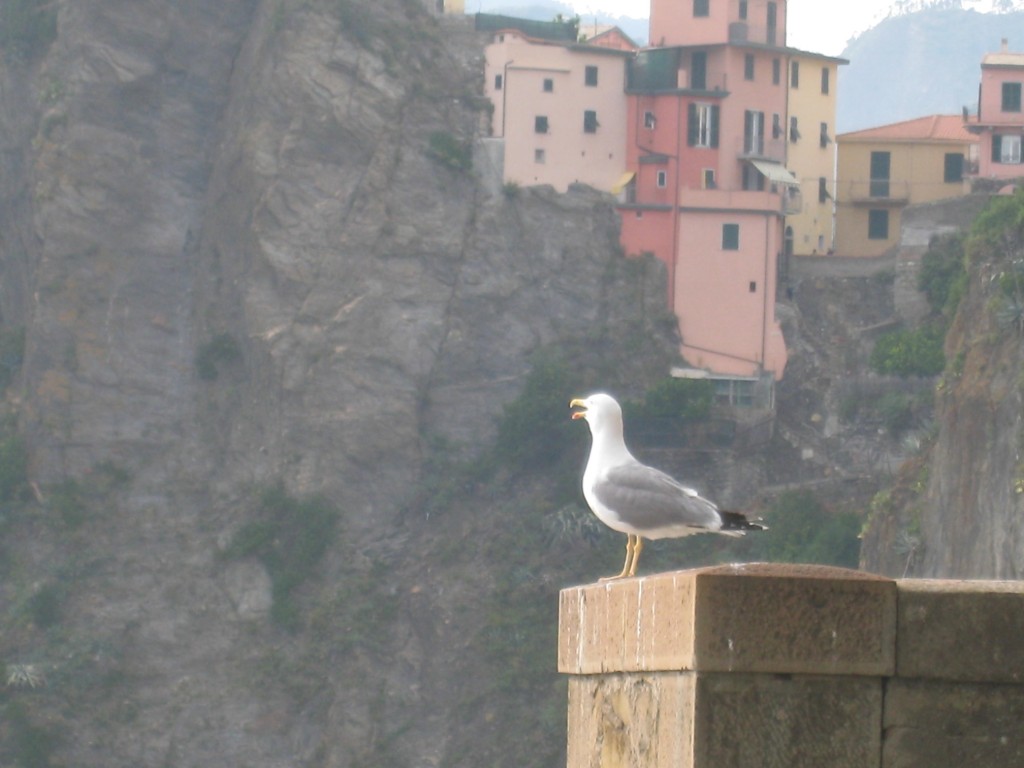 Nearly the end of the trip, only one more day, and so we are headed back to London to catch our flight. Since Cinque Terre is on the West Coast, we didn't see much of a sunrise, but it still was a beautiful city. London is vastly different and feels so busy and crowded, but it's still one of our favorite cities.
This video is part of our On The Go: Documenting While Traveling Project.  Each video in this series was shot, edited, and uploaded using only mobile devices.