RTW Day 31 – London Found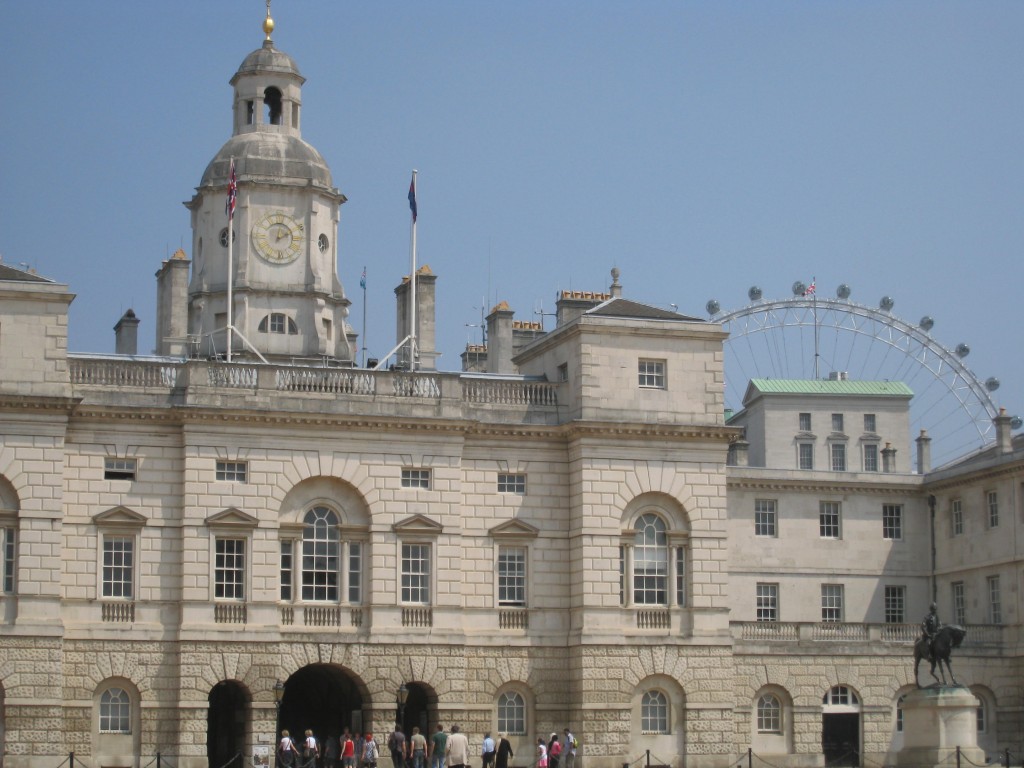 After going to the correct arch (The Wellington Arch), we met up with Sandeman's Free walking tour of London. We spent the day sightseeing and spent the night at the theatre.
This video is part of our On The Go: Documenting While Traveling Project.  Each video in this series was shot, edited, and uploaded using only mobile devices.