RTW Day 30 – Cool Blue Water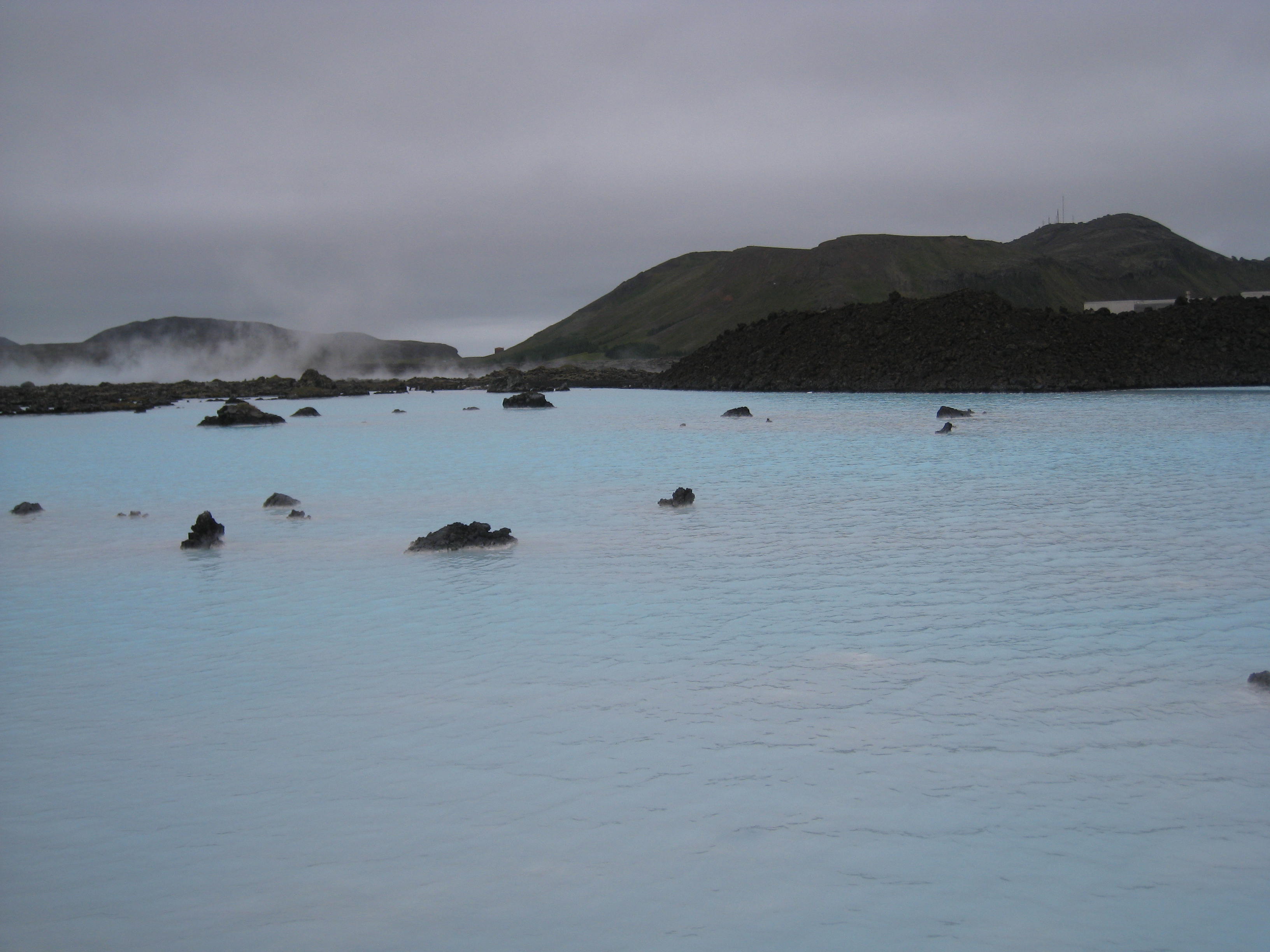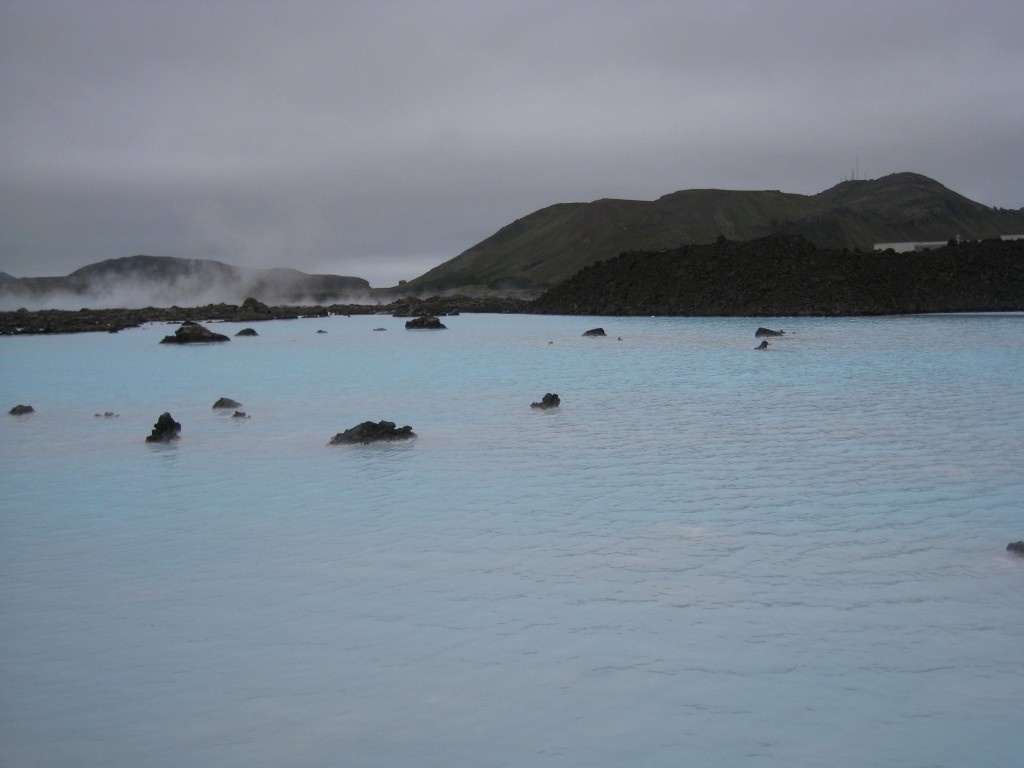 On the last day in Iceland, we stop by the Blue Lagoon on our way to the airport. The Blue Lagoon is a spa set around a blue mineral water pool that is unique in the world for it's chemical make up. After a skin treatment and a soak, we return to London.
This video is part of our On The Go: Documenting While Traveling Project.  Each video in this series was shot, edited, and uploaded using only mobile devices.