RTW Day 3 – Adelaide to Kangaroo Island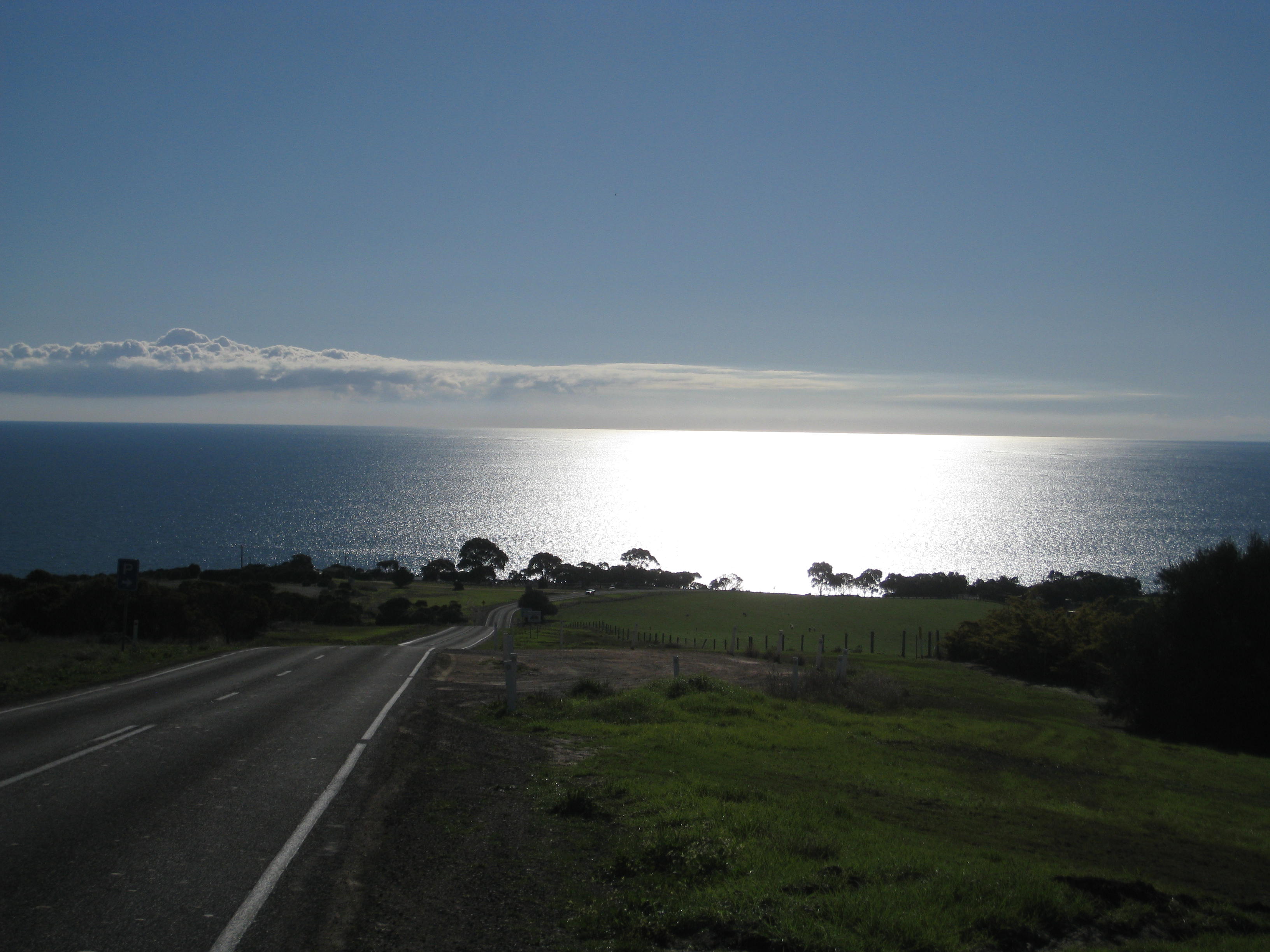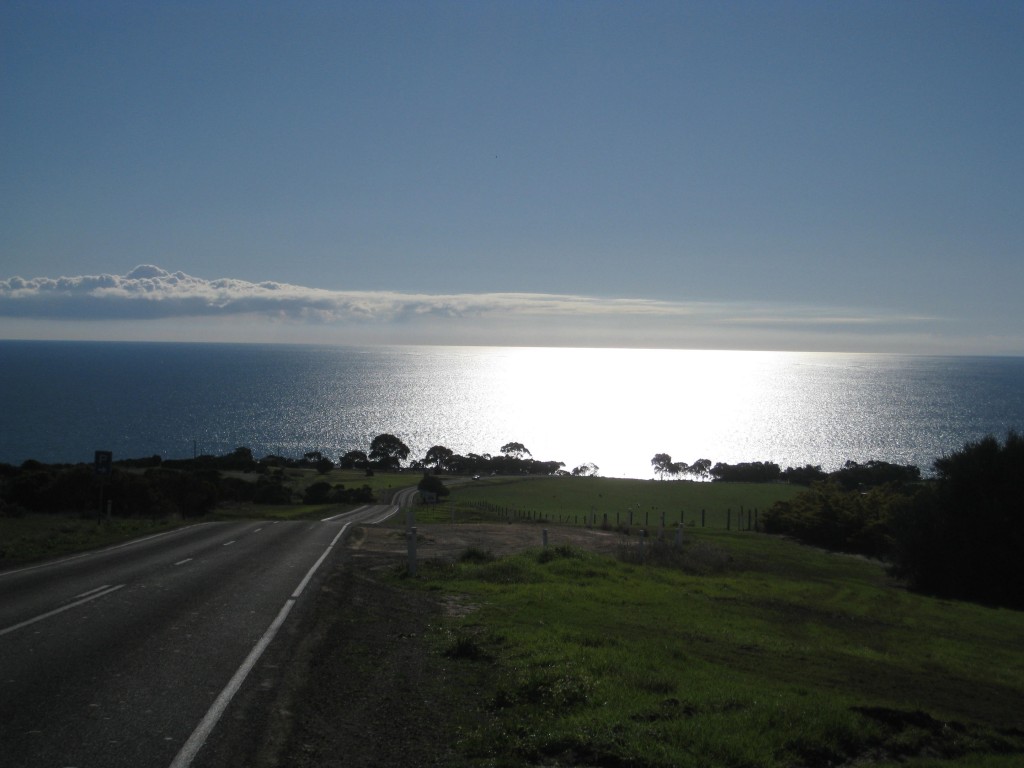 Honey farm, wine tasting, sandboarding, and ocean walks. After a bus ride and a ferry crossing, we arrive in Kangaroo Island. This place is awesome. Since researching the animals of australia for V3's Goin Show, we have been chomping at the bit to get to KI.
This video is part of our On The Go: Documenting While Traveling Project.  Each video in this series was shot, edited, and uploaded using only mobile devices.