RTW Day 29 – Reykjavik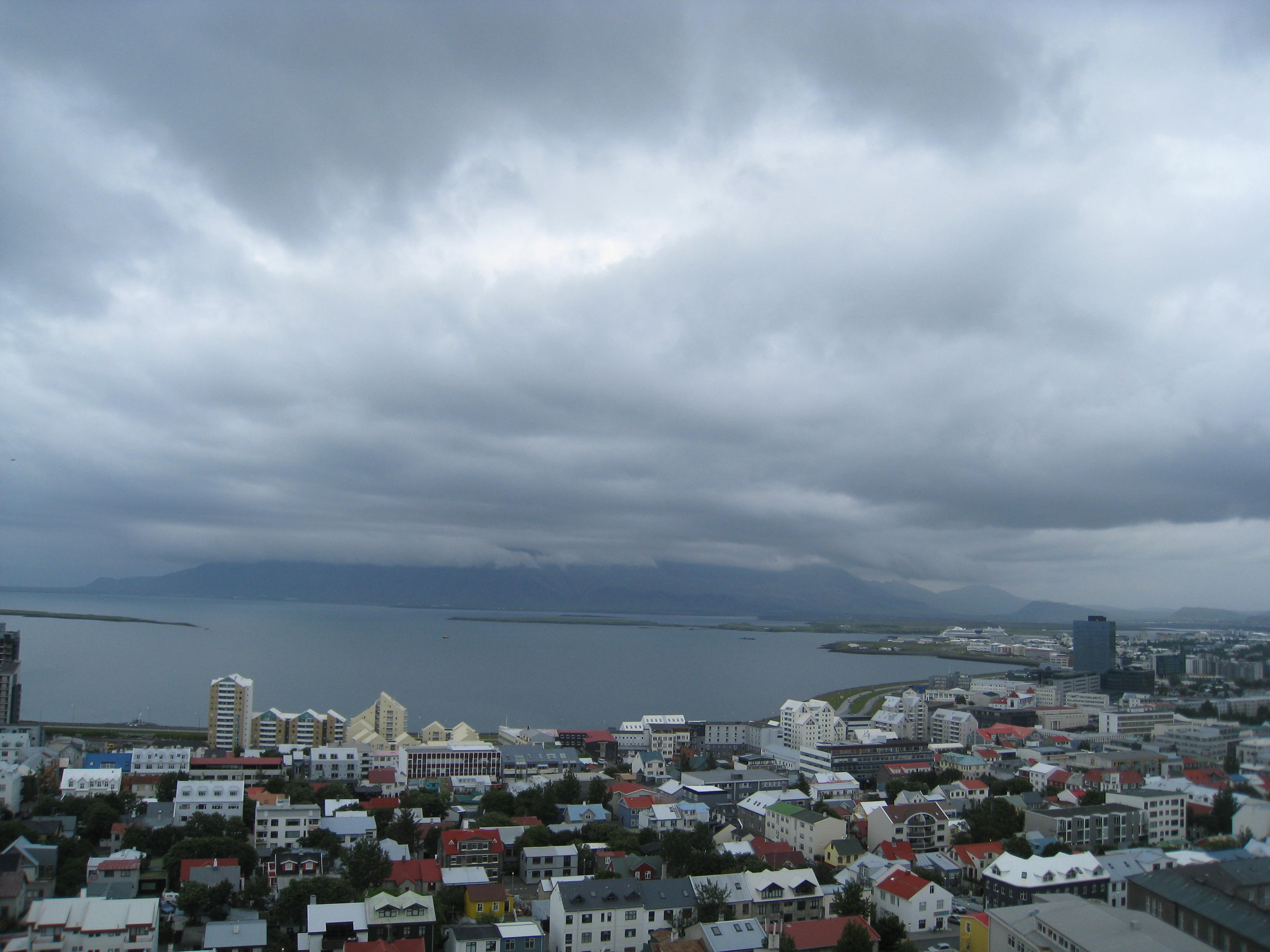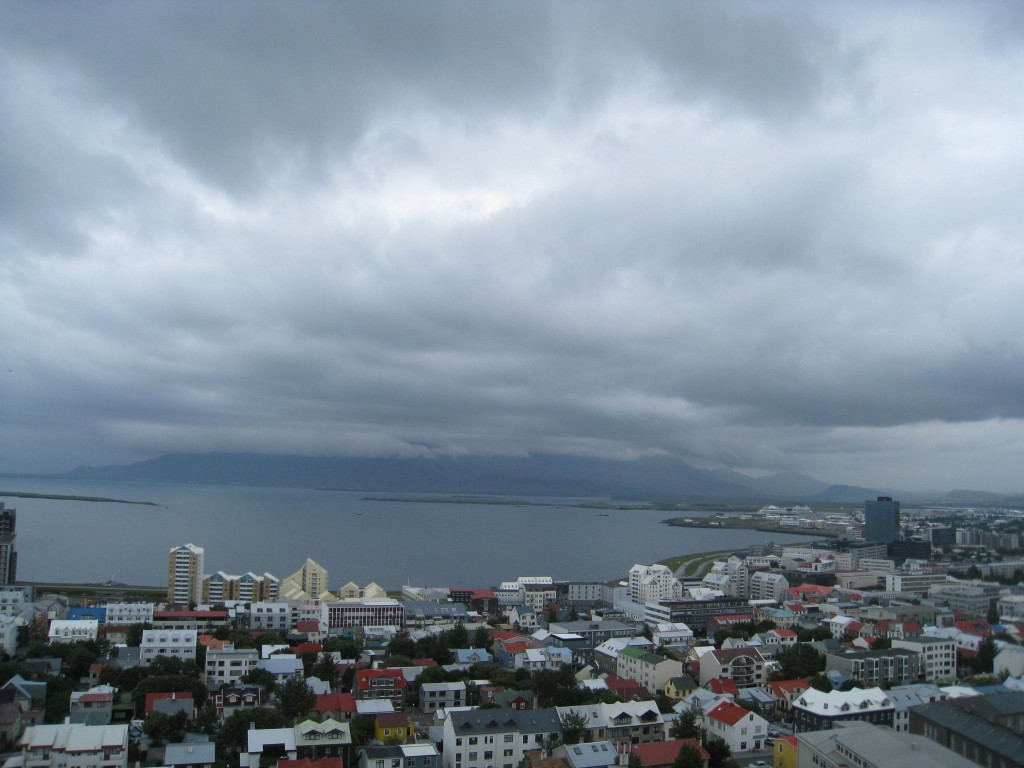 Our planned snorkeling trip was canceled so we spend the day exploring Iceland's capital and largest city Reykjavik. From the hot pools, to the museum, and back to the sea shore, we saw all the Reykjavik had to offer.
This video is part of our On The Go: Documenting While Traveling Project.  Each video in this series was shot, edited, and uploaded using only mobile devices.