RTW Day 28 – The Ice in Iceland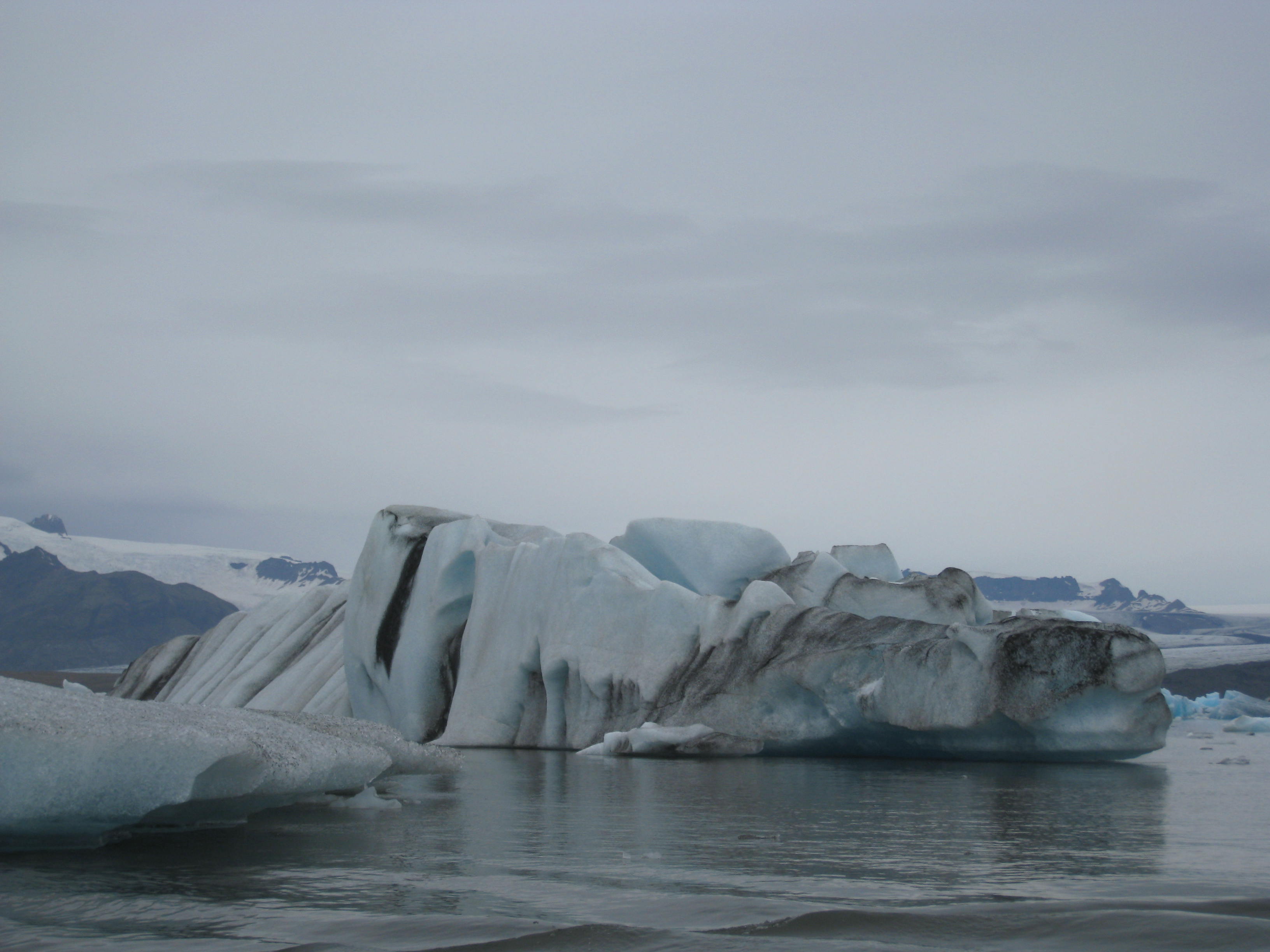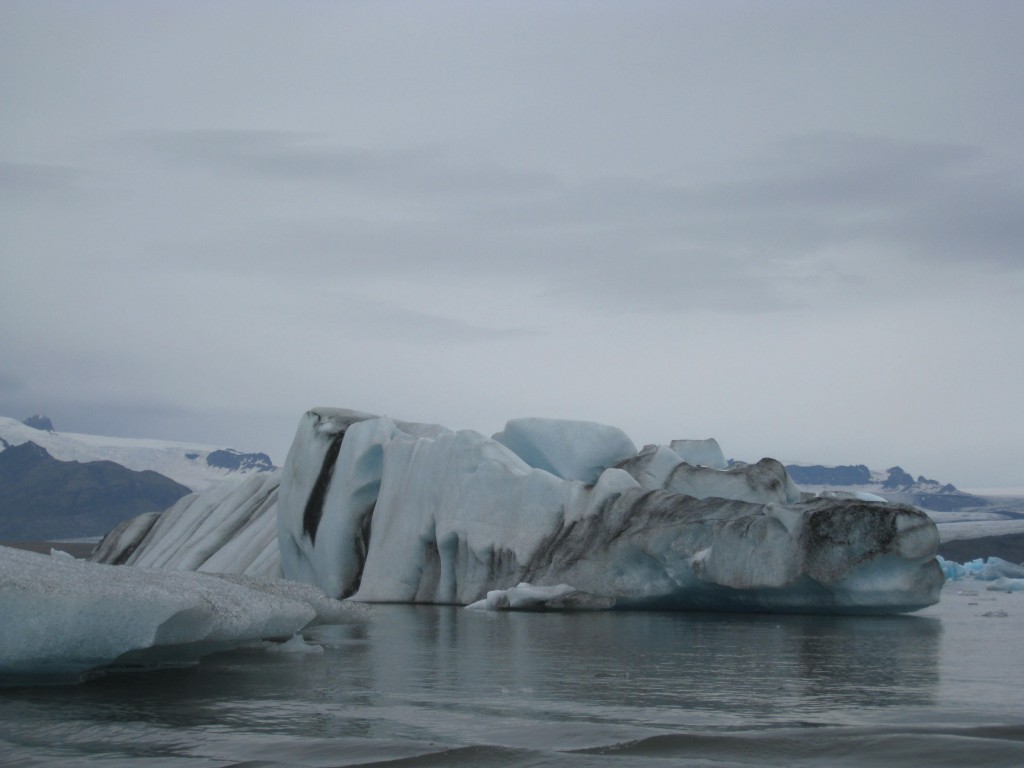 After heading out to as far East as we could go, we stop for some glacier sights and icebergs at Jökulsárlón. Then all the way back to Reykjavik, stopping to see The Arch and to drive up a mountain.
This video is part of our On The Go: Documenting While Traveling Project.  Each video in this series was shot, edited, and uploaded using only mobile devices.