RTW Day 27 – Iceland and the Trek East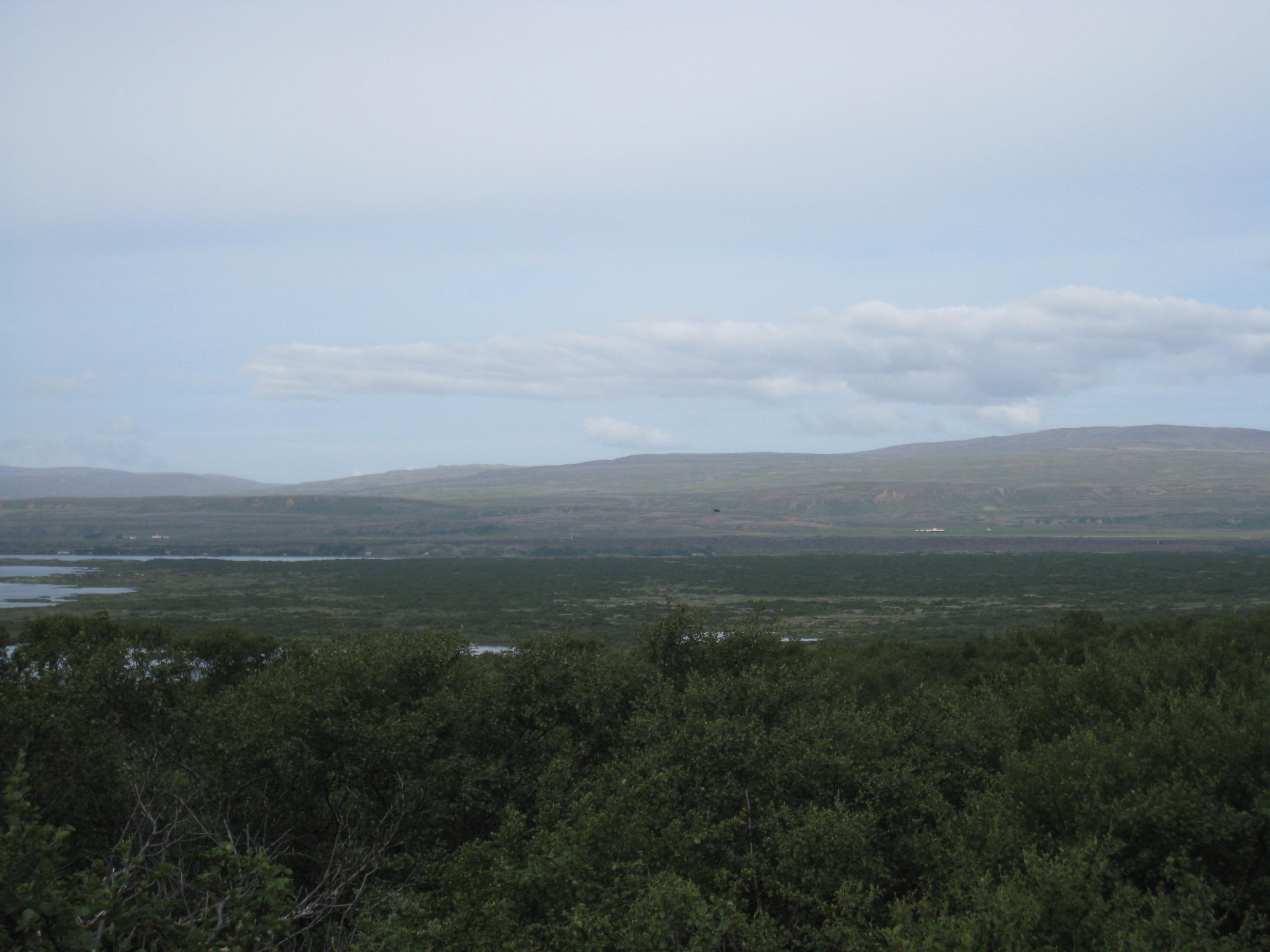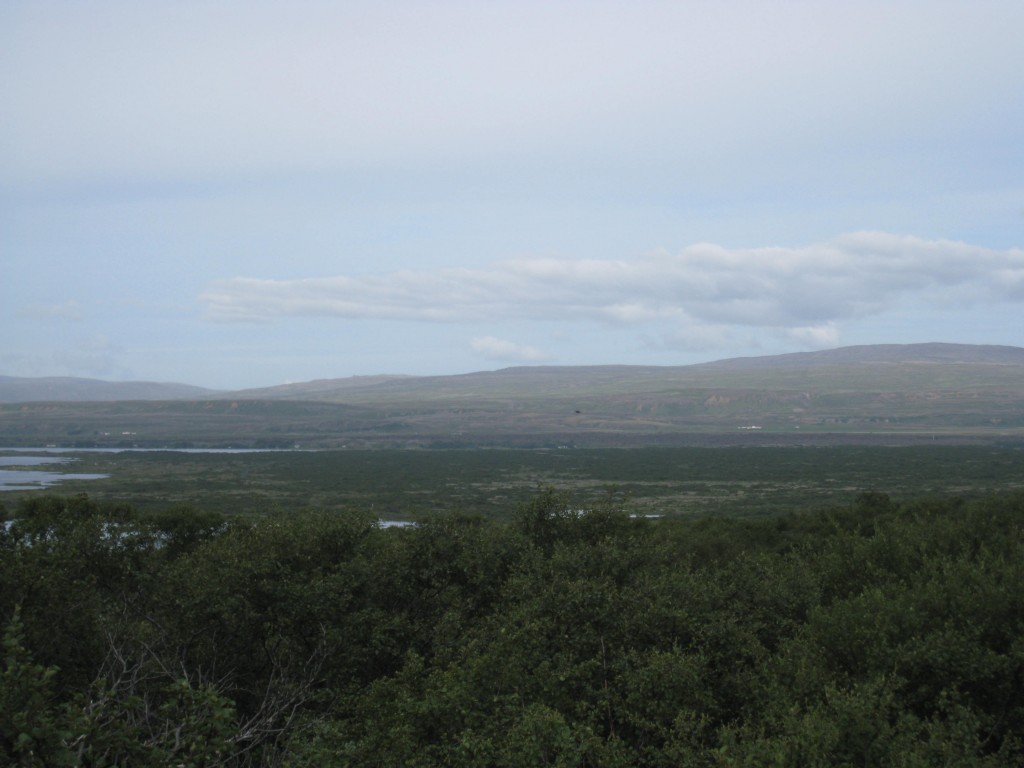 Of all the places we have visited on our trip, Iceland has been the one I'm most excited about. It seems like a mystery, I don't know anyone who has gone. Today we travel through the golden circle and out East to glacier country.
This video is part of our On The Go: Documenting While Traveling Project.  Each video in this series was shot, edited, and uploaded using only mobile devices.