RTW Day 21 – Mt. Fuji, you gotta be joking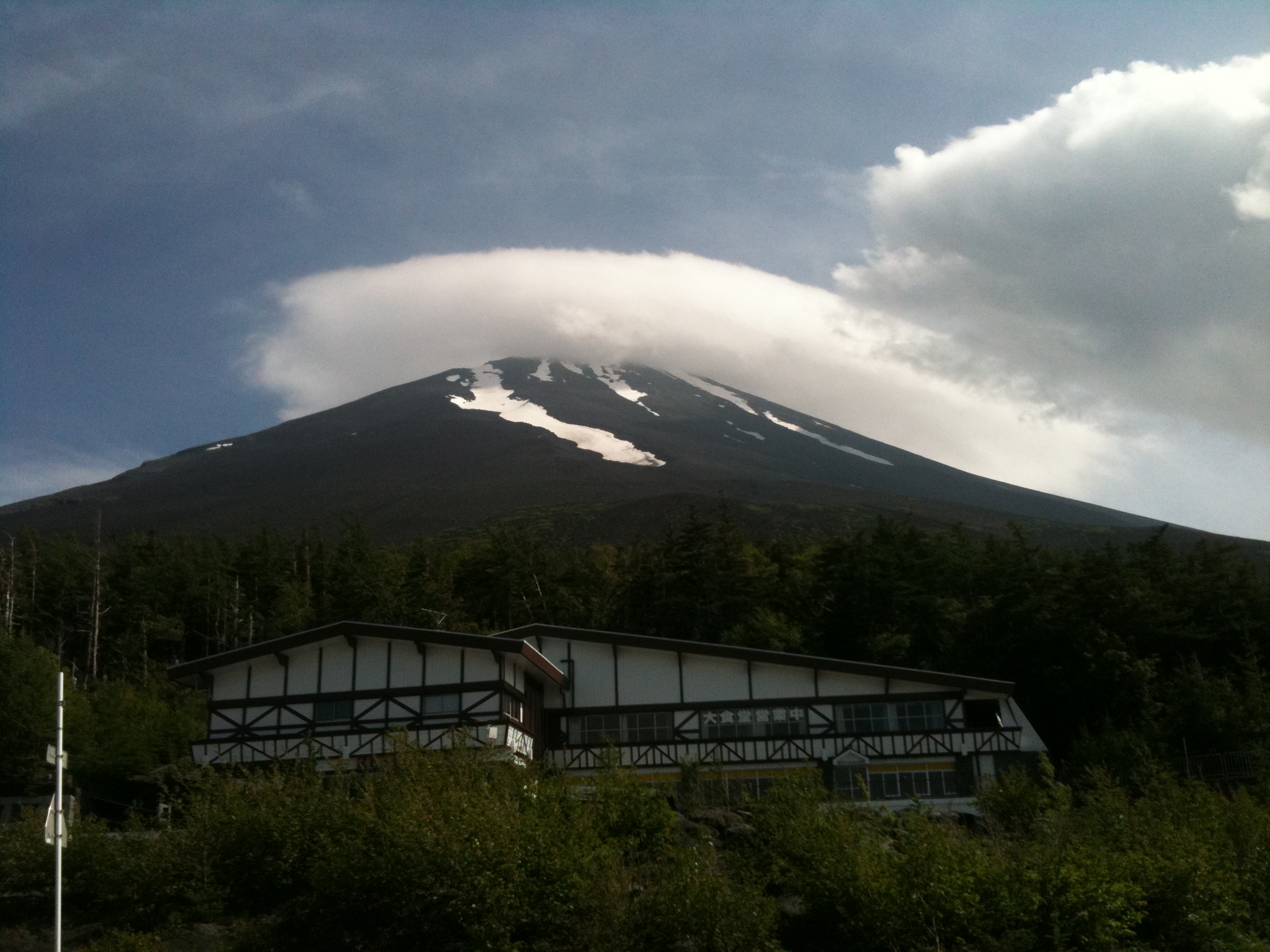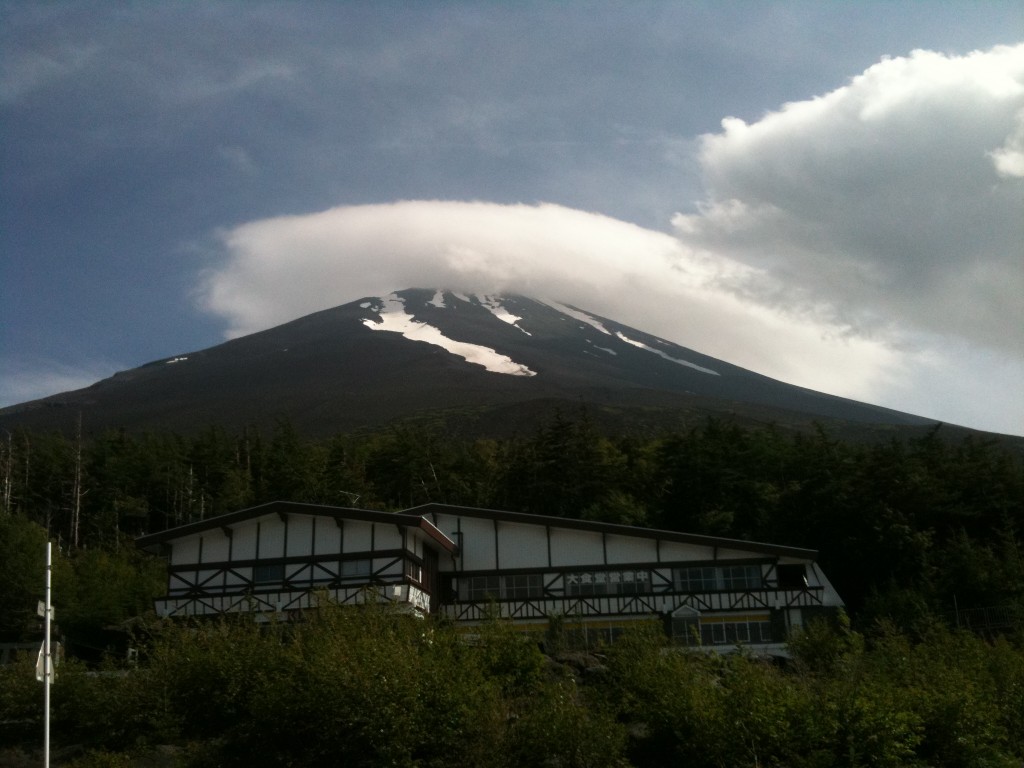 Yes we did get to Mt Fuji on our Round The World Trip! I can't believe I got to climb up this mountain.  We got up super early in the morning, rode down to Mt. Fuji, barely making all of our connections.  It was amazing, cold, and a workout.  I mean, I love seeing snow at the end of June.
This video is part of our On The Go: Documenting While Traveling Project.  Each video in this series was shot, edited, and uploaded using only mobile devices.