RTW Day 20 – Tokyo aka Mr. Clean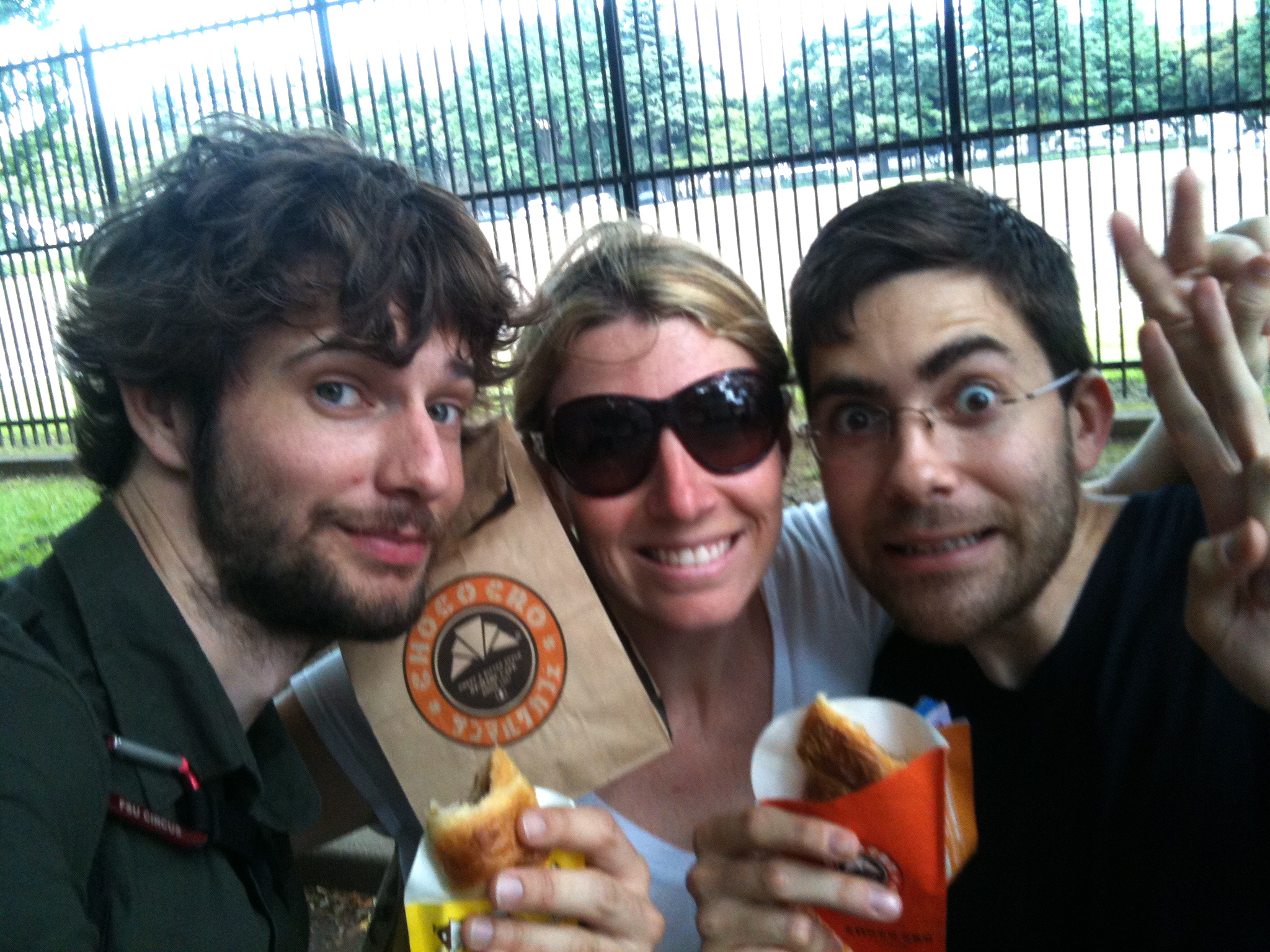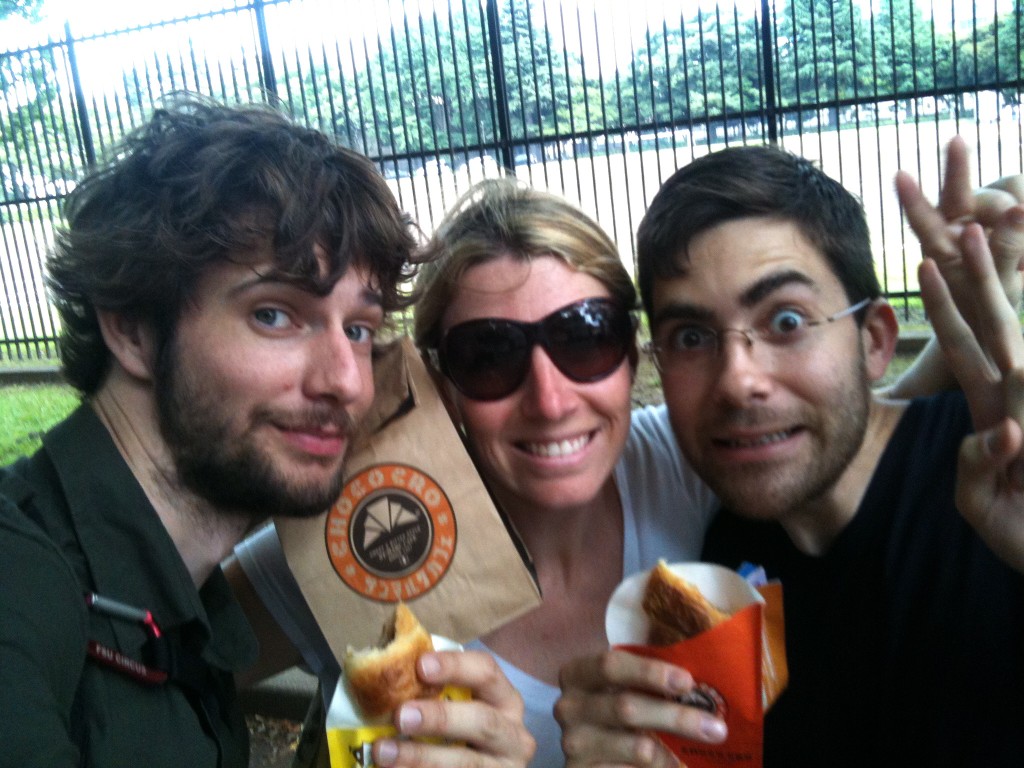 Wow, Tokyo is the cleanest city I have ever seen, and yet not a trashcan in sight. Also, we learn that the English character translation only gets you so far when hunting for an address.
This video is part of our On The Go: Documenting While Traveling Project.  Each video in this series was shot, edited, and uploaded using only mobile devices.