RTW Day 14 – Hong Kong the Legend Continues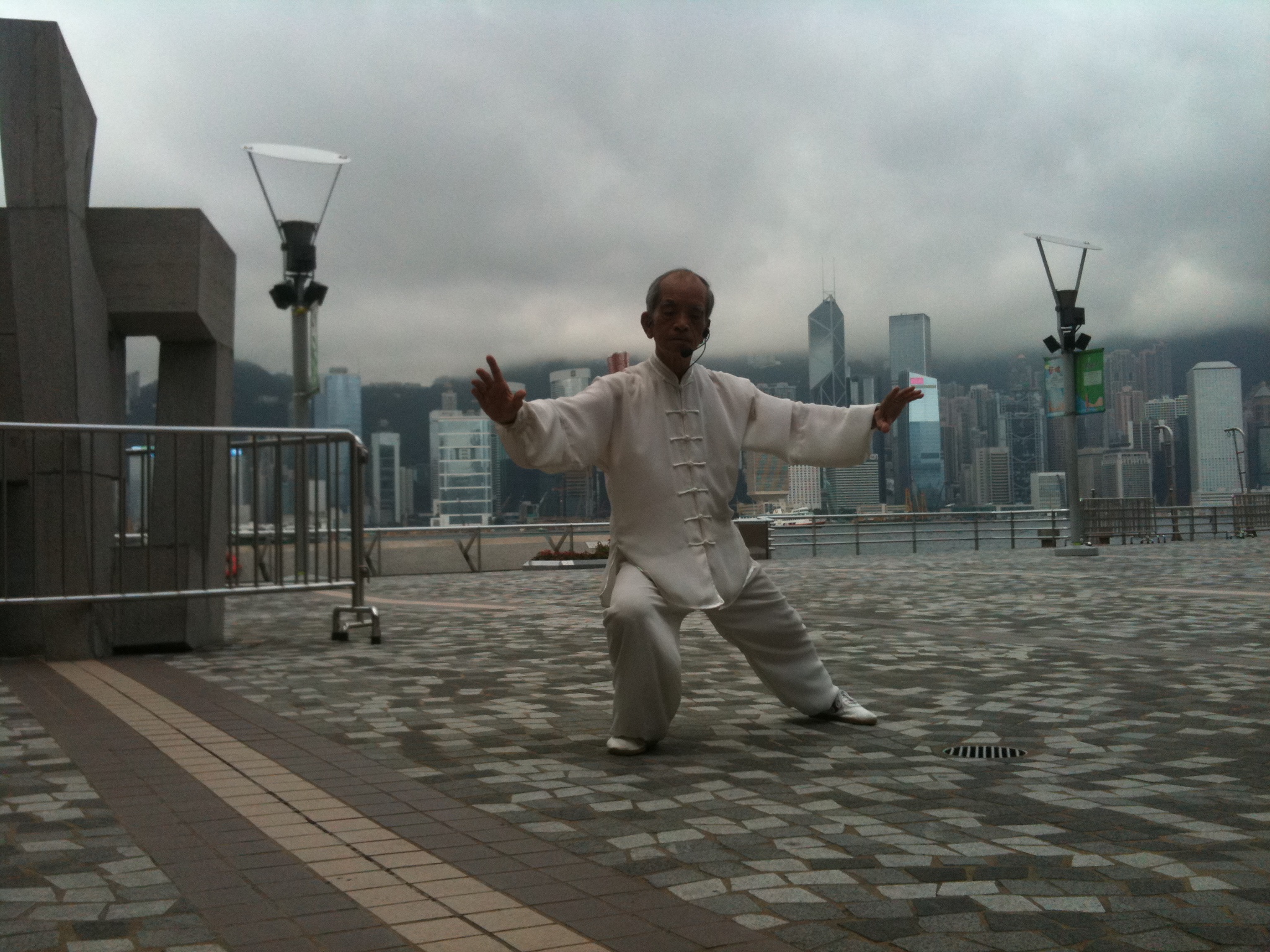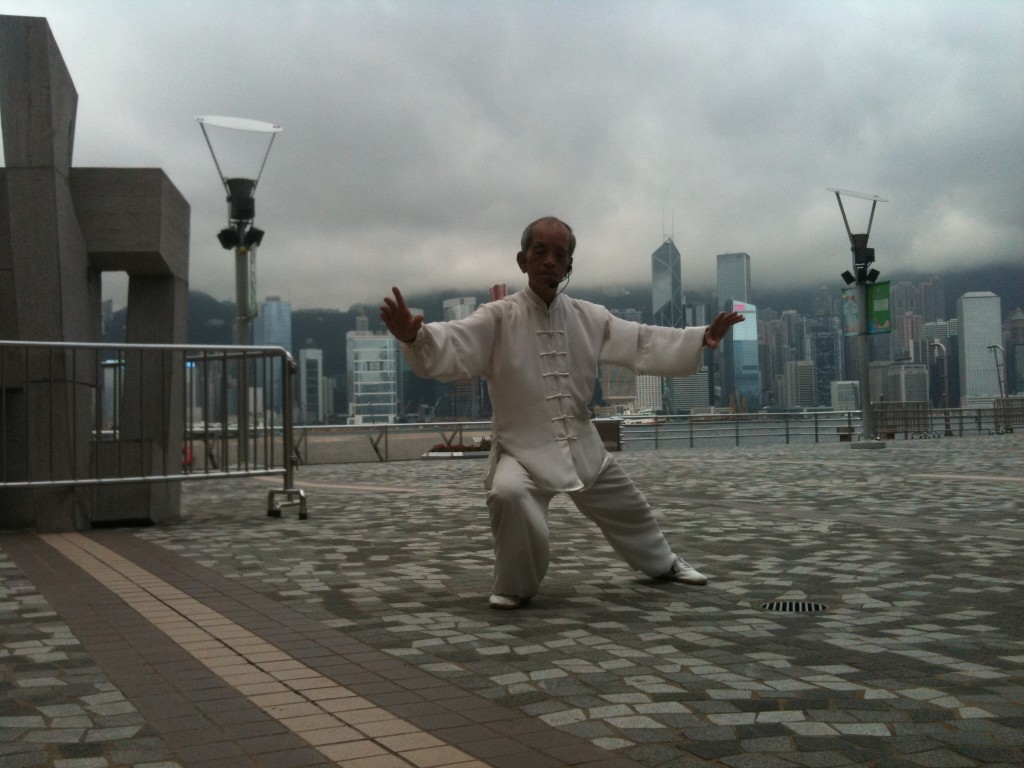 After the first day was spent mainly at the big sightseeing spots, we spent the second day experiencing the culture of Hong Kong.  Starting off with a Cultural Kaleidoscope Tai Chi session, we then tried out some amazing dim sum, and spent time exploring the markets of the city (Jade, Men's, Women's, etc.).
This video is part of our On The Go: Documenting While Traveling Project.  Each video in this series was shot, edited, and uploaded using only mobile devices.