Romance in Lisbon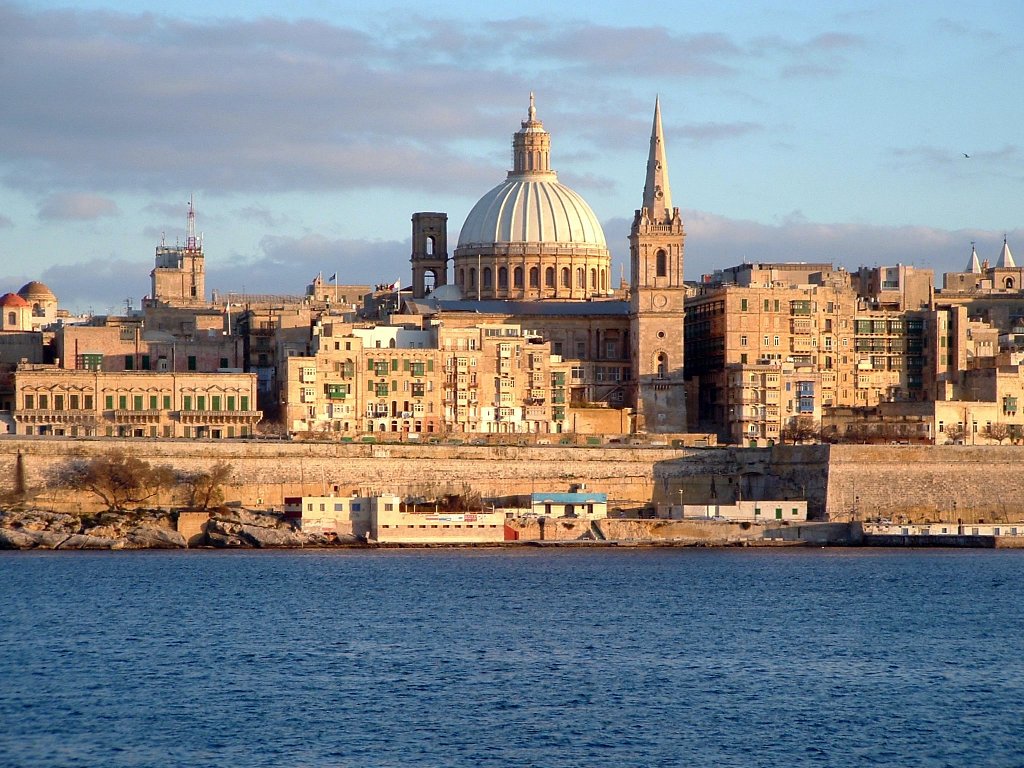 Valentines Day is fast approaching, and whilst it may be too late to organize a surprise getaway in time for February, that doesn't mean you've missed your chance for a romantic break this year. A couples retreat is great at any time of the year, and one of the most popular choices for this is a city break where you can wine, dine and soak up the atmosphere of one of the world's great cities. Lisbon in Portugal is an incredible European city, with heaps of romance for couples to immerse themselves in. There are some great cheap holidays to Portugal online (http://www.co-operativetravel.co.uk/holidays/portugal/) so there is no excuse not to whisk your loved one away in 2014.
Fado
Portugal is home to the genre of music known as fado. The word itself means destiny or fate, and it is both melancholic and hopeful in tone, the perfect accompaniment to romance. You will be able to hear this type of music in many of the restaurants and bars in Lisbon and its unmistakable tone will be the backdrop to many a romantic evening.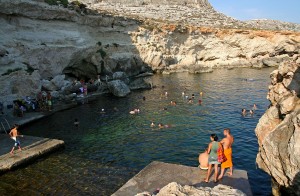 Tagus River Cruise
There is little more romantic than spending some time on a river in a boat, with no destination in mind, and no need to hurry. The Tagus river cruise will take you to Belem where you can explore the tower. There are several river tour operators so you have plenty of choice for your romantic river date.
Trams
There are very few trams left in the UK, especially in the South, so there really is something quite decadent and romantic about using this kind of transport. The best of the tram lines running in Lisbon is line 28, which zigzags its way uphill to the Fort giving you some wonderful views across the city.
Romance is alive and kicking in Lisbon, and you can't help but get swept up in the atmosphere of it all. There are so many wonderful things to discover with your loved one in this city, and every turn will uncover some fresh Portuguese delight for you both.