Reflections on 'Travel your own City'
December 28, 2011
by Jade Broadus
I totally embrace the start of a new year.  The week leading up to New Year's Day I like to reevaluate and reflect on my goals and accomplishments from the last 365 days and start building and thinking forward to the year ahead.
One goal that I had last December was to explore Los Angeles and the surrounding areas as I would if I were traveling anywhere else. I had lived in LA for almost 6 years and there were still many areas of the city that I didn't know that well. So, January through April I spent weekdays researching new (to me) neighborhoods and day trips and then weekends gearing up the GPS to travel my own city.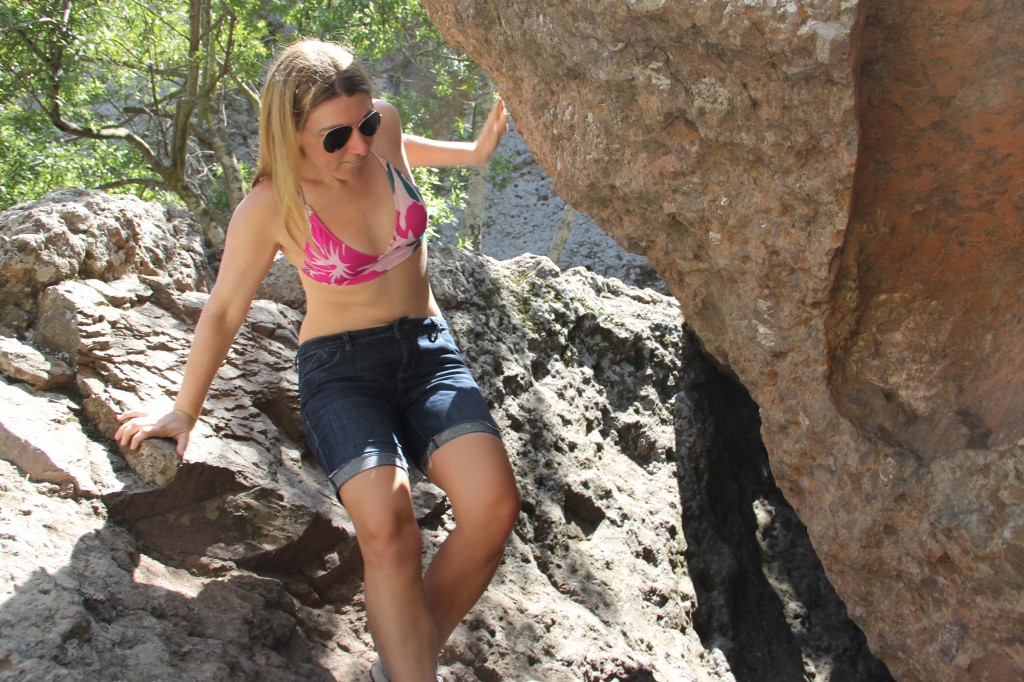 Some of my favorite weekends involved getting outside, putting on our hiking boots and climbing new terrain. We drove inland 40 minutes to see the sunset over Vasquez Rocks. The area is perfect for a hike/photography challenge as the rocks look like something from outer space. The Park also hosts power walks, guided animal presentations and star gazer parties for those visitors who want a more guided experience.
Another weekend we drove north to Malibu for a hike that included mountain and ocean views, a little rock climbing and a freezing cold waterfall. I couldn't have felt further away from Los Angeles while we were under the rocks swimming in the water, but I loved that we were only a 30 minute drive from home.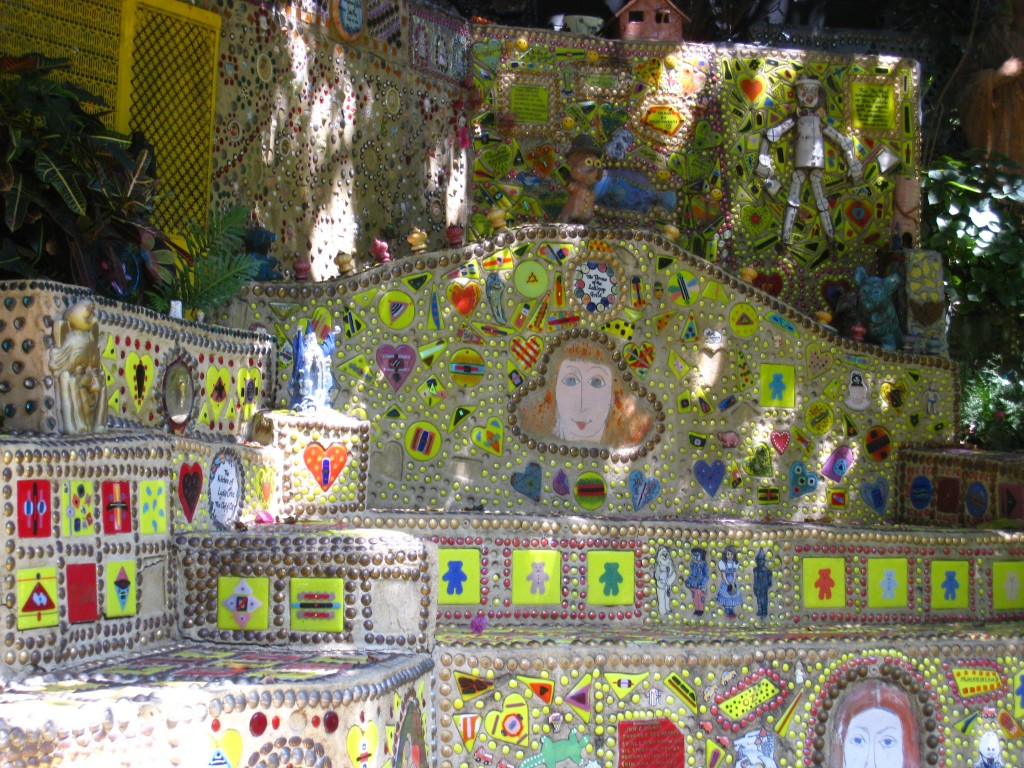 We also stumbled upon unique to LA treasures as we were being tourist- hiking to the Hollywood Sign. The Garden of OZ is a special little area tucked away in the Hollywood Hills. This has now become a go-to spot Bob and I like to take visitors to LA.
In the new year, I'd love to redevelop our Travel your own City series and get more people and travel blogs involved. I want to continue exploring LA, forcing myself to break out of the normal routine to find new neighborhoods, bars and shops that I like. Do you travel your own city? Want to be involved in the series, let me know in the comments below. I'd love to travel your city too.