Potty Training on the go- How We are introducing potty training while we travel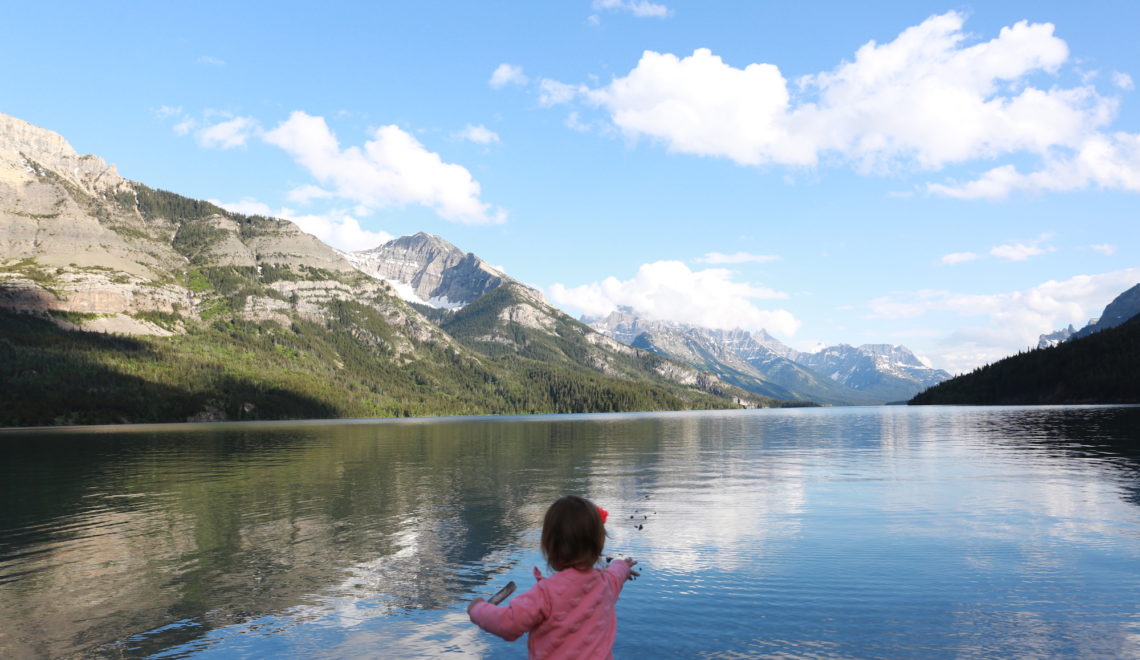 Summer is in full swing and that means road trips, BBQs, cross-country flights to see family, and tons of outdoor adventures. Unlike last year when Augustine was still a little babe and could easily be transported in a carrier with a bottle and a diaper, she is now running and talking and … ready to potty train. We honestly couldn't believe it- isn't she too young? But she's showing all the signs of wanting to be potty trained and out of diapers so we thought why wait. And considering we traveled 22 days last month and have a pretty packed schedule for the summer, we knew we had to rethink our typical travel routines to fit this in and make her feel as comfortable as possible.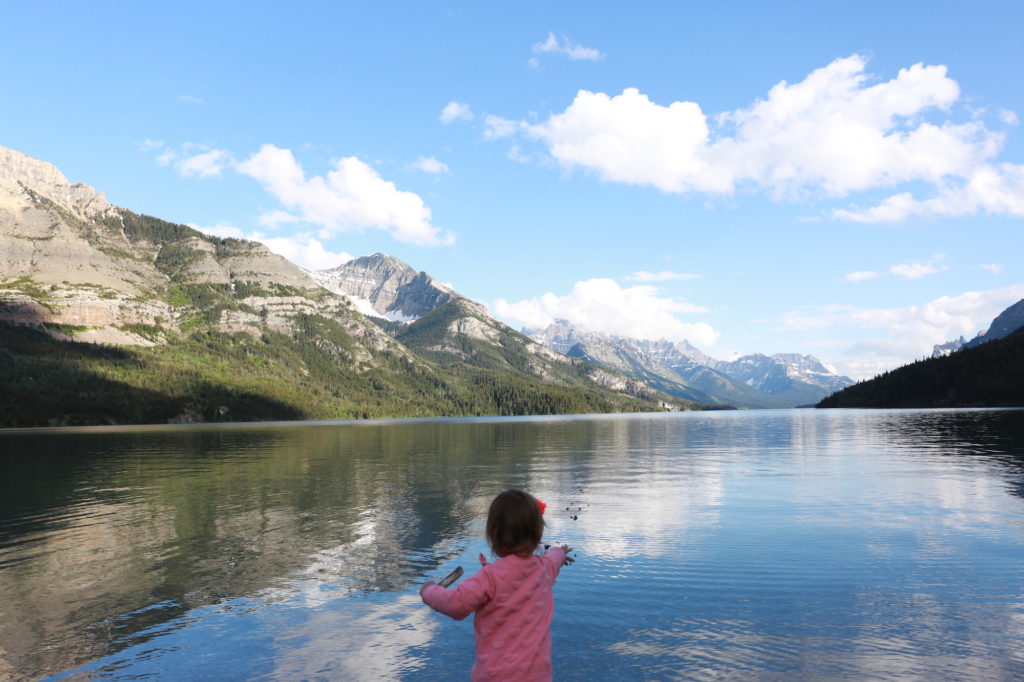 While every single book I've read on potty training says that you need a routine and a familiar place, we don't have that luxury. Our bathrooms are constantly changing depending on whether we're in a hotel or a campsite. In order to make somewhat of a routine for her, we have set our own potty training rules in place that seem to be working really well, especially while she's still figuring this whole thing out.
6 Tips for potty training on the go:
1)     Show KidAugustine the bathroom immediately when we check into the hotel or at the airport. We even go so she can see that that room is the bathroom of our current lodging.
2)      We sit close to a bathroom at the airport while waiting for our flight and we try to arrive early so we aren't rushed and need to board the flight before she could try to go.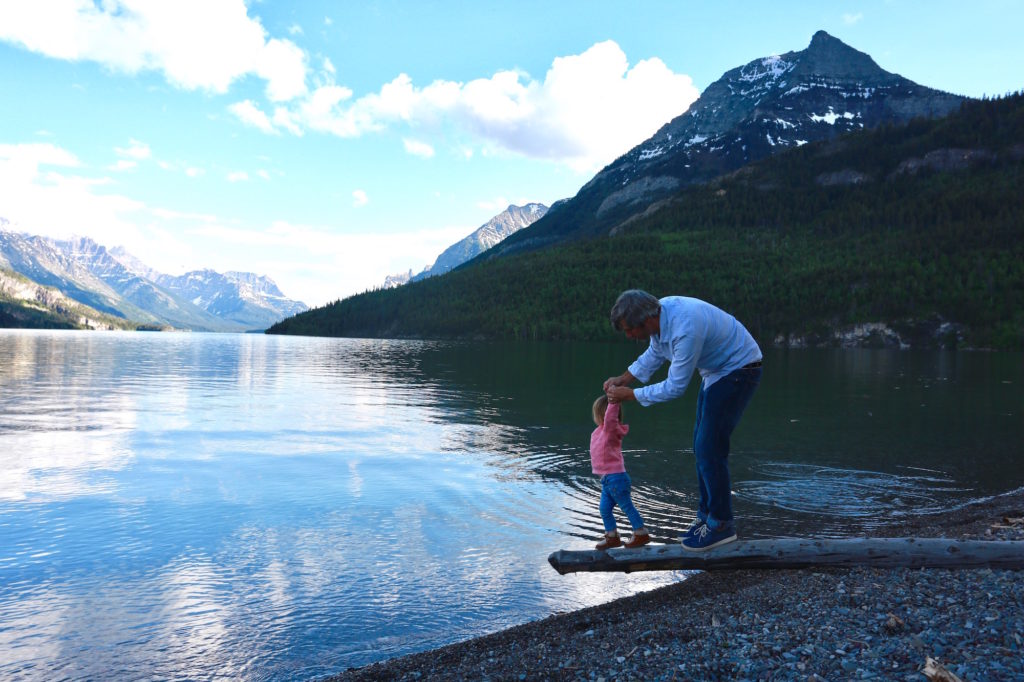 3)      Get the right training diapers. She wears Pampers Easy Ups. I chose these because they were the most recommended and recently won the 2017 Best New Product Award. These are super soft and thin and she can easily pull them up and down herself. *That is key. We've tried other training diapers and if they are even the slightest bit difficult, it's way too difficult for a toddler. They are also the only training diapers that have Extra Absorb Channels and Dual Leak-Guard Barriers around the legs to prevent leaking as the move.  Currently Augustine loves the Hello Kitty because she can say kitty and the Thomas the Engine was a close second.
4)    We talk about going to the bathroom a lot. We ask her if she needs to go, if she wants to try to go, and even if we have to go. We want to make sure she knows she can tell us when she starts feeling like she needs to go.
5)      Bring a foldable potty seat with us on the trip. We found several options at Toys R Us and Target, so you can easily run out and get one. We tried ours out at home first so she understands why she was now on the big toilet and she just laughed and laughed. But she wasn't afraid of it, so that was a win/win. Find one that is super flat or foldable so it can fit in your luggage. I like to add it to my carry-on so we could use it in the airport if she wanted to. (It comes with a bag that a keep it in so you aren't just tossing it in next to your computer)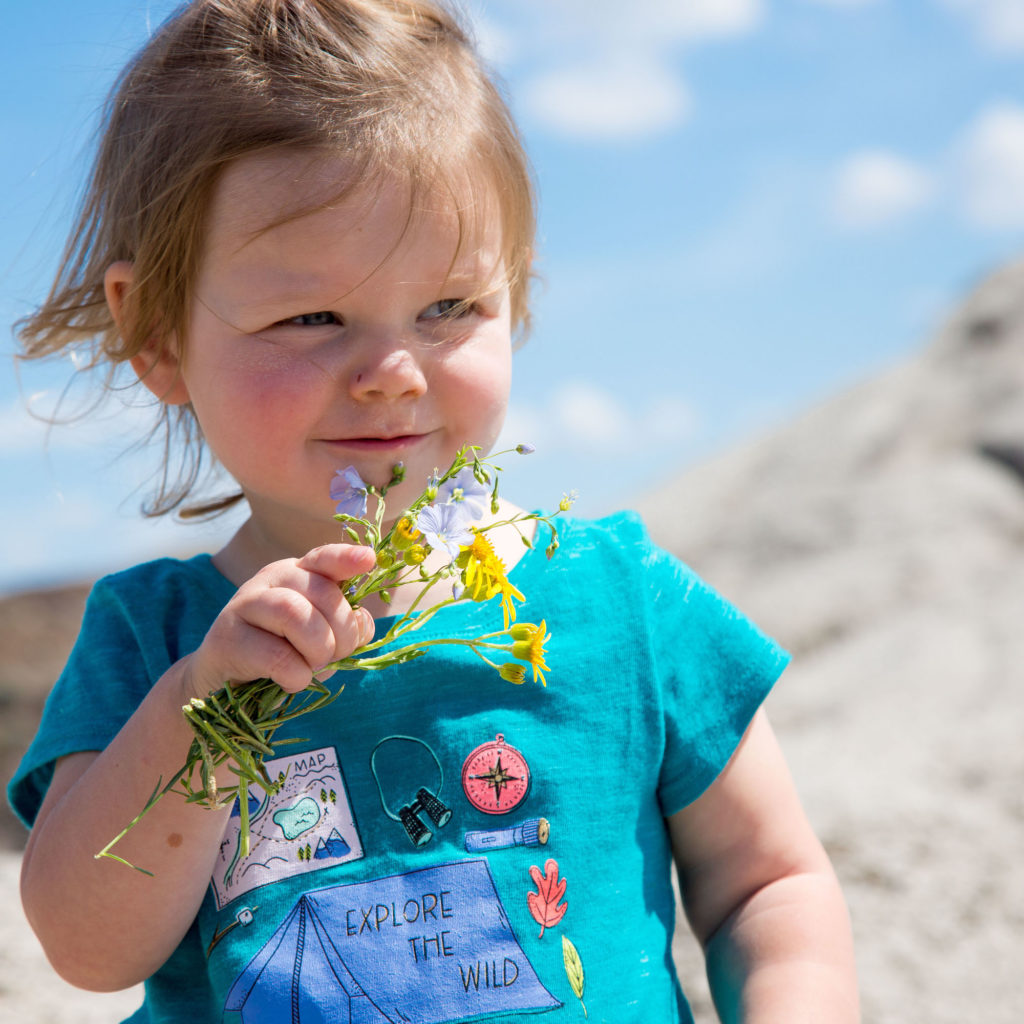 6)      Sit on the potty while the bath fills up. This was a tip our doctor told us (something about the sound of running water) and it has really helped get a routine even when we're on the go. She knows that it's bath time and time to potty. This also reaffirms step 1, with more time in the new bathroom setting.
Is your little one ready to be potty trained? Feel free to share your tips with us and read more about Pampers Easy Ups here: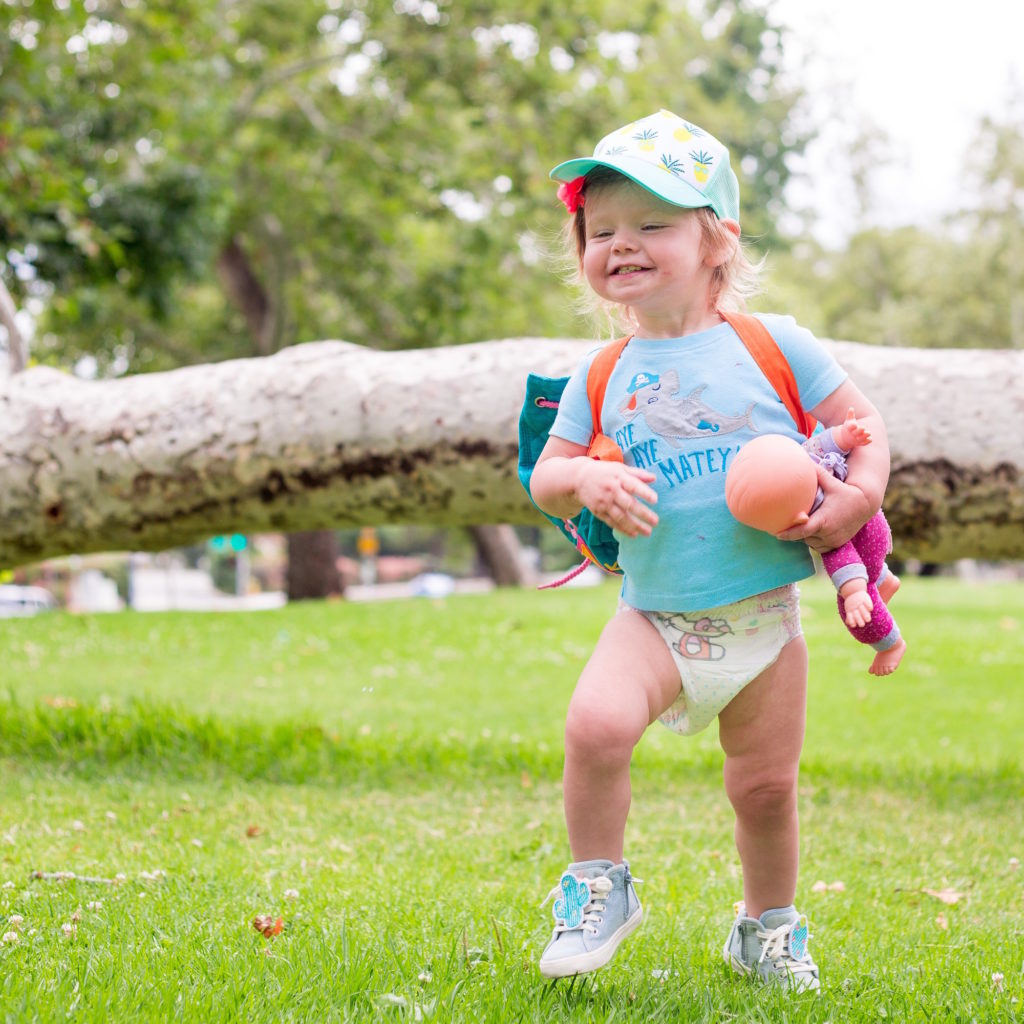 Created in partnership with Pampers. We are Pampers Partners. Thanks for supporting the brands that support this blog.