Parks of Tokyo: A Picture walking tour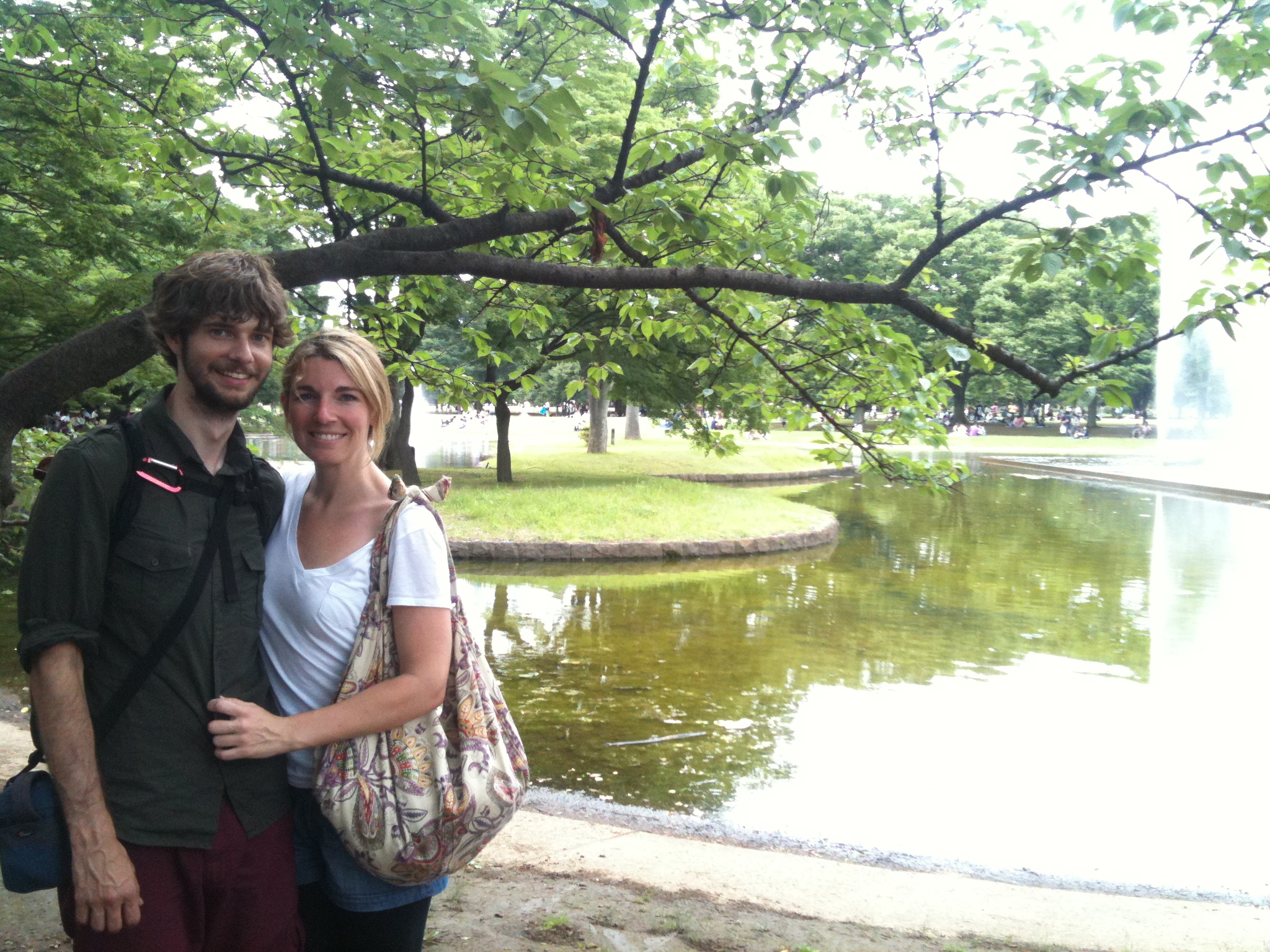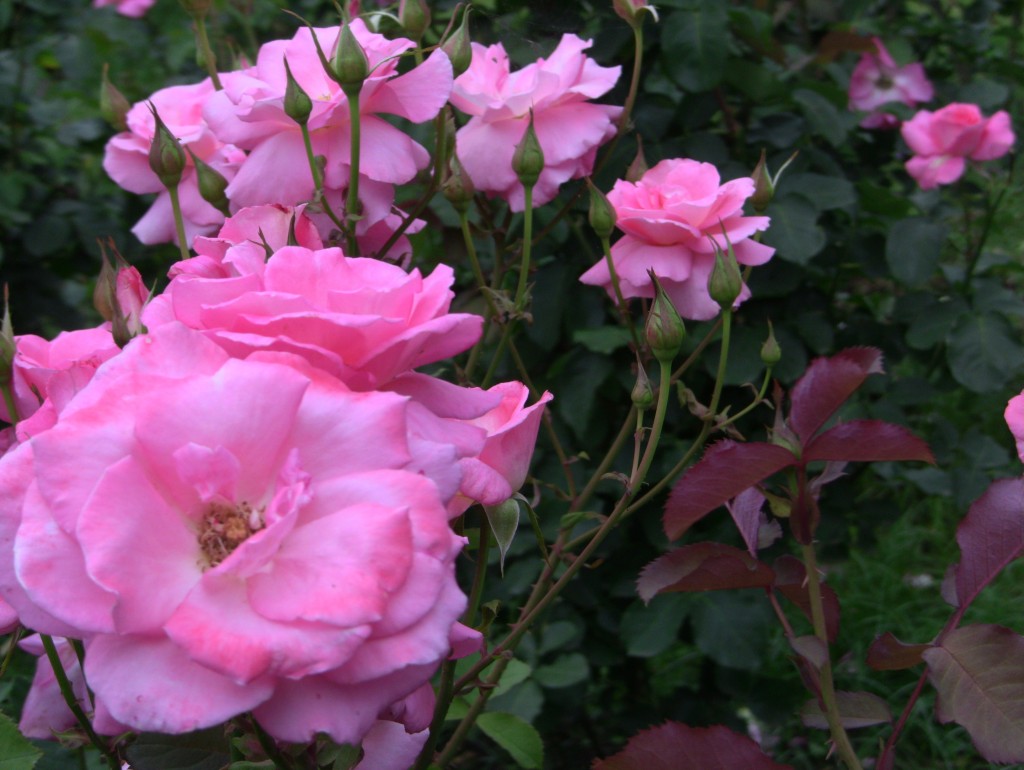 Walking around the parks in Tokyo, you get a very diverse and rich cultural experience. One of our first days in the city we set out to walk around Yoyogi and Ueno, two very different parks in the city center.
Our first stop was Ueno Park. Tokyo's oldest park with huge lily pads, turtles and fish swimming around, and conversations with strangers- this park is more interactive than Yogi Park. It's home to a bunch of museums and the Ueno Park Zoo. Rob and Bob found two older men and struck up conversations about government and philosophy and it was pretty interesting how the different generations felt about the same subjects. My favorite part were the turtles sunbathing on the rocks! (Fun Fact: In spring, this has some the best spots to see the cherry blossoms!)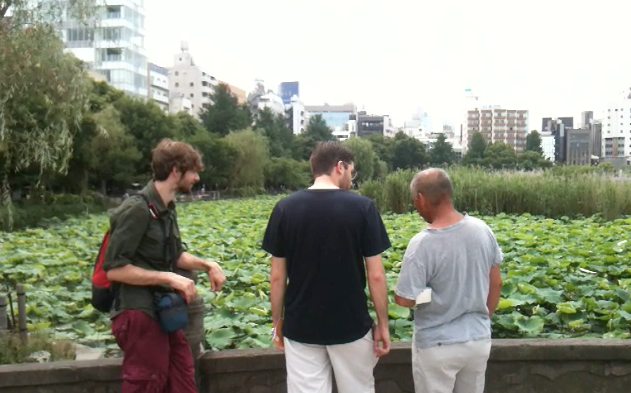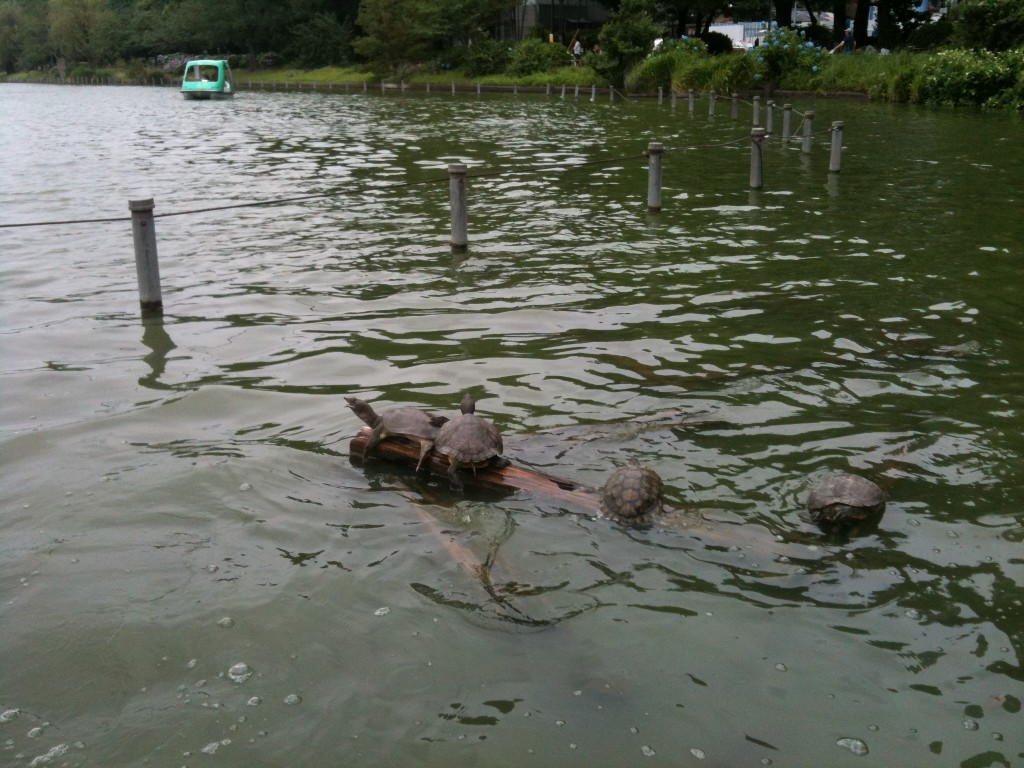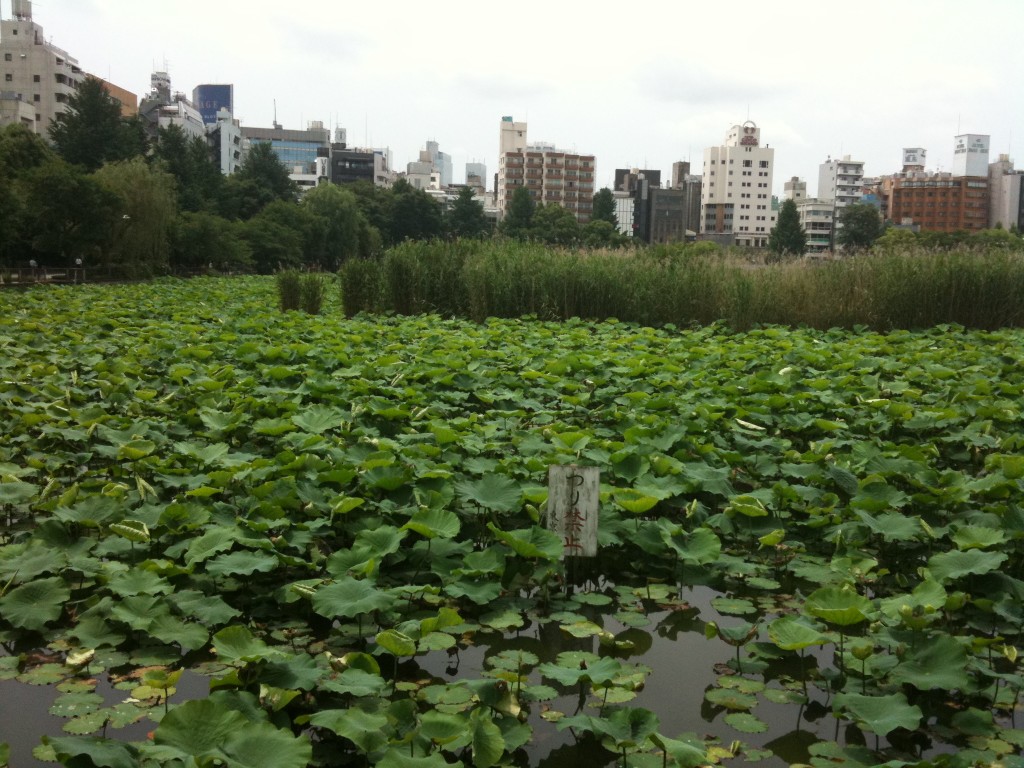 Yoyogi park is huge with a lot of room to spread out and feel like you're in Tokyo all by yourself. There are beautiful ponds with bridges and fountains as well as gorgeous flower gardens that attract tons of photographers (including us). As you walk through, you'll see a wide range of both flowers and people. We saw the private moments of a violin player and watched a small band parade. There were people everywhere with picnics and sunbathing and also a lot of dogs playing together in the huge dog park area. Yoyogi is a great park to spend the afternoon with friends people-watching. (Fun Fact: Yoyogi Park was home to the 1964 Olympic Village!)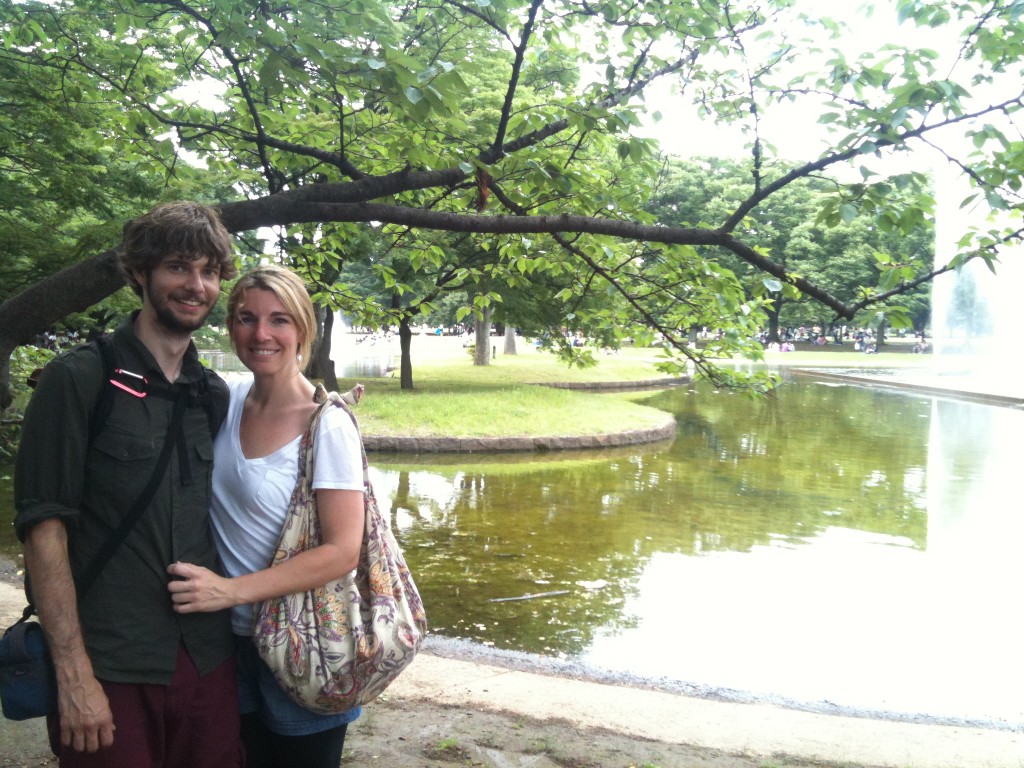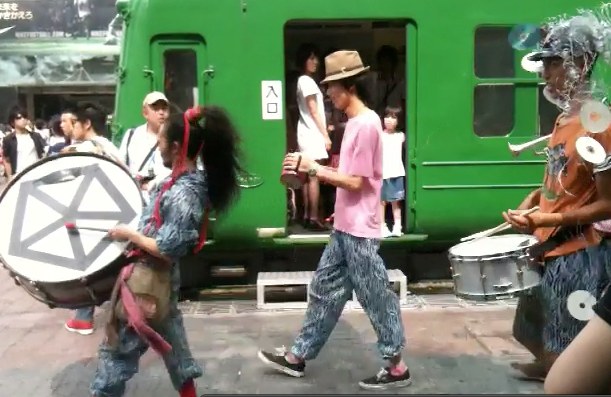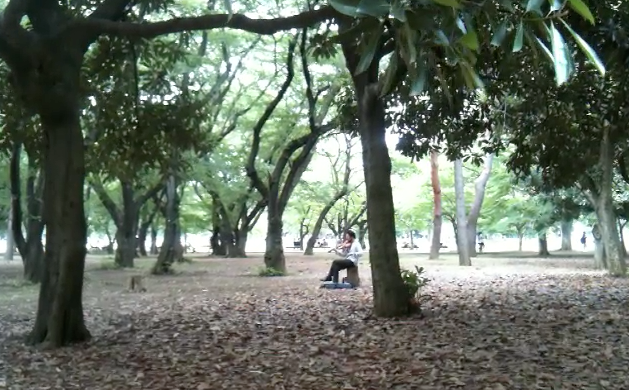 Have you been to any parks in Tokyo? Which are your favorites?