Paradise Found: Panama City Beach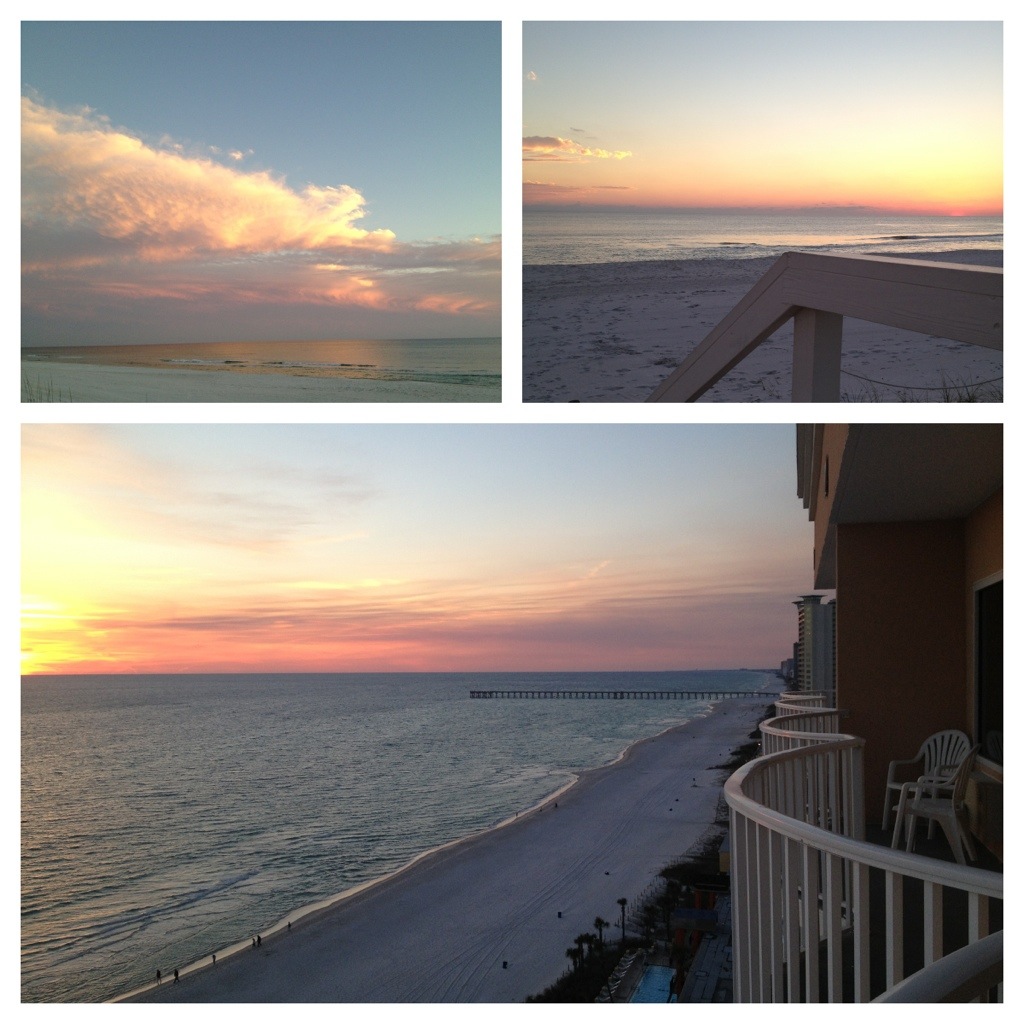 Last week, Bob and I spent a few days in Panama City Beach shooting videos and exploring the area. Surprisingly enough and even though Bob and I both went to Florida State University in Tallahassee, this was our first trip to Panama City Beach.
Set aside every stereotype or expectation you thought you knew about PCB, because this place is gorgeous. The beaches (the sand, the clear water, the unbelievable sunsets) might be the prettiest I've ever seen- and I don't say that lightly. A proper spotlight on this city will come later next week, but I wanted to leave you with a few sunset shots from our time there. I mean, really- does it get any better than this?
I think we found paradise.