Do you pack an umbrella on your vacation?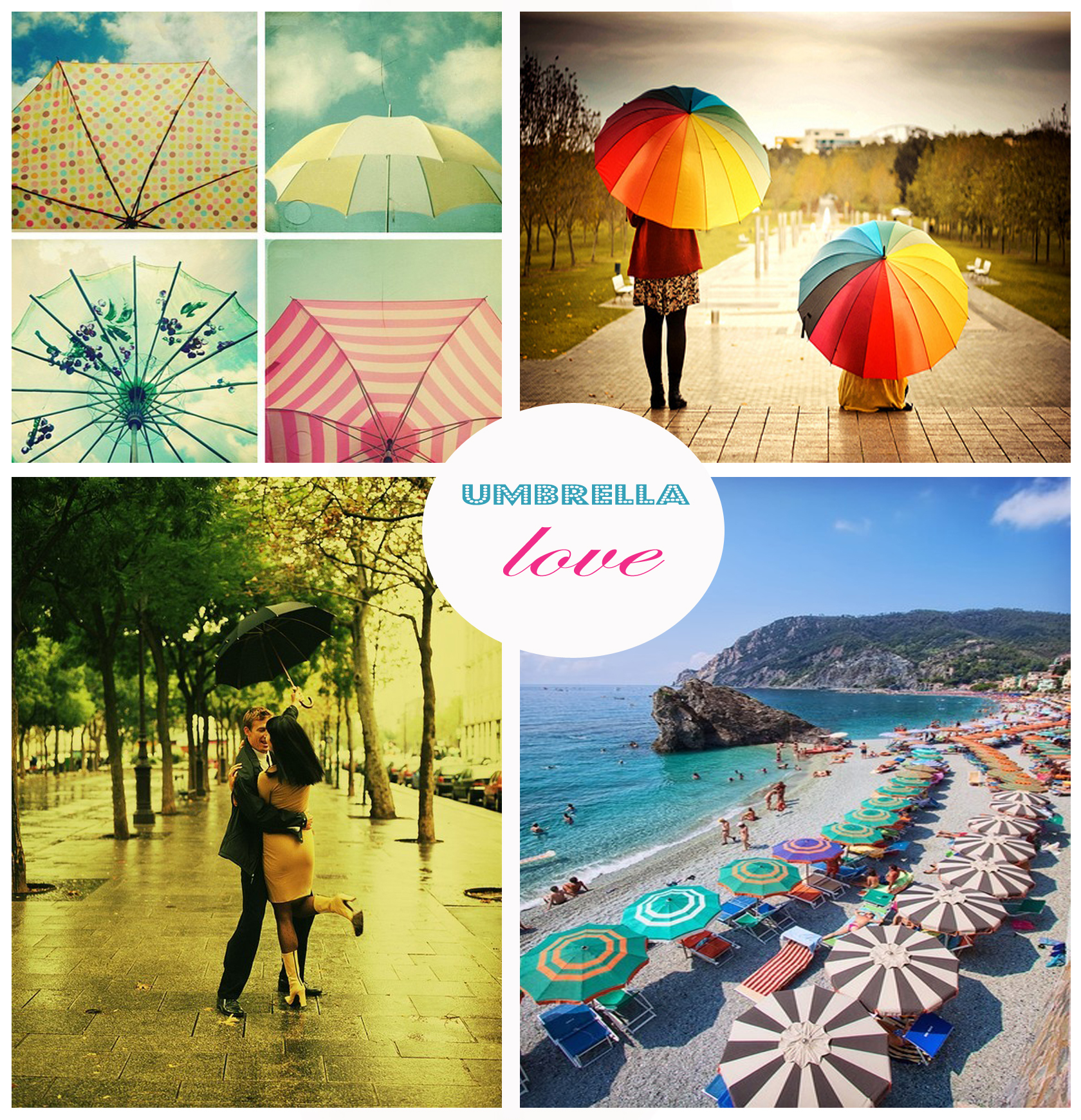 Lately I've become all about the carry-on bag. I try to limit myself to only the essentials in order to not check a bag and to save 30 bucks in the process. When we went on our RTW trip we only packed carry on bags because we didn't want to be literally weighed down and have the hassle of keeping track of so much stuff. Considering that was for 6 and a half weeks I certainly should be able to pack a simple carry on for a quick weekend getaway. The things that start to add up are the luxury items – the things that you don't need but make any trip a little bit better.
An umbrella falls in that category for me. It's always a should or shouldn't I kind of question. I have a heavy-duty trench coat and really, besides big cities like New York or London, most places we visit we will be driving in the car and won't get all that wet if it does start to rain. But if you are visiting a city where you know you'll be outside and the 7 day forecast is totally cloudy, what do you do? 
Personally, I love a good umbrella. They instantly add drama to any outfit, add a little fun to those gray skies and are even a little romantic! Practicality wise, even though my trench is water proof it still feels gross and sticky after a rain shower. Plus, I just feel wet- even if I'm not. And, because I think any accessory should be not only functional but also super cute, I picked out 5 umbrellas that I'd totally want to find their way into my carry on. Just pick your style and personality and go!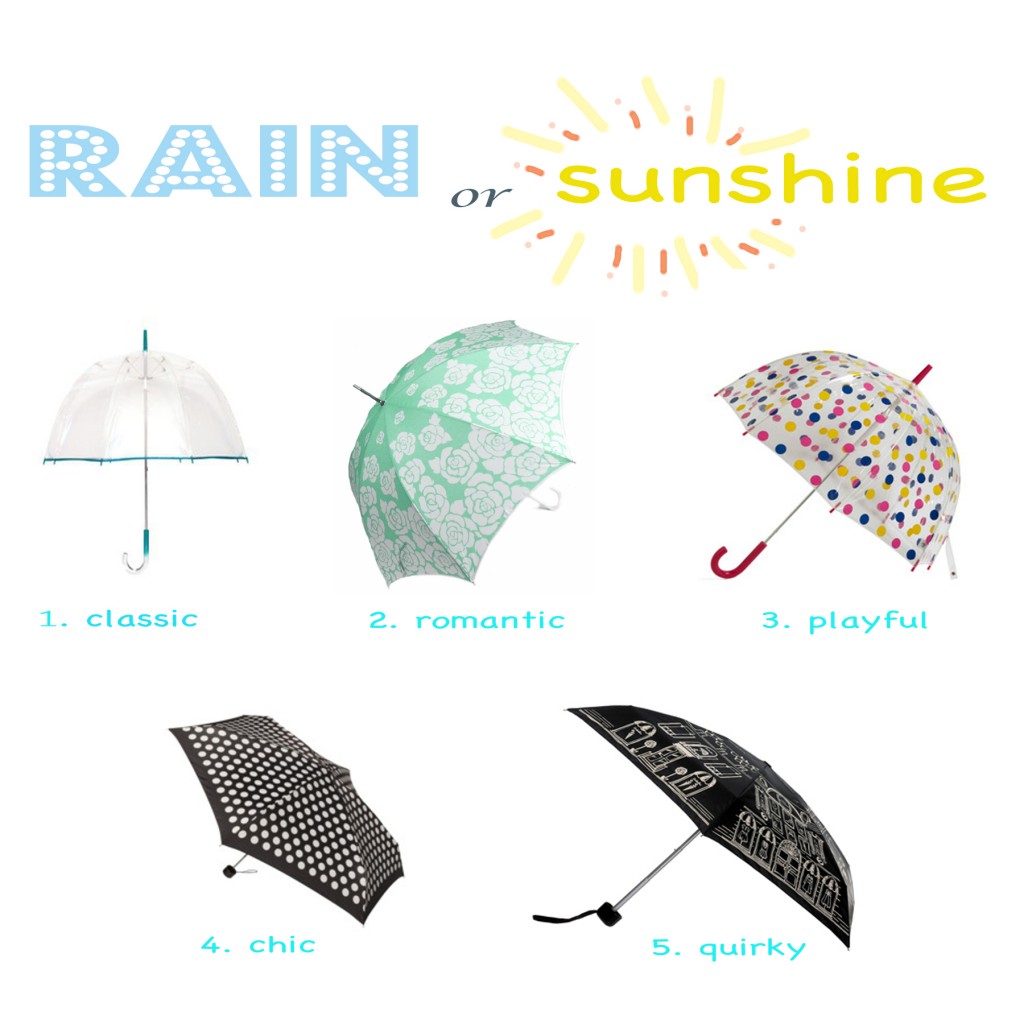 So- what do you think? Is an umbrella a luxury packing item or a necessity? 
photo credits: cute rainbow umbrellas, seaside umbrellas, colorful umbrellas, and love umbrella.