On the Go (Documenting while traveling)- iPhone Video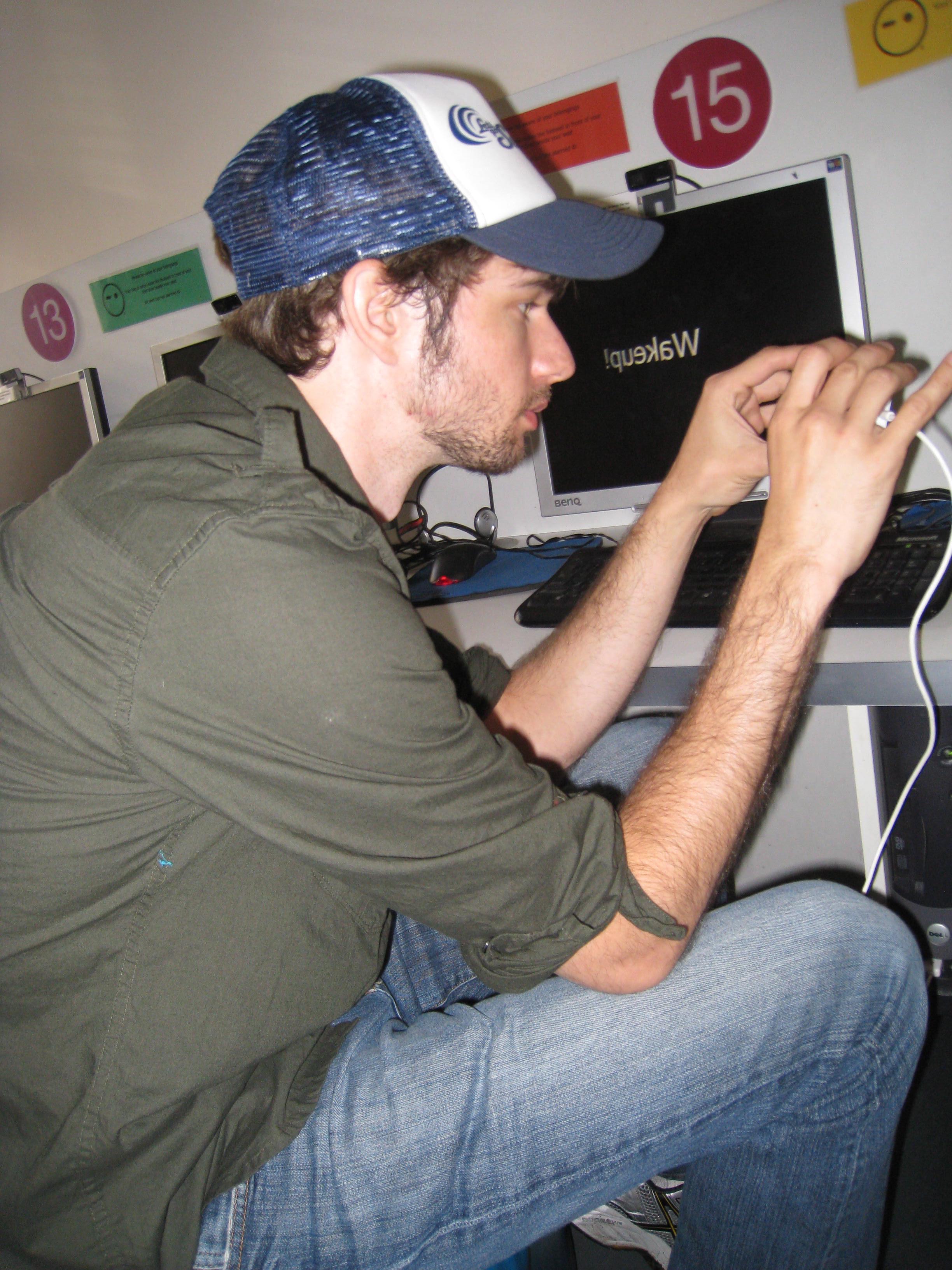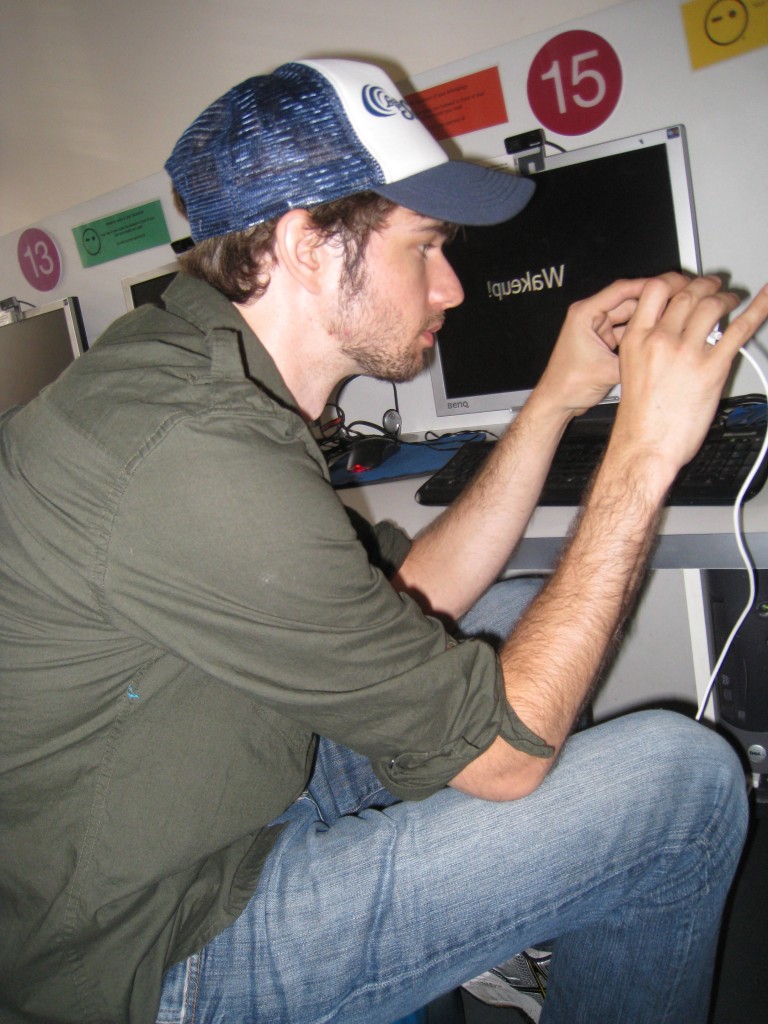 Working with Vagabond3.com, I am always trying to find faster ways to share an experience; to create something substantial but immediate. The abilities of my iPhone, along with apps like ReelDirector and SloMo both by Nexvio, allow me to cut together iMovie style videos while I am in transit.  The quality of the image is average, but the ability to spread my experience while traveling is awesome.
Currently I am using an iPhone 3GS with the following editing apps:
ReelDirector by Nexvio – This is a great little editing app. In the style of iMovie or other consumer level video editors, this app allows for clip trimming and splitting, transitions, titles, and soundtrack (music or voice over). Two things to keep in mind when using this program are: 1) Always shoot with the same orientation. 2) Music can only be added by WiFi, this app cannot currently access iTunes on the iPhone.
UPDATE: The new update to ReelDirector allows for video rotation, so it is no longer necessary to shoot in the same orientation.
SlowMo by Nexvio – This app can adjust frame rate of videos on the iPhone between -8.0x and +2.0x.  When I first started editing on my iPhone, I really liked the limited choices given by the ReelDirector toolkit – I was just doing a recap not a final product, but, after my trip to Nashville in early 2010, I realized that I needed to speed up and slow down clips in order to pack the best shots into a viewable length of time.  Things to remember when using this app: 1) Make sure to Save the clip at the speed you want before exiting the app. 2) The videos generated are new clips, and do not overwrite the original clip.
UPDATE: CinemaFX by Nexvio – This is a new addition to my toolkit.  After Nexvio gave away all the different FX packs, I really got into stylizing my videos.  The one drawback with using these FX is the amount of rendering time necessary to export the final product.  However, some light tweaking can really make an image pop or firmly establish a mood for the entire video.
While Nexvio is not sponsoring this post (Hey Nexvio- Sponsor this Post!), right now they are the best apps that I have found.  Also, I will continue to look at their offerings first because of their impeccable customer service.  Any time I have had a problem working with their apps, they have helped me figure it out within the same day (Monday – Friday).
If you are interested in iPhone video editing, Operation Vespa is another blog that has documented their travels with their iPhone and these apps, and is worth checking out.