Why You Need to Explore Taiwan Now! & Contest to Win a Trip!
September 7, 2017
by Jade Broadus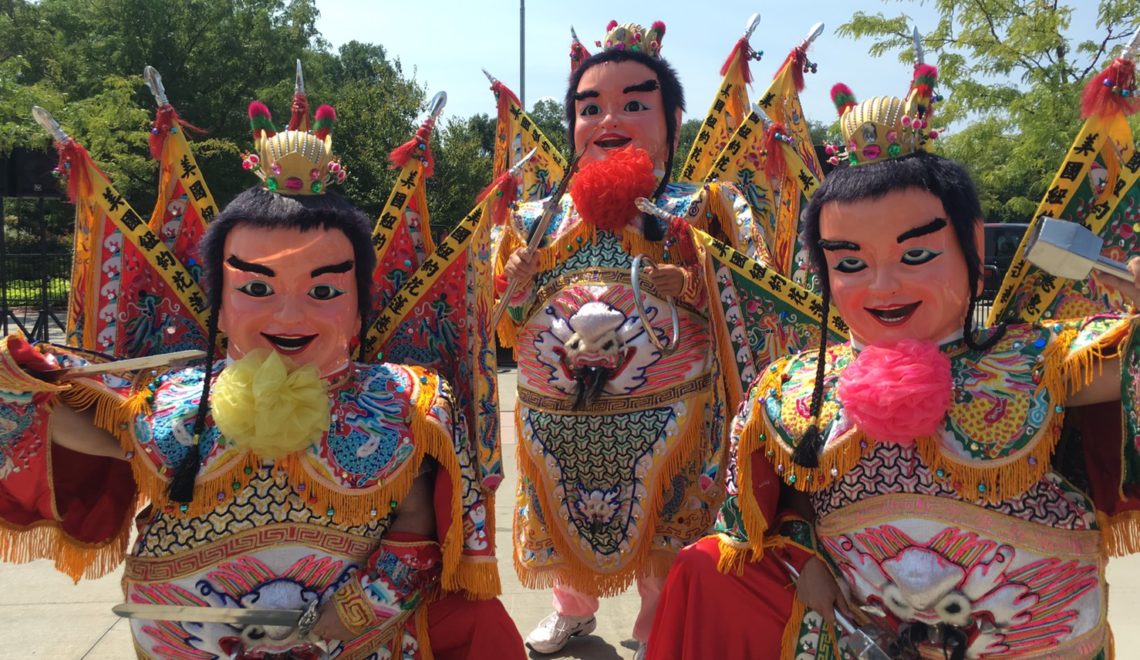 As frequent family travelers and avid adventure seekers, we are always looking for our next great escape. Kid Augustine is set to have 4 passport stamps and 50 flights in her travelogue all before the age of 2. She's been to Canada and the Caribbean, tasted poutine and Lionfish but now we're looking a little further away for a family friendly international trip that will once again expose Augustine to new cultures, new foods and new experiences for our family.
Last year, our close friends embarked on a two week trip to Taiwan and seeing their photos on social media sparked an intense interest in exploring Taiwan.The entire country is a little larger than the state of Maryland, so a two week trip can cover a lot of ground. I could immediately see the beauty of the natural landscapes and understood by the 16th century Portuguese travelers named the island Formosa, meaning beautiful island.  The national parks were what immediately captured my attention, and as I researched more, I discovered I was bookmarking so much of the food, heritage and culture attractions too. Oh, and with mild warm weather year around, we really could plan a trip any time!
If we were planning our trip today, here are 6 places we'd include on our itinerary:
 The National Parks: From volcano peaks and marine conservation areas to flower fields and river canyons, there are so many different terrains to explore. Our top picks would be Taroko National Park (think mountain caves and cliff adventures) and South Penghu Marine Park (with cliff jumping into the water and snorkeling).
The Lantern Festival: The festival is held on the 15th day of the first month of the Chinese calendar and there are several cities in Taiwan where you can partake in the Lantern Festival, each of them offering an unique perspective and experience. If you're in Taipei, you can visit for a few days prior to the main event for music and dance shows. Then head over to Pingxi for the main night lantern send off. Bring your camera because the photos of the lanterns all floating in the sky is Instagram goal.
Taipei: The largest city in Taiwan, with a mix of old history and new technology, you can't miss this city when visiting the country. We'd love to explore some of the art museums, taste test local cuisine at some of the restaurants and wander around the night markets.
Matzu Islands:

A dozen small islands make up this area closest to main land China. Serving as Taiwan's main defense, this area is historically and culturally rich with battlefield tunnels and dozens of festivals celebrating different Taiwanese gods, including one as a welcoming celebration for the Gods to tour the mortal world. How cool would it be to experience one of those festivals?

Chiayi County:

Hikes underneath waterfalls- need I say more?

Budai Salt Fields:

 Mountains of salt form every year from March to May, when rain is at an yearly low, and you can taste the salt in the air.
Travel tips to know before you go:
US travelers are able to visit Taiwan without a visa for up to 90 days. Just make sure your passport is valid and you're good to go!
Currency and money: The US dollar is strong in Taiwan, and you can get a bottle of water for less than a US dollar.
Taiwan has amazing public transportation- everything from public bikes you can rent in select major cities to boats, a high-speed rail and taxis. You can also rent a car if you feel like exploring on your own but it's not necessary.
Recently, Taiwan Tourism hosted the 13th Annual Taiwan Heritage Day at Citi Field, when the Mets took on the Marlins (my home state team), kicking off a contest for fans to enter to win their own trip to experience Taiwan. The celebration including traditional Taiwanese dancing (wouldn't it be fun to learn one!), music, Taiwan speciality foods and drinks, plus Mr. Oh Bear was there to take photos with all the kiddos! I know Kid Augustine would have loved that. You can enter here the Take Off to Taiwan trip here! If you win, let us know, and we can follow along on your trip via social media!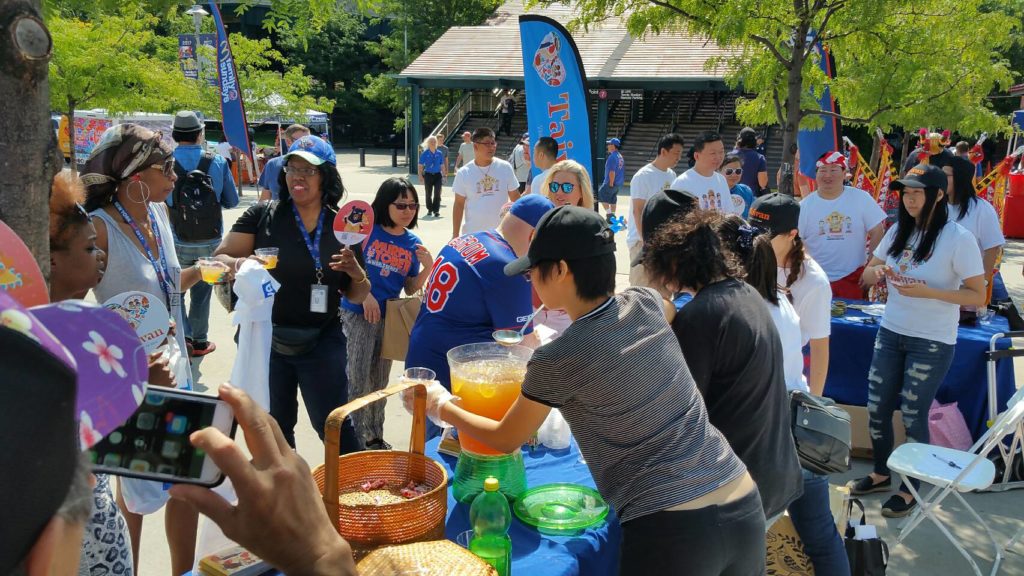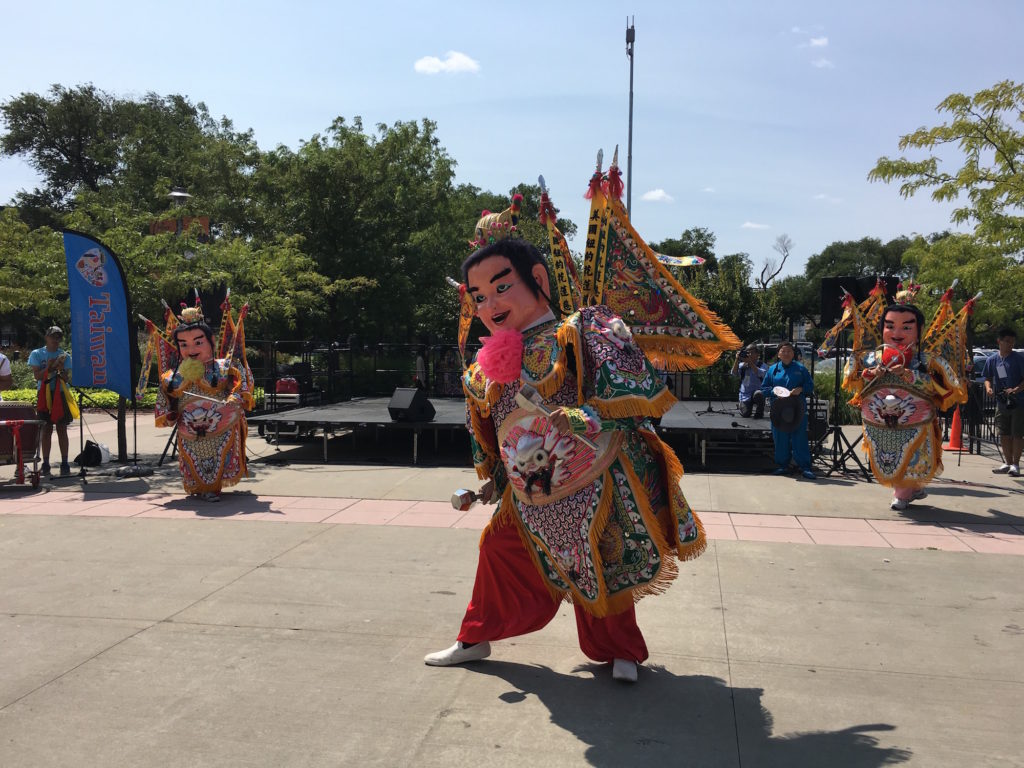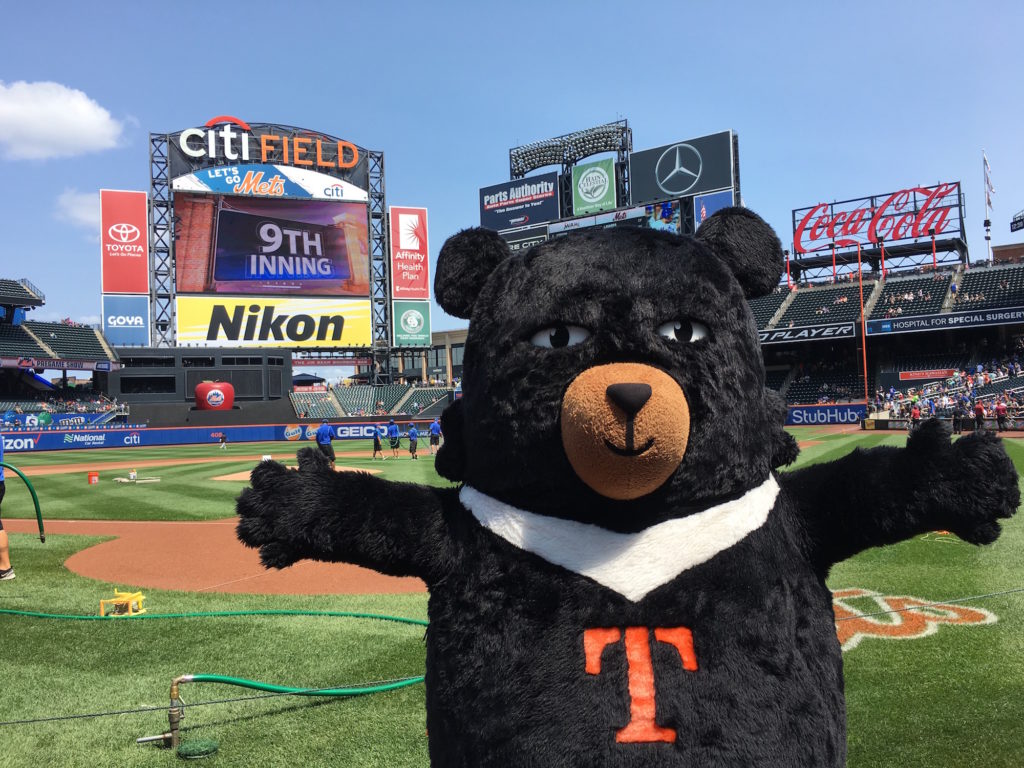 Now we want to hear from you! Have you ever been to Taiwan? If so, what should we add to our wish list? If not, which area on our top list would make your bucket list?
Sponsored by Taiwan Tourism