Natural Action: Puerto Vallarta Day 4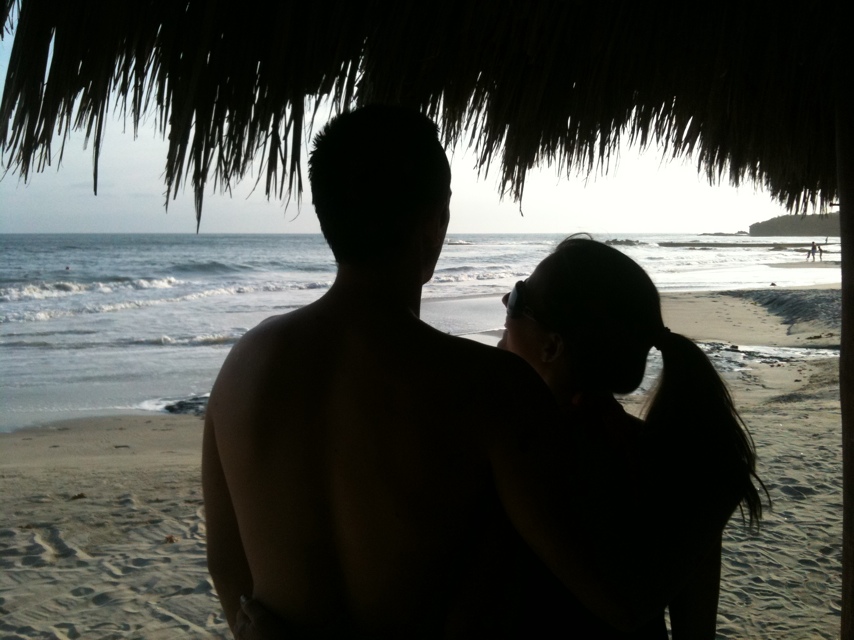 Stand-Up Paddleboarding is awesome, but there are a few things that I didn't get on my first day out. So Jade's Dad, Matt ,gave me some pointers before I headed back out, and it really helped.
Meanwhile, while I'm charging into waves, Jade is quickly becoming a professional tanner. Really, that's a profession that is a win/win for both of us.

After the morning beach session, we played a quick game of pool basketball and a hike through the Palladium's own nature trail. This lush walkway wrapped around the resort and was so thick that we couldn't see the surrounding buildings at all.