Mexican Food Tour: Universal City, Ca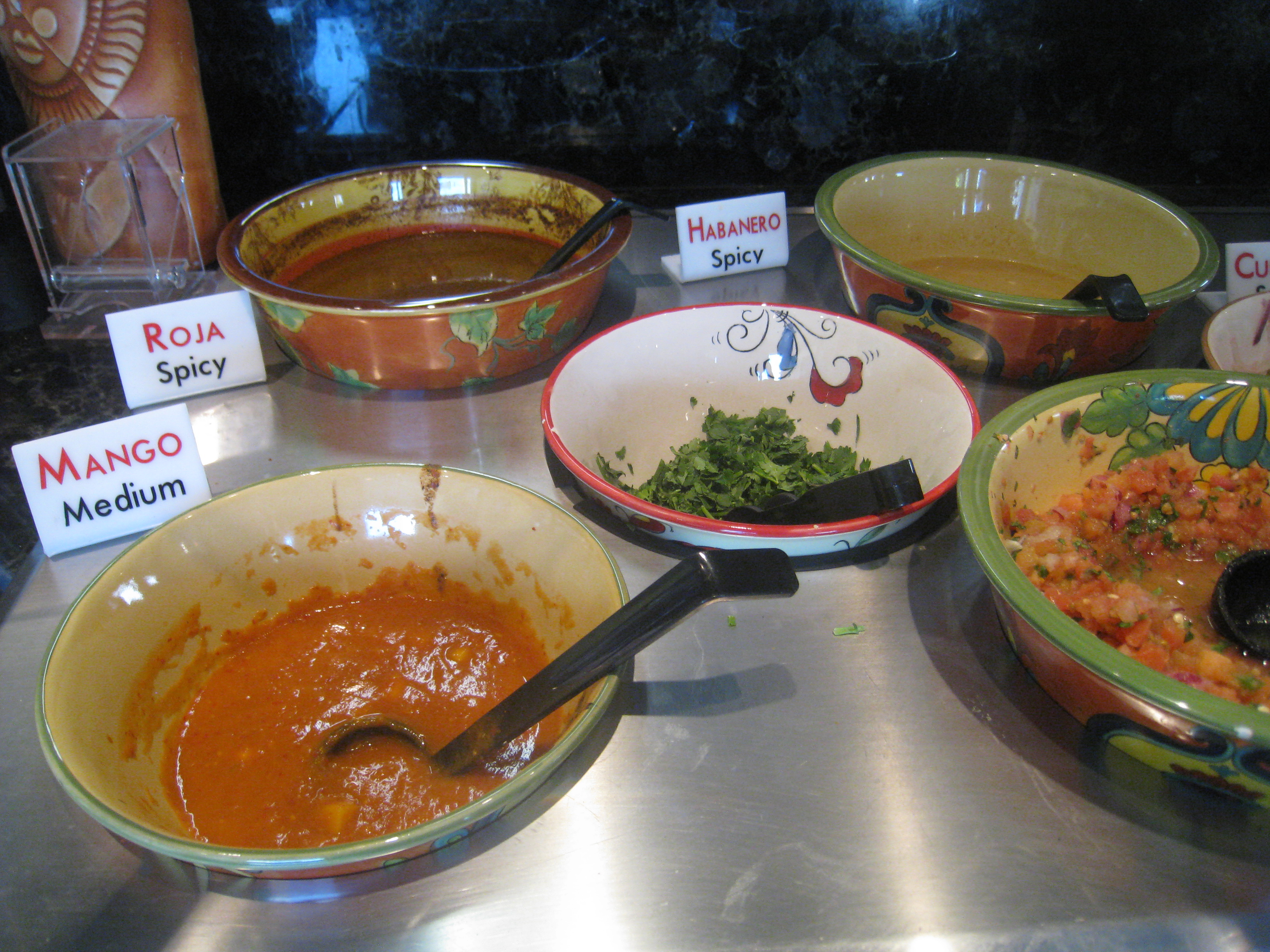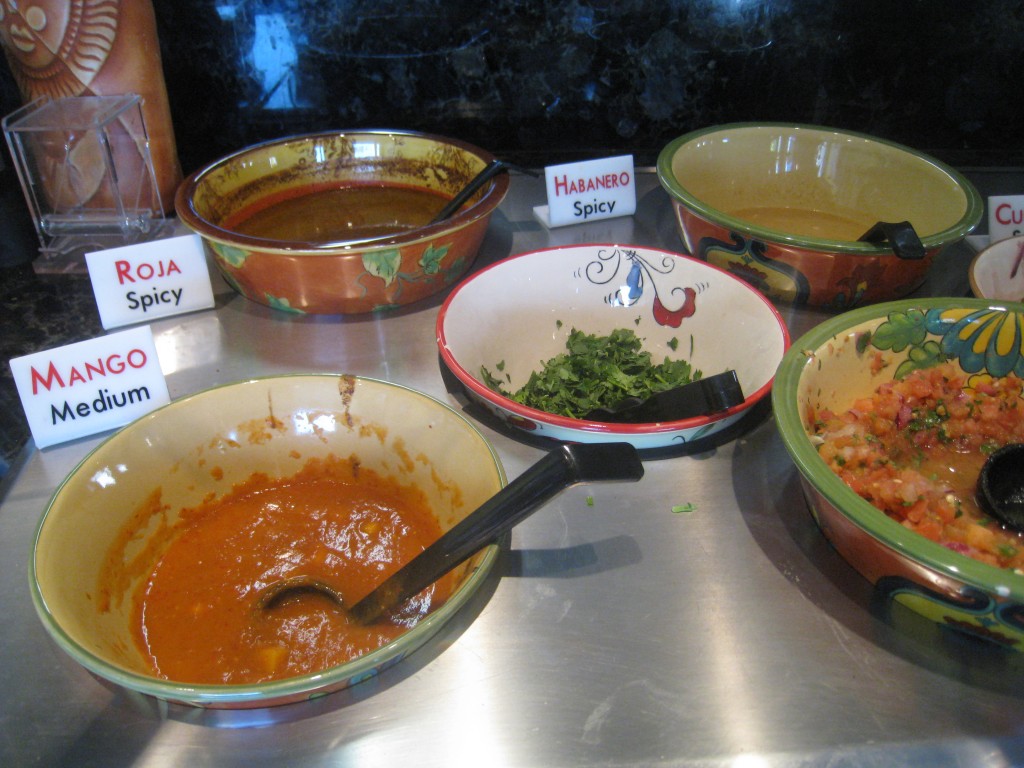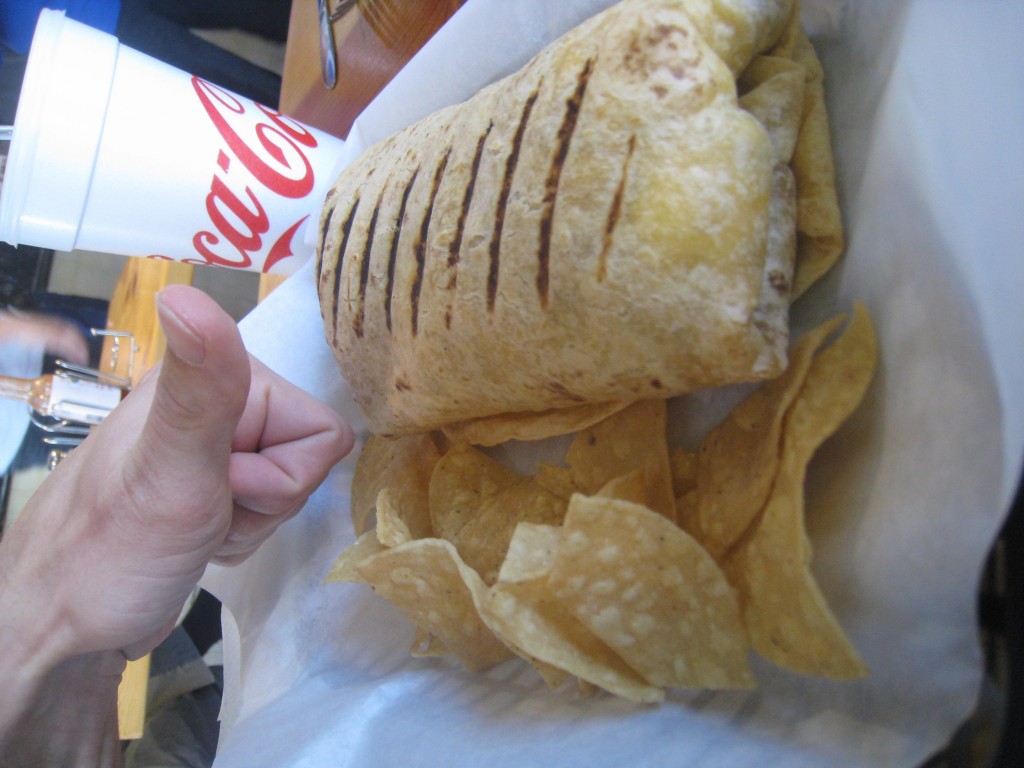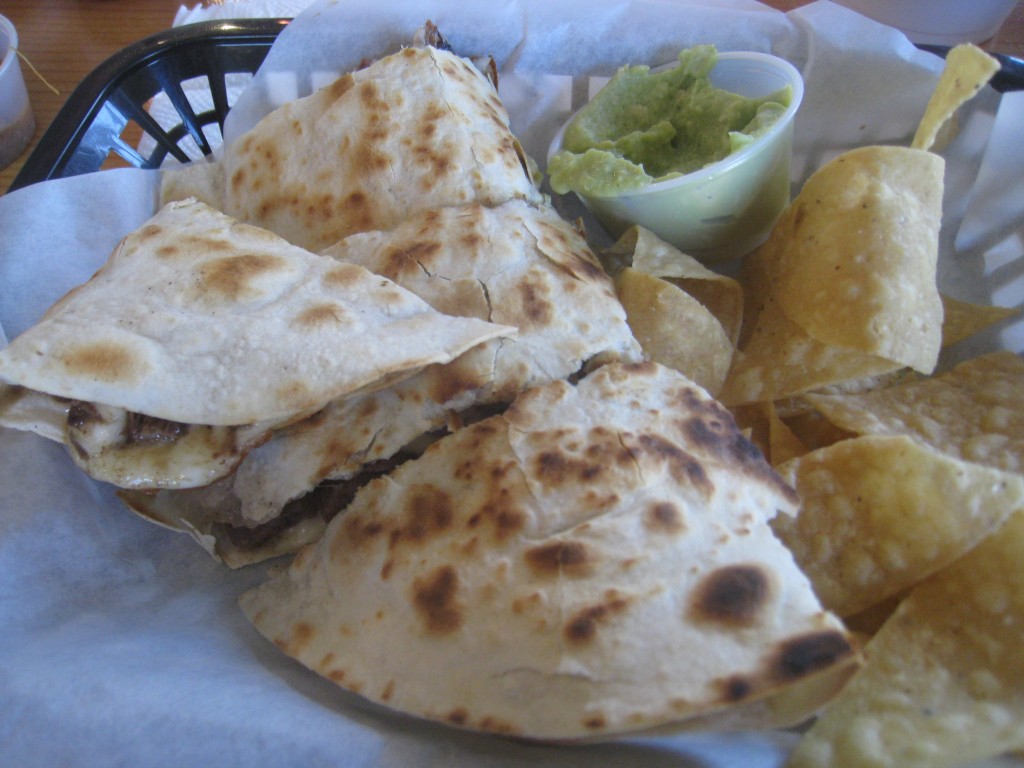 Last week I received an urgent call from Bob. He was panicking and I could tell he was sweating. This is never a good sign. I automatically go into rescue mode. "How can I help?", "Are you okay?", "Are you in jail?"
The phone goes silent.
"No- I'm fine. I just found a new Mexican food place we should try."
Oh. Okay. So, not as serious as I was assuming, but pretty important nonetheless! We called up our friends, cancelled our usual Taco Tuesday plans and organized new ones for this place that Bob was lucky enough to stumble upon while stopped in traffic. Thank the Taco Gods that Bob was stuck in traffic because this place is AMAZING!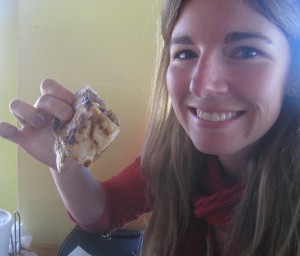 The Salsa Bar looks like a simple stop in/get out strip mall type of place but don't let that confuse you, this place is legit. The second you walk in, you can smell the grilled beef and shrimp and it's the best smell ever. We arrived around 1pm and it was super crowded- not one empty table and the line was about 12 burrito starved people deep. Things could have gotten nasty if one of those people didn't get a taco fast- but, if this happens to you, don't worry, the service here is great and quick.
*My only suggestion would be the write the customers names down on the order or give out a number system to help get the orders out to the right people. For instance- everyone in our party ordered the steak quesadilla and so when they said "steak quesadilla", we all got up, but there was only one at the counter.  You can see my point, a quesadilla fight could break out at any moment; especially if anyone had tried them before… because the steak was out of this world delicious.
Must order: Steak quesadilla, guacamole, shrimp quesadilla, steak burrito
The seasonings on the steak and shrimp were savory and perfect (and you can taste that they are grilled!). These dishes are then topped off with a cheese that is unlike any cheese- it's so flavorful and rich and cheesy- which is exactly what you want when you order a quesadilla.
Final Word: If you have $10 dollars, two people and a hungry stomach- stop by this place and share a quesadilla. (I'd suggest the steak because I'm still having dreams about it.)