Mexican Food Tour: Sydney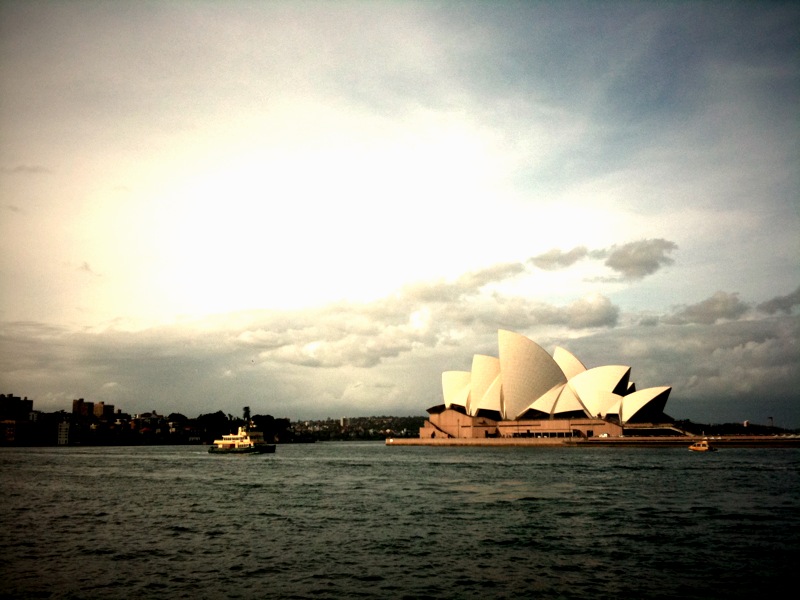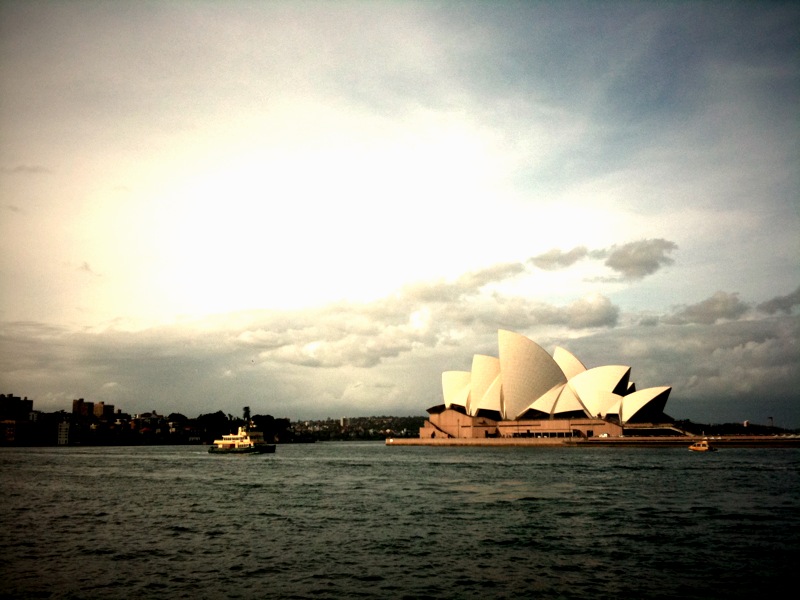 I know what you're thinking… "You guys are traveling around the world and instead of trying new foods and indulging in local cuisines, you guys are actively seeking out Mexican food in places without Mexican people."  To that I would smile and say, "YES, that is exactly what we are doing."
Now that this is cleared up, let's get on to our first two places.
After our fantastic afternoon in Bondi Beach, we took the train back to Central and wandered around the Darlinghurst neighborhood.  (We didn't actually wander… we googled where the Mexican restaurants were and mapped them out.  Don't be surprised, we already went over this… we are addicted and addicts will do anything for their fix!)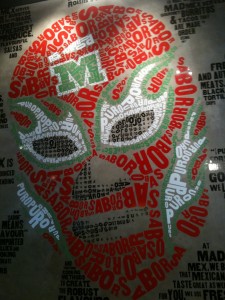 First stop was Mad Mex, a little chain, Chipotle styled Mexican place with carnitas, barbacoa, and chicken tacos, quesadillas and, get this, queso!  Yes, I said queso.  The warm, white, literally melts in your mouth queso with chips.  The chips were crispy and thin and perfect for the queso and to pick up any left over stuffings from the tacos.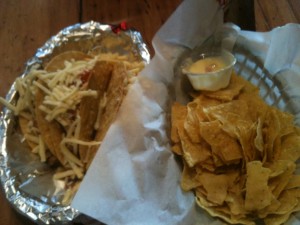 The tacos were simple, basically meat, tomato, cheese and salsas but were quite good. The hot salsa on the barbacoa didn't really have staying power, but if you don't like spicy then you'll be more than satisfied.  The carnitas had ginger and soy sauce mixture that was surprising but absolutely delicious.  I could have eaten seven of those tacos.  Out of all the tacos, the chicken was my least favorite only because it was a simple chicken taco- nothing to write home (or blog) about.
Next stop was Zambrero, and when I say next, I mean we wiped our mouths from Mad Mex and walked around the block to Zambrero.  Again it was Chipotle style serving, organic fresh Mex grille. We switched it up a little here and tried a beef, chicken and lamb taco.  All of the tacos had a lot of meat, which was nice, but none of them were especially delicious.  The lamb one in particular had a lot of fatty pieces which Rob didn't enjoy.  The restaurant was very comfortable and I really liked that they recycled everything.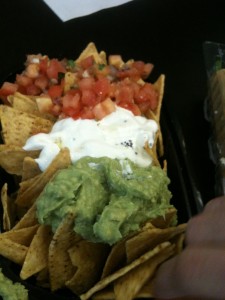 Considering that we didn't know what we were in store for, each of these Mexican restaurants were perfect for a quick Mexican fix when you can't have your usual street taco.  I preferred Mad Mex and when I'm in Sydney again, I'd probably head to Darlinghurst for some chips and queso.
Stay tuned for our next Mexican Food Tour: Hong Kong Edition!  (Yep, they have mexican food in Hong Kong!)