Mexican Food Tour: Nashville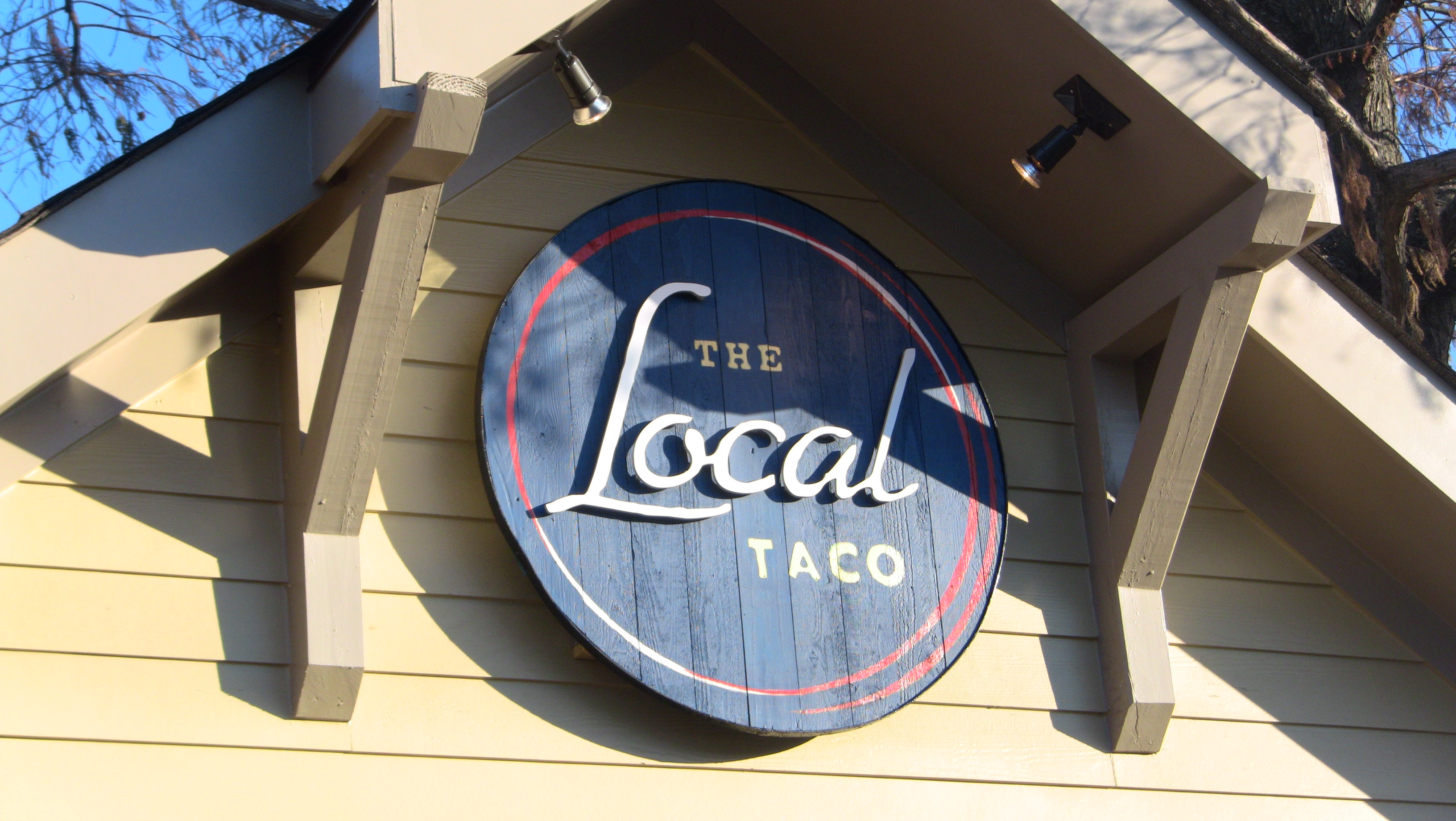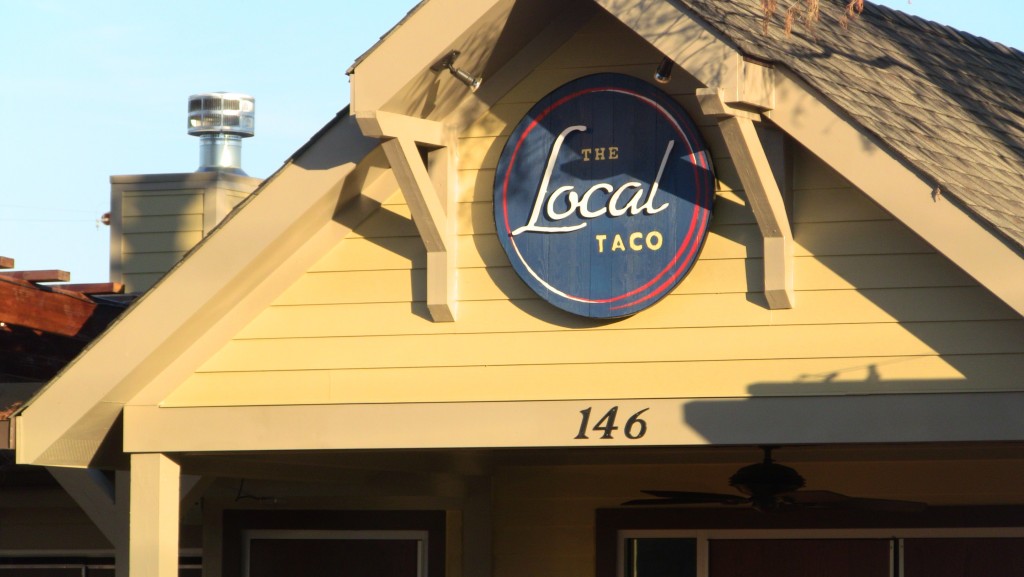 There is something awesome about having a great local hangout.  A place to go without thinking about where you want to go.  A place that feels right, even on a bad day, and, maybe the bartenders don't know your name or your order, but you know your top five menu items the second you walk in the door.  The Local Taco is one of those types of places, and you don't have to be a regular to sense it.  This Mexican fusion restaurant and bar offers a great atmosphere, delicious margaritas, and a variety of tacos all of which will leave you better off than you were when you first sat down.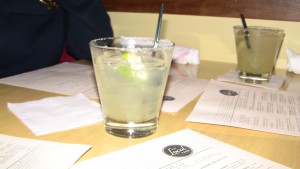 Before I break down what I mean by 'mexican fusion', I gotta tell you about this atmosphere.  This is probably the only place I've even gone out for a drink with by both my trendy friends and my parents.  As much as I'd like to say that tacos are universal, the ease here has way more to do with the patio style layout and general easy-going vibe given off by the staff; every time I've stopped in, I caught a member of the staff hanging out with a customer.  Unlike so many hip or cool places to try in a city, Local Taco invites everyone to join without scaring people away by trying to be edgy.  However, no matter how great an atmosphere is, a restaurant has got to deliver on the food and drinks.
I believe Mexican restaurants live and die by three things, their chips, their salsa/queso, and their margaritas.  The first things you're going to sample are Local Taco's fresh-made chips.  Already, this place moves one notch ahead in my book for making their chips fresh and crispy, not crunchy like most bagged chips.  I love fresh, flaky chips!  Now, their salsa is good, not amazing, but a solid delivery, however, Local Taco gets mega bonus points for having queso on the menu.
I probably need to take a break here and explain queso to people who think I, the gringo, don't understand that 'queso' is simply the Spanish word for 'cheese'.  However, now I, the queso lover, will reteach your mind what queso truly is.  See, when I order queso at a Spanish restaurant or tex-mex taco stand, I'm basically ordering the highest achievement in the human culinary movement.  Scientifically, queso is a thick, white cheese substance that is best enjoyed when drizzled over or stuffed in anything you can imagine.  Trust me, if you haven't eaten queso on nachos or a steak burrito, you don't know true happiness.  The Local Taco's queso is a bit spicy due to the peppers mixed in with the cheese, but I'm sensitive to heat and didn't have a problem at all.  If you are worried about the spice, it's best to take precautionary action and order a round of the house margaritas before you dip your chips.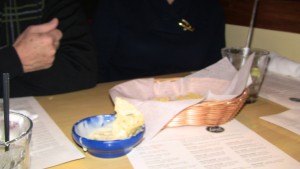 Really, a margarita is rarely a bad idea, and, at the Local Taco, it is definitely a good idea.  I will say that though both are good, the Local Taco however has sent me mixed taste signals depending on which location I visit.  It might have just been the days I were there, but I have been to both the Nashville and Brentwood locations and I find the margaritas juicier in Brentwood and more 'tequila-y' in Nashville.  I personally like a juicy, fruity margarita.  I know not everyone shares my tastes, but, if you are like me, then the Brentwood Local Taco margarita might also be one of your top ten margaritas in the world.  If you don't have a particular favorite taste for margaritas, down a few glasses here, and make sure to stop by during happy hour to save a few bucks.  Really though, I've guzzled my limit of both styles without complaint.  One warning I will give to the margaritas here, the salt on the rim tasted more like table salt than margarita salt, so I preferred mine salt-less.
Finally, I'll tell you what I mean when I say that the Local Taco is a mexican-fusion restaurant.  Just a quick scan down the menu will turn up more southern stuffed tacos than traditional mexican tacos.  With buffalo chicken, BBQ, and fried chicken tacos, this place pushes the boundary of what fits in a corn tortilla (or flour can be substituted).
As I said in the beginning, the Local Taco is a friendly, cool place for people of all ages to hang out.  In fact, alot of their marketing is on Facebook, reinforcing the fact that they want to reach out and make you a part of their community.  Don't feel shy, drop in and try this place out.  With everything kept simple and fun, this place will make you feel like a regular by the end of your first visit.