Mexican Food Tour- Iceland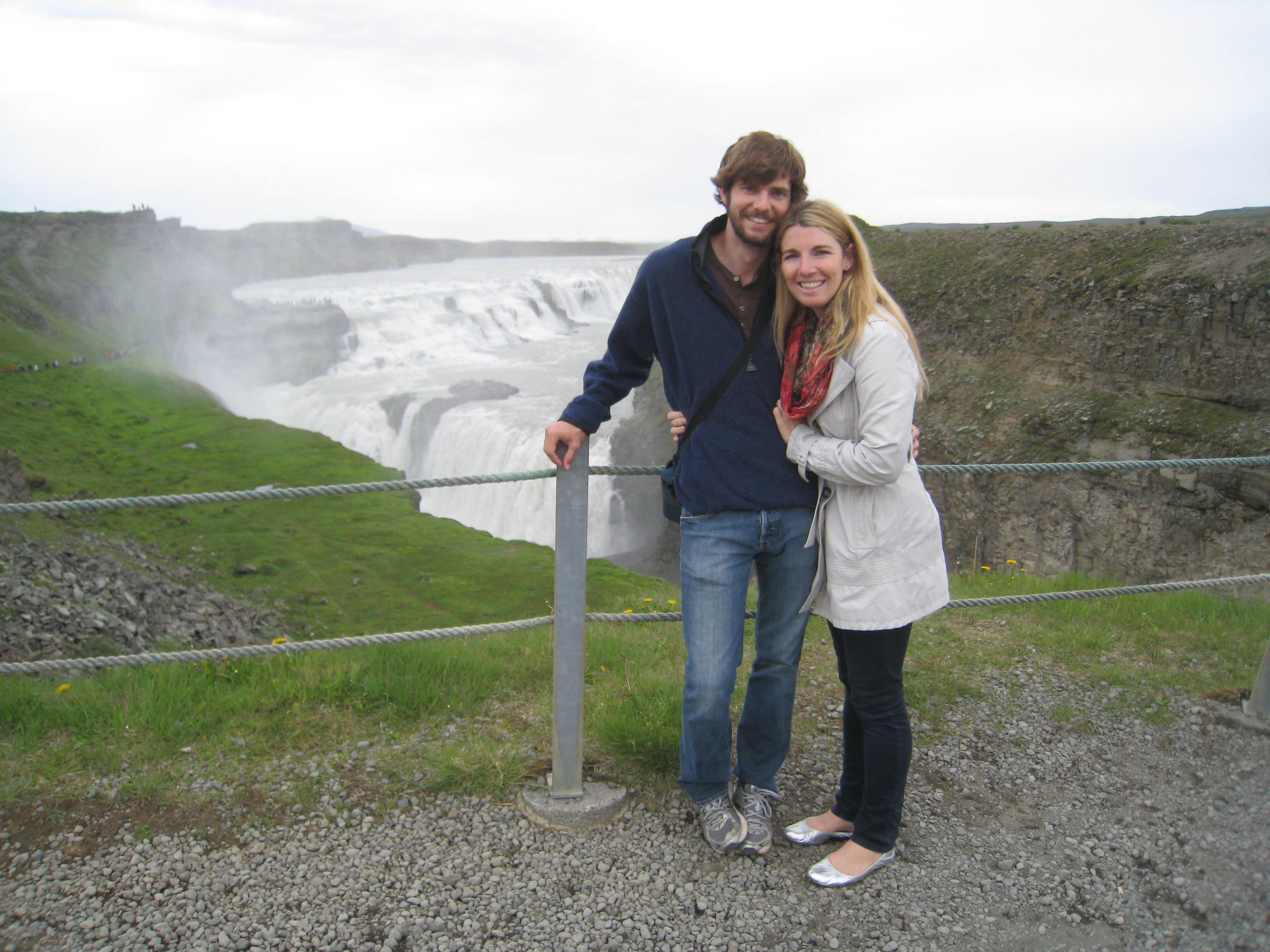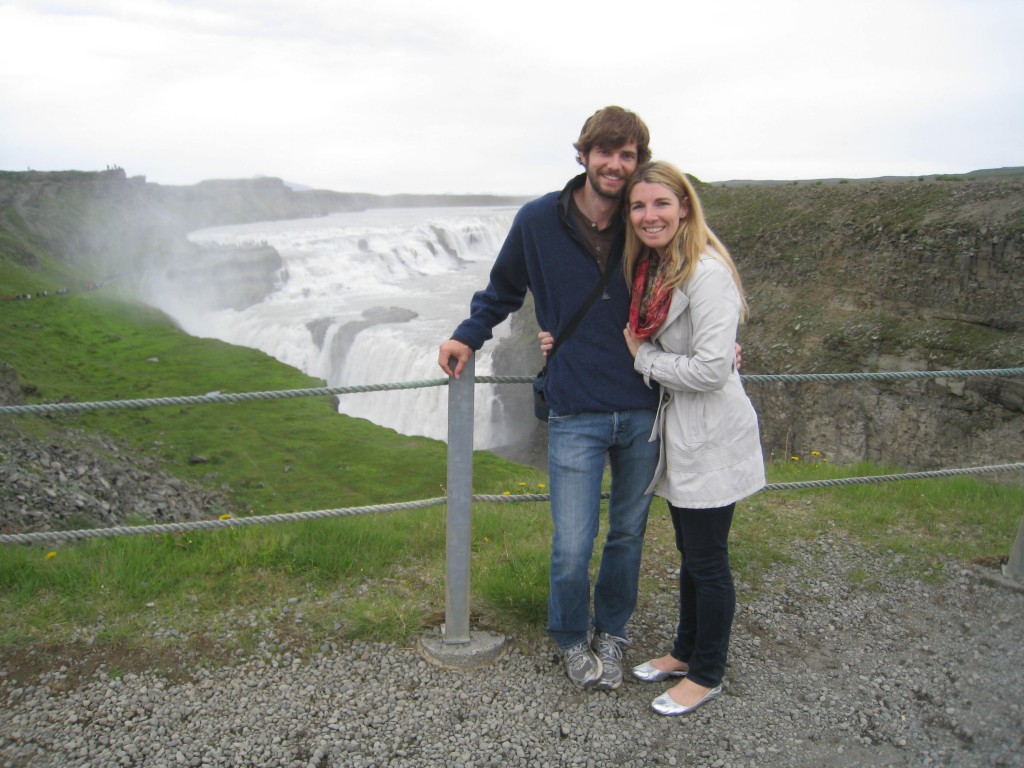 It seems everyone in the world loves a good taco, and Iceland is no different! After sampling lamb and salmon from the area, Bob and I were on the search for Mexican food. (We had actually stumbled across a Taco Bell in Reykjavik, which, definitely not being what I had in mind, always satisfies in a bind.)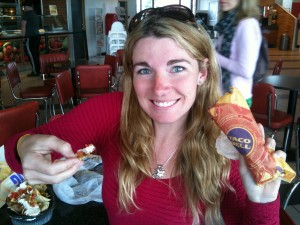 We asked our hostel for recommendations.  I actually asked her like this, "Hi- this might sound crazy… but there doesn't happen to be any Mexican food nearby, does there?" I was totally expecting her to say no.  I even set it up like, I know this is silly, but just go with me for a minute.
To my surprise, she smiled and pointed.  "Yes, it's actually right next door- Santa Maria."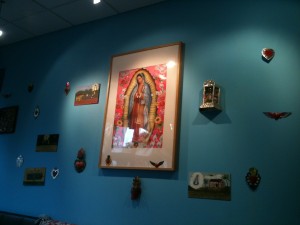 Well, now I felt a little silly!  Right next door! We had been there for 24 hours and I didn't know that there was a Mexican joint two steps outside my hostel?! I had let myself down! Do you realize how many meals I had gone through without tacos, burritos or nachos in my mouth?  It was becoming a necessity.
That night, Bob and I got dressed up to watch a world cup game over Mexican food in Iceland! Unfortunately, it wasn't what we were expecting. While they did have a pretty impressive homage to Saint Mary, the food just wasn't up to par.
We were psyched when we saw a board outside their window which boasted about their margaritas and burrito plates, but, as we were reading the menu, we saw more Italian than Mexican, more pasta dishes than flautas, more cannolis than carne asada. We even checked the menu to make sure we had come into the right place.  We had. Hmm… this wasn't looking good.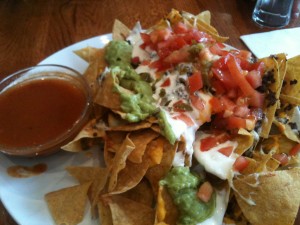 We ordered the margaritas and nachos.  The nachos were huge, two different types of cheese, guacamole, tomatoes and beef.  The salsa was interesting… tasted more like tomato sauce than salsa.  So much so, that when we were done Bob wanted a bowl of pasta! (Back to the whole Italian food vs. Mexican food situation.)
The margaritas were okay, like a typical margarita.  All in all, disappointing show for Mexican food.  Maybe if we had ordered one of the Italian dishes we would have been more satisfied.
And I know what you're thinking- Give it up! Try more local foods in these cities. I do.  Believe me, we were eating local, traditional Icelandic foods for four days prior to this.  I just love Mexican food and find it really interesting how it changes from country to country all over the world.  I'm constantly on the search!
Have you been to Santa Maria in Iceland? Did you try their pasta- I'm sure it's delicious!